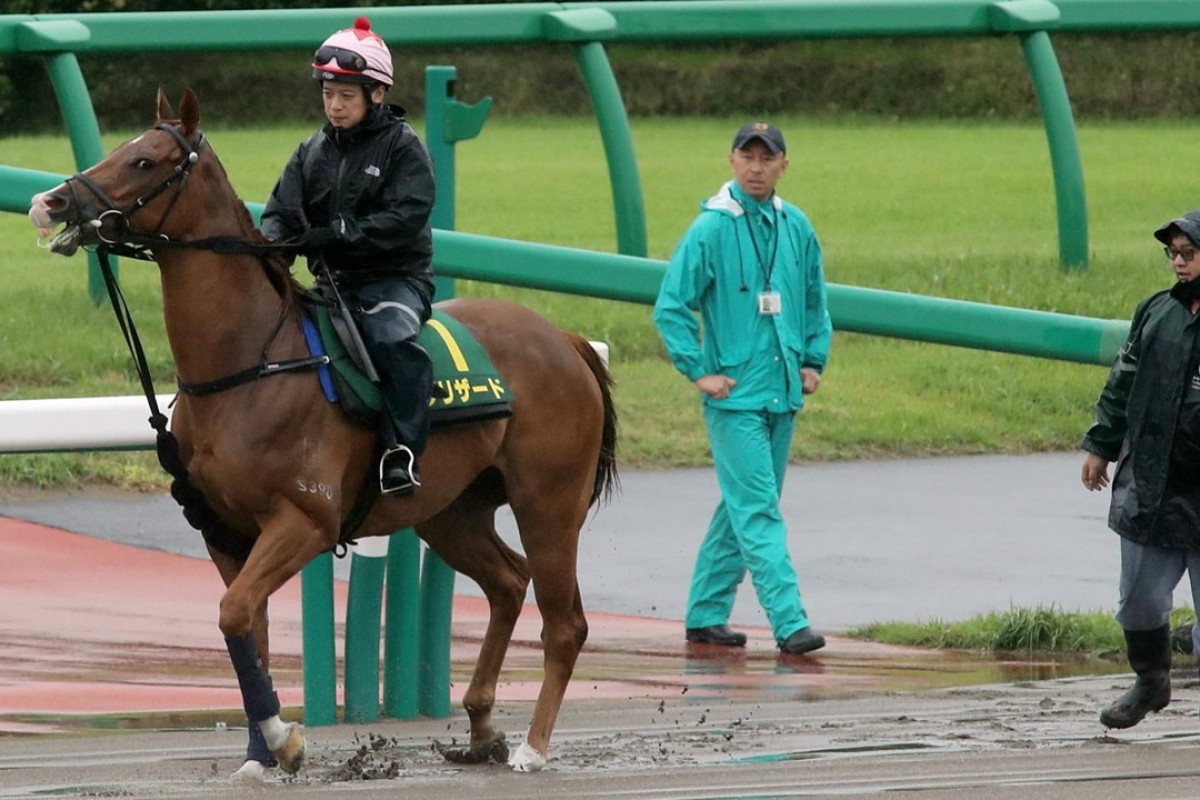 With Blizzard's main work complete for Sunday's Sprinters Stakes and the gutsy chestnut having completed a final test run of the quirky Nakayama course proper, trainer Ricky Yiu Poon-fai now has his fingers crossed for what is considered a vital barrier draw.
"The horse is great and now we just need the draw," Yiu said on Thursday, the trainer having flown back and forth between Hong Kong and Tokyo already this week.
Yiu returns on Friday, and by the time he switches on his phone after landing he should know where his honest galloper has drawn for the Group One race.
"The draw is really important there, it's a track that never stops turning and I think he will need to be on the inside. Let's hope for the best, because we have the horse as well as we can have him."
Statistics don't back up conventional wisdom that says low draws are vital in the Sprinters Stakes, at least in recent years, with an even spread of winners from barriers right across the track over the past 16 renewals.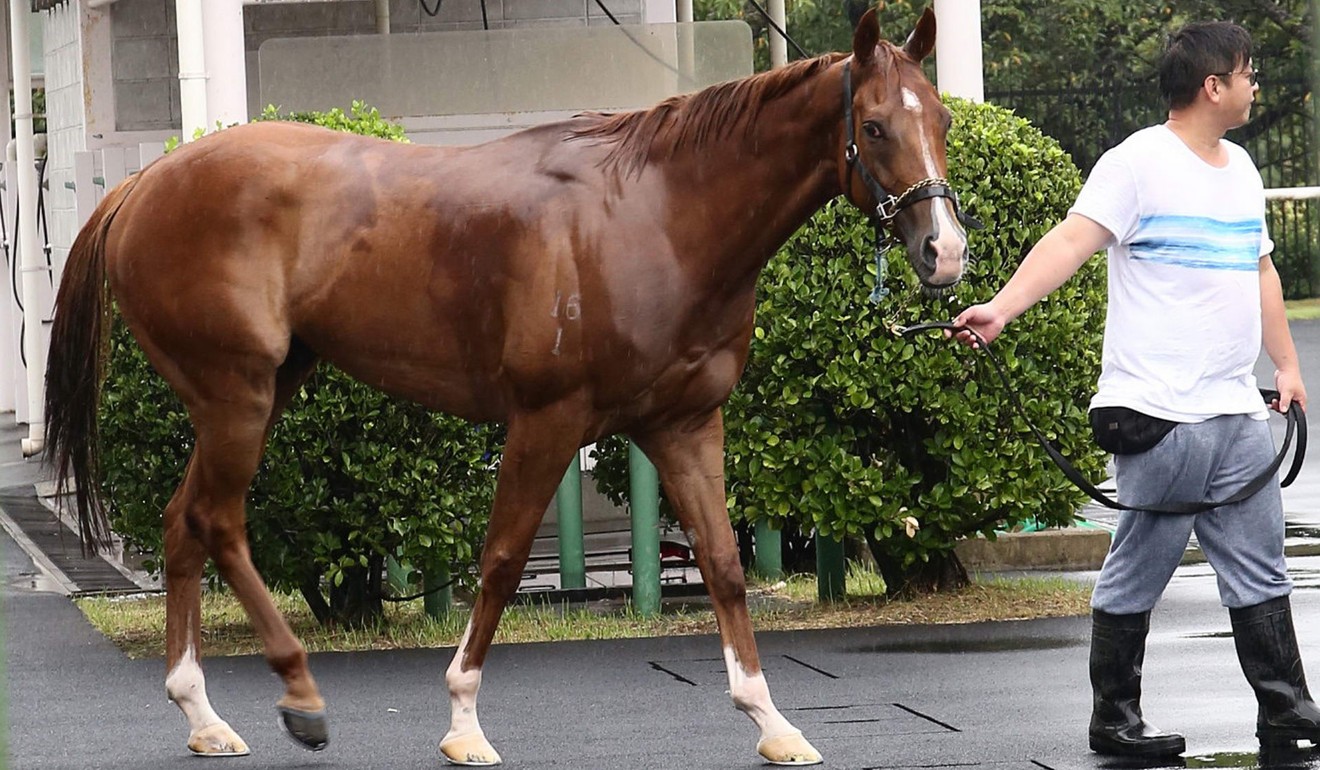 Race pattern and the tricky track layout still suggest an inside gate is advantageous though, especially for a street fighter like Blizzard, who probably lacks the pure class to simply overwhelm rivals.
Blizzard was given an easy time on Thursday as he cantered one lap leisurely around a sodden dirt course a day after the six-year-old was given a far more searching hit-out under Gerald Mosse on the grass.
Ricky Yiu confirms Gerald Mosse will ride Blizzard in Japan's Group One Sprinters Stakes
The work wasn't so much about getting Blizzard fit as it was allowing the gelding to get used to the turning course that features some relatively steep undulations, at least by Asian standards.
After one downhill run from the 1,200m start until around 700m to go, it drops again slightly from the top of the 400m straight before rising nearly three metres from the 200m mark to the winning post.
"The track is right-handed, the same as Sha Tin, so there is no worries there, but it was really important that he got to know this track because it is so different," Yiu said.
"Gerald jumped off and said he was very happy with him, he was on the right leg and the horse will know what to expect on race day now."