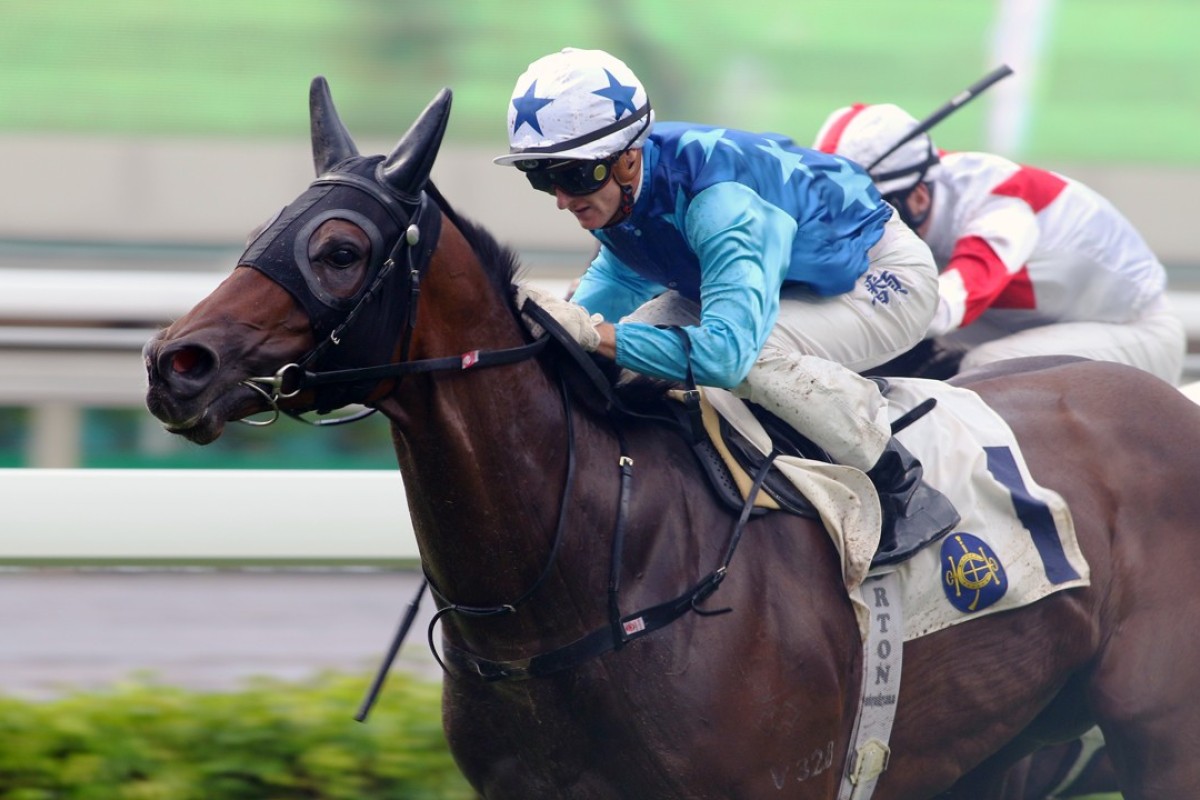 He still didn't have his lines off perfectly but it was a cooler, calmer version of Jing Jing Win who returned off his six-month break at Sha Tin to resume an upward path that leads who knows where.
The one-time boom horse from the International Sale had blotted his copybook with short-priced defeats at his past two runs but hadn't been seen at the races since March and trainer David Hall was relieved to see the horse resume with some obvious improvements.
"He got galloped on his last run, got some cuts and a bruised tendon and it was enough to sting him and also to give him the benefit of the doubt for the performance," Hall said. "But he also seemed like he'd had enough and was tired so we didn't run him again."
The five-year-old stayed in training and had a couple of barrier trials during that time as Hall worked on the mental side of the Starcraft gelding's game.
"He is what he is, everyone knows he's a bit mentally unstable and we have done a lot of work with him, trying to improve his manners," he said.
"The hood helps a bit, the blindfold at the gates helps a bit. Actually his parade was good today, and he was quieter behind the gates than before so that was improvement. He didn't get a 10 out of 10 in the gates but maybe a seven-and-a-half out of 10 so if he gets more confidence and keeps improving there, he can keep going forward.
"How much talent he has we still have to find out. He's been soft mentally and physically – he didn't handle the workload or his rating last time, which is why he needed a decent rest – but it's been proven that horses handle Hong Kong better as they get older and stronger, so who knows?"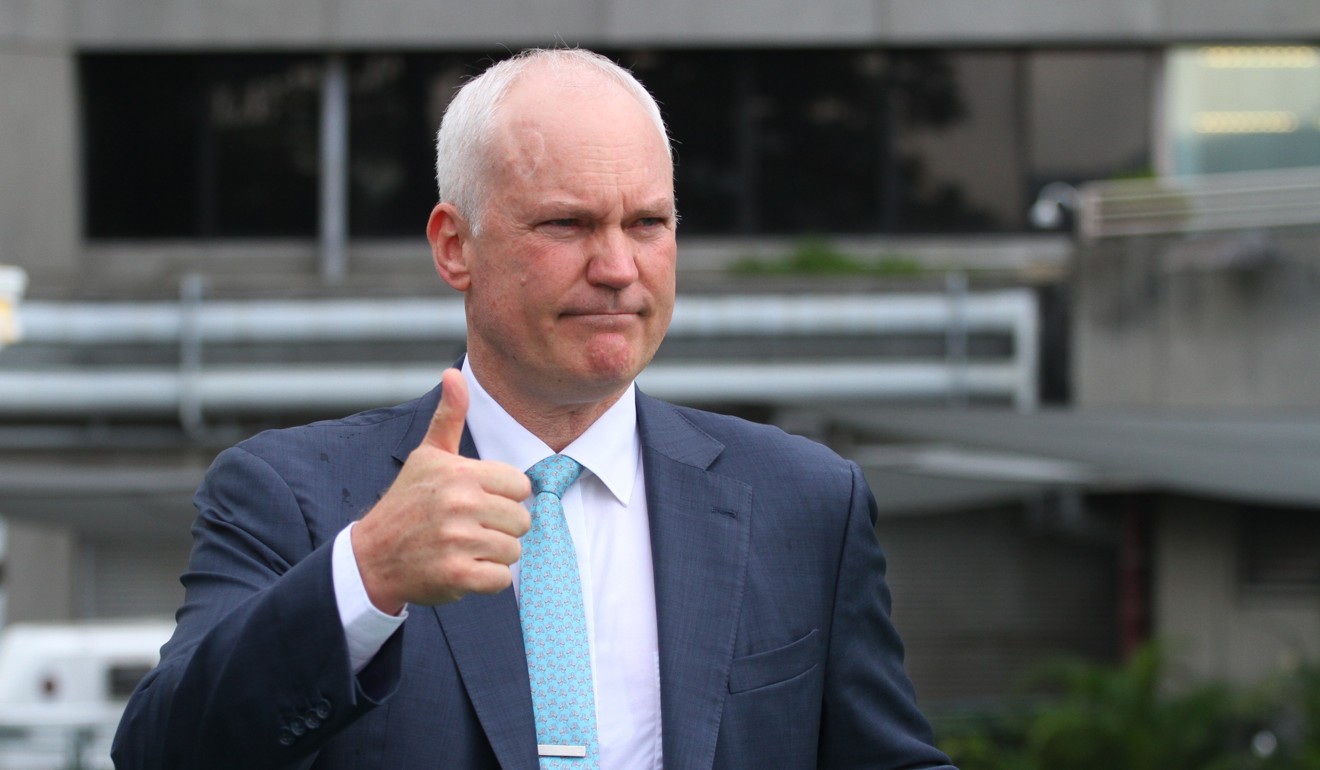 Jockey Zac Purton said he was slightly disappointed with Jing Jing Win not putting the race away by more than the one-length margin but also felt his attitude was better.
"The hood and the break, he was more chilled but still not the best," he said. "If anything, I thought he would have won easier when he got to the lead but maybe it was the wet track, maybe fitness – he'd only had one trial. But he was pricking his ears at the finish too so you hope there's more there."
Purton buttered up three races later on a horse formerly with Hall and now with freshman trainer, Frankie Lor Fu-chuen, as Apollo's Choice finally managed the second win of his Hong Kong career, two-and-a-half years after the first one.