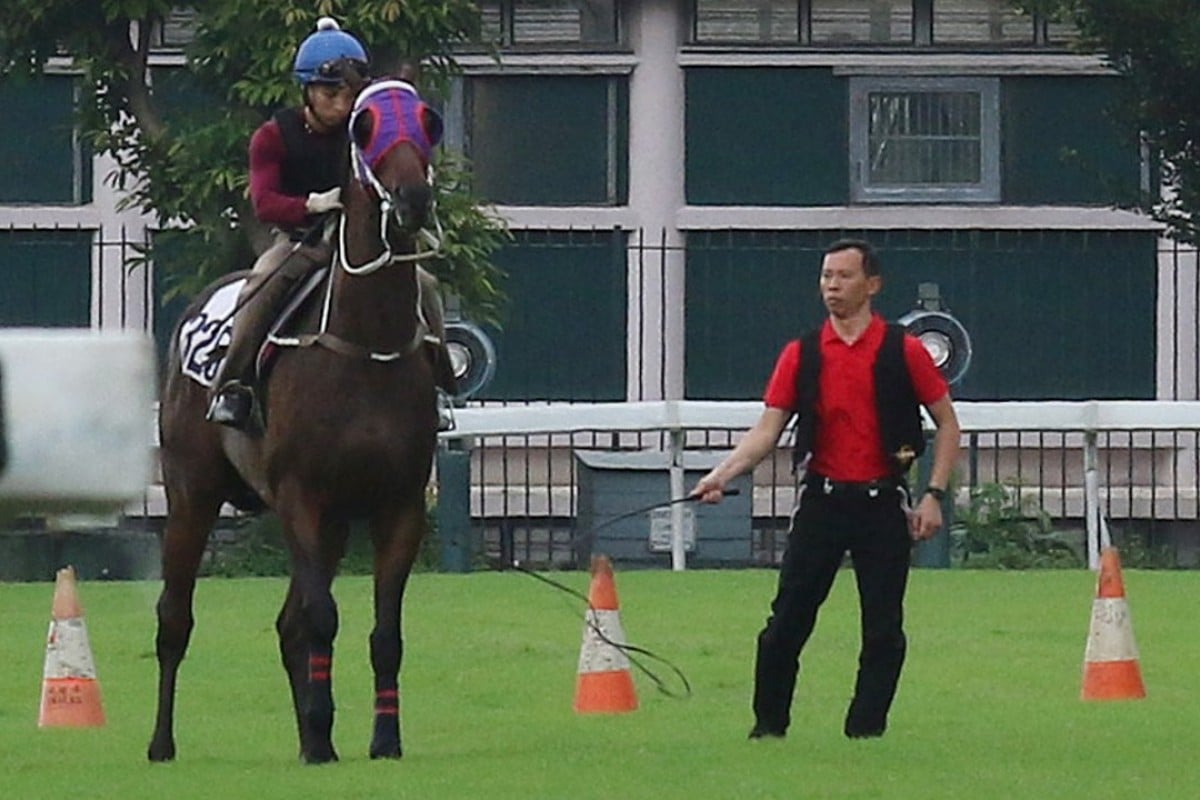 The Pakistan Star saga has taken another turn with Tony Cruz's assistant trainer Cody Mo Wai-kit fined for wielding a "buggy" whip on the Sha Tin course proper in an effort to get the reluctant superstar to gallop.
Since Pakistan Star stopped in a race in June, then again in a trial at the same spot on the track earlier this month, Cruz has attempted to remedy the horse's issues. After Pakistan Star was again reluctant to move past the same spot at the 1,400m at trackwork last Friday, Pakistan Star was sent back with jockey Matthew Chadwick aboard on Monday.
When the horse refused again, Mo picked up the "buggy" whip that is used behind the barriers on raceday in an effort to encourage the horse.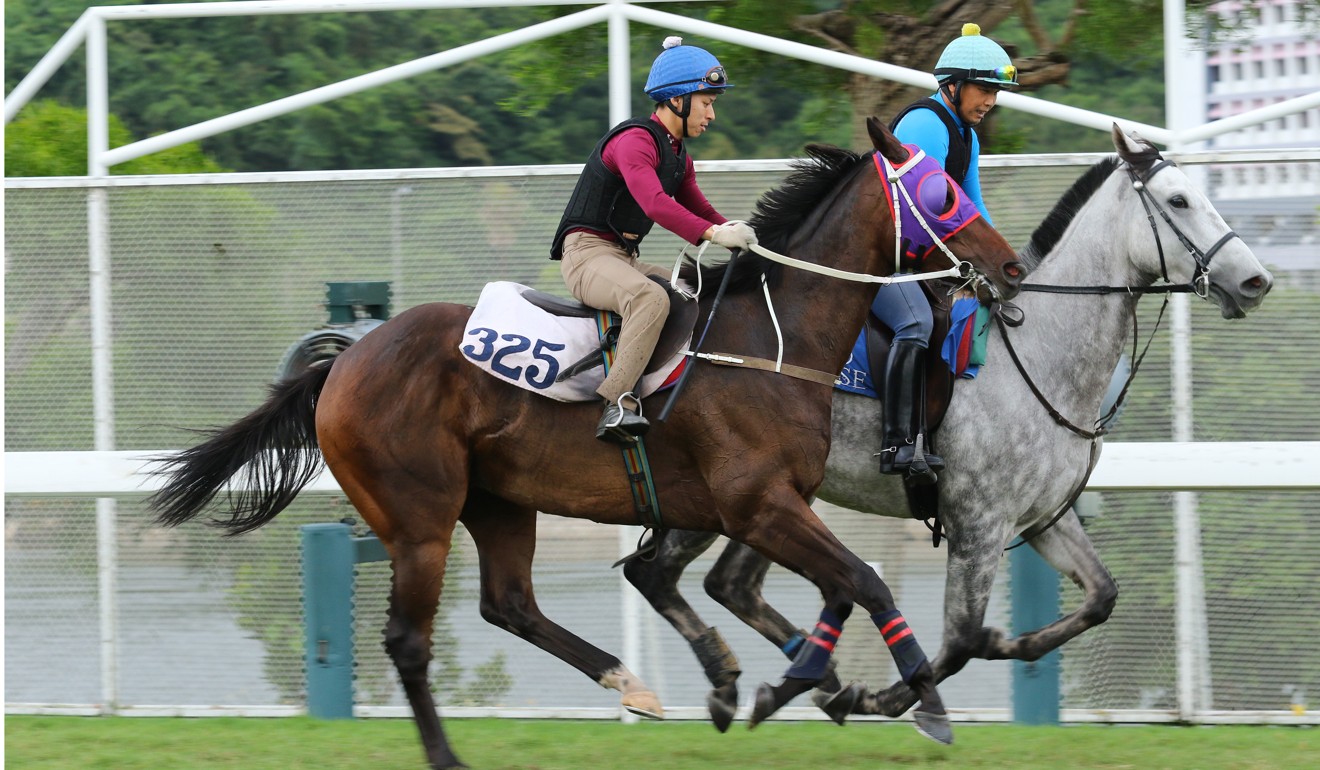 Photographs of Mo swinging the whip above his head, with his strikes aimed around Pakistan Star's heels, appeared in the local press but it was the fact the assistant used the whip on the track at all that earned the ire of Jockey Club stewards. Mo was fined HK$7,500 under rule 20 (3) that he breached trackwork regulations.
Cruz said he would now "try something different" with the four-year-old, who needs to trial twice successfully, plus gallop past the trouble spot at the 1,400m mark twice, before he is allowed to race again.
"We have to try something every time," Cruz said. "I don't think anybody really understands just how bad the situation with this horse really is. Cody was just acting out of instinct. He was flicking it around his legs. It was just to get him to go."
Cruz has also taken Pakistan Star's trademark hood off at trackwork and employed the use of a lead pony to encourage the horse to move past the place where it appears he has a mental block. The strategies didn't appear to work, with Pakistan Star again backing away at the 1,400m mark, eventually cantering away at the urgings of Chadwick.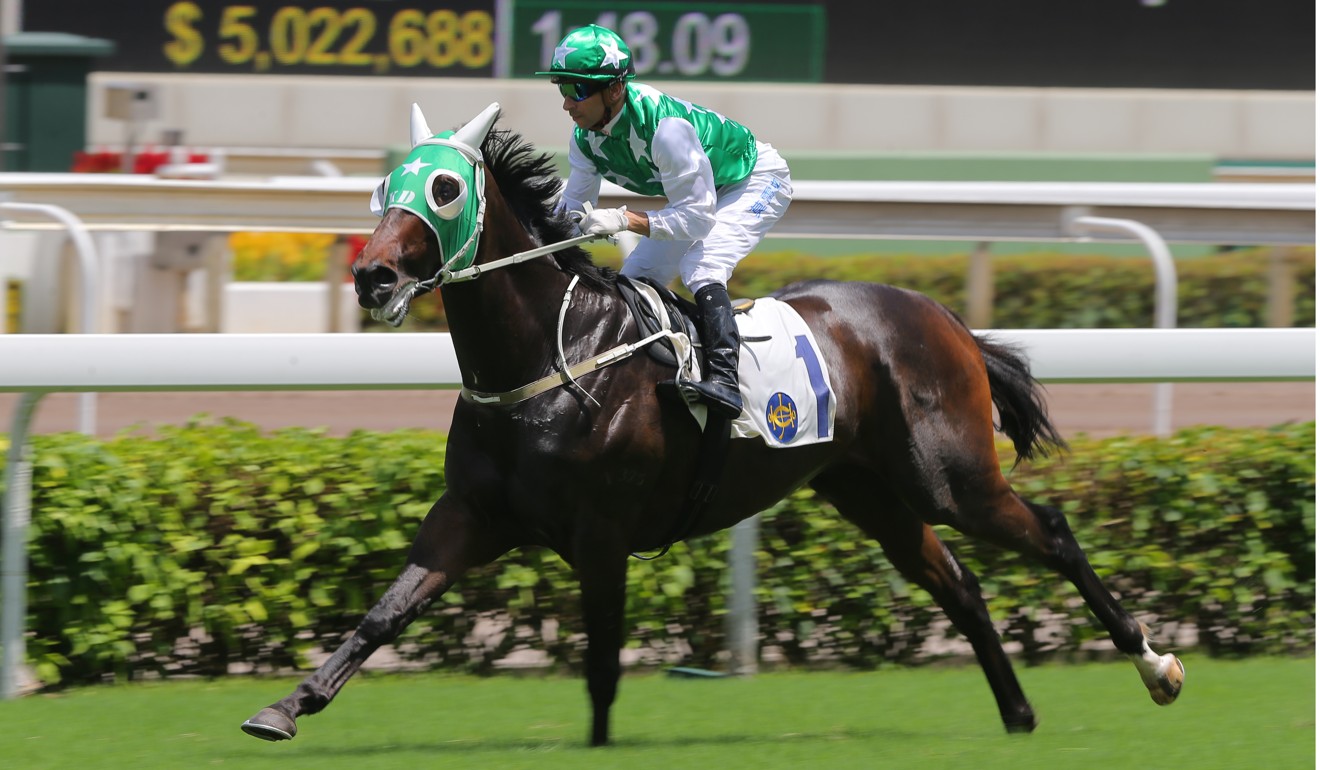 Pakistan Star shot to prominence in June 2016 when he stormed from last at his first race start and produced a similar fast-finishing display to win at his second start.
Pakistan Star' confirmed his class with two seconds behind Rapper Dragon and another second behind Neorealism in the Audemars Piguet QE II Cup, but now it appears the gelding's career is in serious jeopardy.