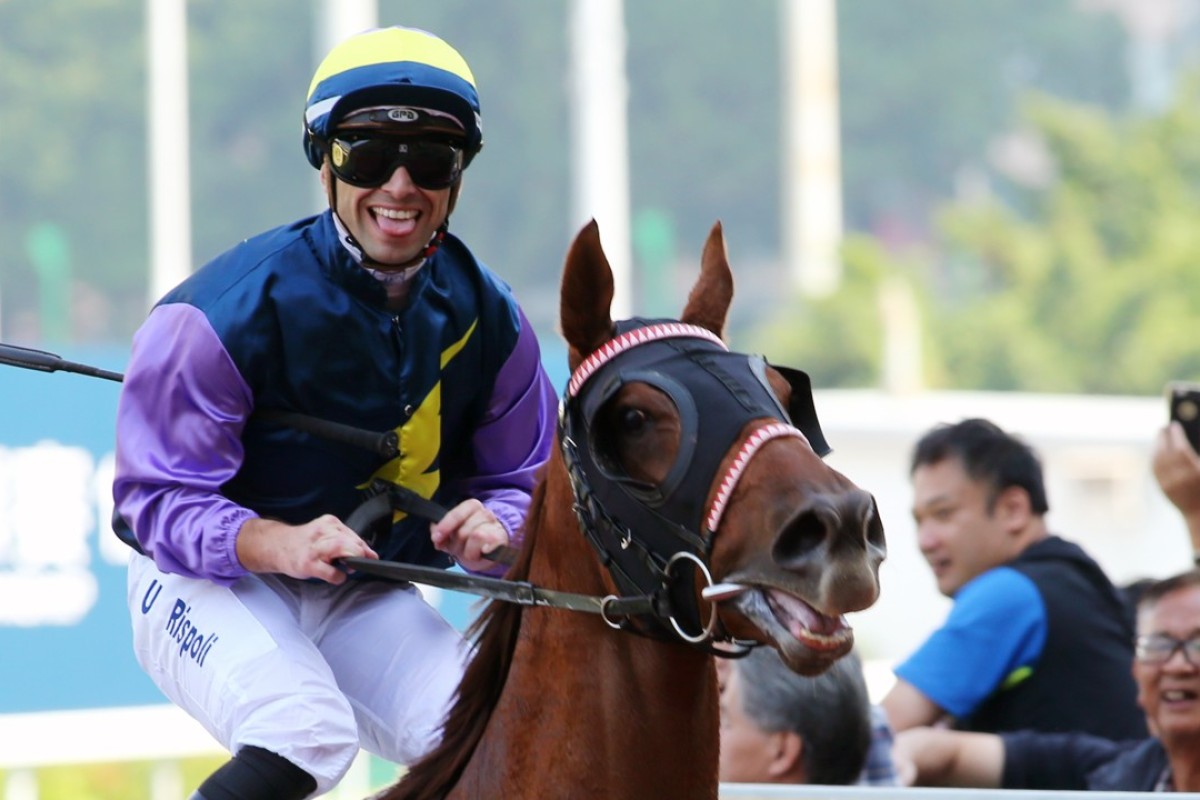 It was a tale of two barriers according to Umberto Rispoli as the Italian jockey landed race-to-race wins on Sharpmind and Mr Kool at Happy Valley.
The Ricky Yiu Poon-fai-trained Sharpmind upset the red-hot favourite Merrygowin (Zac Purton) when Rispoli was able to use barrier two to beat barrier one, but in the following race gate one was gold when the fence opened up and Mr Kool went through to continue the boom start to trainer Frankie Lor Fu-chuen's career.
Lor has hit the ground running in his freshman season and hasn't stopped, with Sunday's victory stretching out his lead at the top of the trainers' championship table to four wins.
"I thought Mr Kool would improve from his first start this season over 1,200m when I didn't think he looked ready so I asked Frankie for the ride in this one," Rispoli said.
"I got a perfect run from gate one, and I was inside and waiting and waiting and as we came around the home turn I was preparing to come outside until the inside opened up and I said thanks very much and took it.
"What a fantastic job Frankie is doing – it doesn't matter who he got the horses off, they are all running so well."
But if gate one was the winning difference for Mr Kool, Rispoli felt that it was the factor that felled the hot favourite Merrygowin half an hour earlier.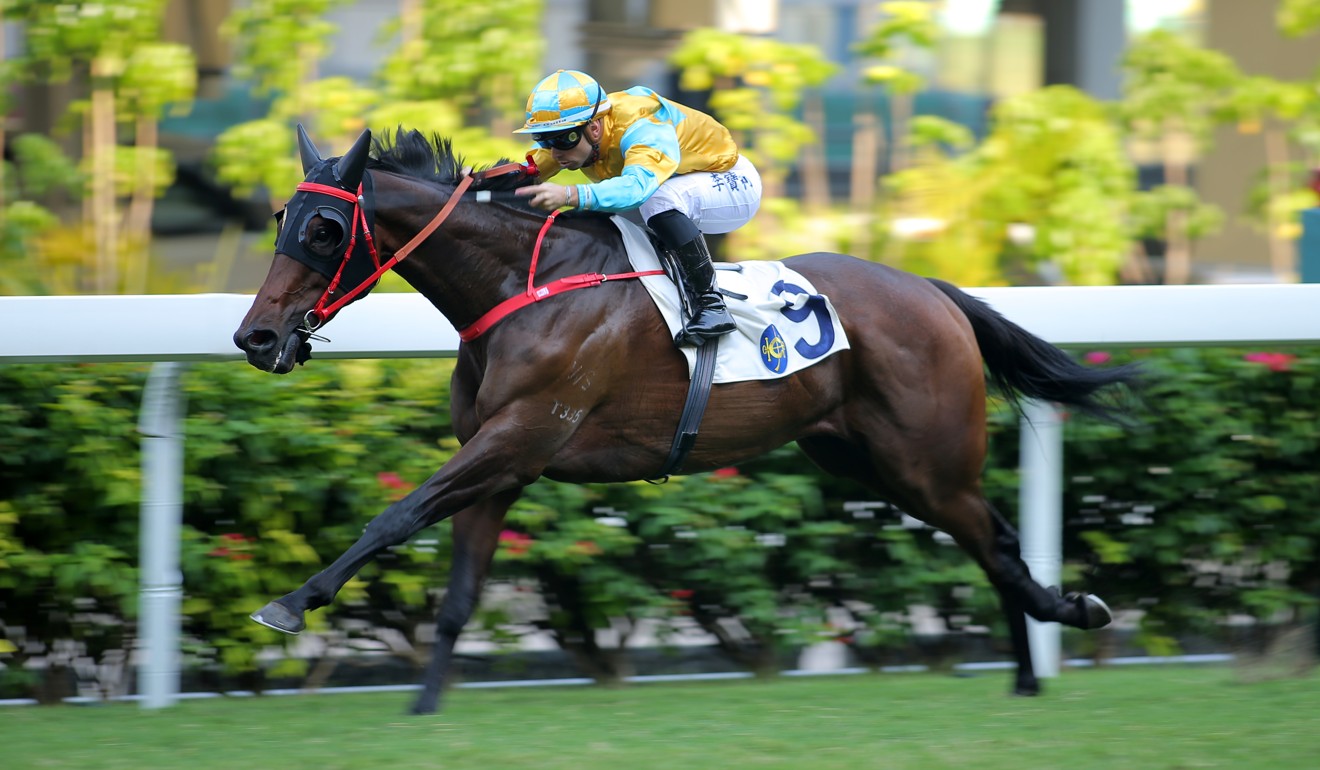 "Zac had one and I had two and, if you swap them around, Zac's horse would win for sure," Rispoli said.
"I was on the outside and able to go where I wanted and I looked on the corner and saw Zac was locked in on the fence. So I thought it was time to use the 16 pounds between us in the weights and I made my move and it was enough. Sharpmind is not a horse that shows you much in the morning, you need to give him a whack to run 24 seconds but he gives his best on race day."