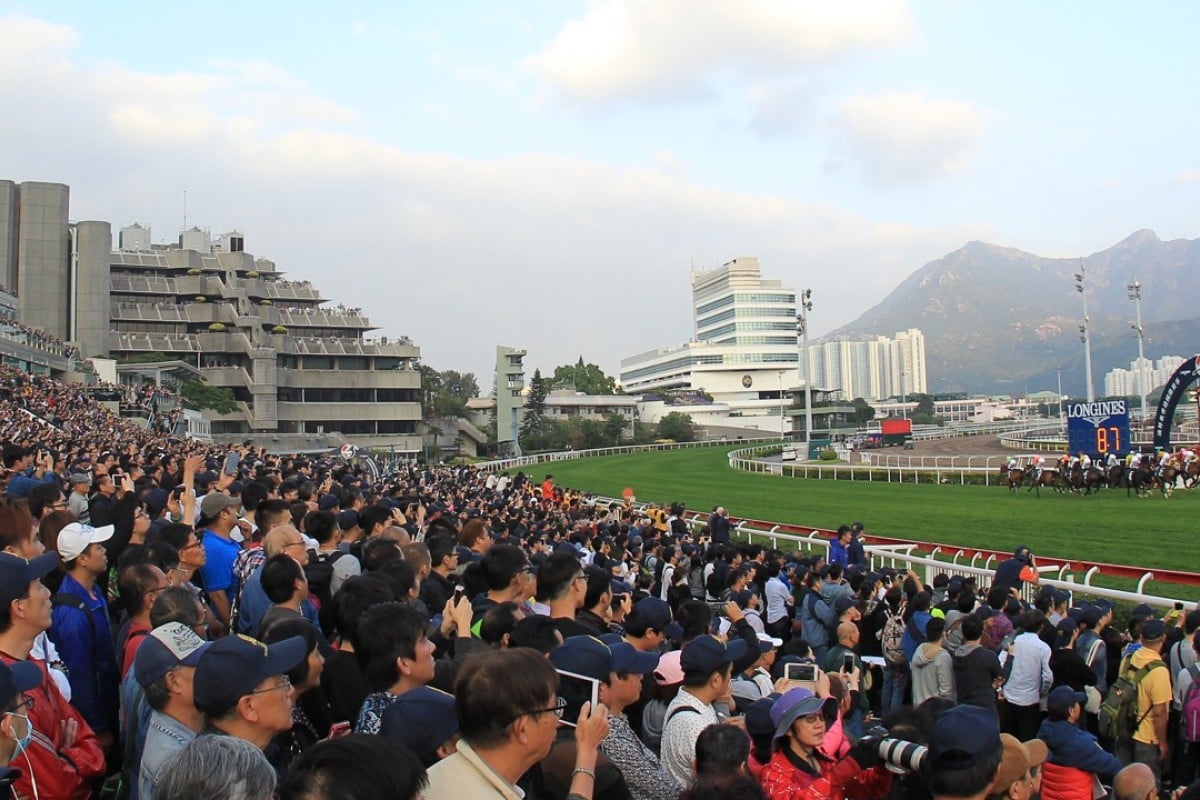 The altered quarantine status of Sha Tin has claimed its first Longines Hong Kong International Races (HKIR) victim with Emirates Stakes winner Tosen Stardom unlikely to make the trip from Australia next month.
The former Japanese galloper, now trained for Australian Bloodstock by Darren Weir, produced an explosive finish on Saturday to win the 2,000m Group One at Flemington but, paradoxically, has probably ended thoughts of the Hong Kong Cup.
Since Australia's Department of Agriculture and Water Resources changed the rules on October 2, any horse targeting Hong Kong must do six months' quarantine in a third country before returning to Australia.
Tosen Stardom, a son of glamour stallion Deep Impact, has now won Group Ones in Melbourne at two of his last three starts and Australian Bloodstock principal Jamie Lovett indicated that increased interest from stud farms had changed the landscape.
"Before the weekend, we were quite keen to come to Hong Kong. The quarantine thing was certainly an issue but we're really keen to bring one over there and he was a real possibility," Lovett said.
"But now we are looking at quite a bit of interest in him to stand at stud and, as we're looking around for the best deal we can do, the feeling is that any Australian stud farm who does buy him would prefer to see him run in Group One races here in our autumn.
"If he goes to Hong Kong, that effectively ends his racing career in Australia because he has to go to New Zealand for six months afterwards."
By the time that quarantine period is over, it would be the eve of the new breeding season in Australia and Tosen Stardom would be off to his new career.
"The other thing we have to think about now is that, Winx or no Winx, we know how good Tosen Stardom is and he's going to be a solid chance in races like the Doncaster or the Queen Elizabeth Stakes in Sydney and there's A$7 million in prize money in those races alone," Lovett said.
"And if they do take Winx to Royal Ascot, I'm not sure of the logistics of that. If it meant that she has to miss the Queen Elizabeth, we wouldn't want that situation to happen and our horse, that we think could win it, is standing in a paddock in New Zealand due to the Hong Kong trip."
Lovett said Australian Bloodstock had also been keen to bring its German-based stayer Red Cardinal to the Hong Kong Vase and he would not be affected by the quarantine problem.
"I think our best way to handle the quarantine situation is to bring one back from Australia after the Melbourne Cup through Hong Kong on their way back to Europe," he said.
"And that has been a good formline for the Vase in the past, too. That might have been Red Cardinal but he jarred up in the Cup on Tuesday so that plan is also out."