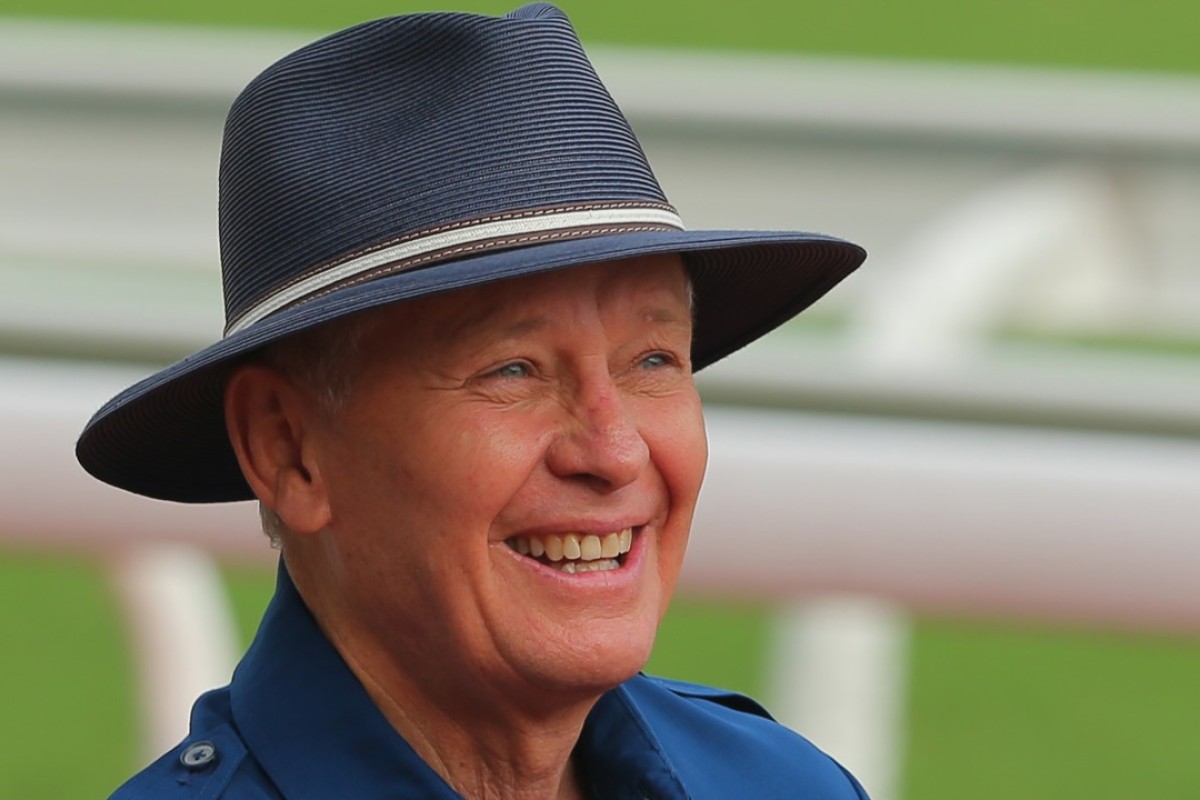 John Moore's team is down one for the international day preludes after stayer Eagle Way was scratched from the Jockey Club Cup but the trainer said Sha Tin's transformation from "runway to racetrack" over the past month and forecast rain will help the rest of his top liners in Sunday's Group Twos.
A "dirty scope" means Eagle Way will skip this weekend's dress rehearsal and head straight to the Group One Hong Kong Vase, leaving Moore with eight horses across the three features.
"Eagle Way just had some mucous and inflammation in his throat, we will miss this race but he is a perfect staying type and doesn't carry much condition, so he will be fine to go straight to the Vase after a trial," Moore said. "The rest of the team are showing all of the right signs in trackwork and a more forgiving surface will help a horse like Werther."
Moore likes the look of what he called a "more luxuriant" grass cover at Sha Tin after re-seeding work at Sha Tin left the track firm under foot the last time the top horses competed one month ago.
International trial day, as it was formerly known, has been run on rock hard surfaces previously – especially if warmer weather prevails – as winter grass struggles to take hold and leaves the track with minimal coverage.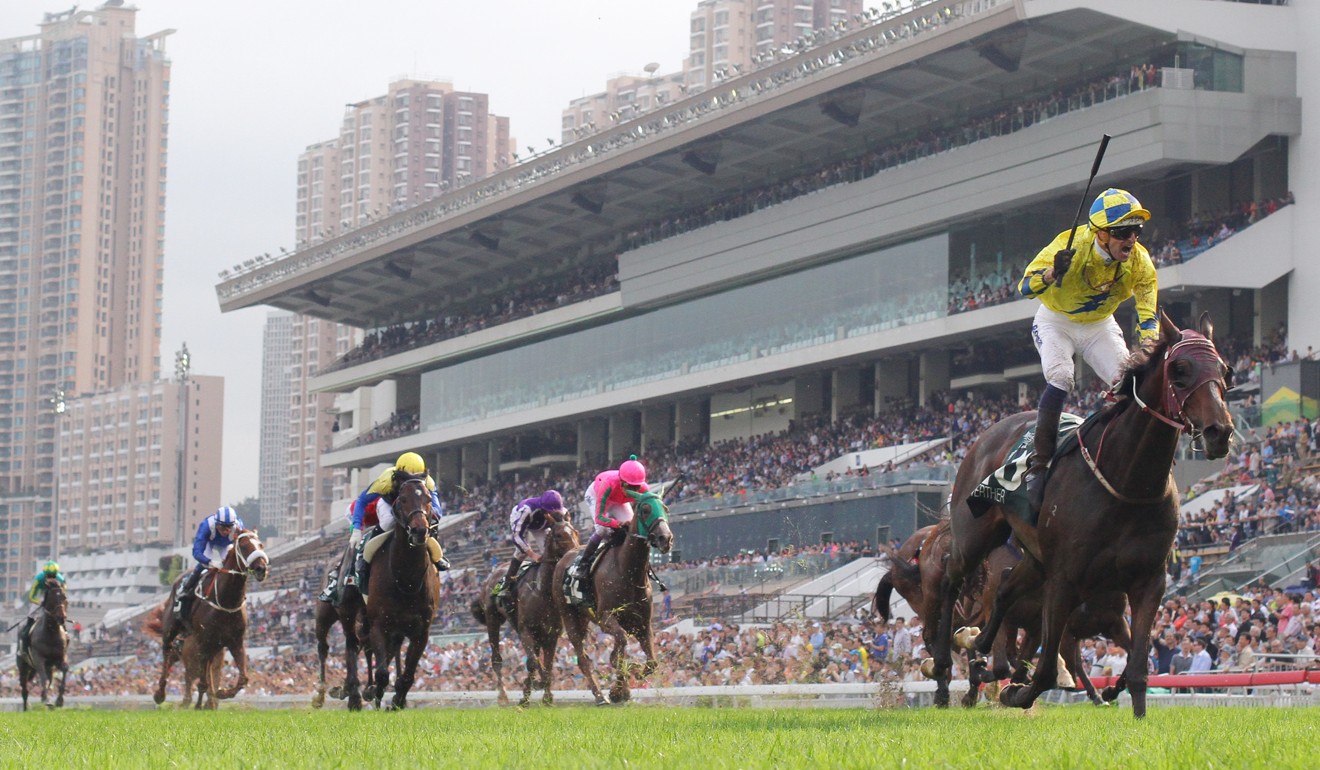 Cooler temperatures this year mean more grass and a more forgiving racing surface – and it could swing even further in favour of those preferring some give if predicted rain falls on race eve.
"It was looking and running like a runway at Chek Lap Kok for a few weeks there, but walking across it each morning I can see the rye grass is starting to come through with the help of the cooler weather and it has a more luxuriant coverage," he said. "That's going to suit Werther, he loves some give in the ground, and if that rain comes, it will help him even more."
Werther closed off well over 1,600m first-up in a race where the tempo worked against backmarkers and a step up to his best trip has Moore bullish about the former horse of the year's chances.
"He hasn't put a foot wrong this preparation," Moore said. " His last run was full of merit. Even though that track really didn't suit him, he still hit the line when others didn't."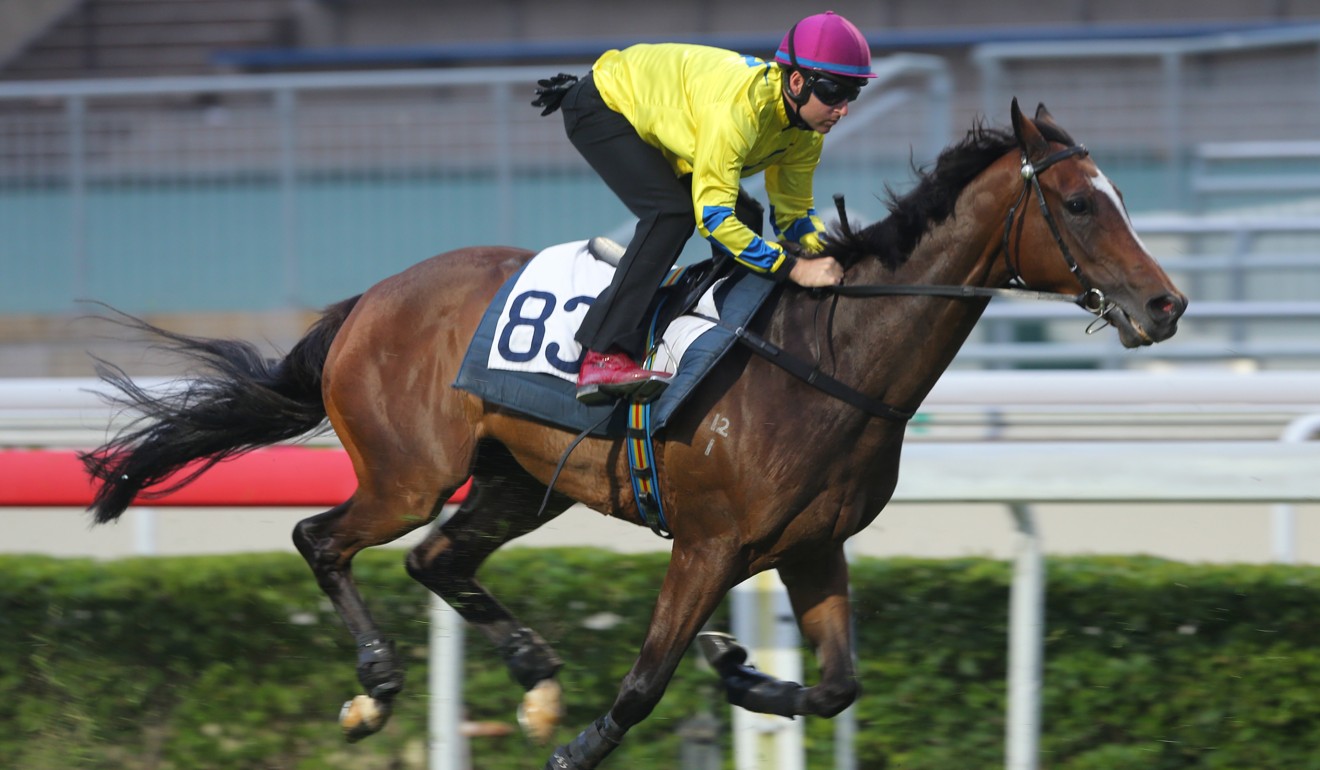 As a Group One winner Werther will be giving each of his seven rivals five pounds under the conditions of the race, but Moore pointed out that the six-year-old is still meeting most of his rivals better at the weights.
"I still think he is the best weighted horse in the race and just looking at him, the way he is looking in the mornings, he is the one to beat," Moore said.
Stable jockey Tommy Berry will ride Werther and taken the reins on Helene Paragon in the Group Two Jockey Club Mile after the two-time Group One winner trialled well after a sound first-up effort.
"Helene Paragon is as fit as we want him," Moore said. "I'm really pleased with all of them though. The feedback from Tommy and from the yard is that they are heading in the right direction. The grand final is December 10 but you still want them to run well in these races."