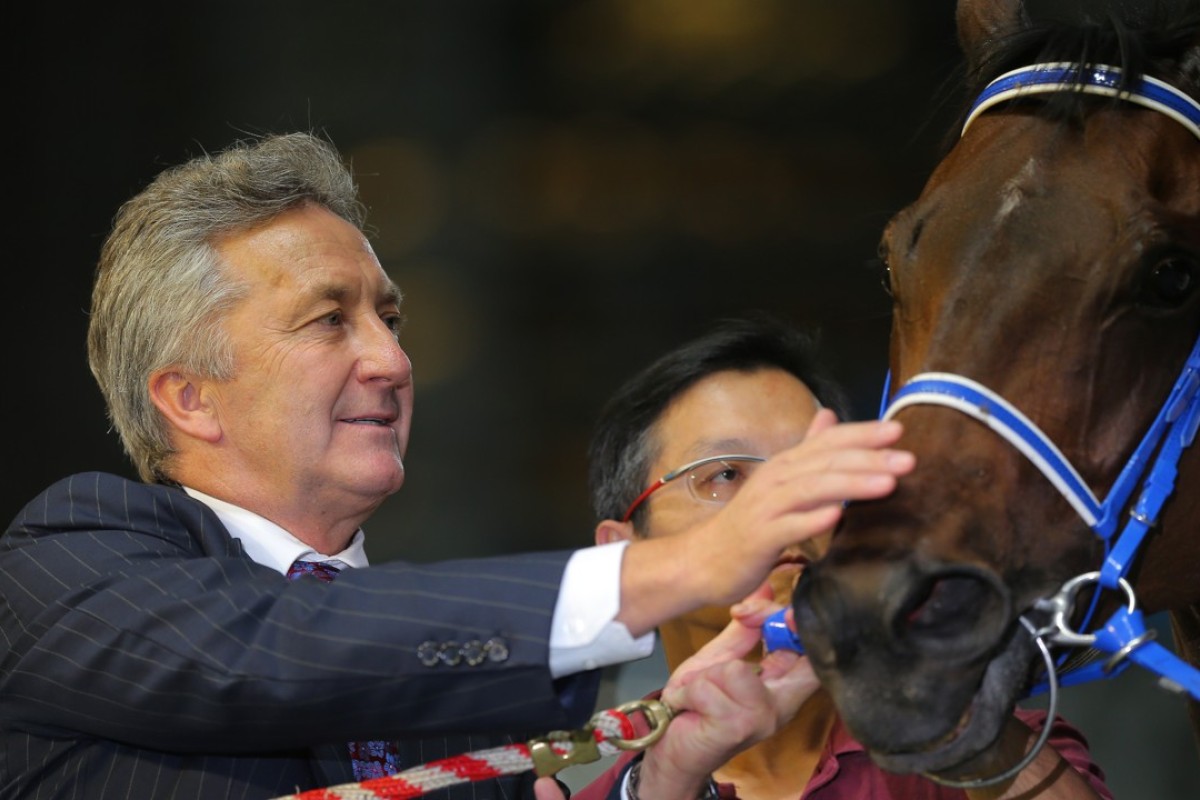 As the debate over public notification of throat surgeries continues in British racing, rejuvenated sprinter London Master is providing a case study of just how effective the procedure can be.
From January 18 the British Horseracing Authority will require stables to announce when horses have undergone a so-called "wind operation" to relieve laryngeal hemiplegia, the condition commonly known as roaring.
The Hong Kong Jockey Club website has a section showing not only which horses have undergone "tie-back surgery", as it is also known, and when the operation took place, but also lists horses that are roarers.
The site shows that London Master – who had won just one of his first 16 starts – underwent throat surgery in April and while his form reversal wasn't instant, the six-year-old is running like a different horse this season and chases a hat trick of wins in the Class Four Kowloon City Handicap (1,200m) on Wednesday night at Happy Valley.
"Of course the public should be notified, because it can result in such a sudden turnaround in form," Ferraris said. "They can take a couple of runs to come right, they can have quite a long time off as they heal. It depends how bad they are, but if they are really bad and can't breathe properly the effect is immediate."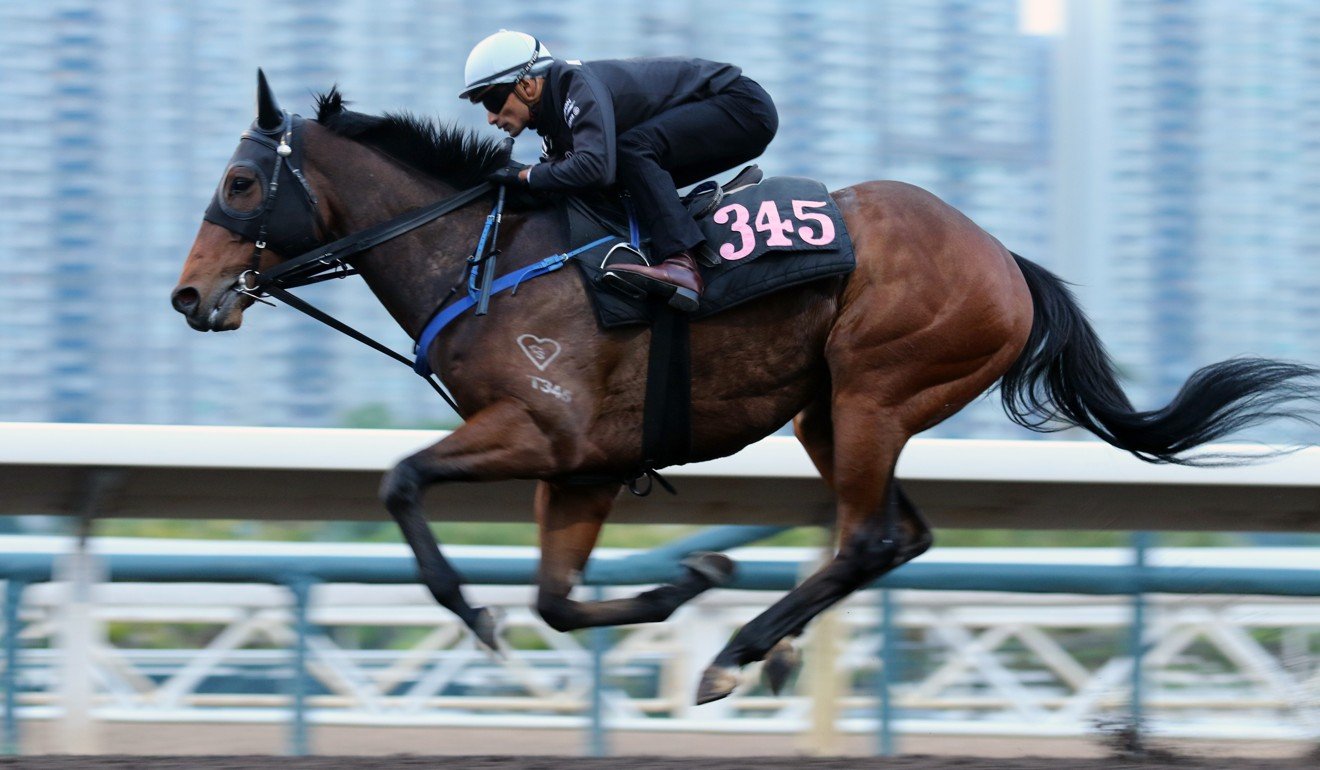 The trainer has had Nitro Express win three races after a surgery in August 2015 and Hearts Keeper was a horse who underwent the tricky operation early in his career, before going on to amass more than HK$5.5 million in prizemoney.
"If you have got a surgeon that can master these ops and avoid the complications that can occur, like infections, they can improve. And we have a vet here now, Paul Robinson, that has mastered it. Every horse that I have had done by him has come out and won," Ferraris said.
The operation has not only turned London Master's form around but has extended the gelding's distance range, with a last start victory over 1,200m his first over more than 1,000m.
"The only reason he was running in 1,000m races at Sha Tin was because his breathing was badly affected," Ferraris said. "He won at Sha Tin, but after the operation there was absolutely no reason he couldn't get further and he showed that last start. You just have to sit him off the speed a little bit and let him run home."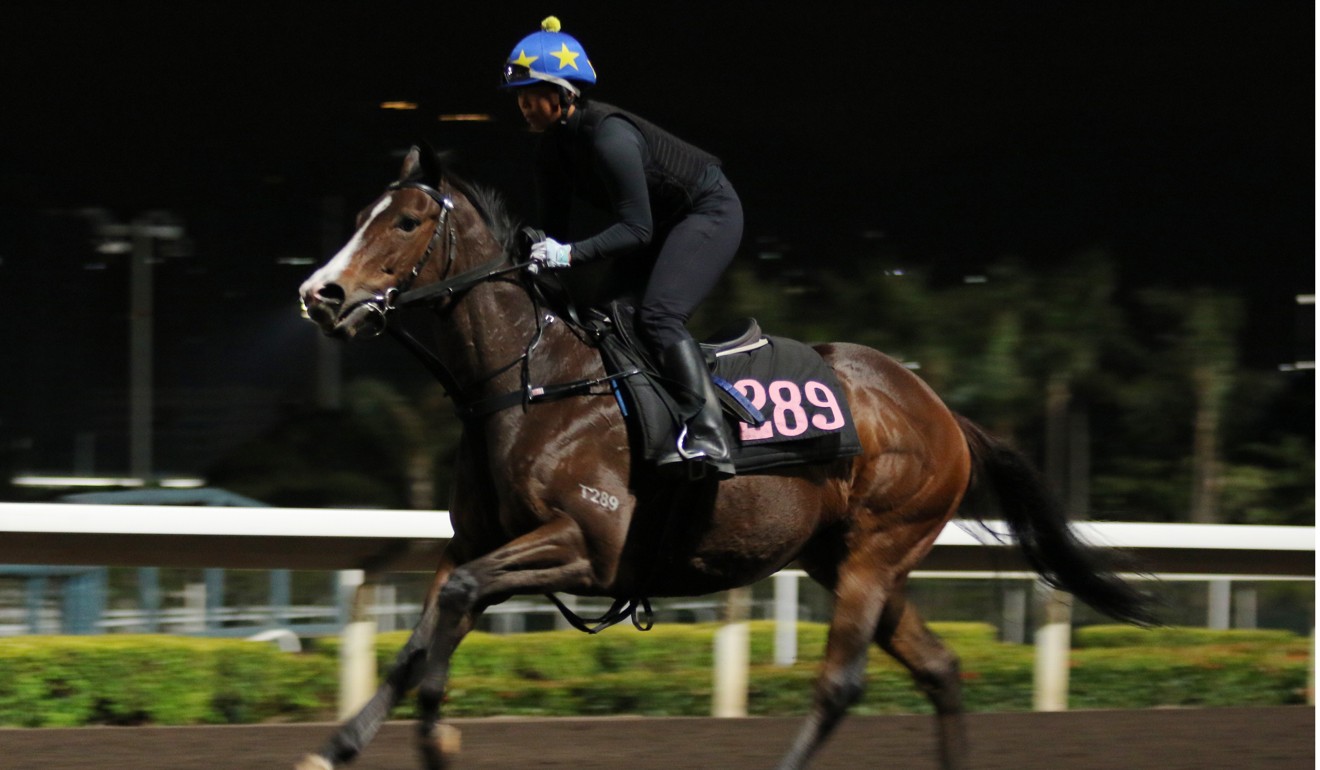 Karis Teetan should be able to provide London Master with the run of the race from barrier three and the in-form jockey has also come up with a low draw on the Ferraris-trained Showing Character in the second section of the Class Four Kowloon Handicap (1,200m).
"That draw will help, it was a great run last start given that he had to go back from a wide gate," Ferraris said.
The South African trainer is trying to avoid "second-up syndrome" by sending his horse back to the races on a one-week back-up.
"I think when a horse has had a long spell and you back them up quickly they can reproduce that form. I think if you wait a few weeks in between they can come back for that second run a little bit flat – so I am trying something different tomorrow," he said.