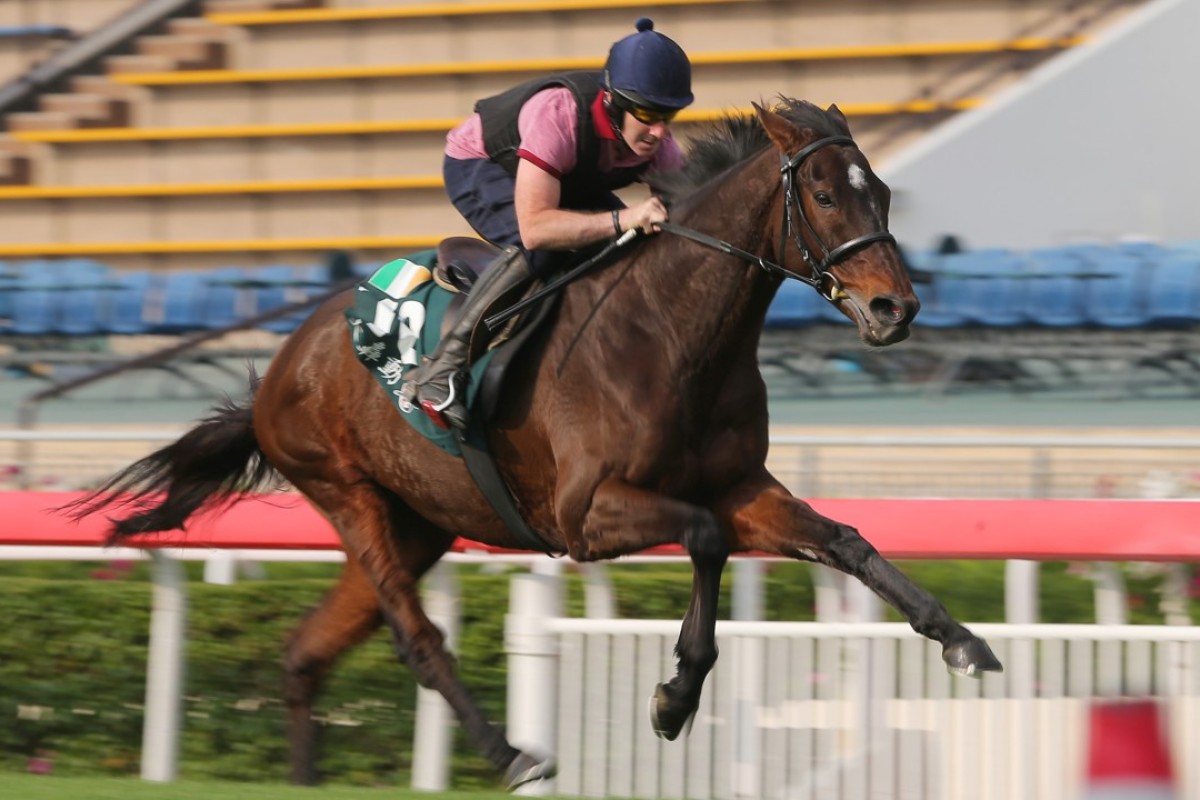 Those members of the school that had Max Dynamite down as "too slow" to win a LonginesHong Kong Vase this weekend were decidedly quiet on Tuesday after the global traveller reeled off an amazing gallop at Sha Tin.
Max Dynamite, visiting from Ireland via Melbourne, was down to have his penultimate gallop before the Sunday's race for the distance horses. Not that Max Dynamite would think of 2,400 metres as any sort of distance test.
Max Dynamite turned in a piece that would have left any local galloper reeling. Setting off near the outside of the course proper, he was cantering strongly well before the winning post with a lap to travel, moving to three-quarter pace a mile out. He then ran the last 1,400m in 1:40.75, going even time (15 seconds per 200m) until the 600m.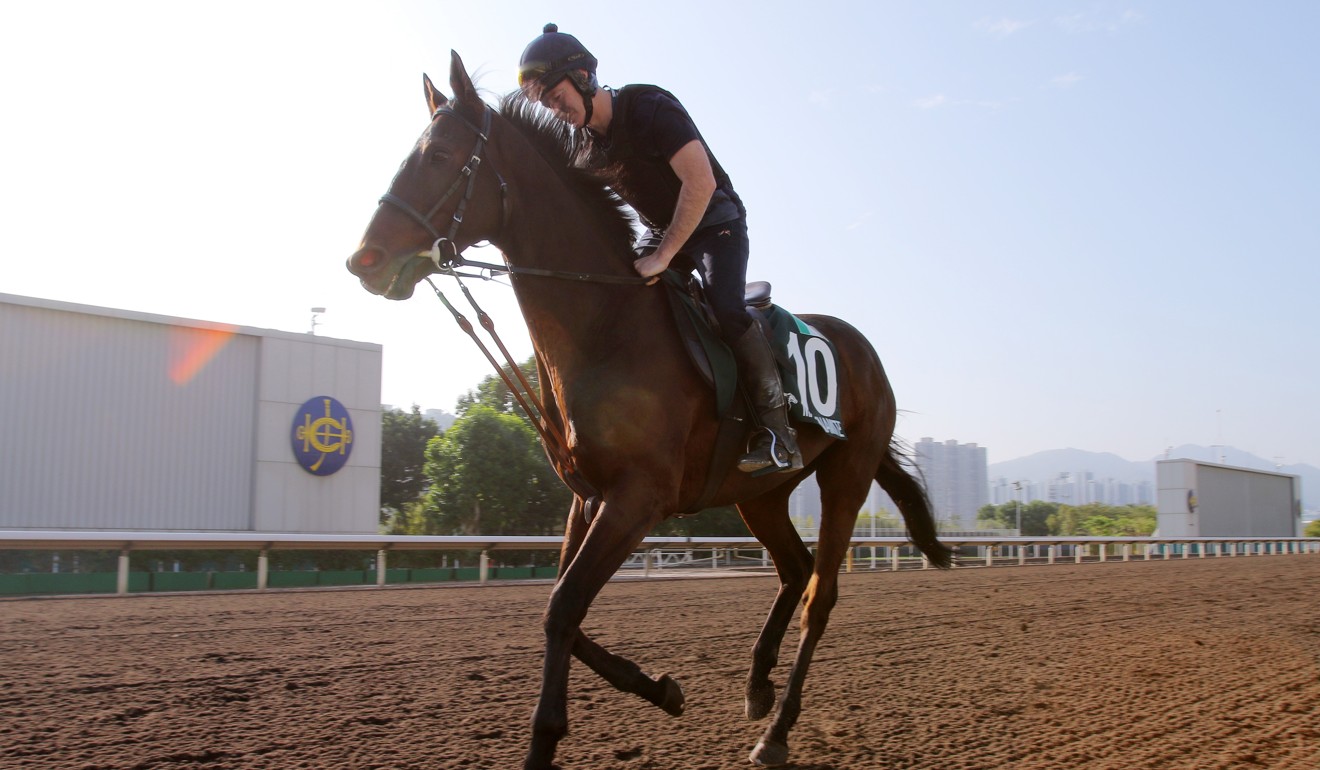 Then came the surprise. Doing evens is a pace that Max looks like he could sustain all day – and perhaps he could. But the last 400m of this gallop showed another dimension to his skill set. He opened up with a 12.35 furlong from the 400m to the 200m, then sprinted home in 10.4 seconds.
Many of the contenders in the Hong Kong Sprint would be proud to be able to post a 10.4-second furlong and perhaps not many could. So Max Dynamite is a horse well worth a second look.
Rekindling leads Irish sweep in thrilling instalment of Melbourne Cup
He is trained by mercurial Irishman Willie Mullins, the 11-times champion trainer of jumping horses in his native Ireland. This is a Mullins jumper with a difference – he hasn't actually won a jumps race since he scored first time out in a maiden hurdle at Thurles on November 27, 2014.
Since then, however, Max has done some amazing things on the flat, such as winning the Group Two Lonsdale Cup (3,200m) at York in August 2015 – one of the legs of the British Champions series. His next race was on the other side of the world, in the Melbourne Cup, where he was arguably unlucky when a half-length second to Prince of Penzance.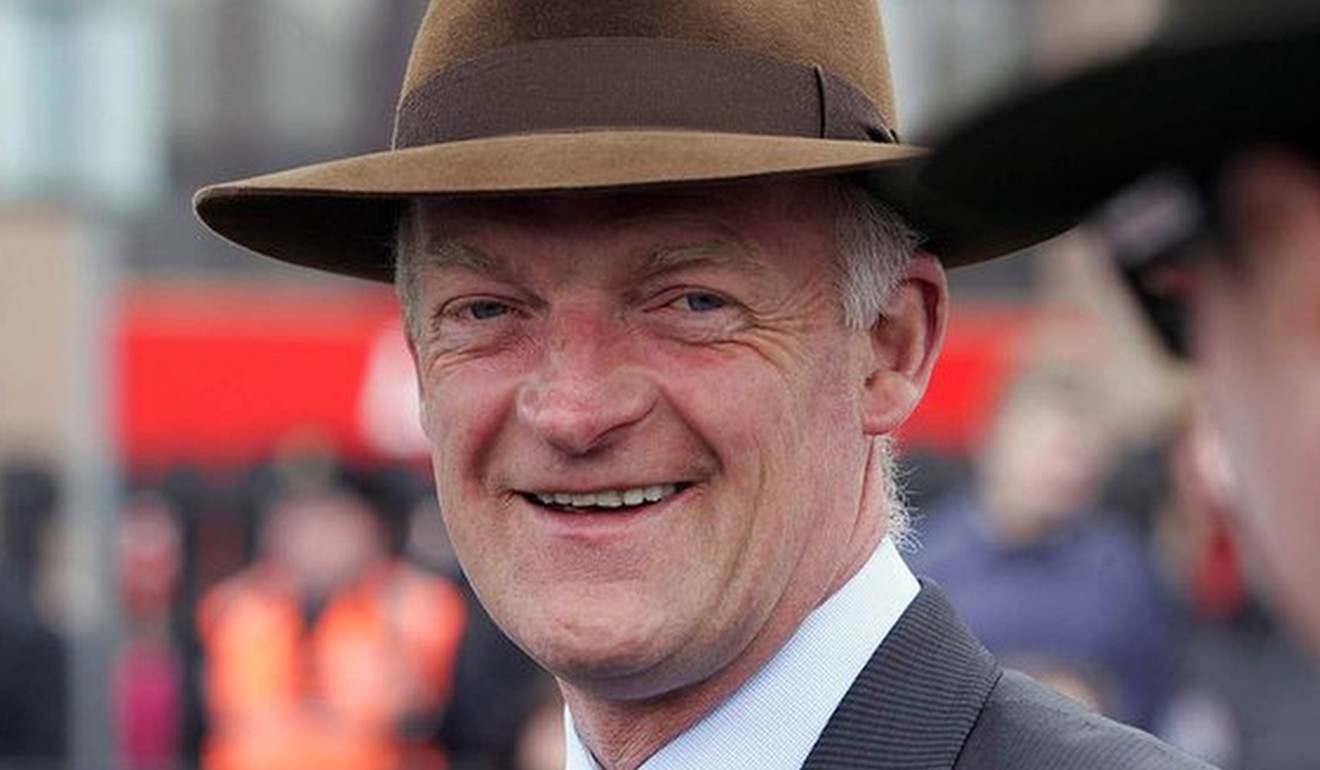 He did not race at all from June 2016 until August this year but after a lead-up of just two races, he turned up again at Flemington last month and ran a superb third in Rekindling's Melbourne Cup, beaten just three lengths.
The dogs barked and the caravan moved on – next stop Hong Kong.
Zac Purton, who rode Max Dynamite in the Melbourne Cup, had a prior commitment to Gold Mount in Sunday's Vase, so Mullins has gone for experience in the shape of Glyn Schofield, father of club jockey Chad Schofield and these days based in Sydney. Glyn is also a former Hong Kong club jockey and winner of one HKIR race – the Sprint with Natural Blitz in 2005.
There is another curious aspect of Max Dynamite's background – his breeding. He is by Great Journey, a relatively unknown Japanese-bred horse that stood in France.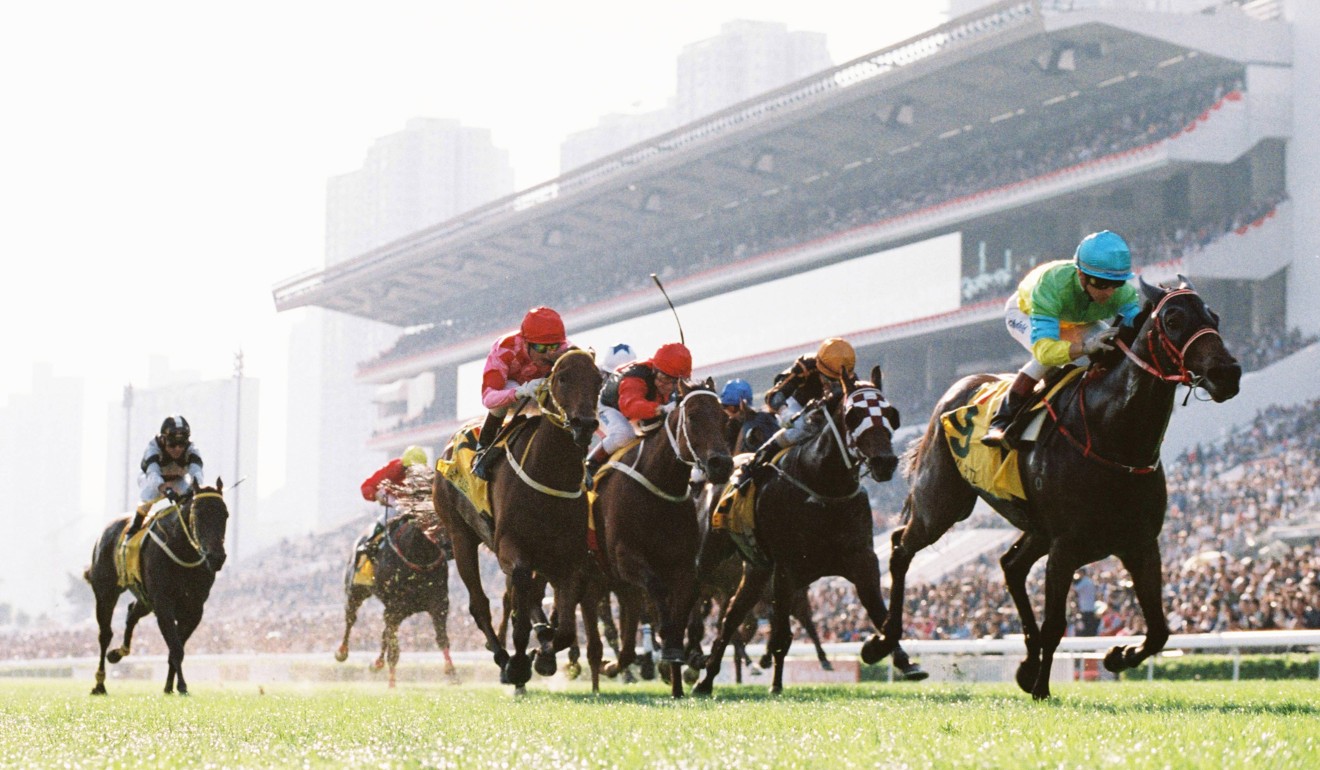 Like so many of the great Japanese stallions of the modern era, Great Journey is a son of the American import Sunday Silence – one of the greatest sires in the history of the thoroughbred.
Max's dam, Mascara, is German bred, being a daughter of supreme stamina stallion Monsun, whose fame has spread to the southern hemisphere in a big way – his kids have won three of the last five Melbourne Cups.
Joao Moreira and Zac Purton join forces for Irish trainer Willie Mullins in Melbourne Cup
Mullins has been represented in Hong Kong before, with Simenon in the Vase of 2013. Simenon had a similar profile – a jumper who switched codes to become an accomplished stayer. He too ran in a Melbourne Cup (fourth in 2013) before coming to Sha Tin via Tokyo.
Simenon ran fifth in the Vase behind Dominant, basically given every chance by Ryan Moore but was found out for a turn of foot in a slowly run race. His best distance was 4,000m – Max Dynamite is clearly the faster horse.