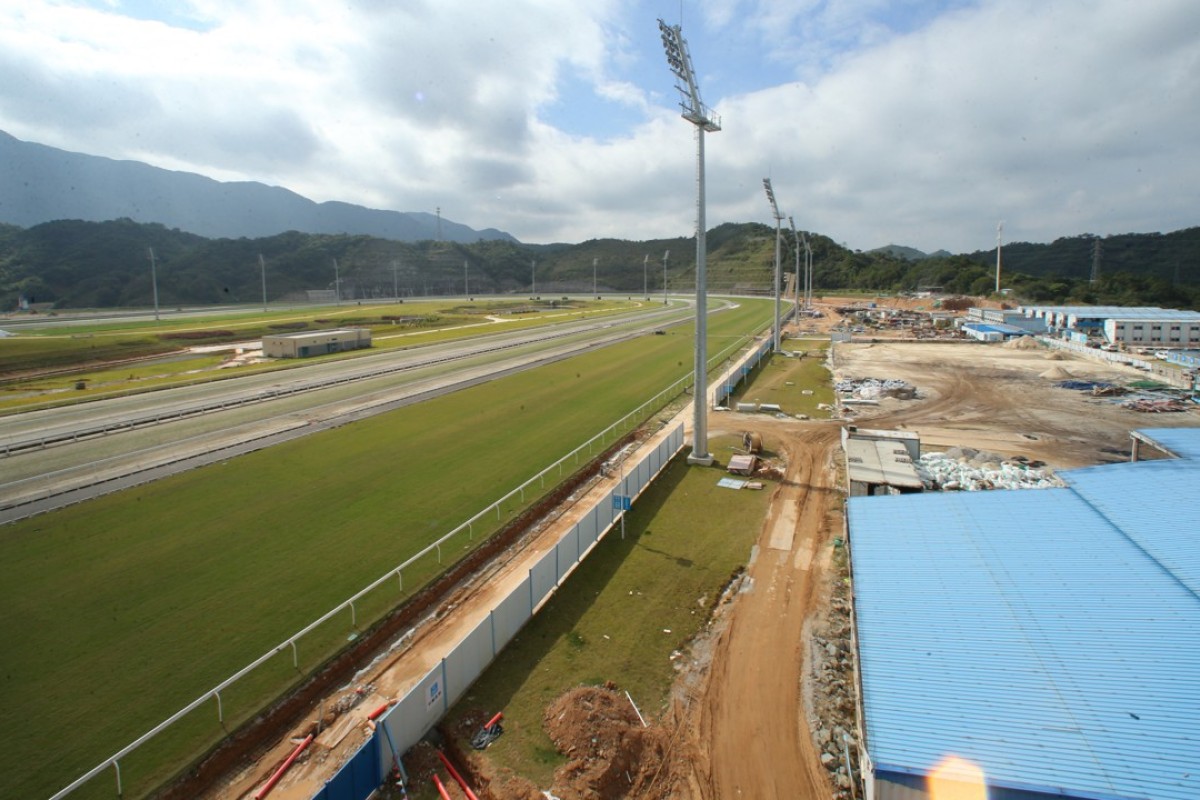 The Hong Kong Jockey Club has confirmed a plan to begin staging racing in China at its Conghua training showpiece from 2019.
Chief executive Winfried Engelbrecht-Bresges spoke before an assembly of the world's racing media, in town for the Longines Hong Kong International Races on Sunday, and outlined the history, expenditure and rationale for the establishment of Conghua.
"We have to address the asset health and capacity issues in Sha Tin in relation to tracks and training options, including more grass and uphill gallops," he said.
"This includes state-of-the-art stables and an environment which can accommodate not only geldings, but horses with breeding potential to justify the ever-increasing investment of our owners to secure world-class horses. We also need dedicated spelling and rehabilitation facilities. Further, the current intense environment in Sha Tin is not ideal to develop younger horses."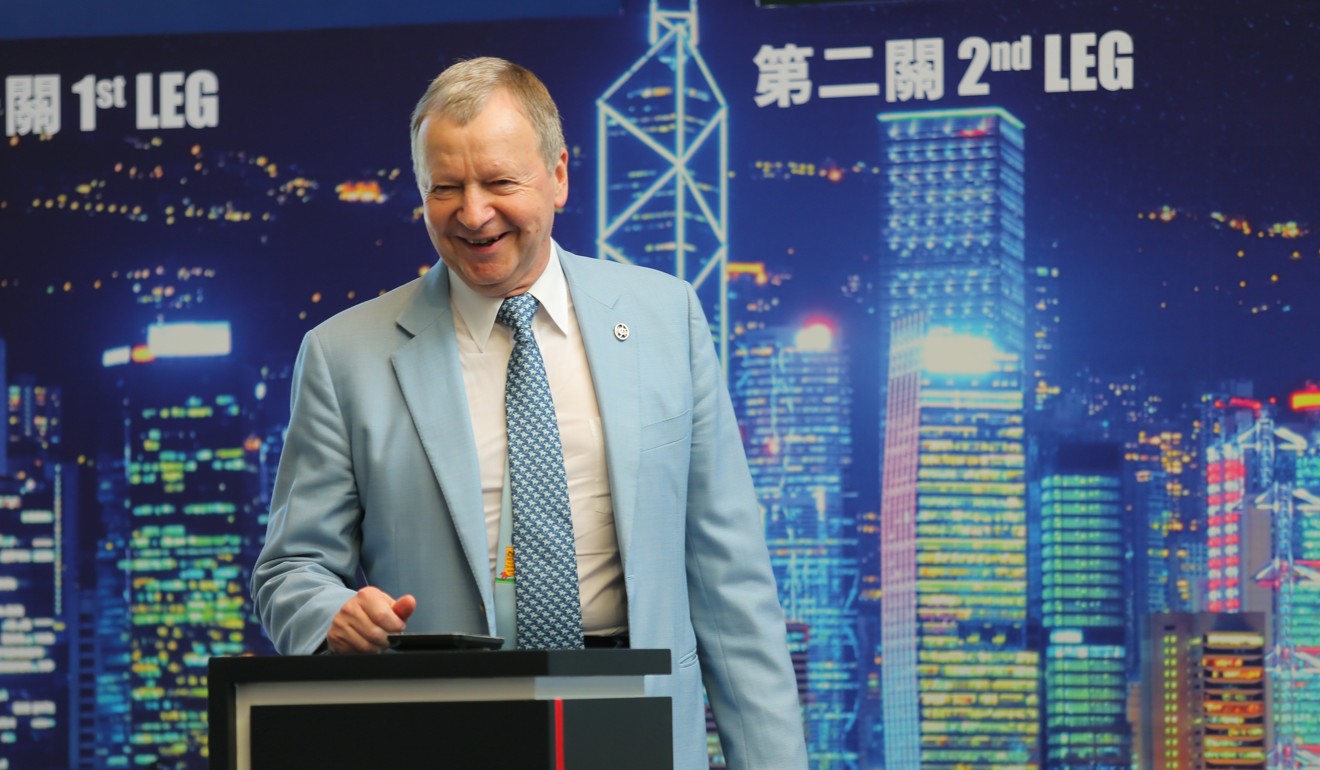 The club plans to have a soft opening for the Conghua training facilities from June next year and it will become an active training centre by August 2018, and Engelbrecht-Bresges said that actual race meetings there, using Hong Kong's horses, trainers and jockeys, are likely to commence in the following year.
"However, our development in Conghua is not for introducing racing with betting, especially as it is against the law in China," he said.
"We firmly believe we can strengthen the positioning of Conghua as a tourist destination – giving Conghua a unique branding, similar to Baden-Baden, with hot springs and racing and create significant value for the region by attracting high-value tourists."
Hong Kong Jockey Club bets on latest 'crazy' vision to be a winner in Conghua
Engelbrecht-Bresges said that Conghua, an area near Guangzhou which was originally acquired and developed by the club to provide the equestrian competition facilities for the 2010 Asian Games, had been a "unique opportunity" for the club to upgrade and expand its training facilities as well as the most demanding and significant project in its history.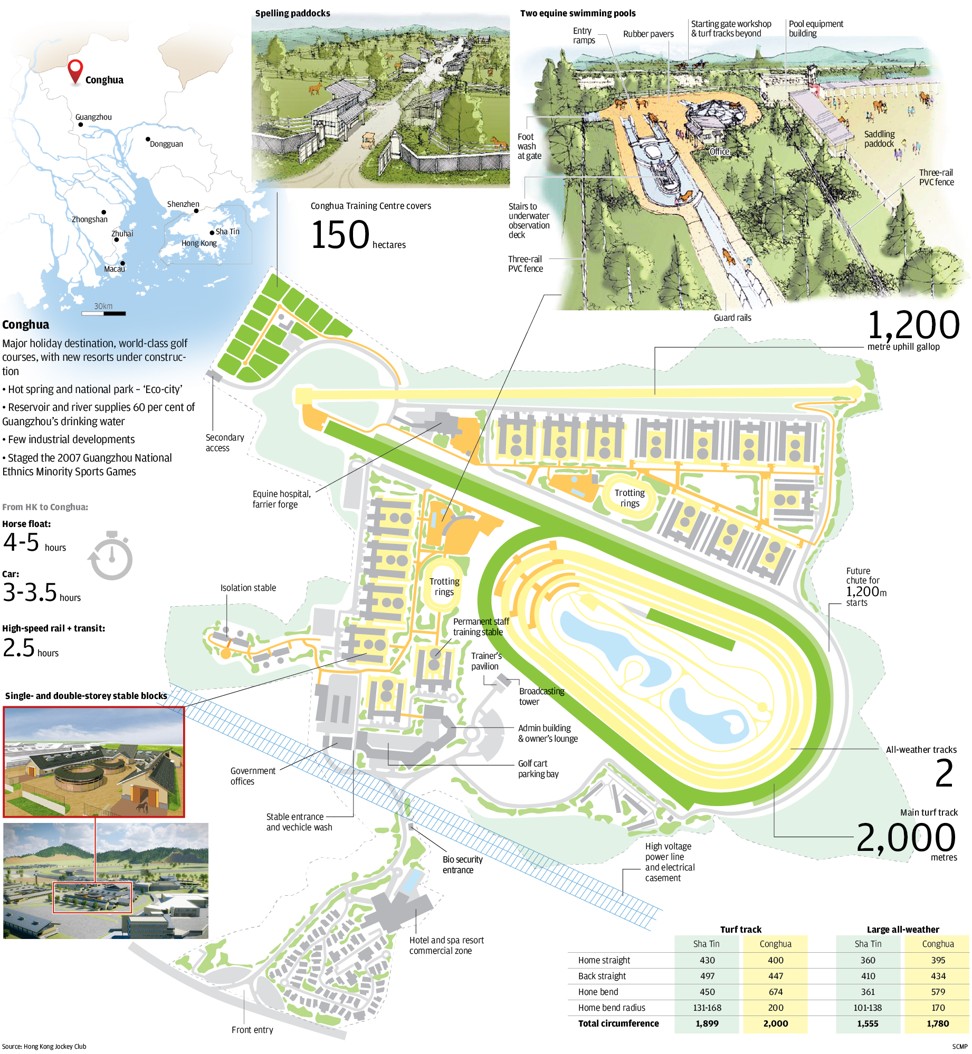 "We have made a capital investment of HK$3.7 billion in Conghua, for a truly state-of-the-art training centre, and we have also committed an additional HK$1.5 billion to start a multiyear complete renovation of Sha Tin once Conghua is in operation," said Engelbrecht-Bresges.