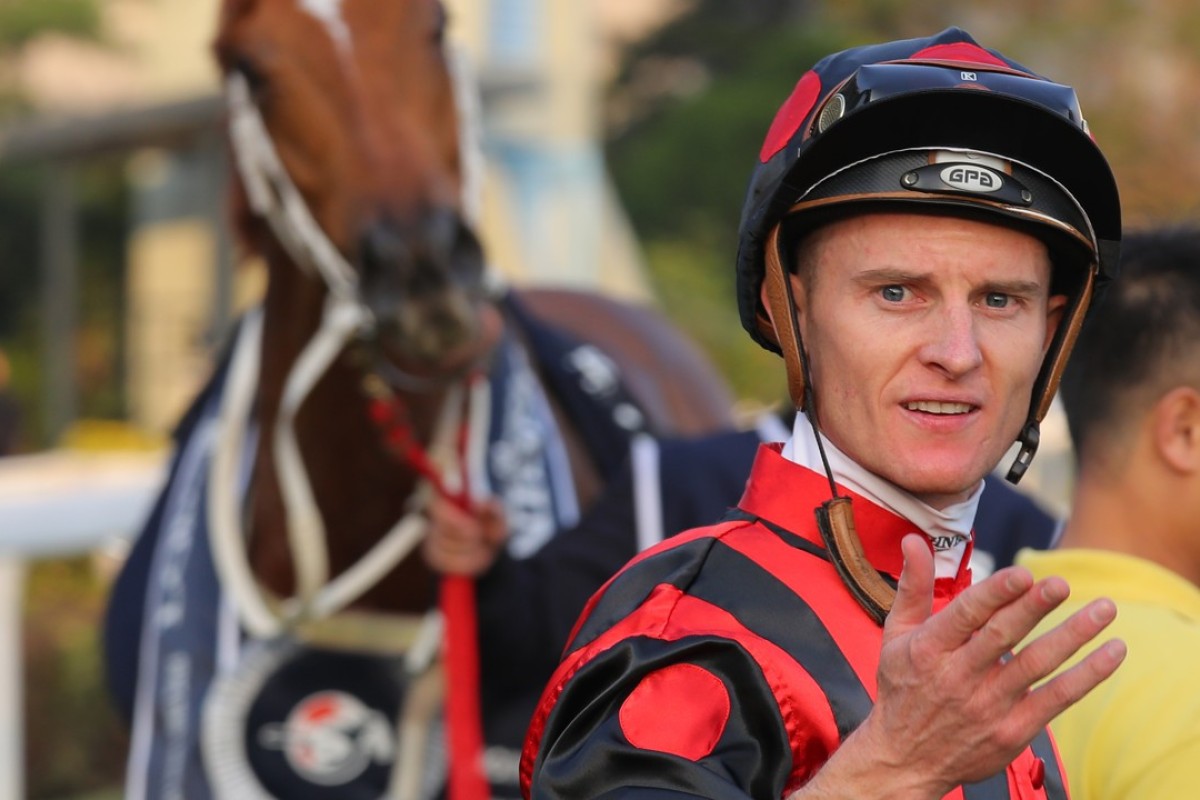 Hong Kong's two biggest owners both claimed international Group Ones at the Longines Hong Kong International Races and Time Warp's Cup win under Zac Purton was a direct result of their inadvertent collusion.
Until last season, Purton had been an infrequent partner for horses from the Tony Cruz stable but then owner Simon Kwok Siu-ming, the Sa Sa principal, arranged for the Australian rider to have first preference for his horses, which carry the "Beauty" prefix, wherever they were trained.
"Simon was an integral part of me riding more for Tony. He's got a lot of horses with him and I guess Tony was sort of forced to use me," Purton said.
"That might have been awkward if things didn't work out but, fortunately, we have had a lot of success together and now he's more accommodating with me and gives me more of a go, even when it's not a Beauty horse.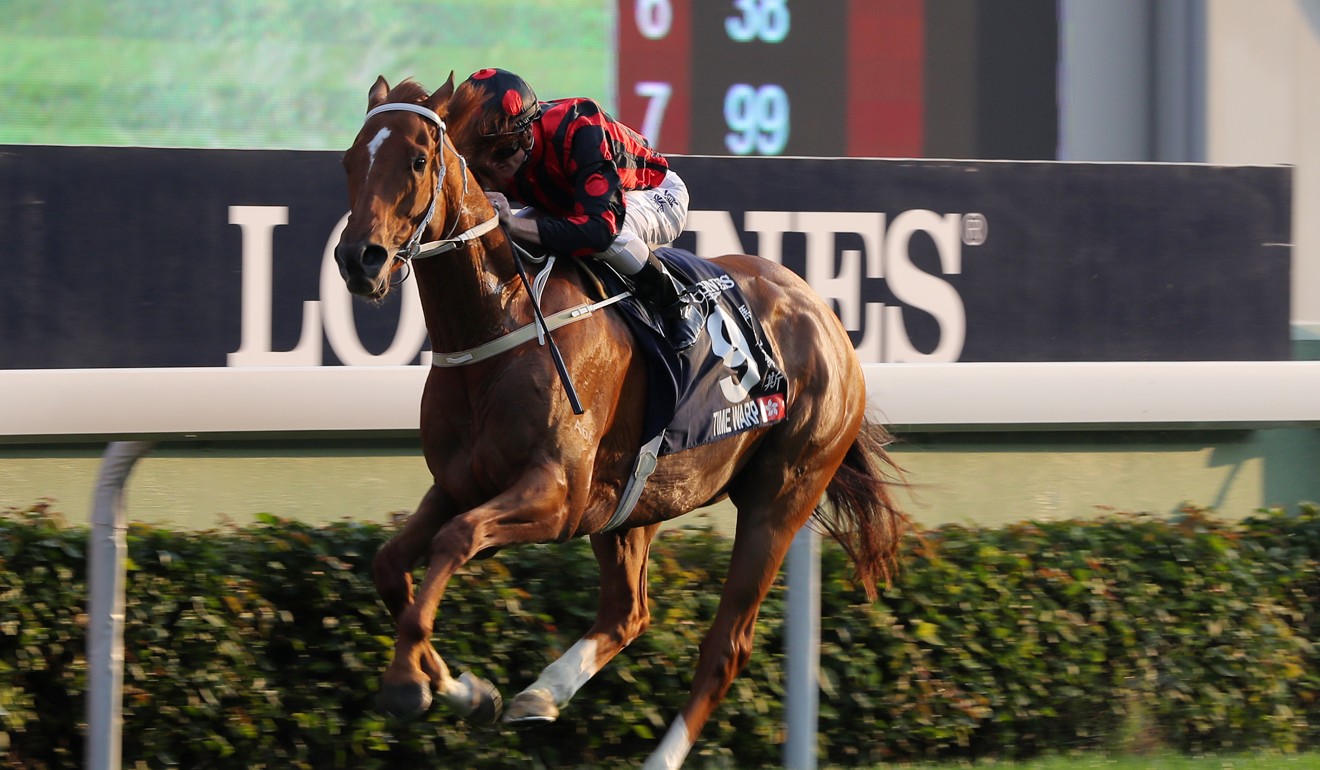 "Which is really good because he's a legend of racing here. Tony was a great jockey and is a terrific trainer who gets a lot of nice horses and wins plenty of the big ones and every jockey wants people like that in their corner."
The Kwok connection has helped Purton prove himself at the very top level too with last year's Hong Kong Mile winner, Beauty Only.
So when Cruz needed a rider for Time Warp, owned by Hong Kong's other big ownership family, that of Siu Pak-kwan, Purton got the call up and got them their first major win, half an hour after the Kwoks won with Beauty Generation in the Mile.
"Mr Siu has also put a lot of money into racing and his family are great people to ride for," Purton said.
"I ran third in a Hong Kong Sprint for Martin Siu a few years ago on Frederick Engels, and I know there were family members in the syndicate that won a Group One with Liberator before but this was their first in their own colours and they got a big thrill out of it and so did I.
Zac Purton does the Time Warp to steal Hong Kong Cup from under his rivals' noses
"To see the joy on their faces when I came back was just as good as I guess the look was on mine." Purton said having the set of four internationals was a milestone he treasured: "To win any of these races is difficult so to have all four and complete the jigsaw is really satisfying."