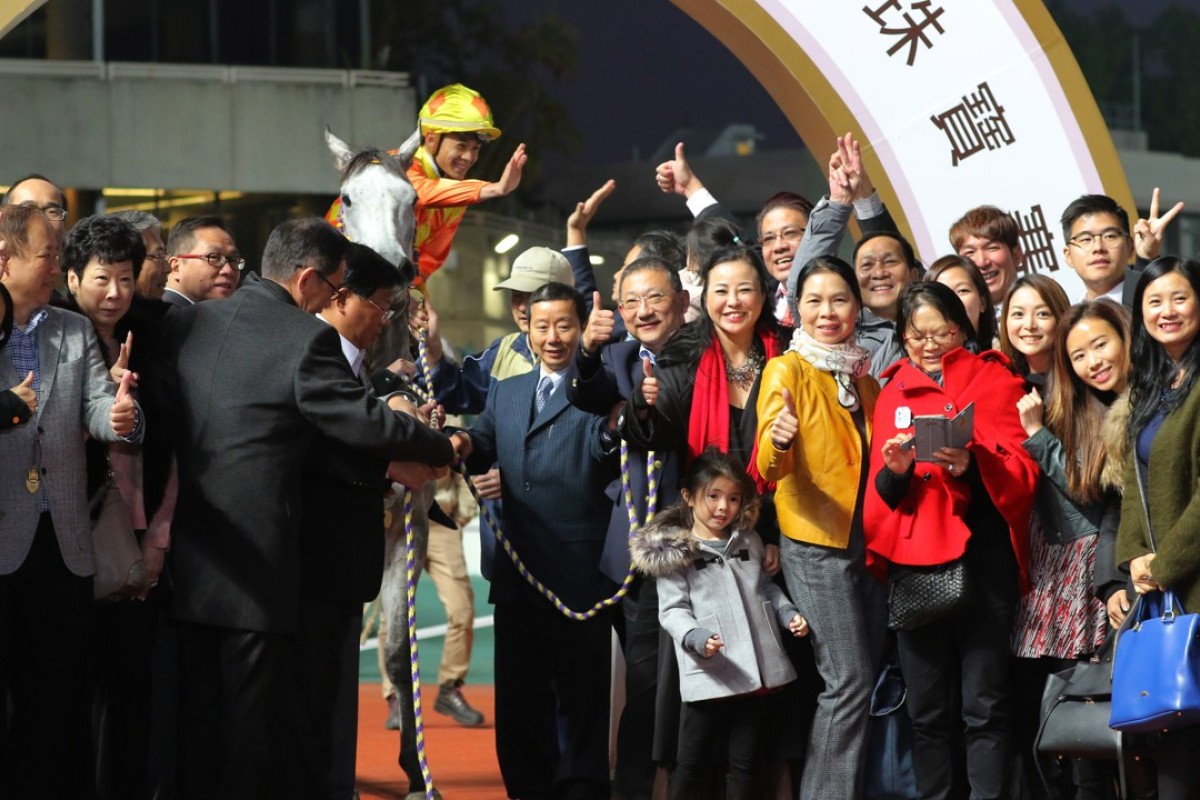 Every mid-table trainer in Hong Kong racing dreams of the breakout horse that will separate them from the rest and elevate them to the top end of the standings.
In his fifth season as trainer, Benno Yung Tin-pang hopes Pingwu Spark is that horse.
"He's the horse I've been waiting for," he said. "He's a horse every trainer wants."
Pingwu Spark's sharp turn of foot over the closing stages put away a Class Two field and provided a thrilling end to Sunday's meeting at Sha Tin.
It also meant the big galloper's rating will hit triple figures when he is reassessed on Monday.
Even though the big races are edging ever closer for Pingwu Spark, Yung maintains the 1,300-plus pound galloper still needs more time to show his best.
"I think he can continue to improve and so I want to be patient with him," he said.
After sitting box seat in the run, jockey Derek Leung Ka-chun kept his cool in the straight when a run didn't eventuate straight away.
"I couldn't go anywhere, I just had to wait," he said, with the trainer's heart rate probably soaring higher back in the weighing room as he watched the drama unfold on a monitor.
"I was so scared, I thought his chance had gone," Yung said. "He's such a big horse, he needs time to wind up. You can't just expect him to sprint. I was very worried, but luckily it opened up."
That sharpness to explode from the gap was perhaps the most surprising aspect of Pingwu Spark's victory, but once in front, Leung said the big engine started to idle.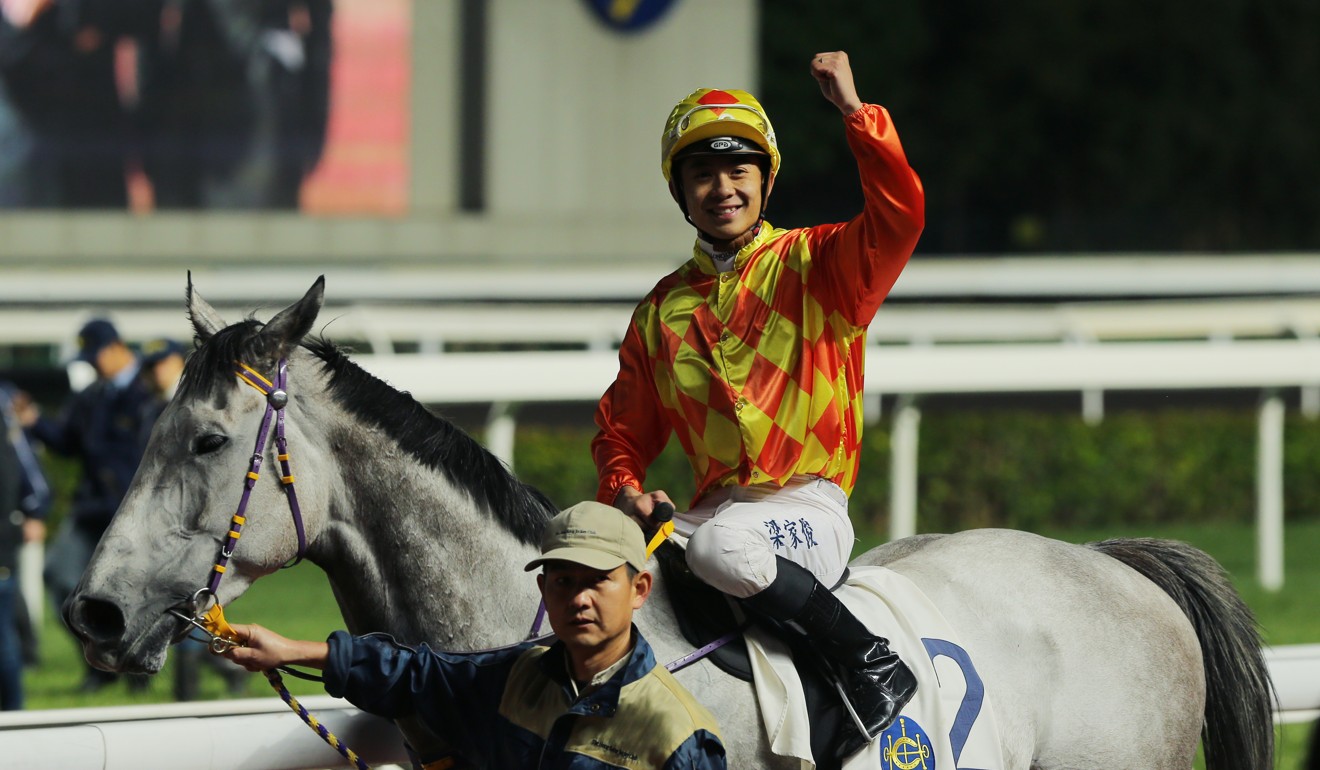 "My horse showed more dash than before but he is still improving. You can see when he hit the front he was waiting for other horses to go past him. He put in two big strides and just put them away, but after that with nobody in front he just wanted to stop."
Leung's move to get out of the gap cost him two days for a careless riding charge but the timing – missing meetings on December 27 and January 1 – is beneficial in two respects.
Leung's wife Kit Li is expected to give birth to the couple's first child on January 1 and the 29-year-old jockey won't miss Pingwu Spark's next race either.
For many trainers, the Group Three Chinese Challenge Cup (1,400m), over Pingwu Spark's pet course and distance, would prove irresistible but the patient Yung will wait for a Class One on January 21.
"I think the Group Three on January 1 is too soon," Yung said. "I want to make sure that he doesn't get to the Group races too quickly, I want to step him up gradually."