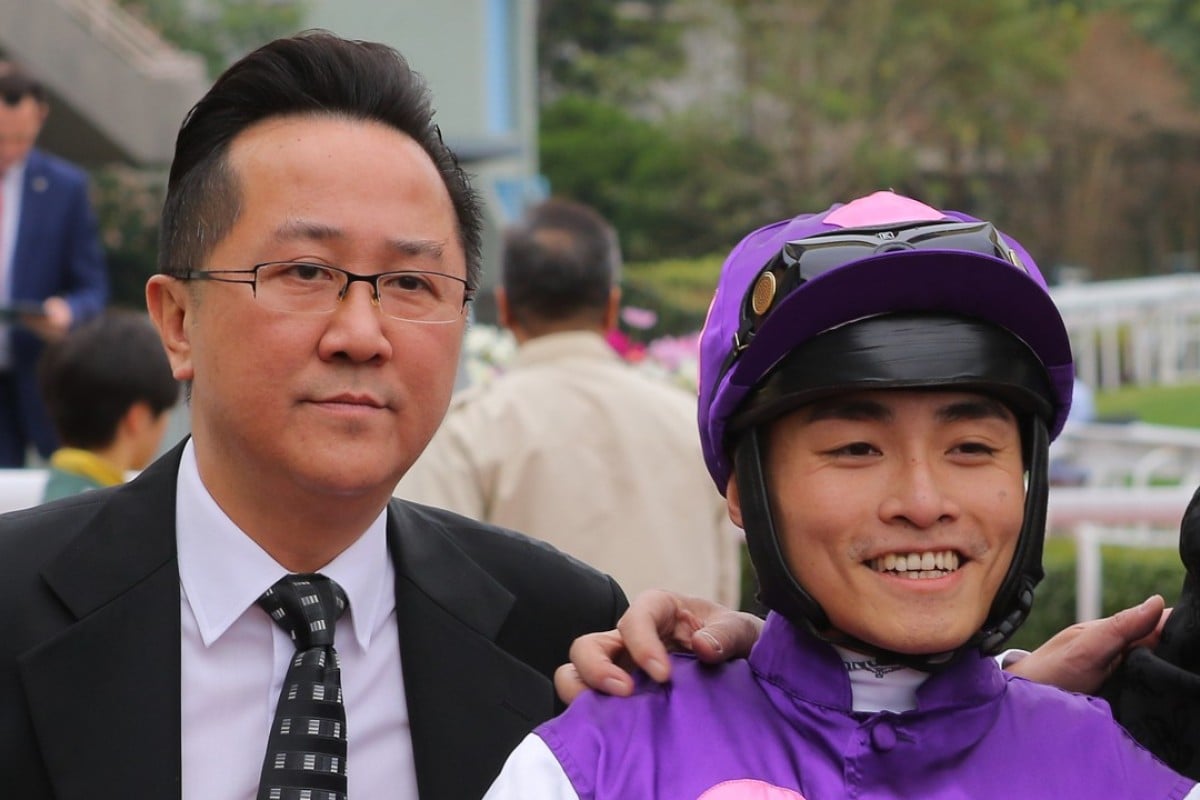 Almond Lee has become the go-to trainer of staying horses in the lower grades and got the job done again with another Class Five quinella on Saturday on the way to a winning double.
Jockey Keith Yeung had not ridden for a month after a minor medical procedure but showed no signs of rust, landing in the winner's circle in his very first ride back on Sum Win Dragon and then with first starter Namjong Plus, both for Lee.
The rising seven-year-old Sum Win Dragon was having his first start beyond 1,800m and adjusted nicely to the different assignment, dashing away the 200m mark before holding the late finish of stablemate Happy Rocky.
It wasn't Lee's first Class Five staying quinella and his presence in these longer, low-end races has been substantial. He saddled up three in Saturday's opener and provided four of the 12 runners in a 2,200m event at Happy Valley last month.
"I started training some stayers to win and then people started giving me more of them," Lee said. "Often they're horses that are struggling for someone else, the owners give the horses to me and I start training them like stayers and get results."
Lee said the problem with staying horses is that many owners are not patient enough for them.
"Some horses, you tell the owner that it's a stayer and then the owners ask so 'why are you running at 1,400m or 1,600m?'" Lee said. "And you have to explain that, even though the horse wants much more distance to be at his best, he is not yet ready to run that distance."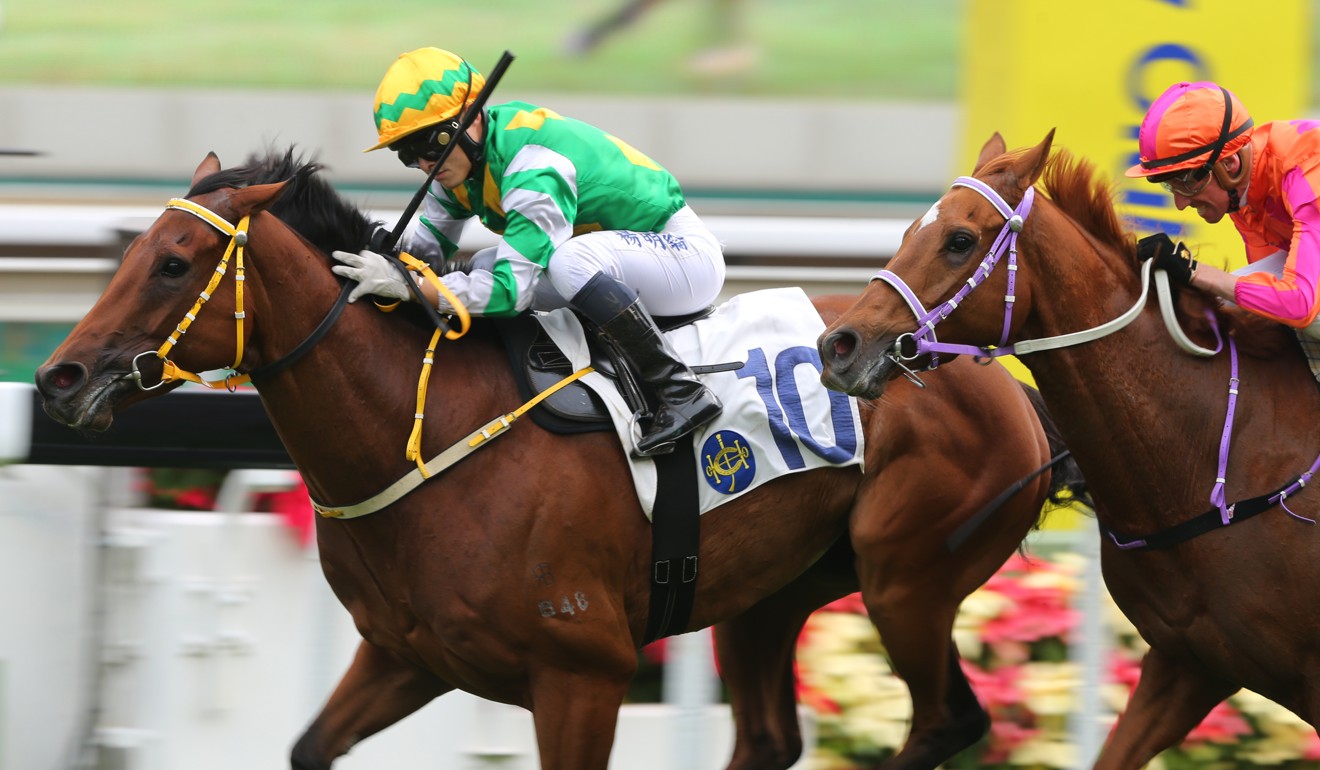 And getting too far ahead of his horse is something Lee won't be doing with Namjong Plus, who came from last to win his debut over 1,400m like a future stayer.
"I'd like to keep him at 1,400m for now," he said. "I purposely waited to get enough work into this horse to be able to run him at 1,400m first start because I really didn't want to go 1,000m or 1,200m. And it paid off. He didn't win his two trials in New Zealand but I did like the way he finished them off and we were lucky to get him because the owner only had a small budget."