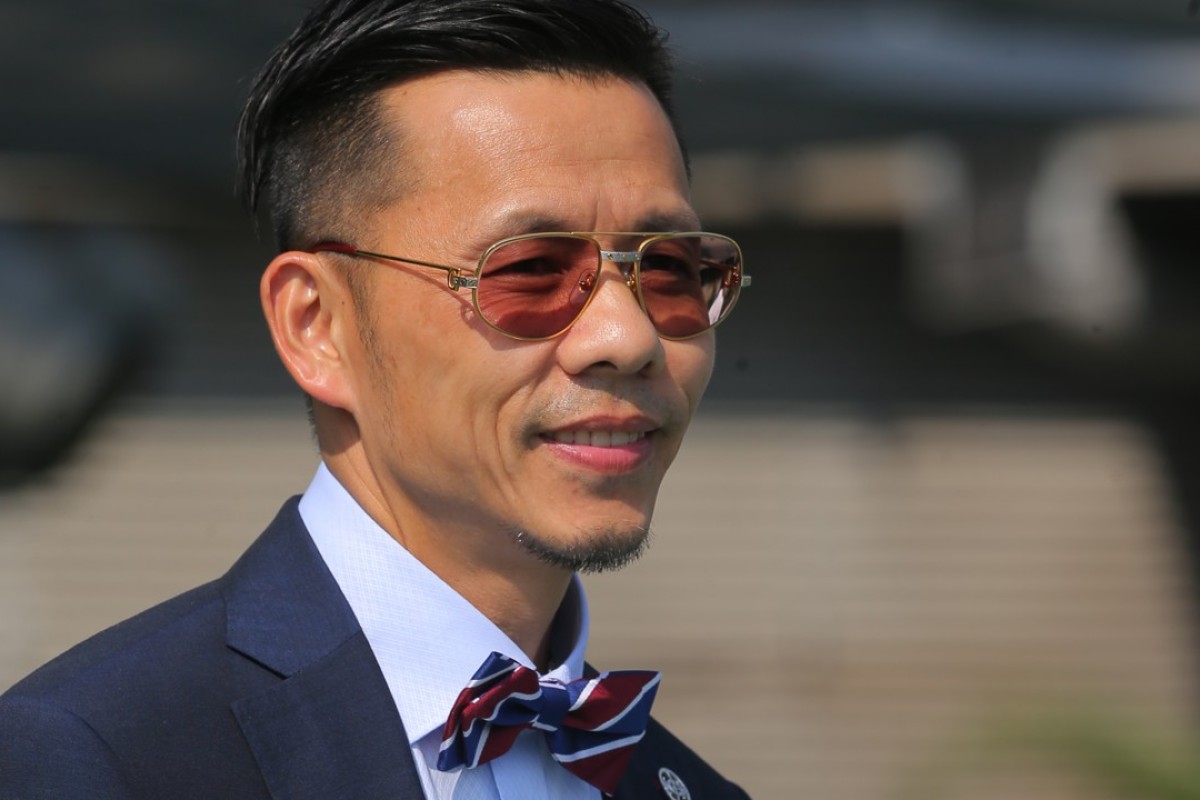 Frankie Lor Fu-chuen's first campaign may be the racing story of the season so far but as much as we want the affable trainer to emulate his mentor John Size and challenge for the championship in year one, he needs to change one key statistic to do so.
For all of Lor's success with the second-hand junk cars he has transformed into Ferraris, he is yet to win with one straight from the showroom floor.
More than half of Lor's 30 wins so far have been in Class Five and while his strike rate in the grade is an extraordinary 43 per cent (16 of 37), these horses can be seen as hand outs to a new trainer.
Those Class Five wins have come from horses that were clearly under-valued by the handicapper or under-trained by previous handlers.
The theory goes that after the Lor polish they have been able to rise close to their correct level in the ratings, he hasn't actually improved them as such, just trained them better. Or, to be more kind to the previous trainers, Lor received them right at the point at which they were going to turn things around.
Lor has been a revelation, but with around 40 per cent of the season gone there are still a few gaps that need feeling on his resume, the most obvious being the lack of wins with new horses.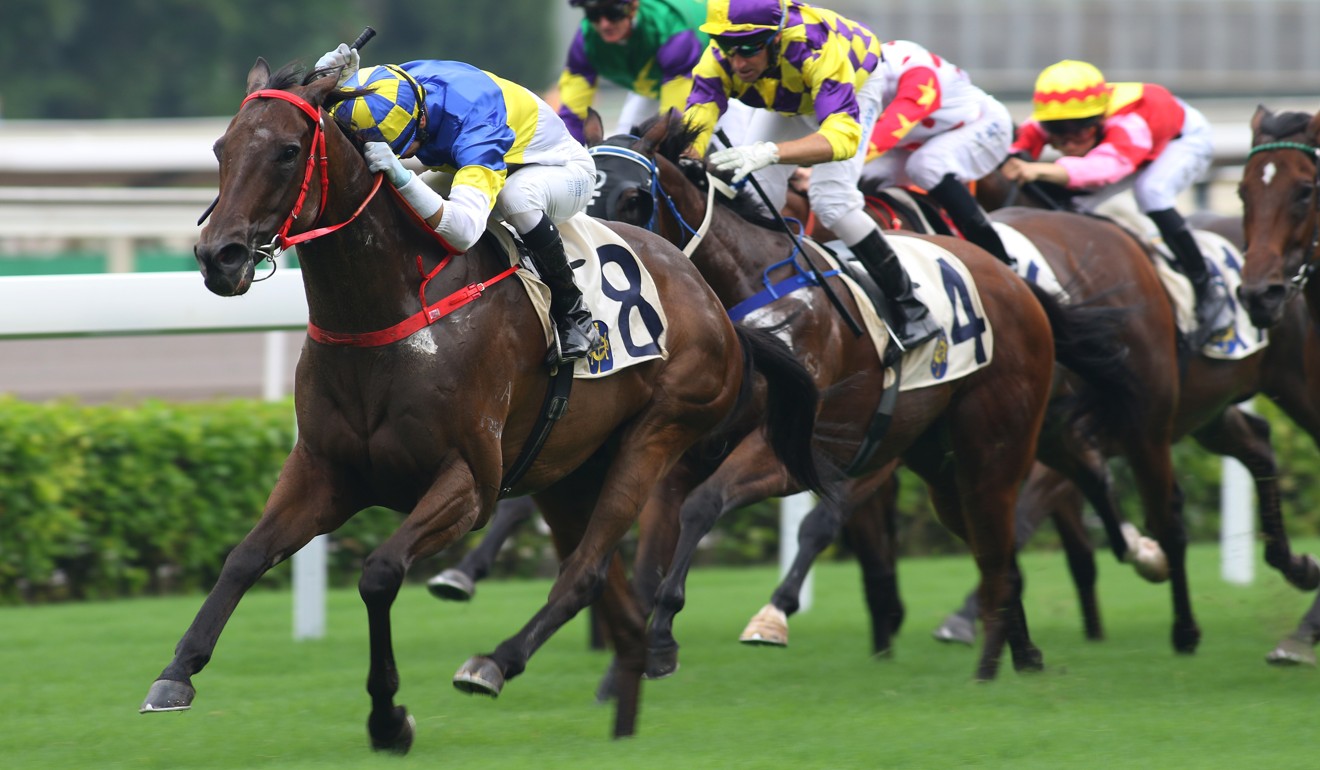 A grand total of one win – the aptly named New Elegance on December 17 – has come from his horses that hadn't had a previous start with another stable.
Rattling off wins with stable transfers is a great way for a first year trainer to make a name for himself, but it isn't uncommon either.
Back in 2011-12 transfer turnarounds formed the backbone of a solid season for a rookie named Richard Gibson.
The Englishman trained 35 winners in his first season, but all but four of them were transfers.
It's no surprise that the new guy gets the horses nobody else wants, it's not as if a new trainer has many other options early on, as he waits for horses he has sourced himself to acclimatise.
And desiring diversity, the Hong Kong Racehorse Owners Association and club officials are no doubt keen for the freshmen handlers to hit the ground running, so steer connections towards the new stables.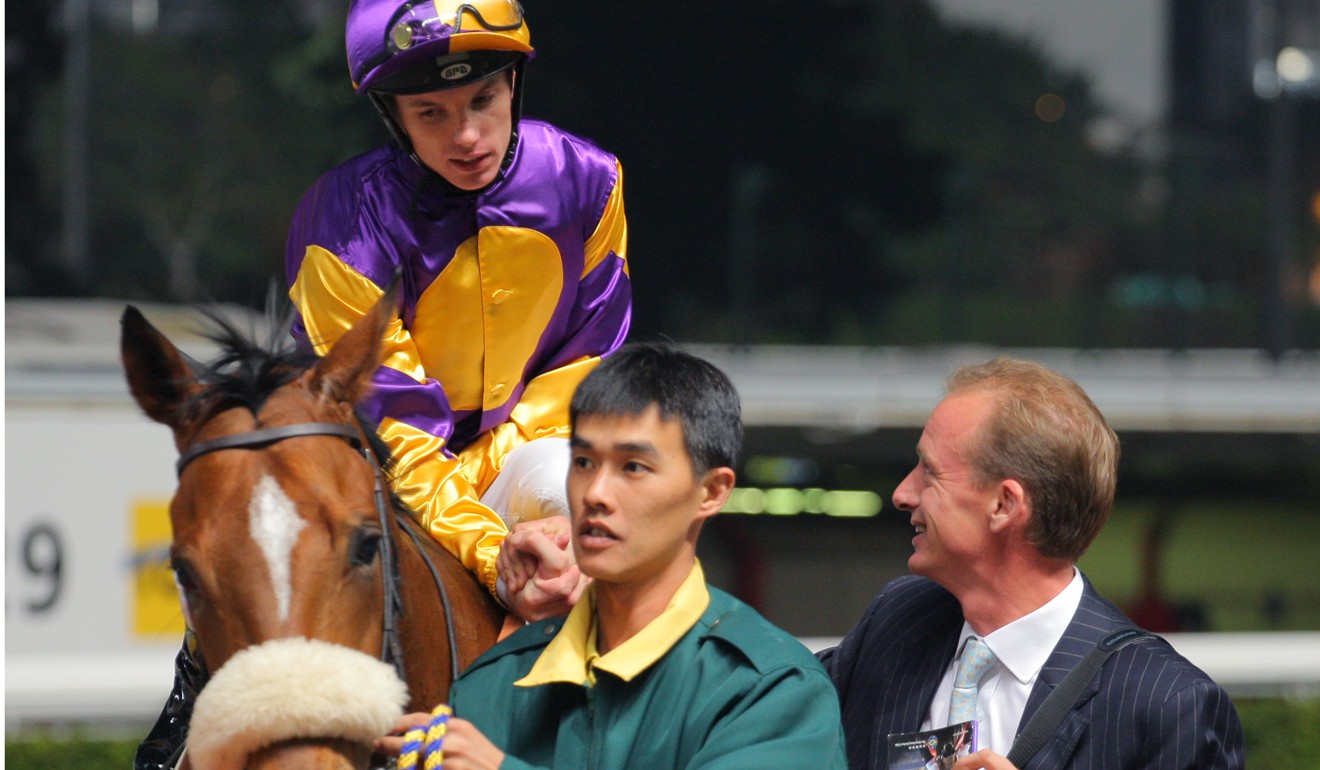 Still, the cautionary tale for Lor and those trumpeting him as a future championship contender (yes, hands up, this column pleads guilty on that charge) was what happened next for Gibson.
2011-12 was meant to be the foundation for an upward rise through the ranks for Gibson, and although he has had his fair share of big race success, he hasn't trained as many winners in a single season since.
And just as Gibson turned around transfers like Easy Gold (five wins, 37 points), Great Renown (three wins, up 24 points), Super Caga (four wins, 29 points), Zezao (three wins, 28 points) and Kung Hei Fat Choi (two wins, 14 points) – all but one of whom started in Class Five – the bulk of Lor's success so far has come from picking up somebody else's problems.
Another similarity between the initial success of Gibson and Lor is that they have both benefited from the retirement of an under-performing veteran local trainer prior to their arrival.
Easy Gold, Great Renown and Kung Hei Fat Choi all found a home with Gibson after dropping like a stone in the ratings under the care of Alex Wong Yu-on.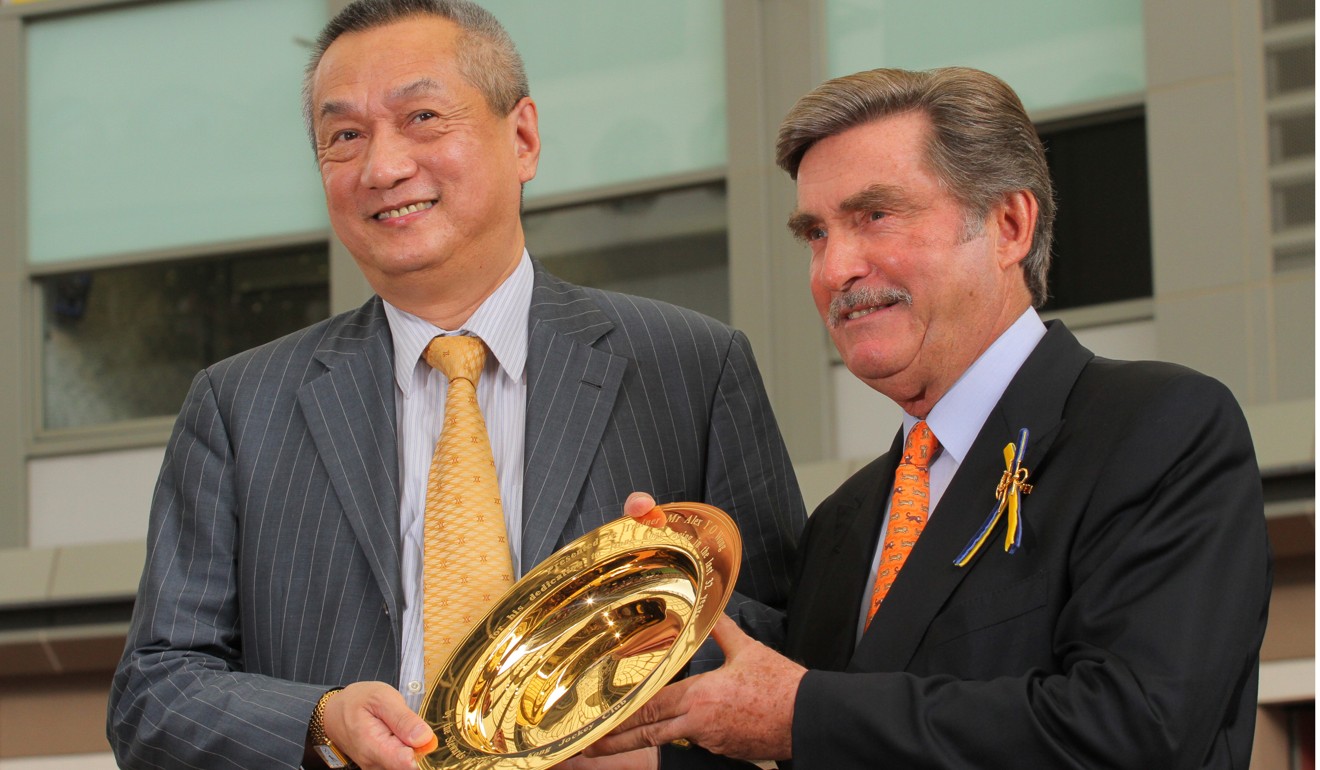 Just as Gibson put the polish on Wong's rejects, Lor has scooped on some key recruits out of the Gary Ng Ting-keung fire sale.
Yourthewonforme (three wins), Diamond Friends (three) and Furious Pegasus (two wins) all come from Ng's yard and the trio might have more wins in them yet.
Another challenge for Lor will be when to let go of his Class Five projects. Gibson clung on to too many of his multiple winners. Easy Gold, Great Renown, Zezao, Super Caga and Kung Hei Fat Choi were still with the stable at the start of the following season but none of them were able to win again for the trainer.
Letting go is hard to do, but Lor will need to be tough-minded and not waste too much time with horses that have reached their ratings peaks.
There is nothing wrong with winning a trainer succeeding with stable transfers, after all it was a high profile stable move to Size that sparked arguably the greatest training career in Hong Kong racing history.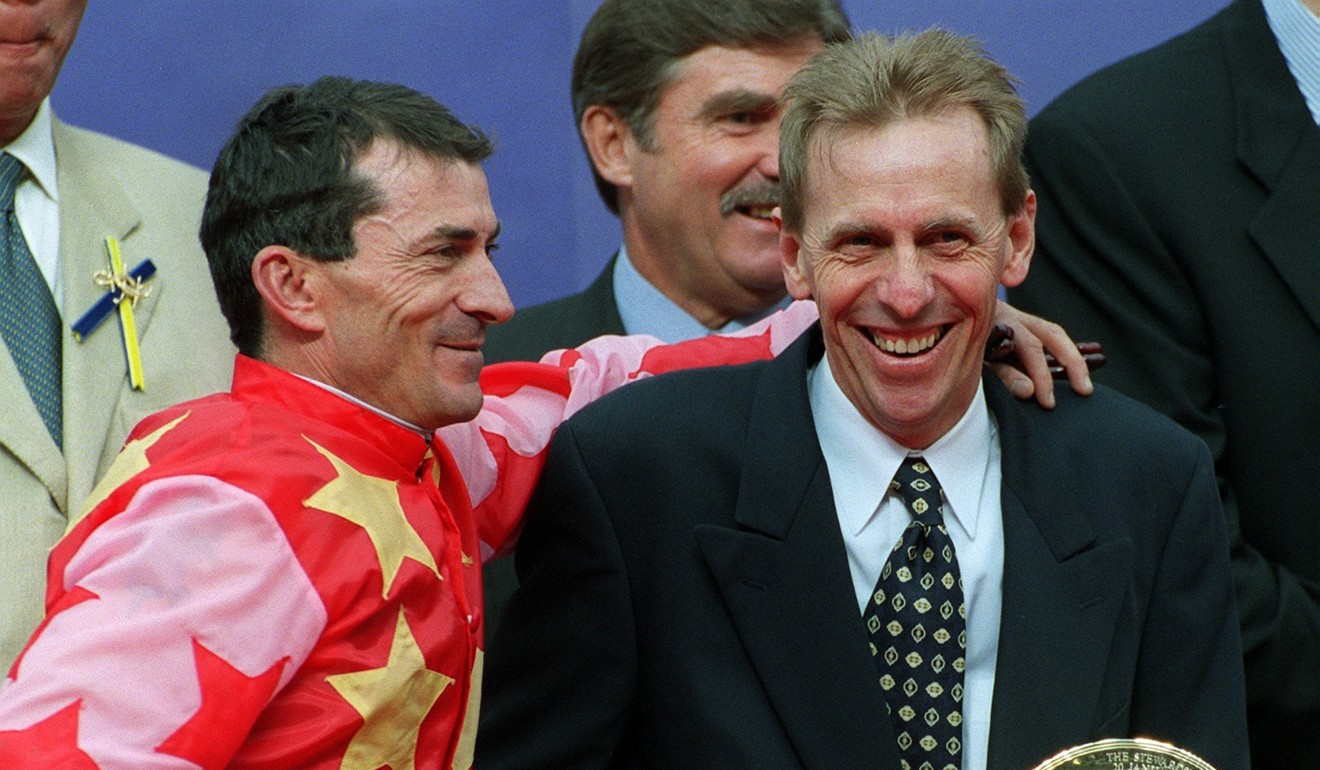 Electronic Unicorn's early season shift from Ricky Yiu Poon-fai to Size – capped by a dominant first-up victory with top weight in the Panasonic Cup – elevated the Australian to mythological status, he was now the man with the Midas touch.
And Size was soon the undisputed God of Hong Kong racing; he won not only that championship, but three in a row and nine from 16 in total (ten if you count a tie with Caspar Fownes in 2013-14, which the club should add retrospectively).
If Lor is the local Messiah we want him to be he is going to need to do more than turn transfers around.
Private Purchase Griffins, horses that arrive in Hong Kong with no prior racing experience, have been Size's specialty and Lor gets a chance to break through with his first PPG wins this weekend.
We shouldn't rush to peg this season's rookie of the year as the next Size, or another Richard Gibson – it's still early days – but if talented PPG's Super Missile and Have Fun Together can breakthrough on New Year's Day it will open up a new level of possibilities for Lor.