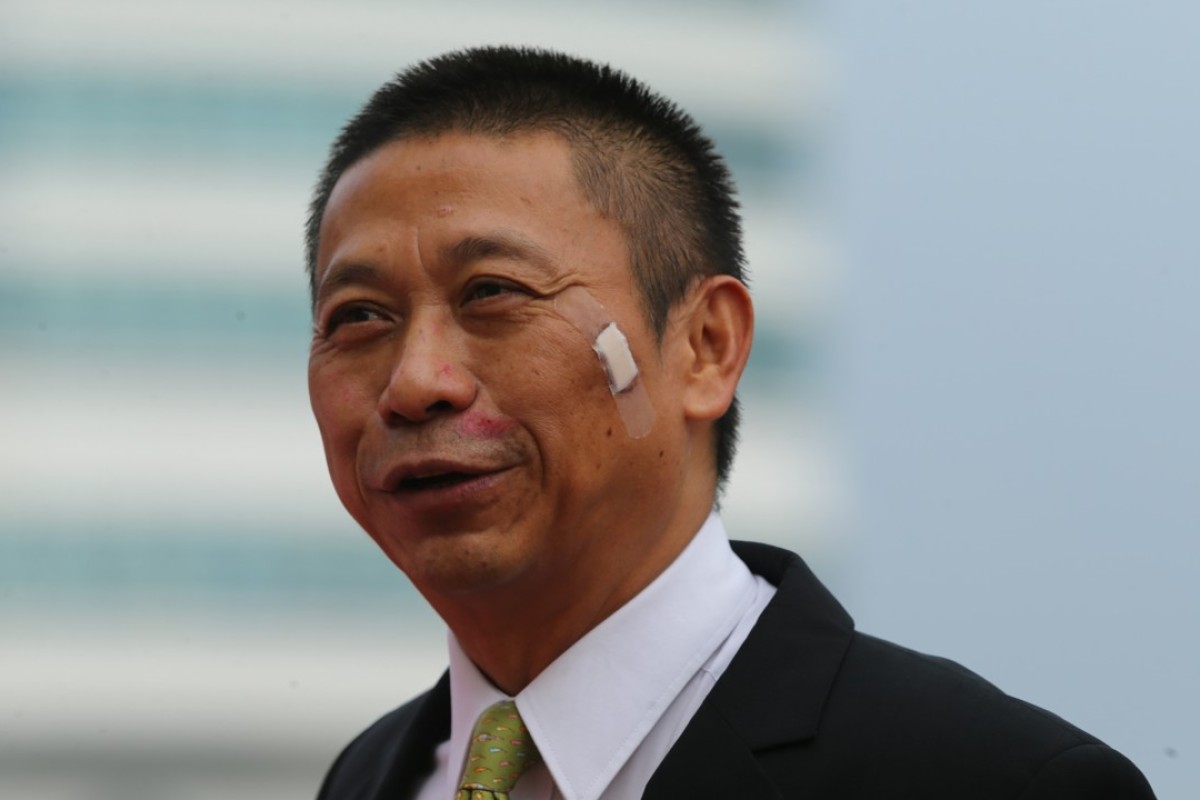 If Sun Touch had the same ability to push through the pain barrier as his trainer Danny Shum Chap-shing perhaps he would have already won by now.
Then again, if Sun Touch had run with the same level of pain relief his trainer was enjoying on Sunday, he would have returned a positive swab.
A "dosed up" Shum watched Sun Touch register a first local win just three days after being trampled by a runaway horse in his stable and ending up in hospital.
The scary incident left Shum with a three fractured ribs and a punctured lung, with the trainer saying he had taken "around six painkillers" to keep the aches at bay and was not smoking to take some pressure off his lung.
"I have some bruising too and I'm very sore," he said.
Shum was back doing paperwork at his office at 3am on race morning, and pledged to be at work again on Monday, but by the time his Classic Mile runner Lockheed finished unplaced the trainer was keen to head home.
"Let's hurry up with the interview, the painkillers are wearing off," Shum said, before expressing his frustration with Sun Touch.
"This horse has been very difficult, he has a lot problems; legs, tendons," he said, with the New Zealand import missing almost all of last season after arthroscopic knee surgery.
Photo finish finally goes Michael Freedman's way as Verbinsky gets home at Sha Tin
Despite a zero from 11 record before the narrow victory in the Tak Ku Ling Handicap, Sun Touch has looked good at times, even starting favourite on three occasions.
A drop into Class Four had Sun Touch going close but not quite going on with the job – and that is where Shum says the problem lies, not in the five-year-old's legs, but between his ears.
"I fixed the physical problems, but in the end he has a mental problem," Shum said. "He has the ability and he is actually much better than Class Four. If we could get his mind right he could win in Class Three. If he could concentrate, it would make a big difference."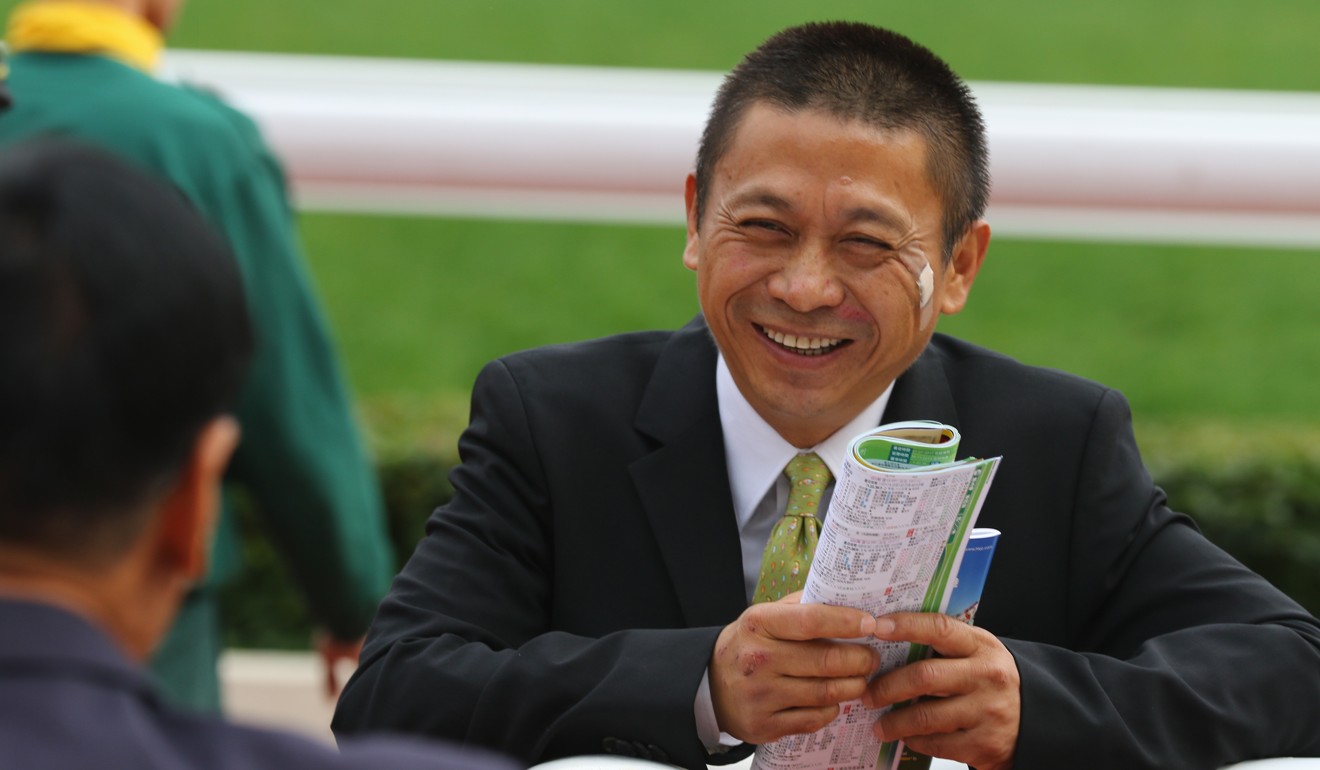 It was hard not to be disappointed with Lockheed's effort in the Classic Mile, with jockey Craig Williams saying the expensive colt was "worked up" before the start and had "travelled only fairly" in the middle stages.
More alarming was how Lockheed finished off, Shum saying that perhaps the fast pace had dulled the horse's finishing burst.