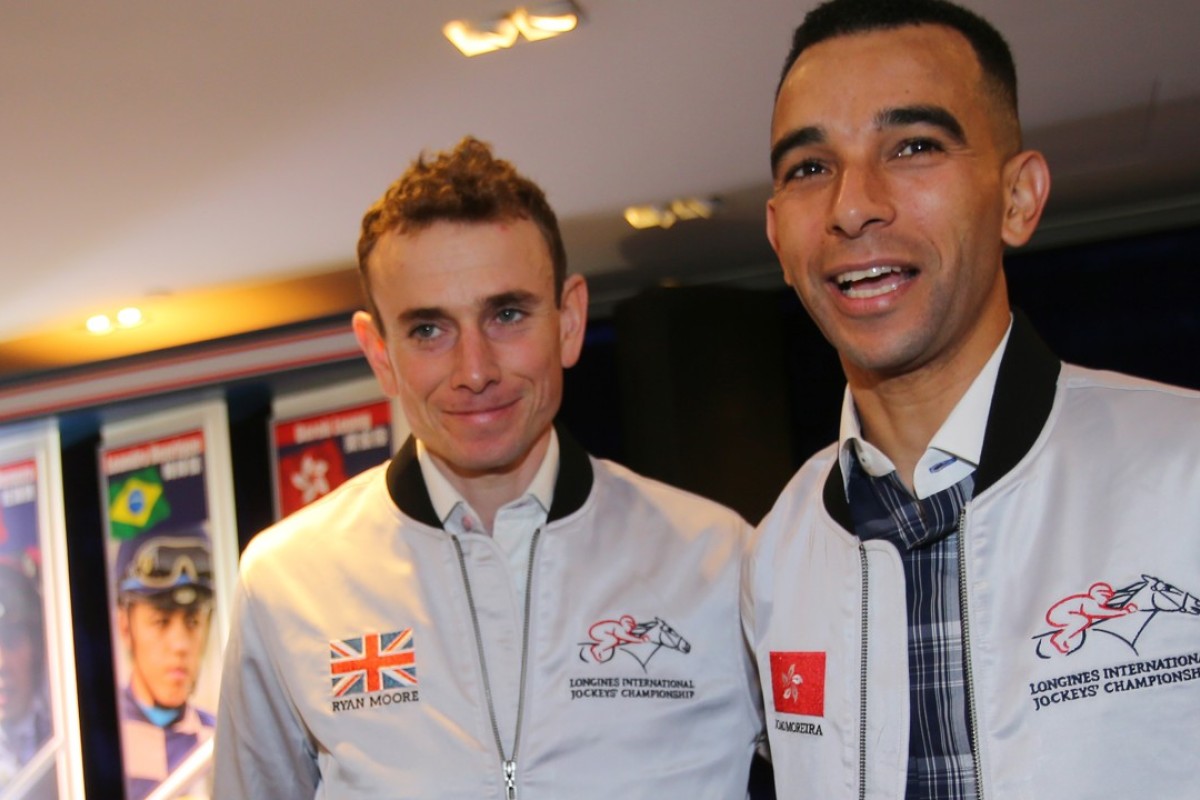 A final barrier trial has Joao Moreira content with his choice to ride Nothingilikemore in Sunday's BMW Hong Kong Derby but the leading jockey fears stablemate Ping Hai Star most – especially after the booking of superstar rival Ryan Moore.
Moreira has stuck with Hong Kong Classic Mile winner Nothingilikemore despite a last-start defeat and even though the Brazilian has been aboard Ping Hai Star for three straight wins.
Trainer John Size has called on Moore to fly in to ride Ping Hai Star and Moreira said the Englishman's ability to time runs on back-markers and get horses to relax make him "the perfect jockey" as the quirky galloper steps beyond 1,400m for the first time.
"If Ryan is able to get him to relax and run the 2,000m out on Sunday then we are all in trouble," Moreira said.
Superstar jockey Ryan Moore booked for Hong Kong Derby contender, but first a surprise trial at Happy Valley
"Ryan just has such soft hands, he is amazing in that way, and he is able to get most horses to relax. Ping Hai Star knows he is a good horse, and that makes him try too hard sometimes, but I really think he will run well and relax for Ryan.
"The way I would expect him to be instructed to ride makes him hard to beat. Even if he is three wide, he will be told to let him relax and don't fight the horse. He will bring him into his own rhythm and if he runs the distance, then he might be winning the race."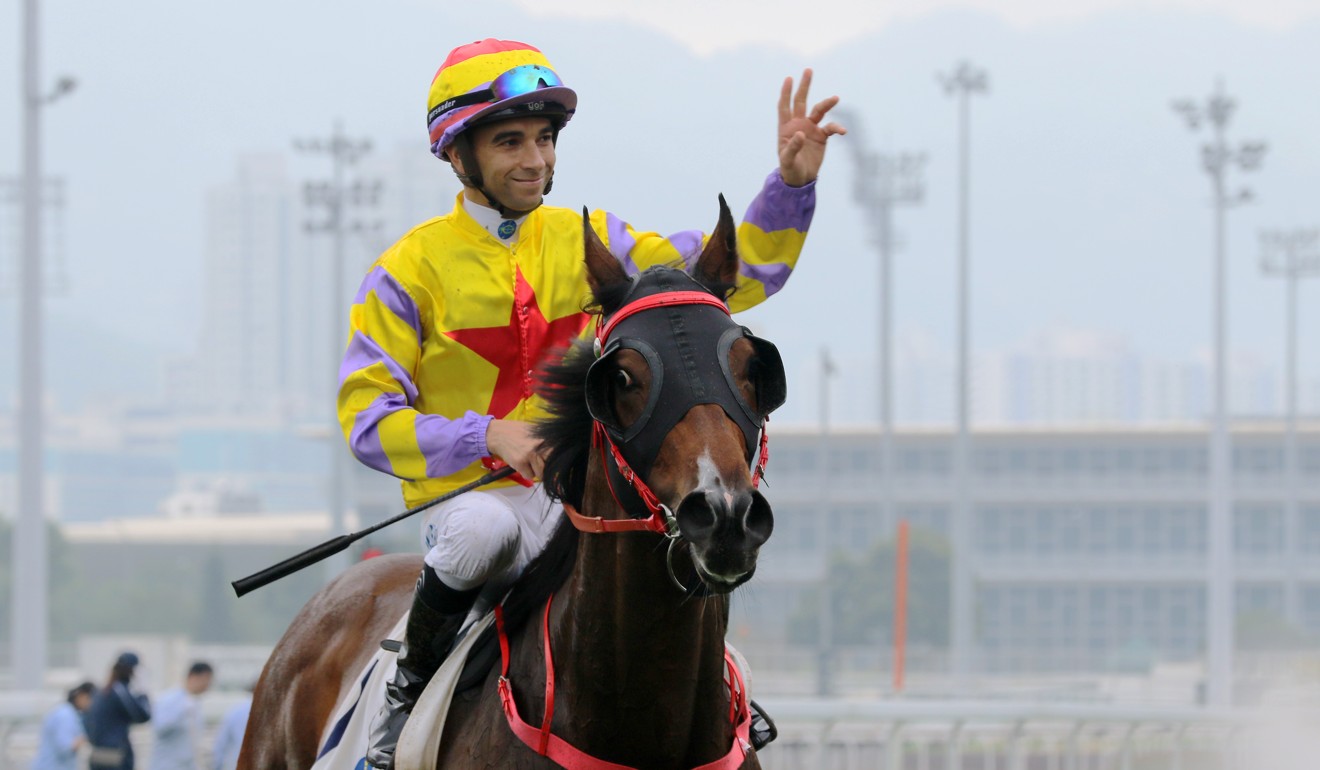 Moreira's lavish praise begs the question, why didn't he choose Ping Hai Star?
"Well, there isn't much between them to be honest and I can only ride one," he said. "Last start in the Hong Kong Classic Cup, Nothingilikemore was hot favourite and to be honest I think he should have won the race.
"Before that he was able to dominate most of these horses in the Classic Mile and the amount of success this horse has given to me, is more than Ping Hai Star has been able to achieve. If Nothingilikemore does everything right then he could be the winner."
Moreira was referring to Nothingilikemore's behaviour in the barriers, with bombed starts playing a big part in the four-year-old's only two defeats.
On Monday, Moreira was aboard Nothingilikemore for some gate practice at Sha Tin and Tuesday's trial was aimed at taking the edge off the gelding's nervous energy ahead of the big race.
"On Monday, he only went to the gates to go in and come back out," Moreira said. "I'm happy with the trial, he jumped well, travelled nicely and finished off as we would wish.
"We just wanted him to do a little bit, but not too much, just to make sure he went back to the stables with plenty left in the tank.
"It was just to make sure he wasn't too fresh, and hopefully that makes him behave a little bit better in the barriers.
"He isn't crazy, he has just been a little bit impatient when he is standing in the gate and that has made him misbehave."