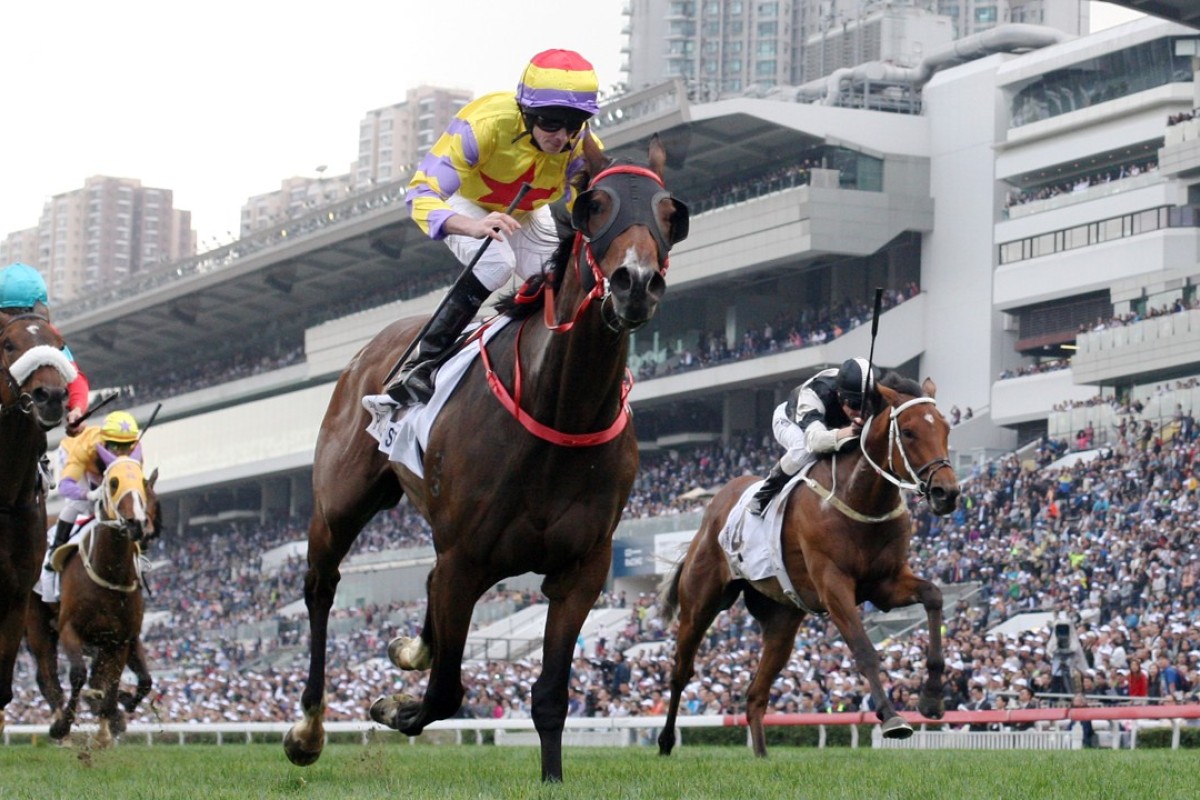 The 2018 BMW Hong Kong Derby proved a potent meeting of two of racing's great imperatives as champion trainer John Size took a bow for working the oracle on Ping Hai Star in the nick of time and super jockey Ryan Moore added a ride to make it all come together for one of the most comprehensive Derby wins in years.
A month before the race, Ping Hai Star wasn't going anywhere near the Derby as his trainer sought an answer to the four-year-old's race manners, but the penny seemed to drop at just the right moment two weeks before one of Size's finest moments among a host of the merely fine.
"I have got some satisfaction from that. That felt pretty good," said Size later, drawn and worn out from the tension of what he admits was a gamble tackling the Derby with the horse off a diet of 1,400m races and a 1,700m barrier trial.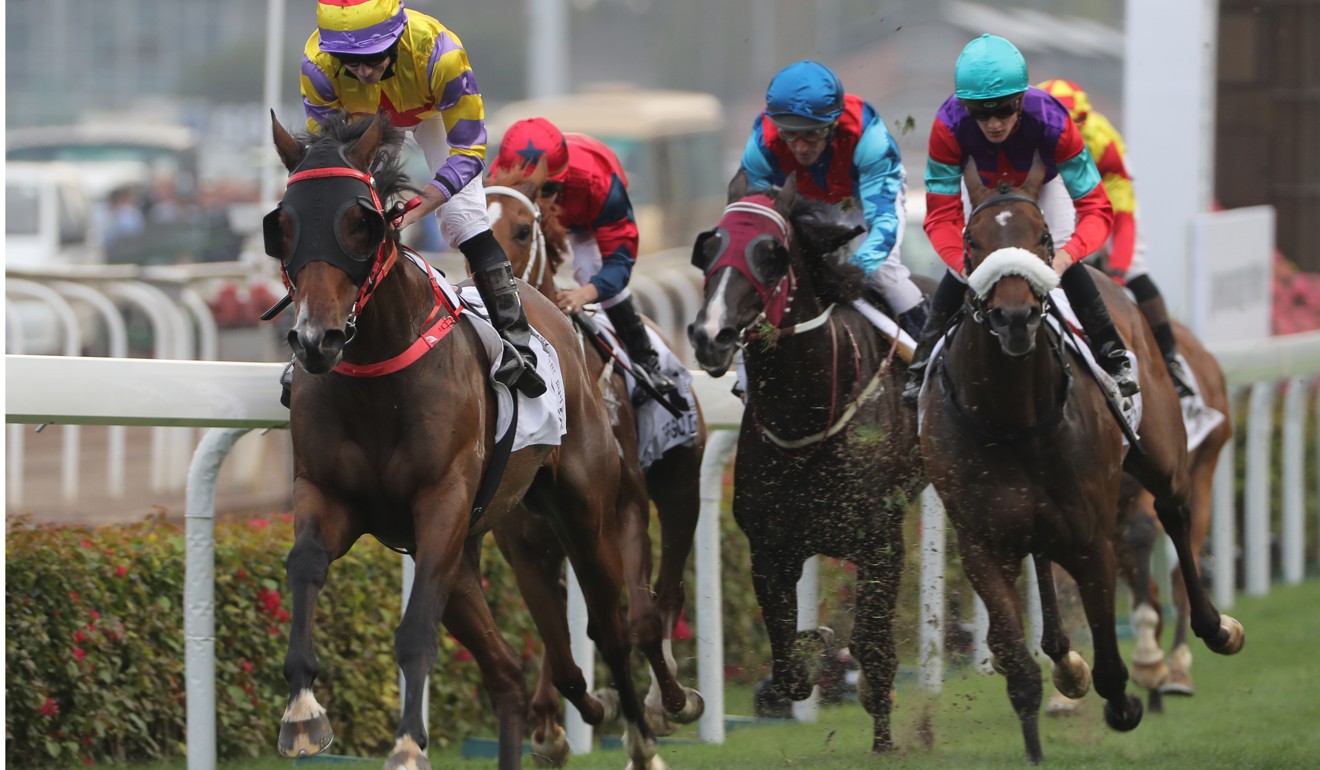 "The lead-up was difficult and to come out the other side with the Derby is a great relief. There were gambles that had to be taken. The only time I seriously thought about the Derby was after his last win. It was still a big stretch but it had to be done."
It's a global racing world in so many ways now. Once upon a time, Ryan Moore would never have heard of Ping Hai Star, a horse from the Sunshine Coast in Queensland now in the hands of John Size in Hong Kong, but his booking was not the first time he was aware of the horse that gave him his first Hong Kong Derby and Size his third.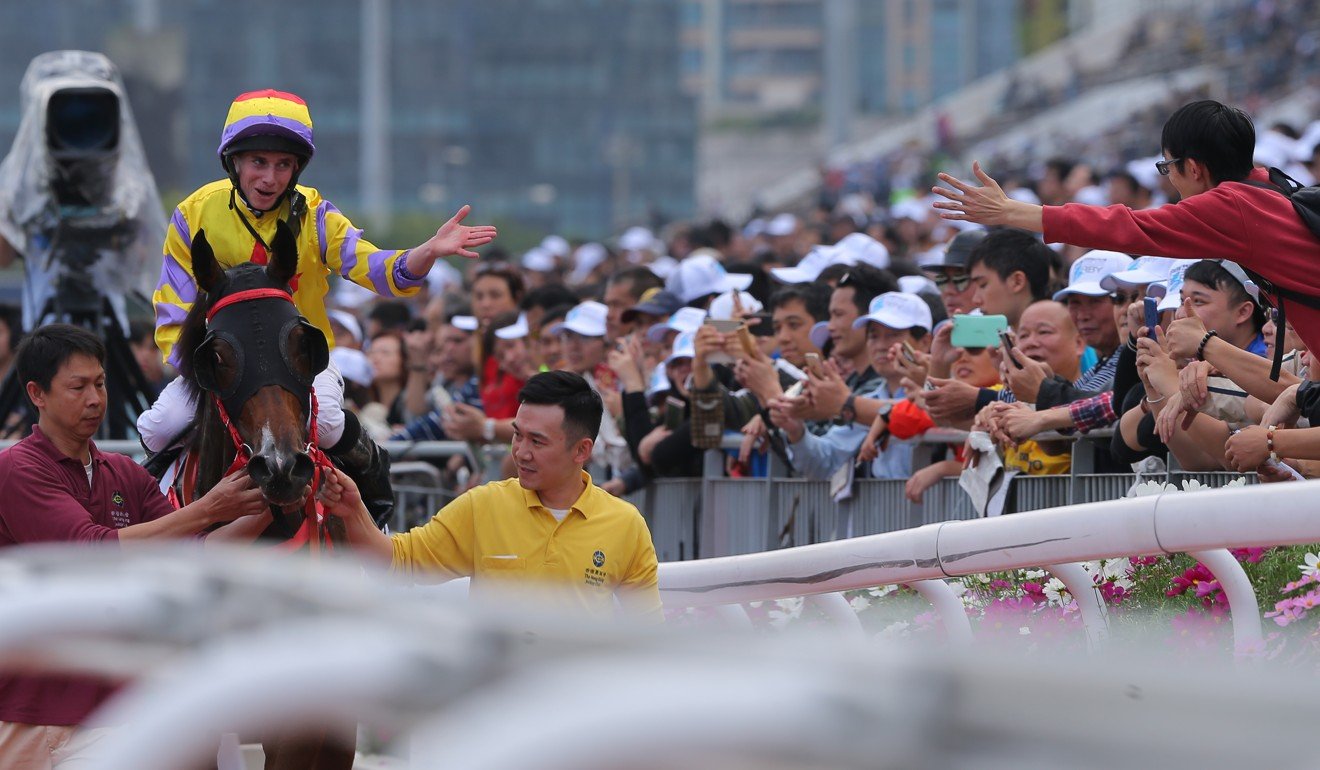 "A couple of people had pointed him out to me after a run here, even before he won, and then again when he won," Moore said. "All his wins were good and I looked at his pedigree and saw Montjeu there, that was a big tick that said he'd stay. And when John asks you to come, that's another big tick."
It was Ryan Moore at his most breathtaking, putting the horse to sleep at the rear, then rounding them up with a turn of foot that was withering and left no excuses behind him.
Jockey Club chief executive Winfried Engelbrecht-Bresges said he held high hopes for the four-year-olds, led now by Ping Hai Star, and in other ways it was indeed a vintage edition.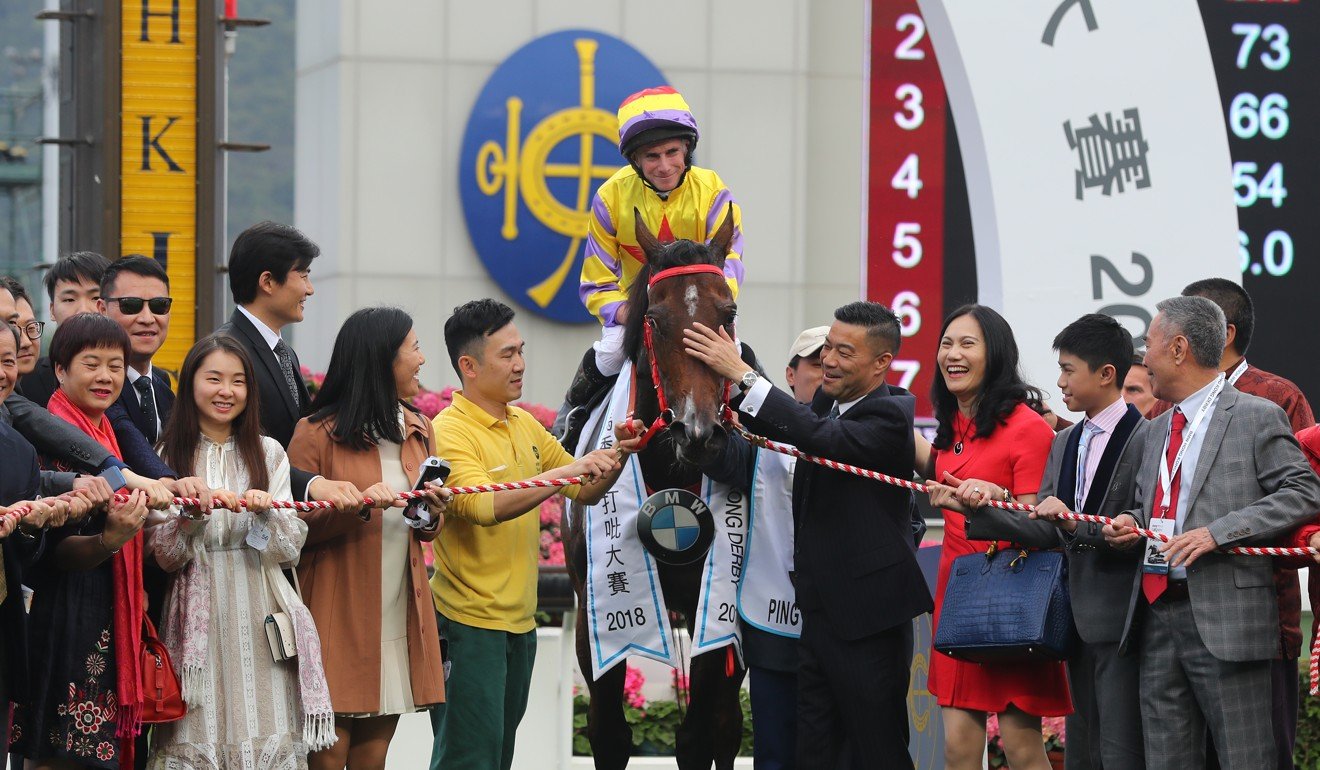 It got a vote along those lines from chief steward Kim Kelly, mainly because the genuine, even pace ensured it was the most interference-free in years, and it was a vintage year through the windows as well, where Size wasn't the only one taking a gamble.
"More than HK$1.6 billion for the meeting was a record for Derby day, the attendance was equal to last year. The atmosphere was tremendous on the course and I would say that having Donnie Yen [Chi-tan] as our Derby ambassador helped Hong Kong racing to reach millions of new fans," said Engelbrecht-Bresges.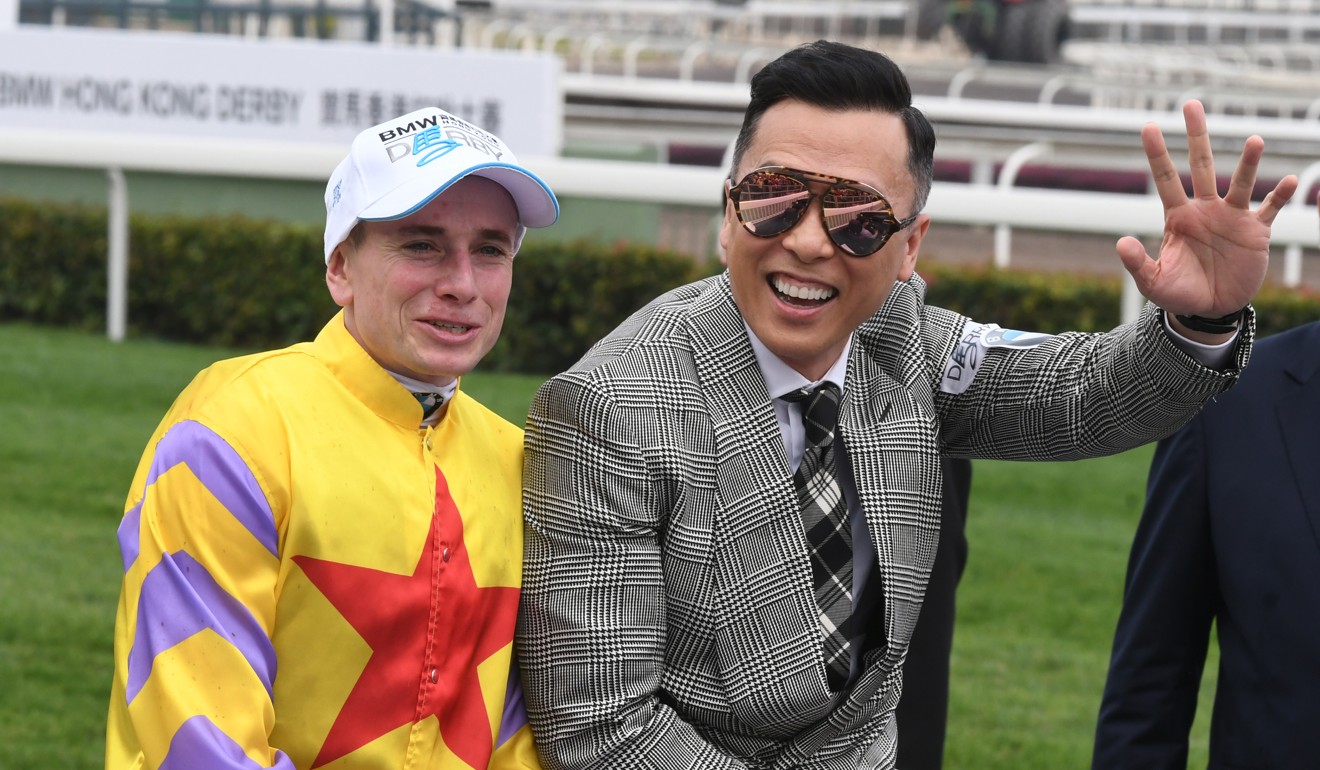 "Donnie has more than 20 million followers on social media and through his Weibo account today he gave a live report from the paddock and also over at the starting gates. And he is not only a star in China, after his Star Wars film, he is a star globally and through him so many people will have been exposed to Hong Kong racing for the first time. And what they saw was a horse of the highest quality in Ping Hai Star, ridden by one of the world's greatest jockeys and with a training performance that was just unbelievable."