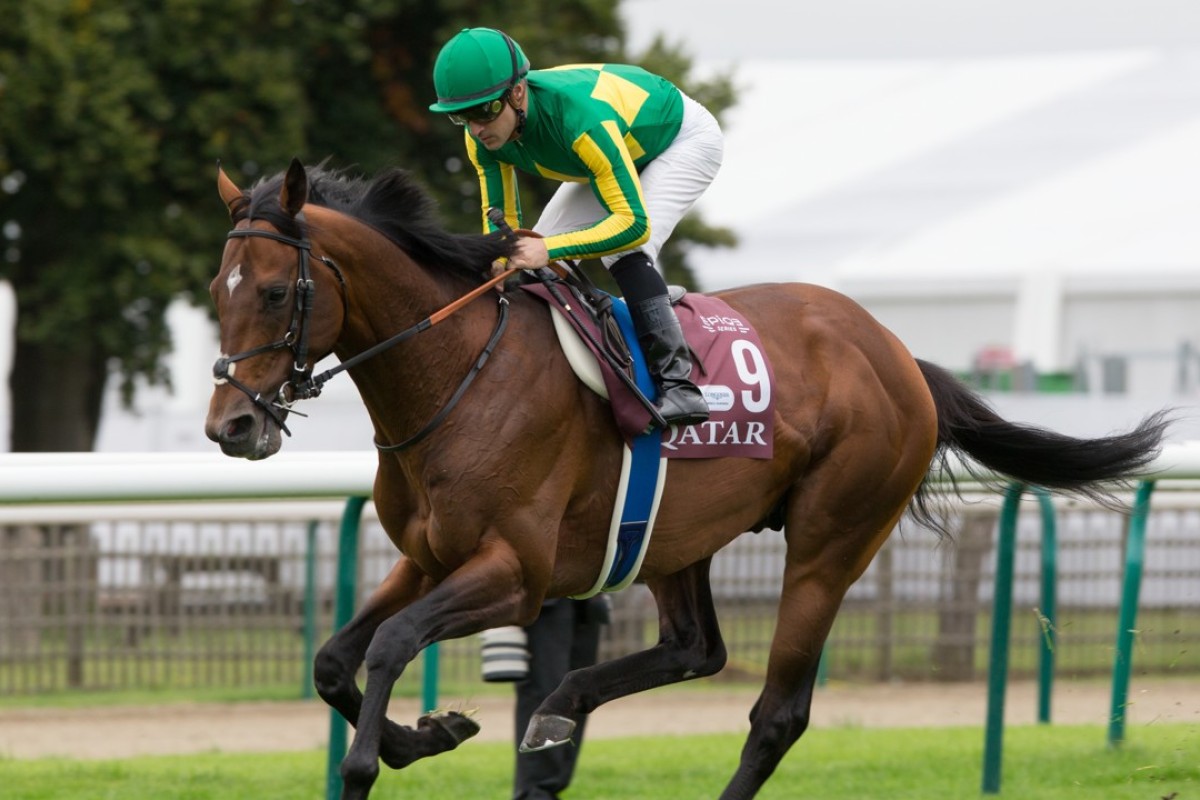 It took some reassuring words from jockey Christophe Lemaire but trainer Yasutoshi Ikee believes Satono Diamond is over last year's Prix de l'Arc de Triomphe thrashing and ready to regain his spark in the Group One Osaka Hai at Hanshin.
A Derby runner-up, Japanese St Leger winner and Arima Kinen winner at three, Satono Diamond went to France at four with the usual hype that surrounds a Japanese-trained Arc hopeful.
Unfortunately he met the same fate as all that have gone before him, although he wasn't just beaten, he dropped out so badly that Ikee thought the crushing defeat may have caused "psychological damage".
Satono Diamond, who was diagnosed as a roarer last year, resumed with Lemaire aboard in the Group Two Kinko Sho at Chukyo on March 11 and a fast finishing third behind Suave Richard and the jockey's post race feedback has Ikee more at ease.
"His breathing immediately after the Kinko Sho was good, much better than it had been in France. The jockey too said 'the real Diamond is back', that's how good it was," Ikee said. "The psychological concerns I had about him seem OK too and things are suddenly looking much brighter. It was a good race on the road to a full comeback."
Still, a candid Ikee wondered aloud if there was something more than just breathing problems contributing to the dramatic way Satono Diamond dropped out of contention at Chantilly.
"I think for him to have lost as badly as he did, he had to have had some illness," he said. "I'm hoping some unforeseen physical problem doesn't cause problems."
With Lemaire in Dubai and unable to return to Japan in time, Keita Tosaki takes the ride on a horse that has won all three of his starts on the tricky Hanshin track.
Even with five top class Japanese middle distance horses in Dubai for the Dubai Turf, Satono Diamond will face stiff opposition from a 17-horse field that contains four other Group One winners.
Satono Diamond is one of four runners for Ikee including last year's Satsuki Sho (2,000 Guineas) winner Al Ain (Yuga Kawada).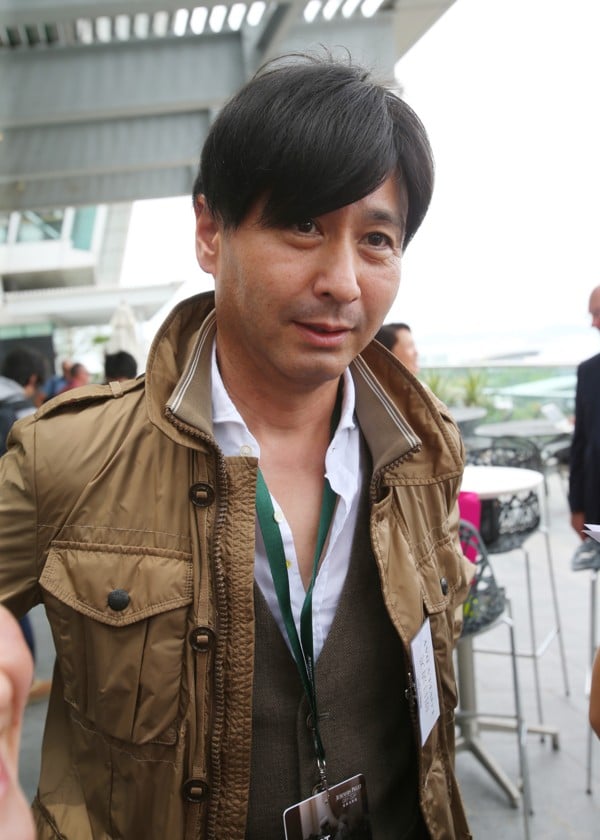 The exceptionally bred son of Deep Impact resumed with a second to Clincher in an on-pace dominated Group Two Kyoto Kinen.
"I think it was a good prep and start to the season," Ikee said. "After that, we sent him to Northern Farm at Shigaraki for a bit and brought him back to the training centre at the end of February. In that last race he was also overly excited at times and I think he has let off some steam and is more relaxed now, in a good way. He worked together with two other horses on March 22 over the woodchip flat course. He moved well and I think he looked much better toned."