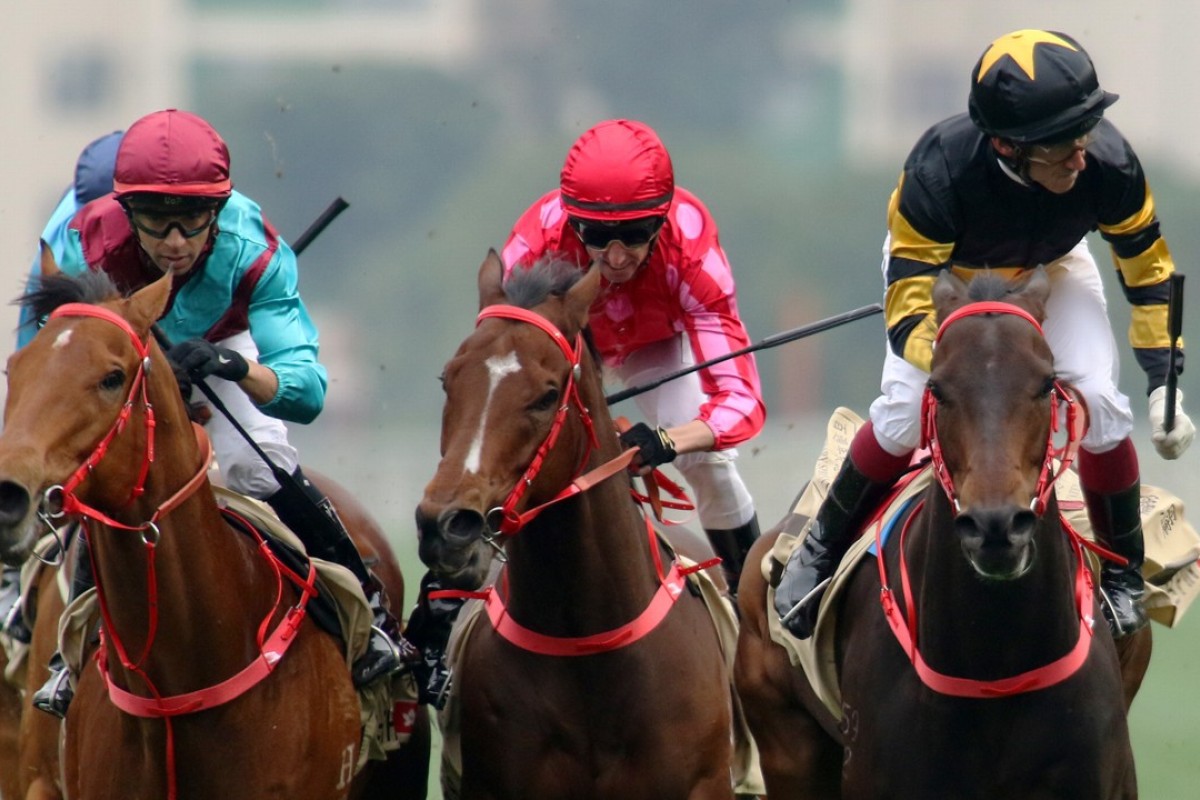 Weight students will be looking to Beat The Clock to turn the tables on stablemate Mr Stunning in the Group Two Sprint Cup on Sunday at Sha Tin but their champion trainer John Size warns there are other factors at work.
In January, the Size-trained D B Pin beat Mr Stunning and Beat the Clock in the Centenary Sprint Cup, with the latter pair dead-heating for second placing at level weights.
D B Pin is missing through injury this weekend but Size has a third-string in Amazing Kids and a tremendous grip on the top level sprinting ranks overall, with Ivictory waiting in the wings and three-year-old Hot King Prawn still to come later.
After Sunday's race, Size goes toward the Chairman's Sprint Prize with a powerful team for another international Group One where they will meet at level terms but, under the set weights and allowances conditions of the Sprint Cup, a non-Group One winner in the last year like Beat The Clock gets a five-pound allowance from the Hong Kong Sprint winner Mr Stunning.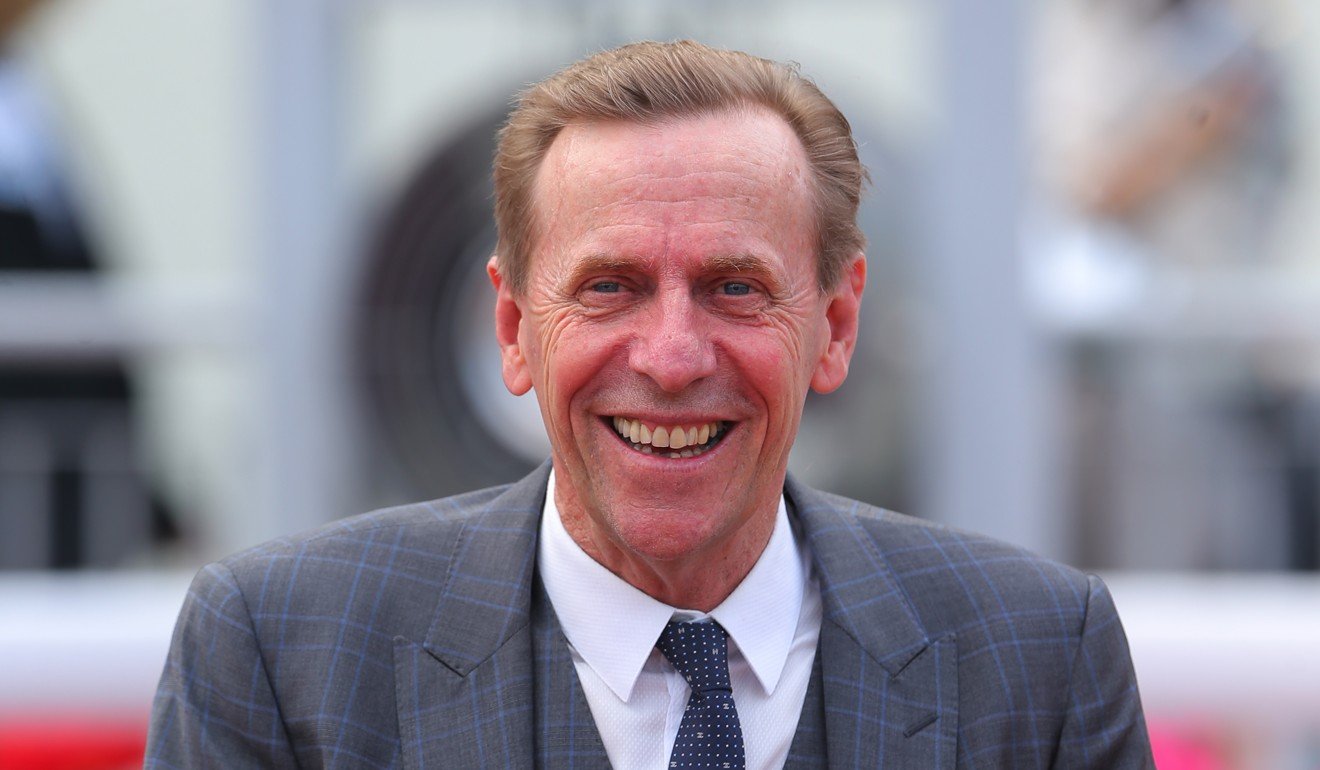 "If you're just looking at that, then I suppose the five pounds swing in the weights should mean that Beat The Clock will turn the tables on the other horse," Size said. "But racing is rarely that simple. You've got factors like the kind of run they get and the pace and even whether both horses are in the same condition as they were then. I'm happy with them both and happy with my other horse Amazing Kids too, but are they all the same horses they were in January? It's probably not reasonable to expect they are."
And then there are tactics, which will always swing the pendulum back to Mr Stunning, a winner of 10 of his 17 starts who seems able to adapt to the circumstances of a race.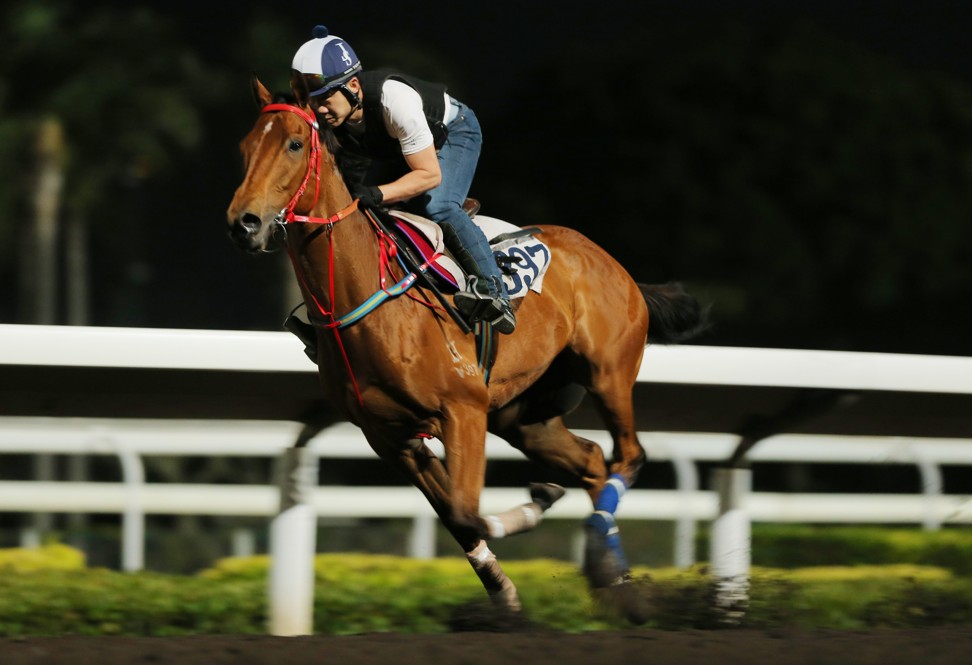 "Mr Stunning won three Group races straight earlier in the season, which is never easy to do, and he seems to be a horse who is very willing to cope with what he is required to do to win races," Size said.
"He's always been a lovely, kind horse to ride but he has a very competitive attitude and his record shows that. Tactically, he normally has an advantage over the other pair. Beat The Clock and Amazing Kids get back in the field and they need to have their finishing runs timed just right, while Mr Stunning has won leading, won from off the pace and from the tail of the field. So the five pounds might make the difference but all I'm saying is that there are other things at work and the weights don't tell the full story."