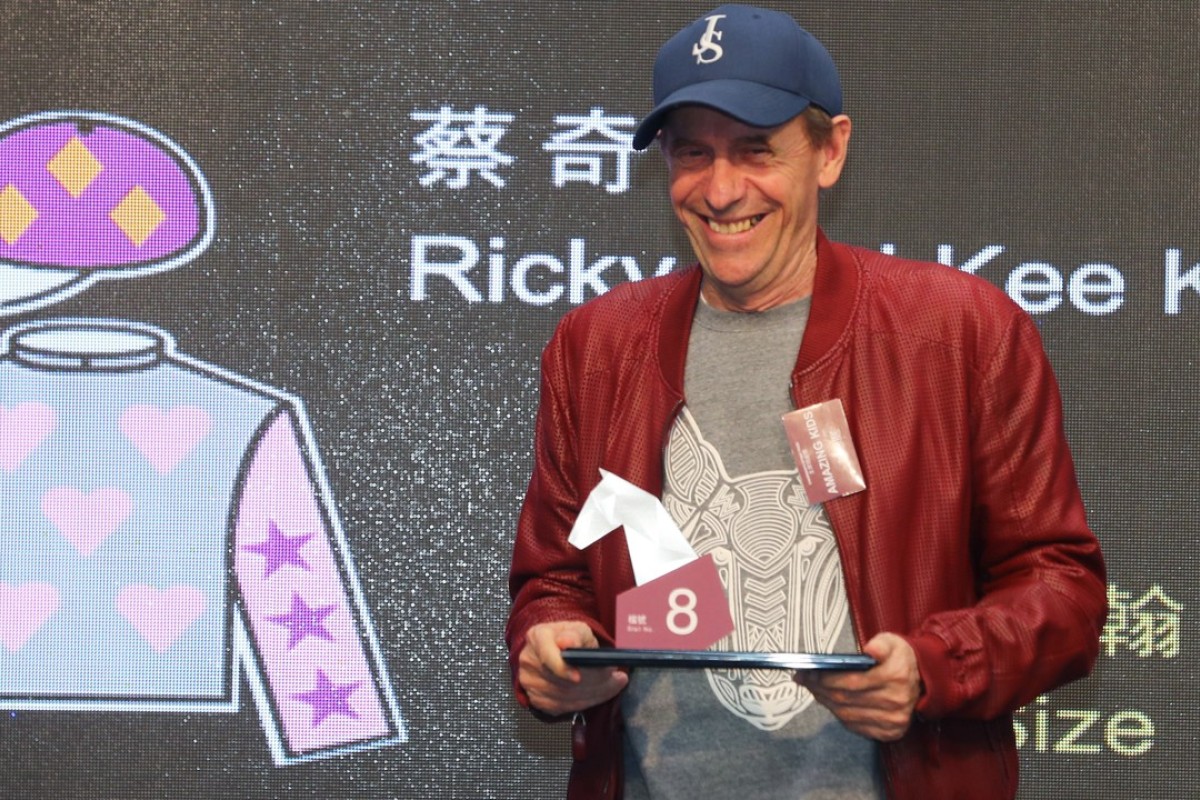 A runaway leader on the way to a 10th training championship from 17 attempts; within reach of John Moore's prize money record with a third of a season left; market dominance in two of the three Group Ones and chances in all of them – John Size goes to the Champions Day stage at the peak of his powers.
His freshly minted 94-win record from last year's championship is looking vaguely vulnerable and the 63-year-old's yard bristles with not just a great team of high-class gallopers now but the makings of the next wave as well in Nothingilikemore, Conte and Hot King Prawn, who decorates the undercard of the HK$24 million Audemars Piguet QE II Cup programme.
"It has been a build up over the past three years to get to this and I've been lucky that some of younger horses have come through as we'd hoped and some older ones have kept hanging around too," he said.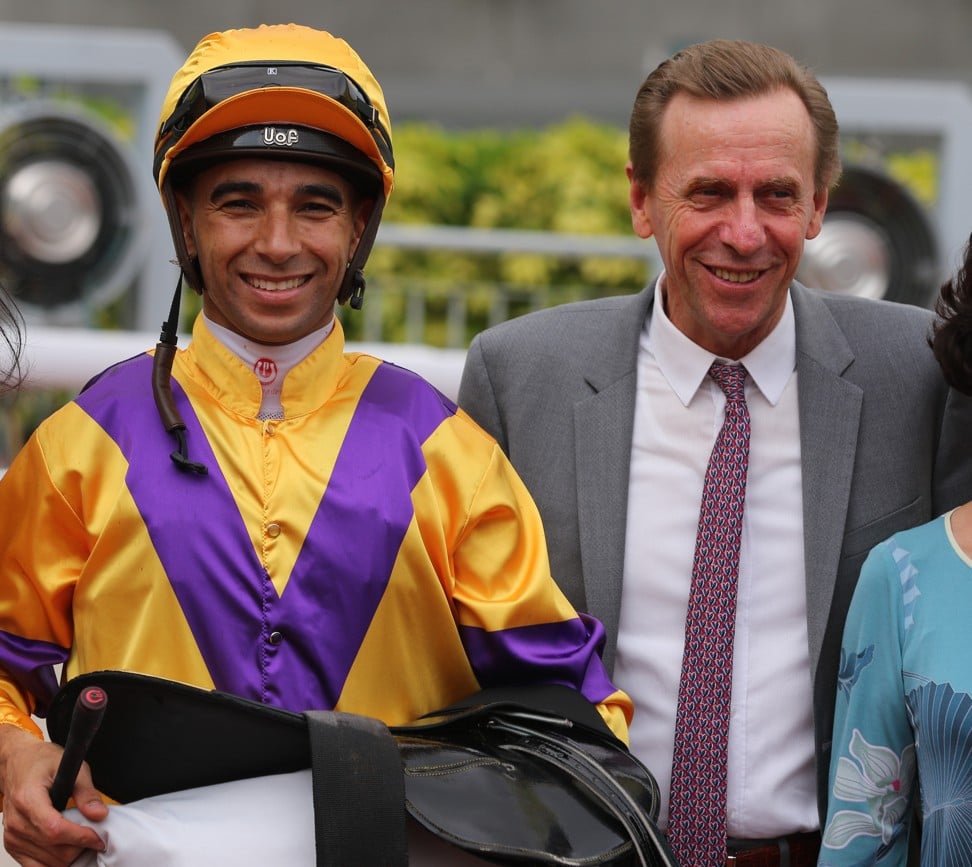 "Something has kept walking through the door with ability and they have all come at once, and hopefully there are a few more coming up behind them.
"But it can go the other way, as John Moore is experiencing at the moment – you can have a team of horses that are disappointments and they can all turn up at the same time too.
"Right now, it's the best opportunity I've ever had. I just need to make the most of it while it's happening and get the best I can from each horse, because life teaches you that it won't last."
Can Hot King Prawn join John Size's stable of elite sprinters?
Incredibly, even a season-ending injury to Group One winner D B Pin has failed to even loosen Size's grip on the sprinting events.
He saddles up five of the nine in the HK$16 million Chairman's Sprint Prize, including favourites Beat The Clock, Mr Stunning and Ivictory. Western Express is a knockout chance in the HK$18 million Champions Mile and Size's Derby winner, Ping Hai Star, has most of the early votes in the main event.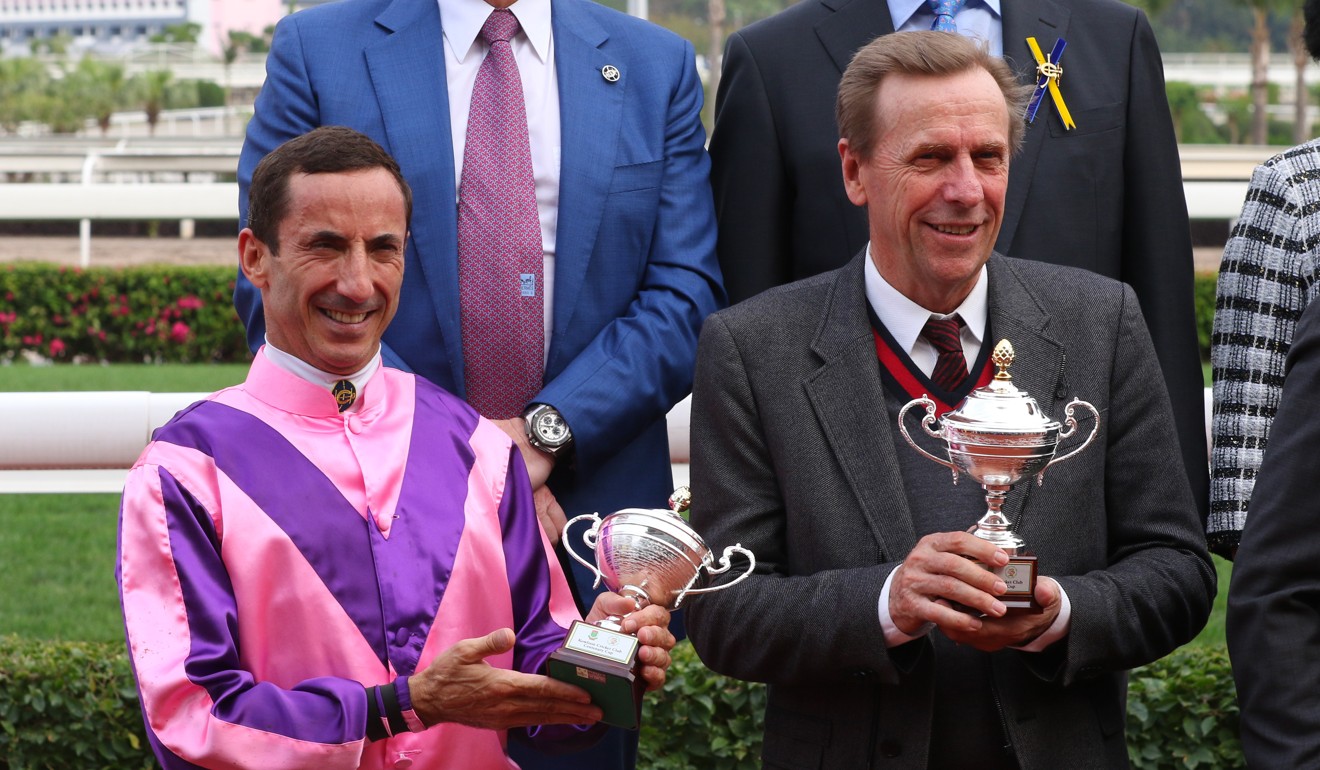 With HK$136 million already banked, a dream afternoon would see Size steam straight past Moore's record HK$155.26 million tally from last season and, even if it doesn't fall on Sunday, that number looks under siege.
Front and centre in pursuit of that record will be Ping Hai Star, looking to join Vengeance Of Rain, Ambitious Dragon, Designs On Rome and Werther as the only Derby winners to convert that classic title into a QE II Cup victory against all comers.
'Tactically bombproof' Singapore Sling ready to explode after stepping back in distance for Champions Mile
"Just because a horse wins easily doesn't mean he hasn't had a hard run, so repeating his Derby run is the challenge. Whether he's been able to get his energy back six weeks later, we won't know until he runs," Size said.
"It's hard to repeat what he did and if you look at the Derby winners who have won the QE II, they've been outstanding. Ping Hai Star has to repeat his Derby performance to have a chance but he probably has to improve on it to win.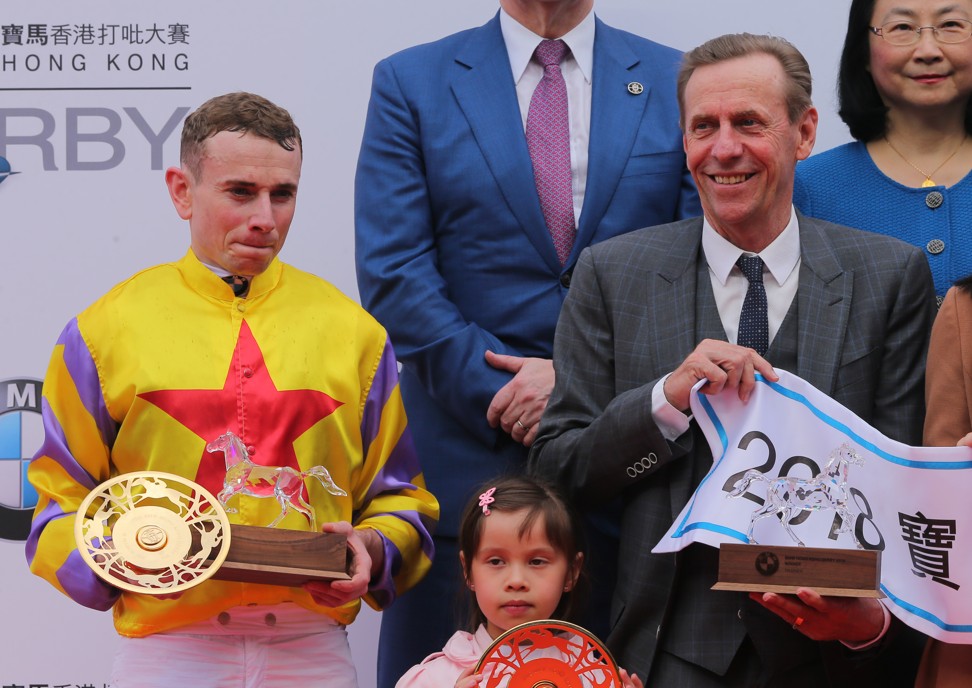 "This is stronger than the Derby and he's highly unlikely to have a similar tempo. The Derby was a very straightforward pace with no slow sections.
"Everyone got into their rhythm and everyone was properly tested. Coming back to a smaller field makes the same tempo unlikely.
"Leaders can put in a slow section when they like, pick it up when they like, it isn't the same. On the other side, maybe the smaller field helps."
Punters will put their faith in his yard in the Chairman's Sprint but Size isn't assuming anything even with more than half the field.
"It's not in my nature to look at races as cut and dried. I tend to be more conservative and I'm not underrating the opposition," he said.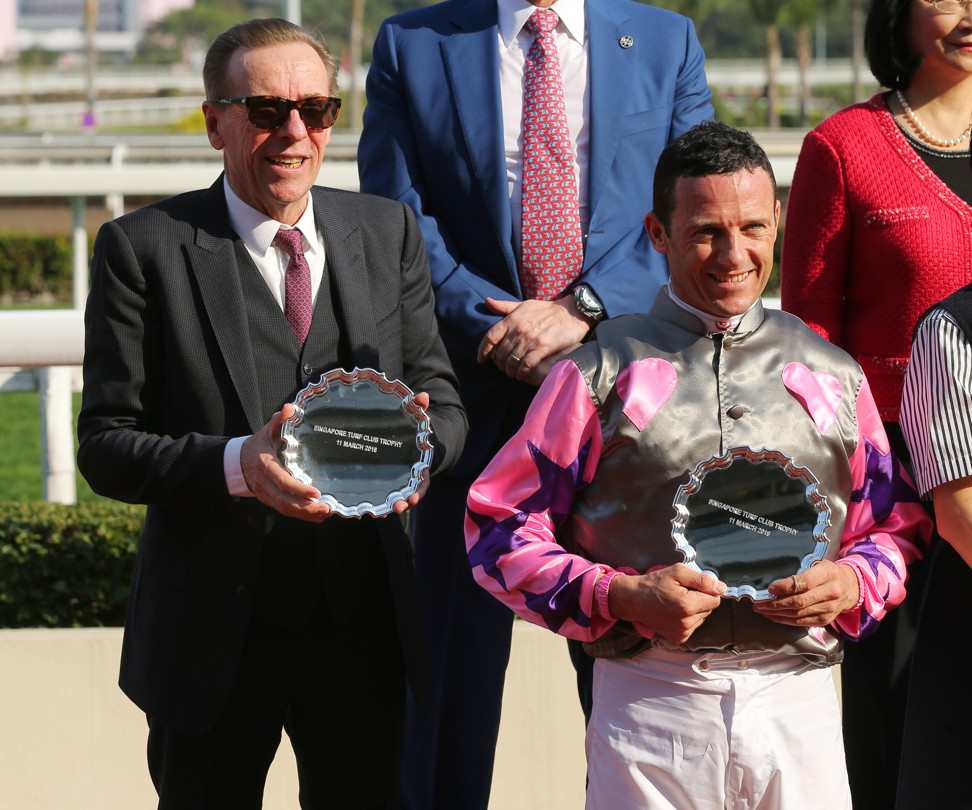 "Lucky Bubbles hasn't been racing lately but trialled like he's healthy enough and he won the race last year. Blue Point is a nice horse and we have a good benchmark for him Ertijaal, who has matched Hong Kong sprinters in Dubai.
"Blue Point looked like he ran out of ground in the 1,000m against him and now has an extra 200m. And the Japanese are always a chance.
"Fine Needle is a last start Group One winner and looks like he'll be suited by a small field. You'd be more than happy putting a saddle on any of the three, so I'm taking nothing for granted."
Tommy Berry given boost by Japanese Danburite and Fine Needle as he enters the post-John Moore era
Western Express might be seen as the weak link in the Champions Mile but did run second in the Hong Kong Mile in December, has beaten home all of his main rivals at one time or another this season, and Size has pulled off surprises at 64-1 with Sight Winner and 25-1 last year with Contentment among three prior wins.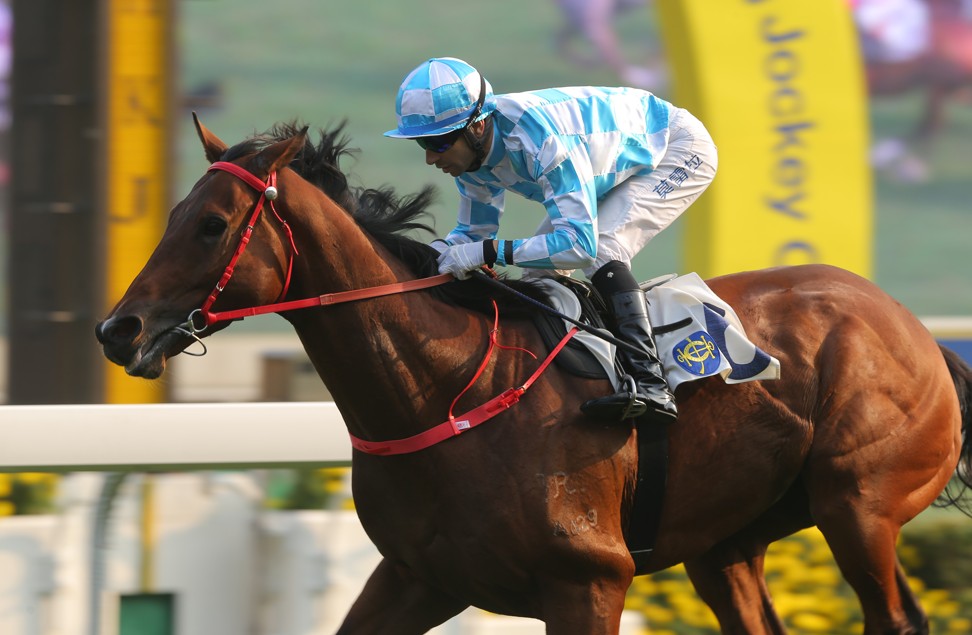 And a potential Yasuda Kinen challenge awaits if the Larry Yung Chi-kin-owned Western Express can offer some support for the idea this afternoon.
"Western Express is fit and healthy but the running of the race is a big factor," said Size of the last start Chairman's Trophy runner-up.
"I haven't spoken to Larry about it, but Western Express is a big, strong horse and he'd be suited by how they run the races in Japan.
"They tend to have more testing races and you saw last time, in a testing race, he ran very well. We don't always get that style of mile race here."