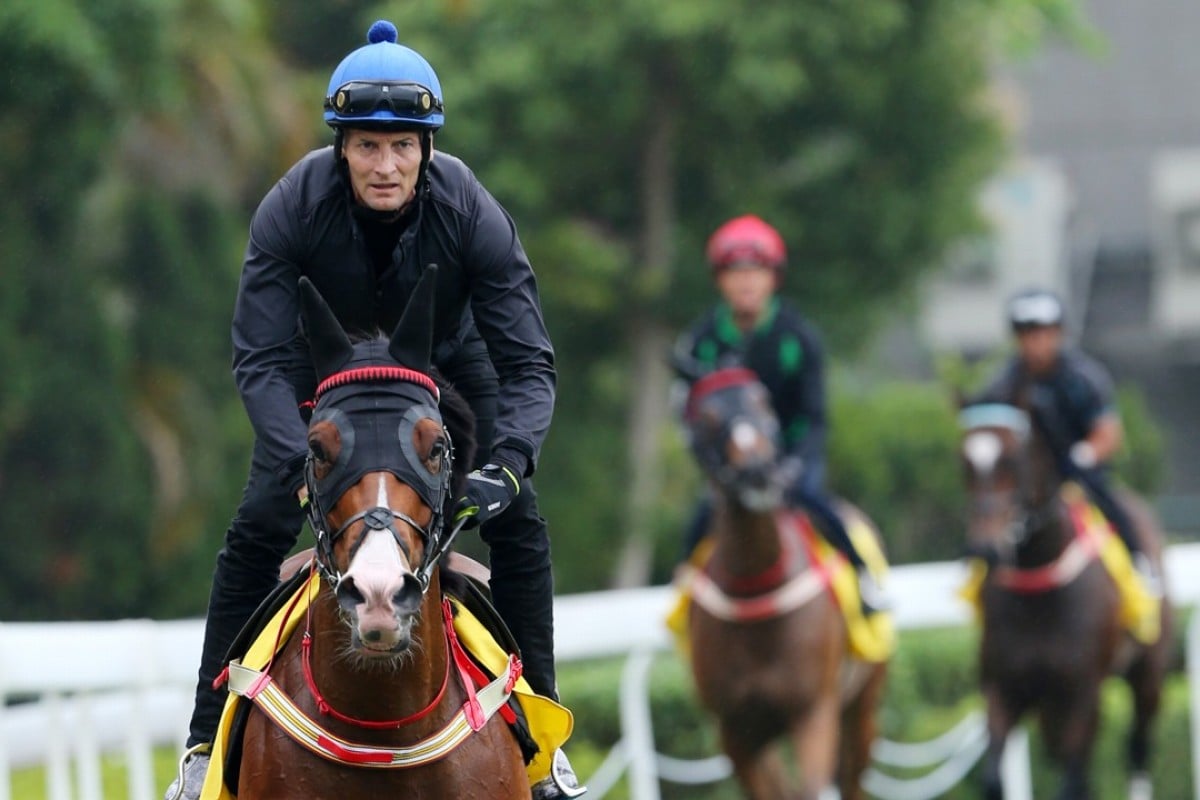 The visiting contingent for the Hong Kong Macau Trophy has been slashed in half with Mister Kaopu and Victory Megastar testing positive for a prohibited substance ahead of Saturday's race at Sha Tin.
All four of the contestants from Taipa submitted urine samples upon arrival in Hong Kong and it has been established the results from those two James Moore-trained horses came after treatment from a registered vet before departing Macau.
The administration of medication to Mister Kaopu and Victory Megastar was not declared on the routine declaration documents submitted to the Jockey Club.
Subsequent urine samples from both horses were taken on Thursday and were found to be positive for the same substance.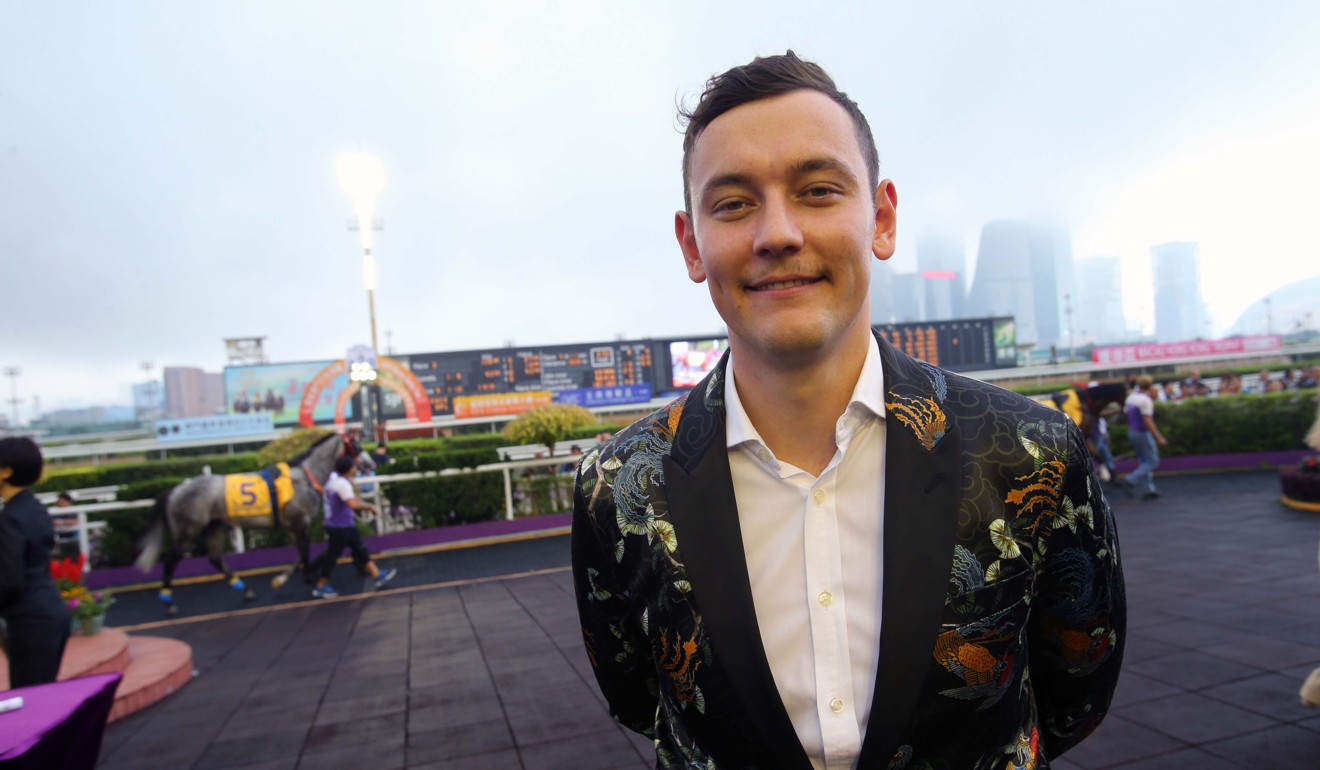 After being alerted to this information, Moore made an application to the stewards for those two horses to be withdrawn from the race with stewards acceding to that request on Friday morning.
Moore will be interviewed by stewards on Saturday morning regarding the matter.
The scratchings mean just two Macau-based runners are left in the field, Kelowna Star, who is also trained by Moore, and Peter Leyshan's Krystrump.
'A Group One is a Group One,' says Joao Moreira as Romantic Touch wins another Macau Hong Kong Trophy
The race has been hit by another high-profile withdrawal with John Size's What Else But You, who probably would have started favourite, also taken out on Friday morning with an inflamed front left fetlock.
Hong Kong has dominated the Sha Tin leg of the series recently with 2010 the last time it went across the Pearl River Delta when Viva Pronto won for trainer Gary Moore.