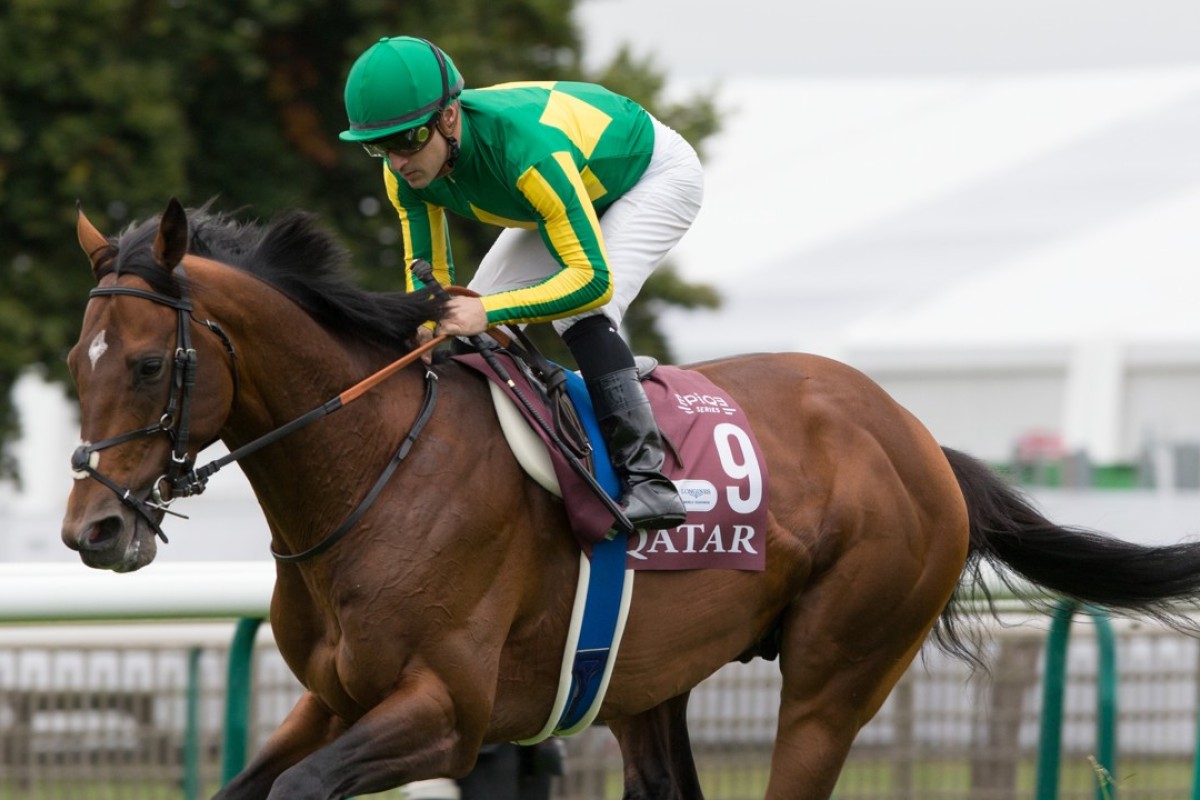 John Moore thinks a wet track will help the chances of Hong Kong raider in Sunday's Takarazuka Kinen, but star jockey Christophe Lemaire is hoping for the opposite to get the best out of favourite Satono Diamond.
The Group One is one of two "all-star" races in Japan each year, alongside December's Arima Kinen, with fans voting for their favourite horses and the top 10 who hold entries getting selected.
The rest of the 16-horse field is made up of from foreign contestants (Werther is just the second to contest the race after Australia's Seto Stayer came ninth in 1997) and then the next highest-rated locals.
The Yasutohsi Ikee-trained Satono Diamond was the most popular horse, earning 63,599 votes, and he is also at the top of the early markets.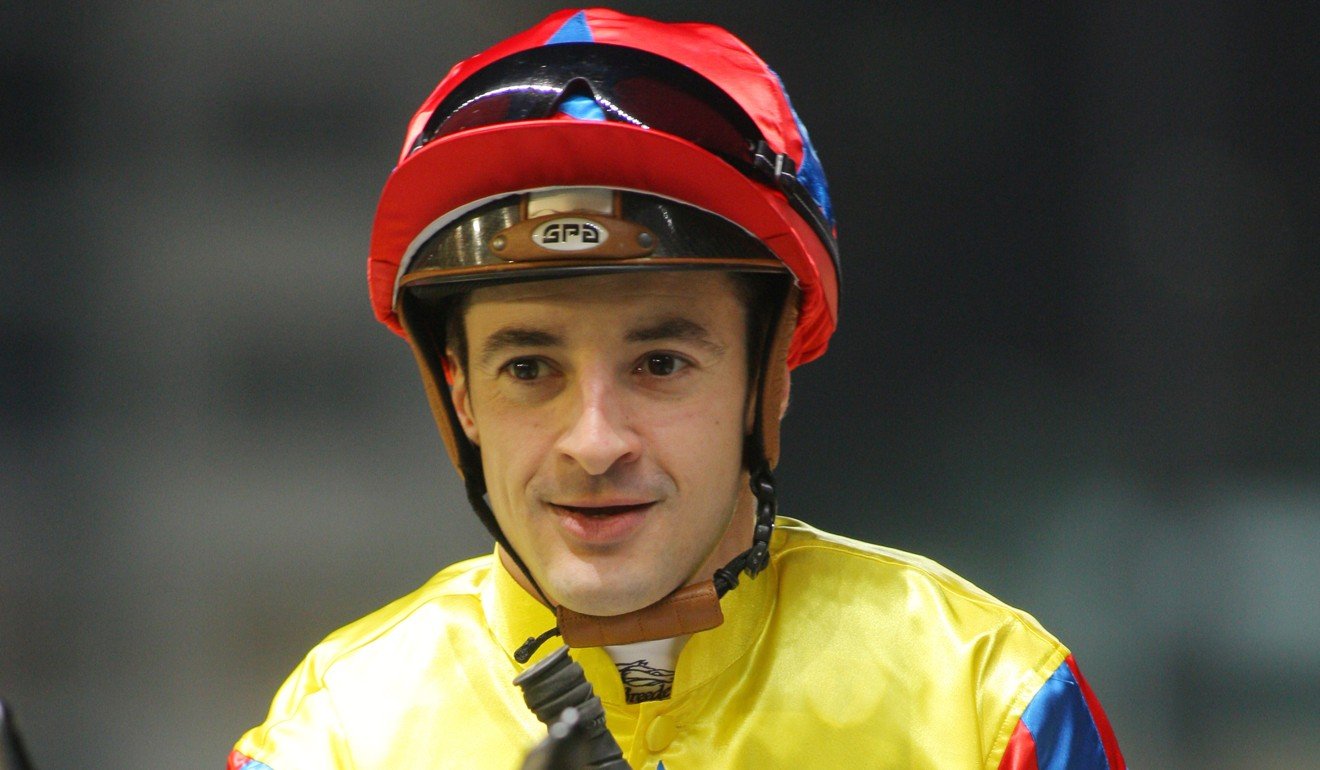 The two-time Group One winner hasn't fired in two runs back this season, finishing third in the Kinko Sho and then seventh in the Osaka Hai last start, with both races won by Suave Richard, who is not taking part on Sunday.
Lemaire is pleased with how Satono Diamond's preparation has gone, but after persistent showers on Saturday, he is concerned about the conditions.
"He's a big horse so a heavy track would be difficult for him and that is a worry," Lemaire said.
"The distance is perfect for him but he will need a smooth trip. His workout this week went very well and he looks to be in good shape.
"He has a strong back and strong heart and he can race at speed for quite some distance … he always gives it his best."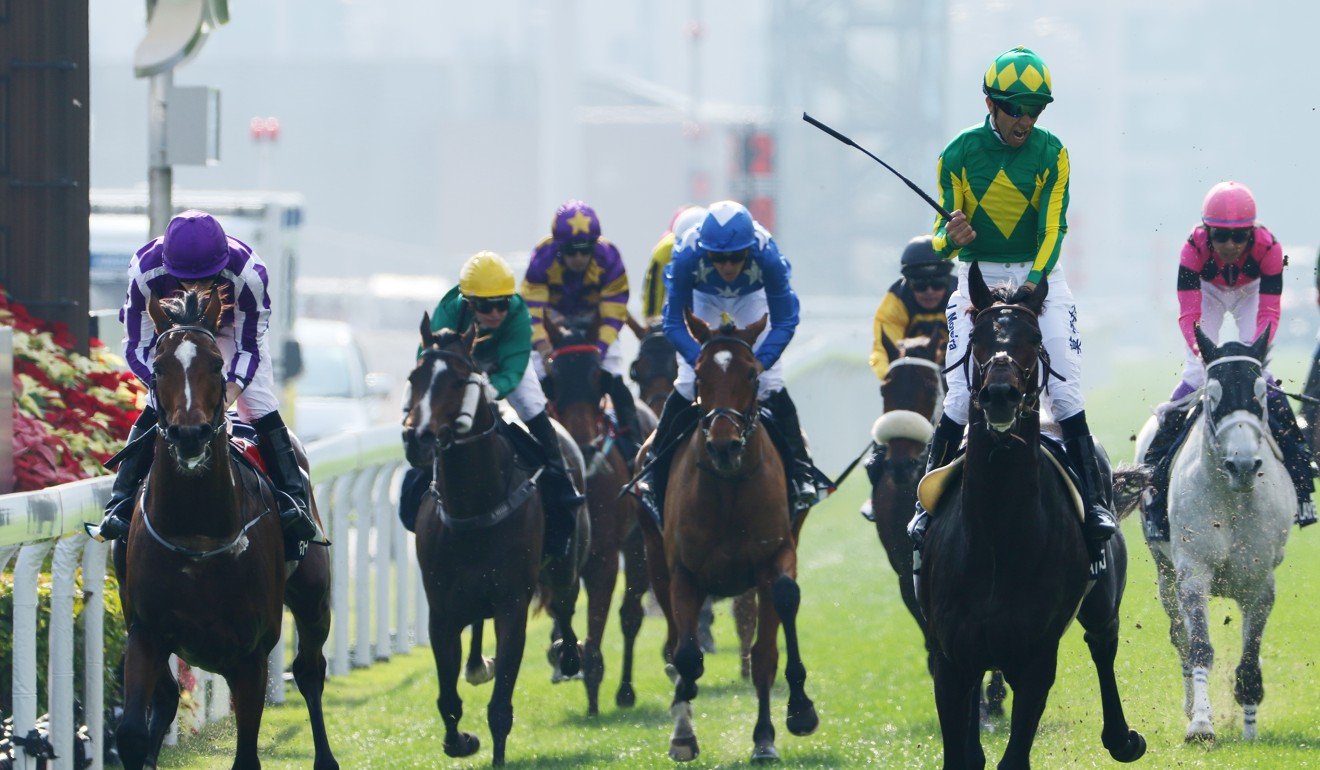 Last year's winner Satono Crown, who is owned by the same connections as Satono Diamond, is making his racetrack return after finishing seventh in the Dubai Sheema Classic in March.
Hong Kong racing fans know Satono Diamond well after he knocked off odds-on favourite Highland Reel in the 2016 Hong Kong Vase, but the Noriyuki Hori stable isn't sure what to expect in the 2,200m contest.
"I can't exactly point my finger on why he did poorly in the Dubai Sheema Classic, but if I were to say one thing, I'd have to say that him being tense before the race probably didn't help," assistant trainer Kazutomo Mori said.
"The venue is the best one for this horse, but this year I felt some difficulty getting him ready after the overseas trip. Here's hoping he can be in good shape on race day."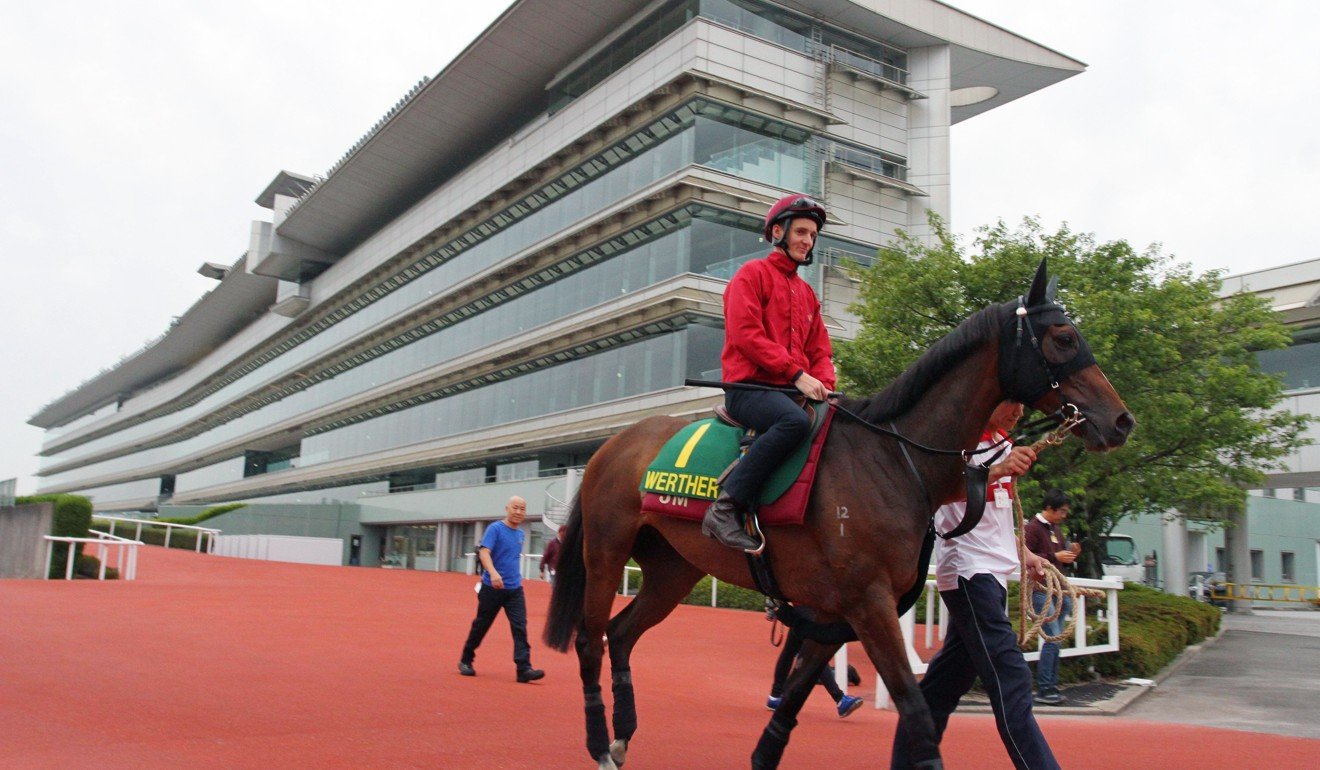 Werther completed his final piece of work for this assignment on Saturday morning, cantering a lap and a half of the dirt course.
"His strong point is that he doesn't like to lose," Moore said. "He knows where the winning post is."