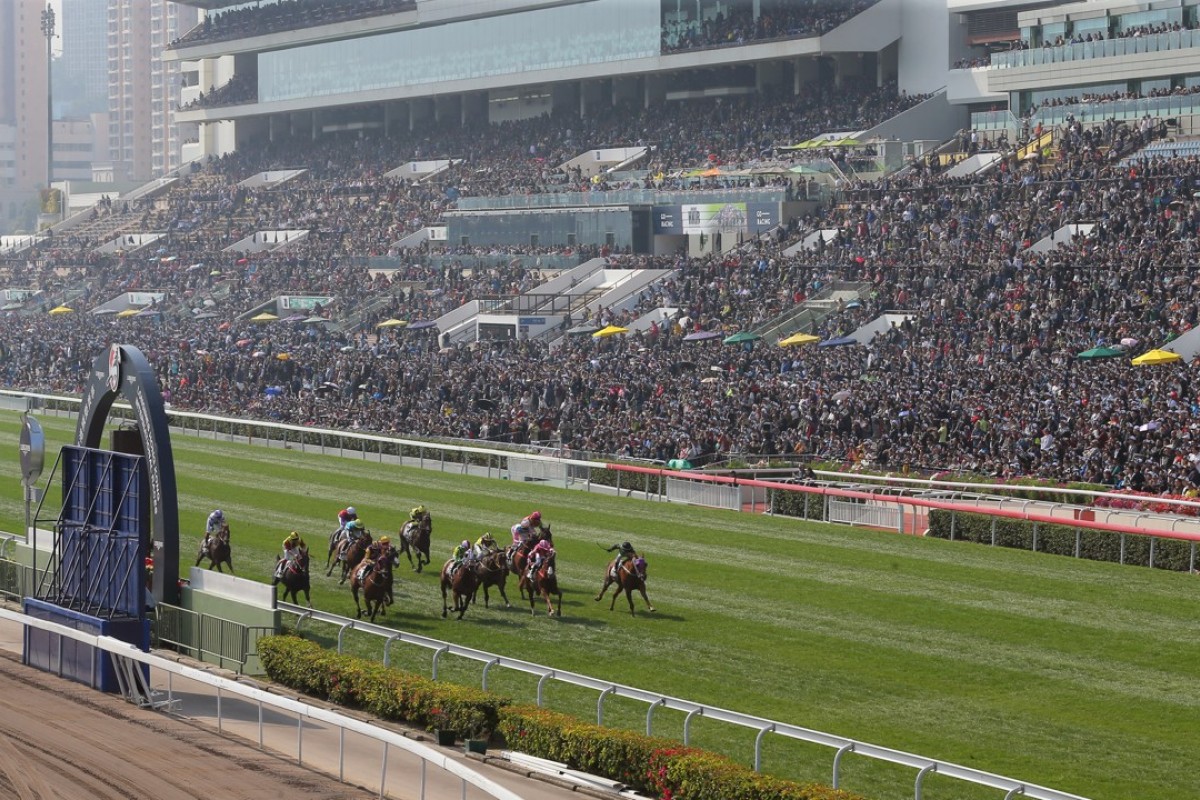 The Longines Hong Kong International Races will be worth a record HK$93 million next season, a 10 per cent increase on last year's event.
The Jockey Club announced a raft of prize money increases on Friday, headlined by the boost to its marquee event, with the overall pie for next season going up by about 5 per cent to a total of HK$1.22 billion.
Hong Kong's richest race, the Group One Hong Kong Cup, will now be worth HK$28 million, the Hong Kong Mile goes to HK$25 million while the Sprint and Vase will each carry a HK$20 million purse.
"The December flagship is also one of Hong Kong's most elite and globally recognised major events," Jockey Club executive director of racing Andrew Harding said.
"It is important that the prize money for these races is at the level consistent with their status at the pinnacle of the sport and their significance to Hong Kong's international status as a major events host."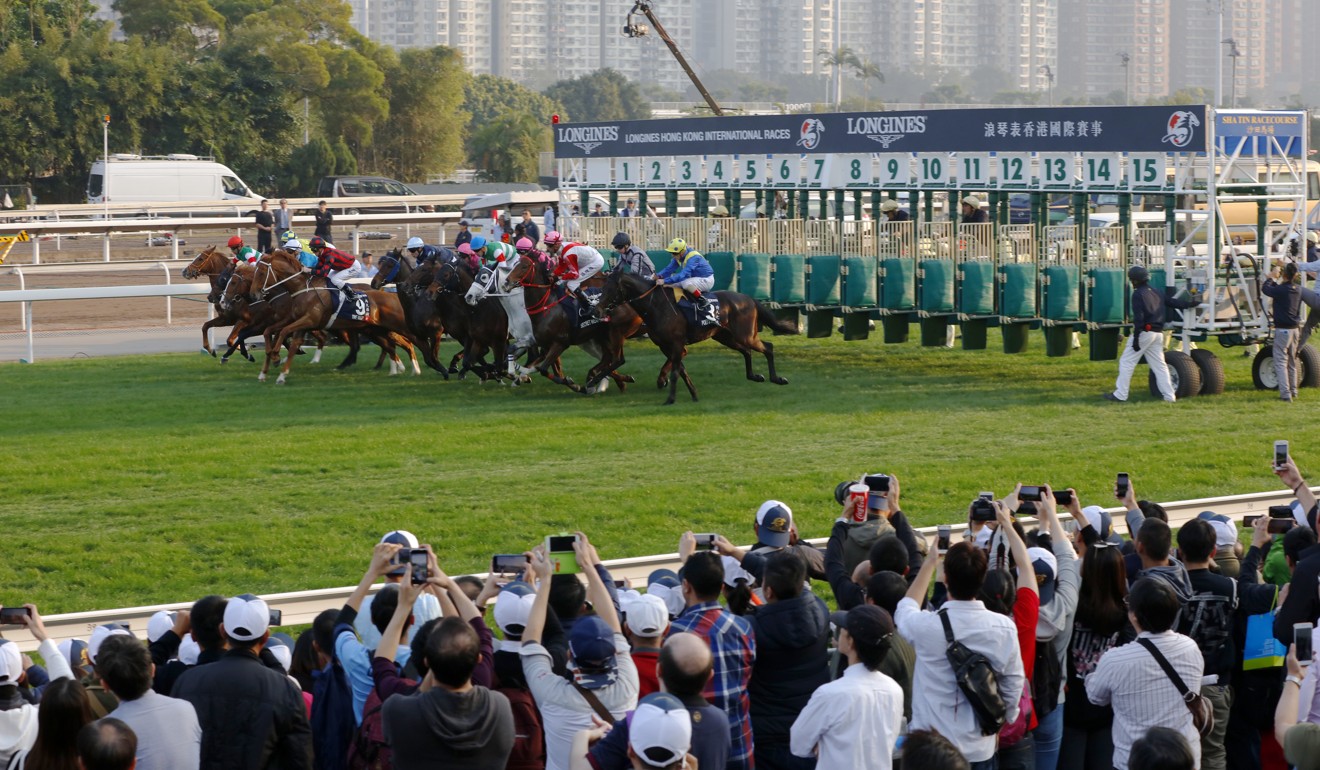 Group Two races are going up 6 per cent to HK$4.25 million while Group Three contests will now be worth HK$3.25 million, a boost of 8 per cent.
The rank and file races have also been bolstered, with Class Five (HK$690,000) and Class Four races going up by 4.5 per cent, Class Three by 5.3 per cent, Class Two by 4.8 per cent and Class Ones (HK$2.625 million) by 5 per cent, while Griffin races have gone up HK$30,000 to HK$850,000.
"It is very important to the club that we support owners, who have consistently taken up the challenge of providing Hong Kong with the high-quality racehorses that are the backbone of our world-class racing," Harding said.
"Maintaining high prize money recognises owners' continuous efforts to purchase some of the best horses in the world, and that is vital for the ongoing strength of Hong Kong racing within a competitive global market."