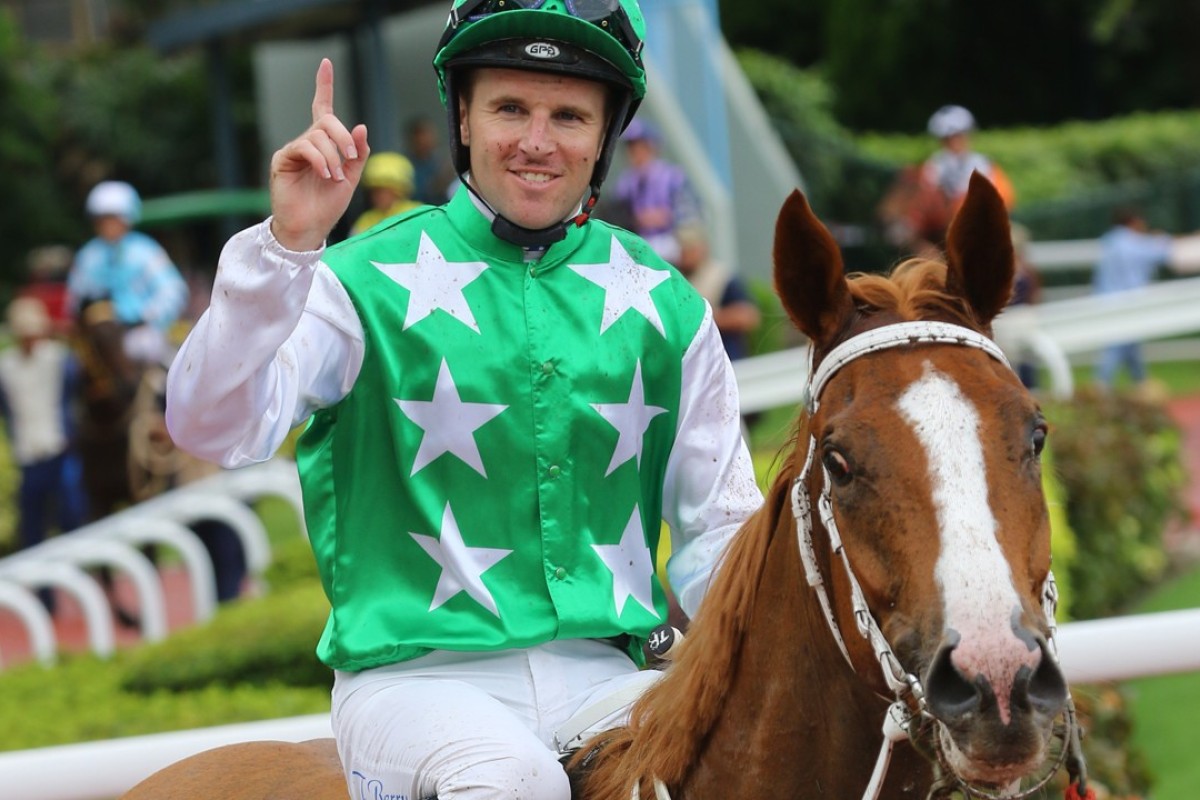 Pakistan Star now has a friend and he has more in common with his owner-mate than quirky characteristics – Pakistan Friend is now also a debut winner.
Two years and one week after Pakistan Star took the internet by storm with his show-stopping come-from-last display, Pakistan Friend also swooped from the tail on debut at Sha Tin.
"Don't touch him, Kerm is hot," joked trainer Tony Cruz after the race, referring to owner Kerm Din, who bought both horses from the Jockey Club's Hong Kong International Sale.
"Sometimes owners get lucky, and Kerm has got lucky twice. I expected this horse to run a good race, but to win and win the way he did, well, that did surprise me."
Pakistan Friend does what Pakistan Star did, stepping from the March Hong Kong International Sale to a deep-closing debut win at Sha Tin in July for owner Kerm Din. #HKracing pic.twitter.com/p54YGgIuu7

— HKJC Racing (@HKJC_Racing) July 8, 2018
Pakistan Friend, unwanted in betting at 16-1, spent much of the race throwing his head back, resenting the kickback in the same way he had in lead-up trials.
Knowing the horse's idiosyncrasies, jockey Tommy Berry had planned to have the son of Not A Single Doubt closer and in clear air, but a slow jump meant he ended up in the worst place possible: last and on the fence, with 52 hooves flicking debris into his face.
"You know it might end up being the making of him," Berry said of what could be termed the equine equivalent of exposure therapy. "It will let him know that the kickback is not going to hurt him and the win could give him a lot confidence."
Two years after show stopping debut Pakistan Star has a Friend, and he has his own idiosyncrasies
Cruz described his new talent as "backward" and said it was simply time that would iron out the kinks in Pakistan Friend's game.
"No horse likes being hit in the face with dirt and turf to start with but they get used to it, and eventually it doesn't bother them," he said. "It's just taking him a little longer to adapt."
Even though Pakistan Friend was slow to muster speed over 1,400m, Cruz said that might not always be the case.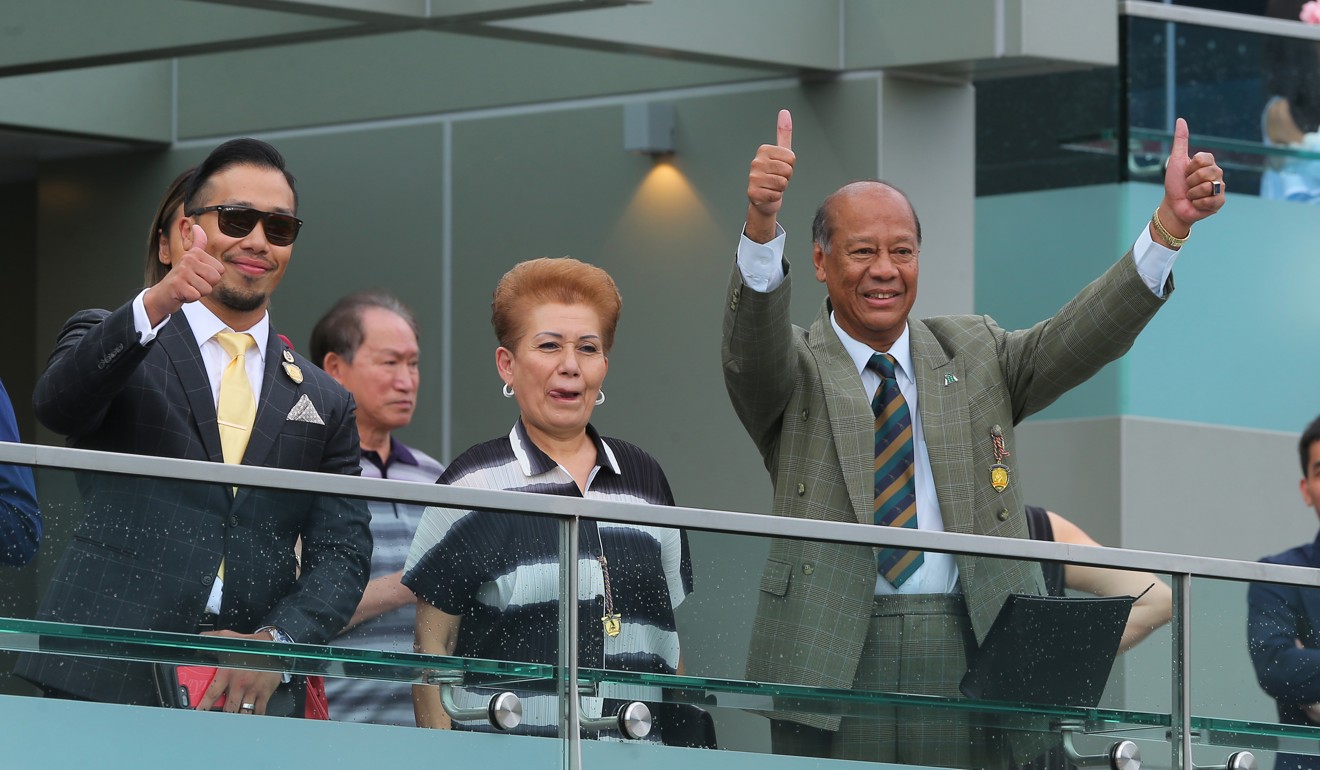 "Look at Pakistan Star, he didn't even want to go before and now he sits box seat," he said.
For Din, the win capped a roller-coaster season that saw Pakistan Star going from laughing stock and banned by stewards to a two-time Group One winner and Horse of the Year candidate in the space of six months.
"The last two years have been amazing, it has been very special, especially the last few months," Din said. "We've made so many new friends and that is why we called this horse Pakistan Friend."
'I'm not sure I would have put me on': Tommy Berry back to his best to win the Champions Chater Cup with Pakistan Star
Din paid HK$7.2 million for the four-year-old at the March Hong Kong International Sale, HK$1.2 million more than he paid for Pakistan Star in 2016.
Berry said the most encouraging aspect of the win is how much development – both physical and mental – the chestnut could make in the next few months.
"If he goes away and strengthens up it is going to do him a lot of good," he said.