Anthony Chow Wing-kin has been elected the new chairman of the Hong Kong Jockey Club, replacing Simon Ip Sik-on at the club's annual general meeting on Thursday night.
The lawyer, who first joined the board of stewards in 2002 and has been deputy chairman since 2014, has owned horses since 1992 and currently races Stellar Feeling and Fantastic Feeling, while Lester Kwok Chi-hang takes the role of deputy chairman.
Ip retires after spending 19 years on the board of stewards, the past four as chairman, and oversaw the final stages of development for the HK$3.7 billion Conghua Racecourse as well as the HK$3.8 billion Tai Kwun Centre for Heritage and Arts.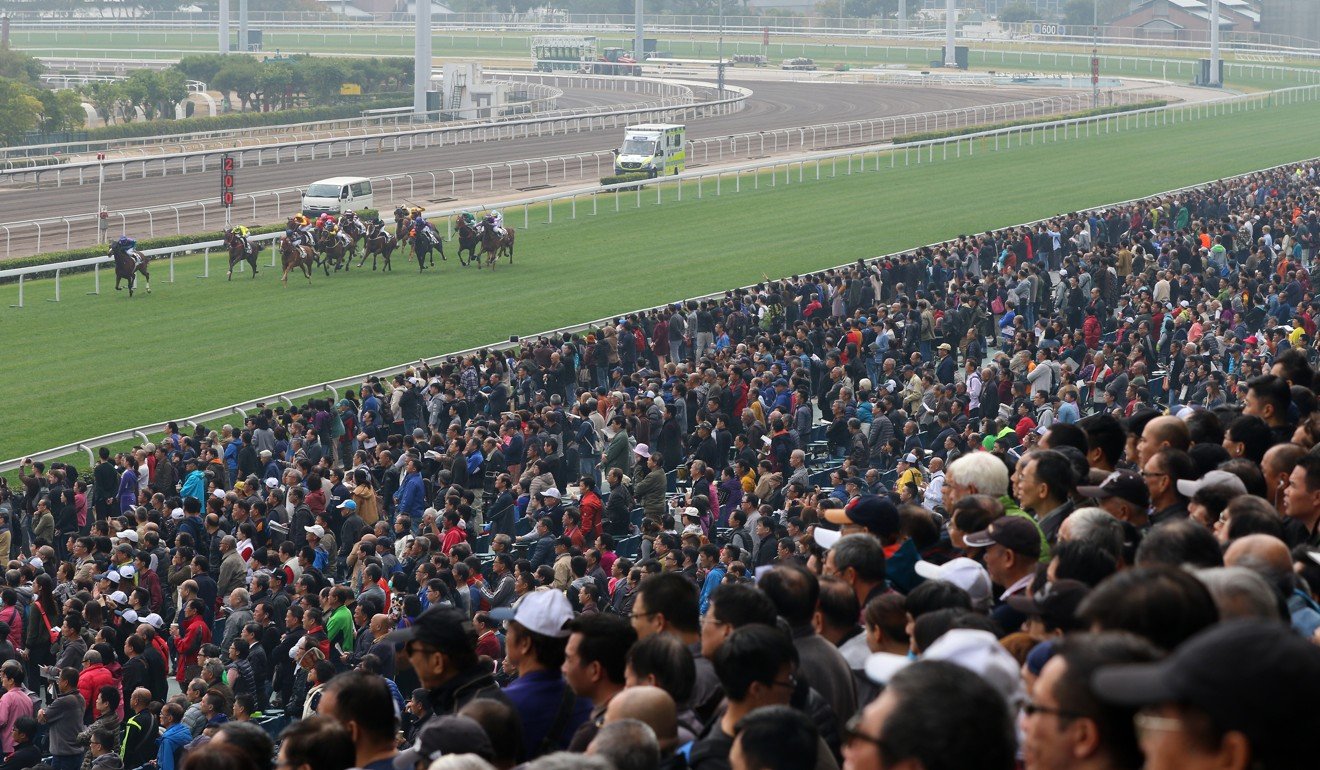 Earlier, voting members elected Richard Tang Yat-sun and Rosanna Wong Yick-ming to the board of stewards, filling the vacancies left by Ip and Christopher Cheng Wai-chee, who has also retired.
The club also announced its overall turnover for the 2017-18 financial year had risen 8.1 per cent to HK$234 billion, returning HK$22.6 billion to the government in duty and profits tax while contributing HK$1.2 billion to the Lotteries Fund. It also approved charity donations of HK$4.2 billion.