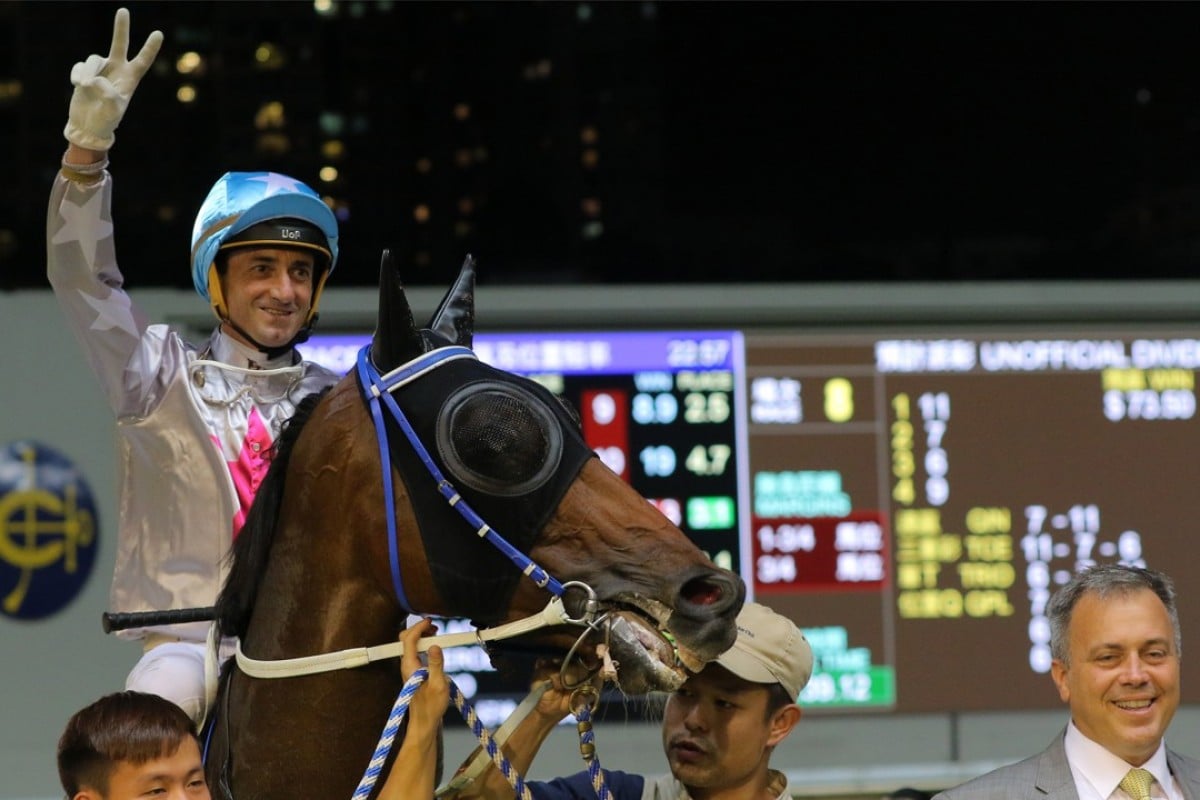 It will be a case of good management rather than good luck if 13-time champion jockey Douglas Whyte is able to plot a winning course aboard well known "head case" Limitless on Wednesday night.
Despite being a last-start winner, the enigmatic son of Lope De Vega has drawn the ire of punters after consistently showing potential but mixing it with poor racing manners.
Whyte, who has ridden the horse in trackwork this season, said he could feel a change with the five-year-old appearing to be more mature and ready for the races.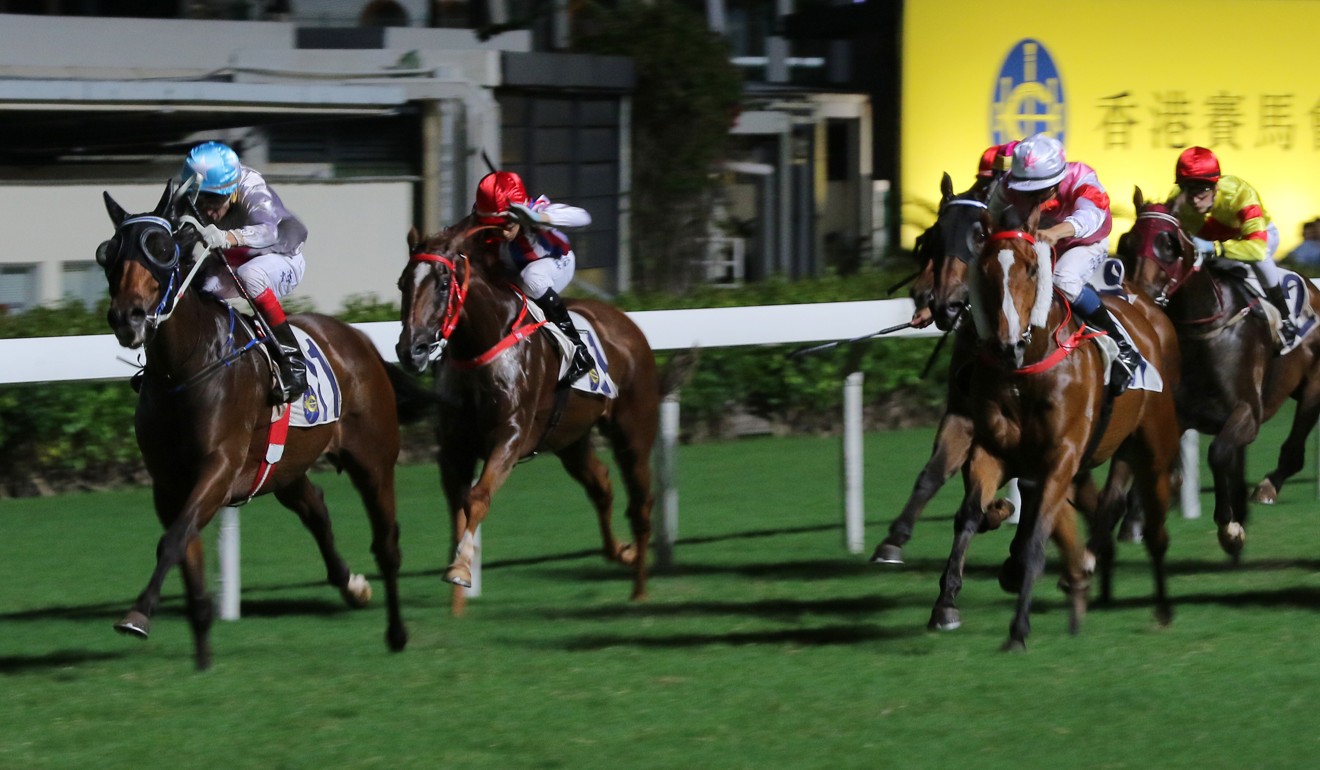 "I am hoping the penny has eventually dropped and he is starting to understand what racing is all about and what is necessary of him in order to win races and put his best foot forward," Whyte said.
"I have been on him in the mornings and he seems to be going well, we did a jump out last week and I sat behind and I sort of ran up next to my partners and he did that comfortably, so I'm hoping he takes that work and that mental frame to the races and if he can do that, he will be very competitive.
"The work that I have done on him this season and the way he has felt, I am hoping the time and the patience has paid off. He is now learning what the game is all about. If his racing manners improve there is a lot of ratings [points] in hand."
Happy Valley has proven to be a happy hunting ground for Limitless, having two of his 17 Hong Kong starts at the tight track for a win and a fourth.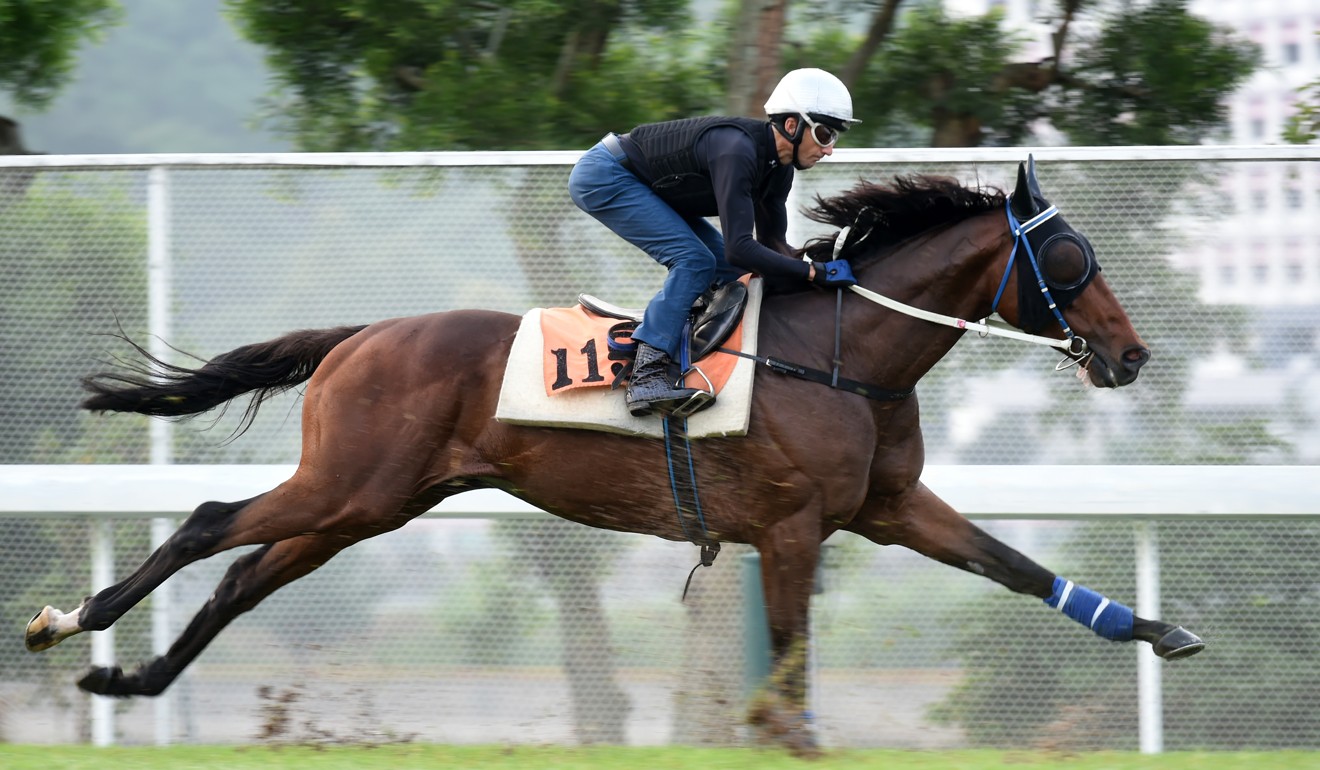 In those 17 starts, Limitless has been paired with 11 different riders, reflecting the erratic nature of the horse.
"King of the Valley" Caspar Fownes took over the training responsibilities in the 2016-17 season after the horse started in the Peter Ho Leung yard when he arrived in Hong Kong with big expectations following his 2016 Royal Ascot win in the Britannia Handicap.
Caspar Fownes' Limitless can strike in Hong Kong Reunification Cup
Whyte believes if he is able to replicate his last performance around Happy Valley where he sat off the pace before storming home in a dominant performance, he will be able to move through the grades quickly.
"I think the speed at the Valley suits him and the quickness tempo and the turns, I think he's got a lot more to think about as opposed to Sha Tin where there's only the one turn and a lot more time so I think from a pace and track point of view, it suits him," he said.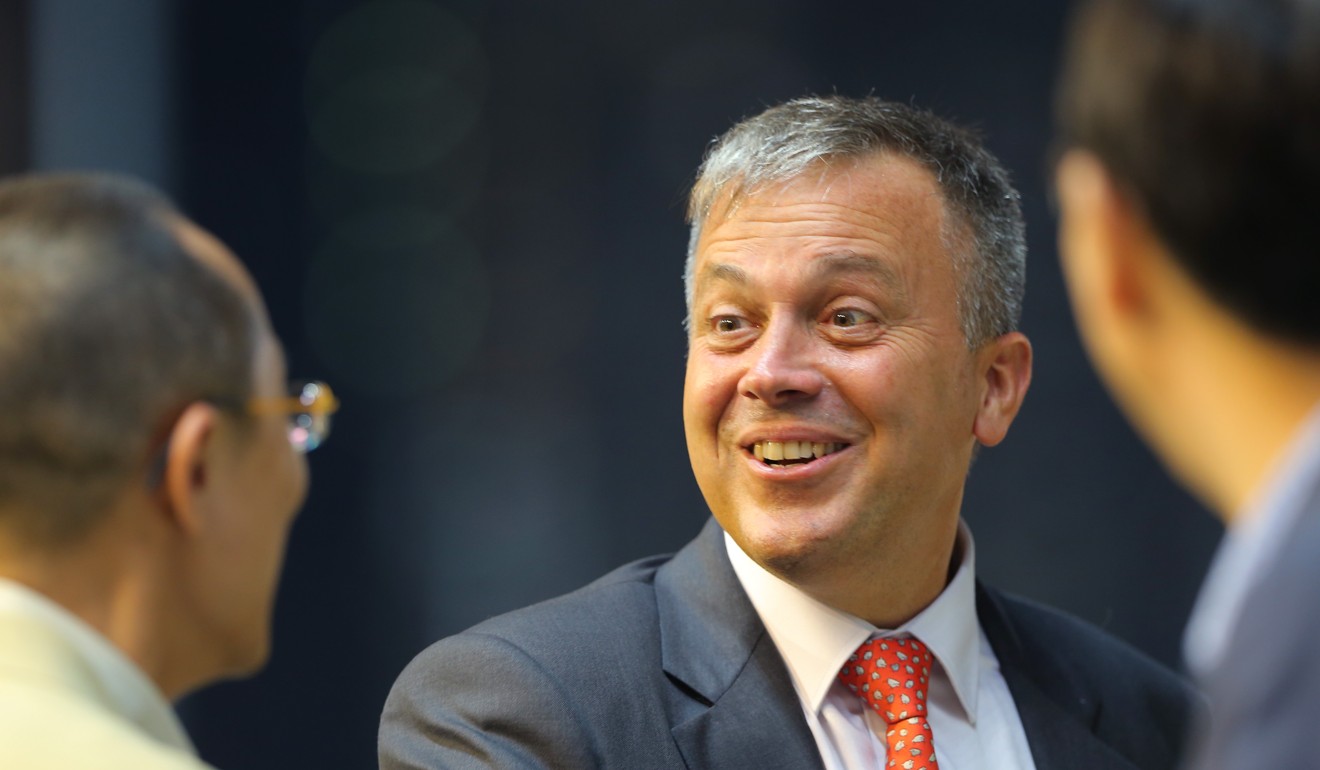 "The way he let down last time he certainly gives you the feel that he's got a lot of ratings in hand. He's done a lot of things wrong, even when he won the Britannia he went left and right so he's got a few issues."
Neil Callan picks up plum Derby ride as Limitless chases fitness and experience at Sha Tin
Another horse with high hopes to start the new season on the right note is Mickey Rich after an impressive trial win at Sha Tin last month.
The four-year-old is without a win to date but looks a chance to break the drought in the class four Hing Man Handicap (1,200m) with jockey Neil Callan taking the reins for the first time.
Callan said he was happy to be on Mickey Rich despite coming up against All You Need in the same race, who he rode last week.
"I suggested to Richard [Gibson] to give Happy Valley a try because he trialled here last season and he trialled quite well, obviously I was previously booked for Mickey Rich and it didn't split right for me," he said.
"I think All You Need has drawn one and that's important to him, if he turns up mentally I think he can run a strong race but I am happy to stick with mine."