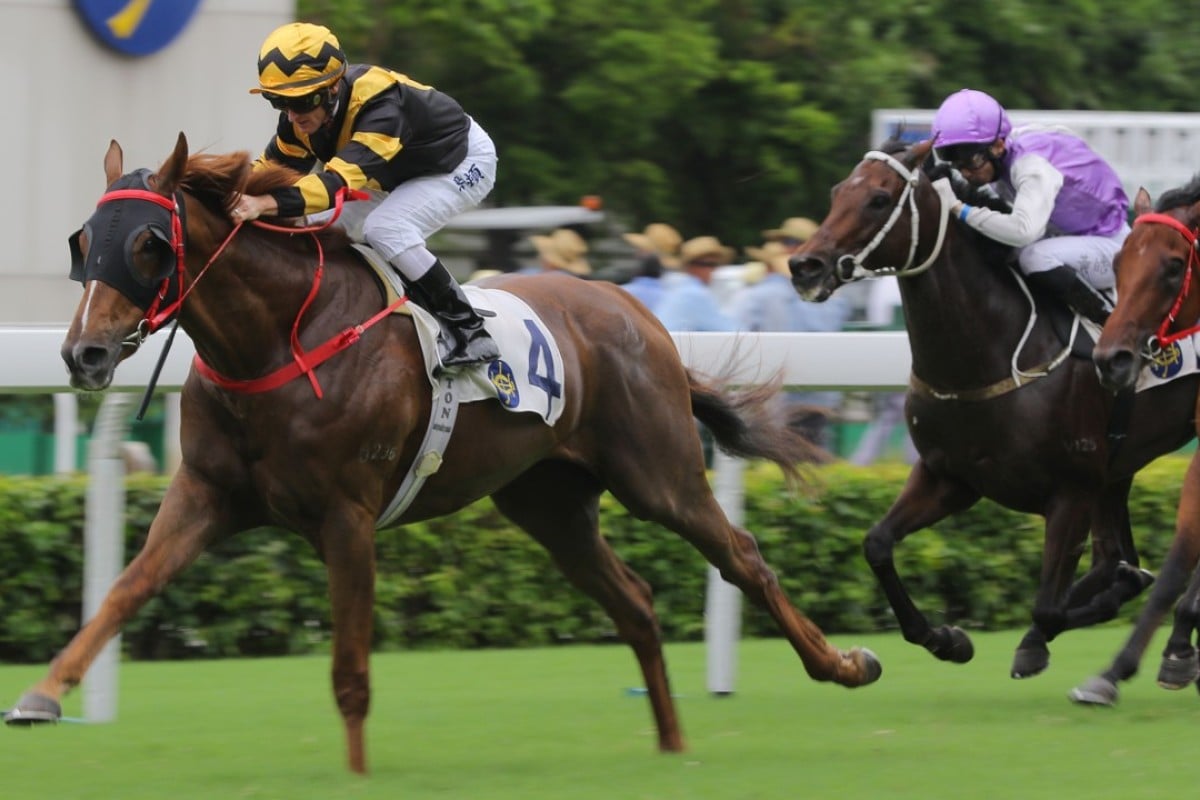 Rising star Glorious Forever has work to do before comparisons can be drawn to his full brother Time Warp, champion jockey Zac Purton has declared.
Purton, who is the sitting rider for both horses, trialled Glorious Forever at Happy Valley on Saturday and said he had a "bad tendency" of not being able to settle into the run.
The Frankie Lor Fu-chuen-trained galloper turned heads towards the end of last season after he reeled off a 1:59.53 in a 2,000m Class Two race, shaving nearly half a second off Time Warp's track record he set during the Hong Kong Gold Cup.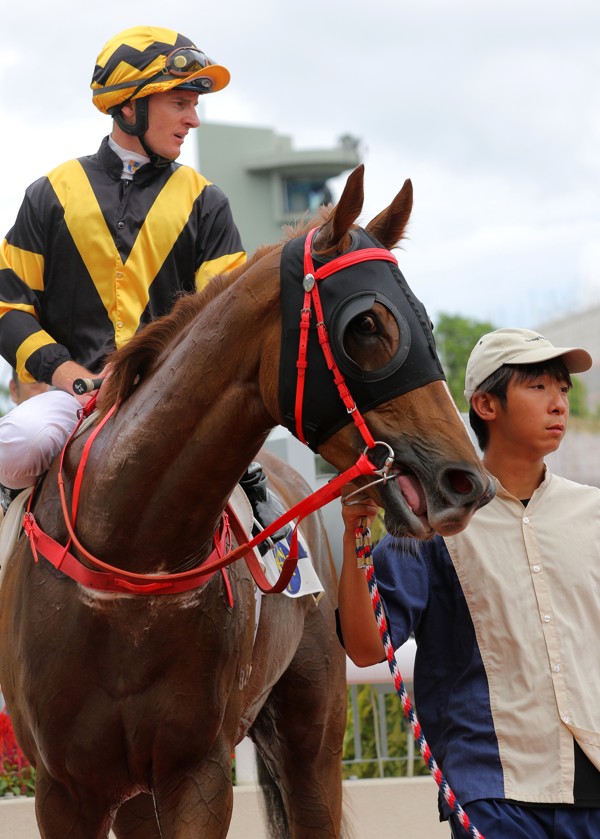 While winning the 1,700m trial impressively, Purton was quick to pump the brakes on expectations for the gelding, saying "he needs to start playing ball".
"It's a bad tendency he's got – you just can't keep getting away with it if he's going to keep doing that," he said.
Glorious Forever smashes his brother's 2,000m track record at Sha Tin
"When I trialled him the other day he was beautiful, he relaxed really well in behind them and just slowly picked up to the line, obviously that trial stirred him back up because he just wanted to get on with it today.
"He really needs to get his head around dropping the bit and helping me out because ability can only take you so far, you also need to have the brain to go with it."
Lor echoed Purton's comments, saying he had tried a number of different methods in an attempt to teach him to relax while running, but remained hopeful of a Group One clash with Time Warp in the Hong Kong Cup (2,000m) on International Day in December.
"We are all looking for the international race over 2,000m," he said.
Shades of Time Warp? Glorious Forever can follow in his brother's footsteps
"He looks much better, but only one thing that brings him down is he needs to relax more when he is running."
Lor said his campaign towards the December feature would begin at Sha Tin on October 21, in a Class Two 1,800m race.
Even with the bad habit, Purton said he would still be a hard horse to beat in a Class Two race.
Should the brothers eventually meet in race conditions, Purton would be forced to make a decision on which horse to ride.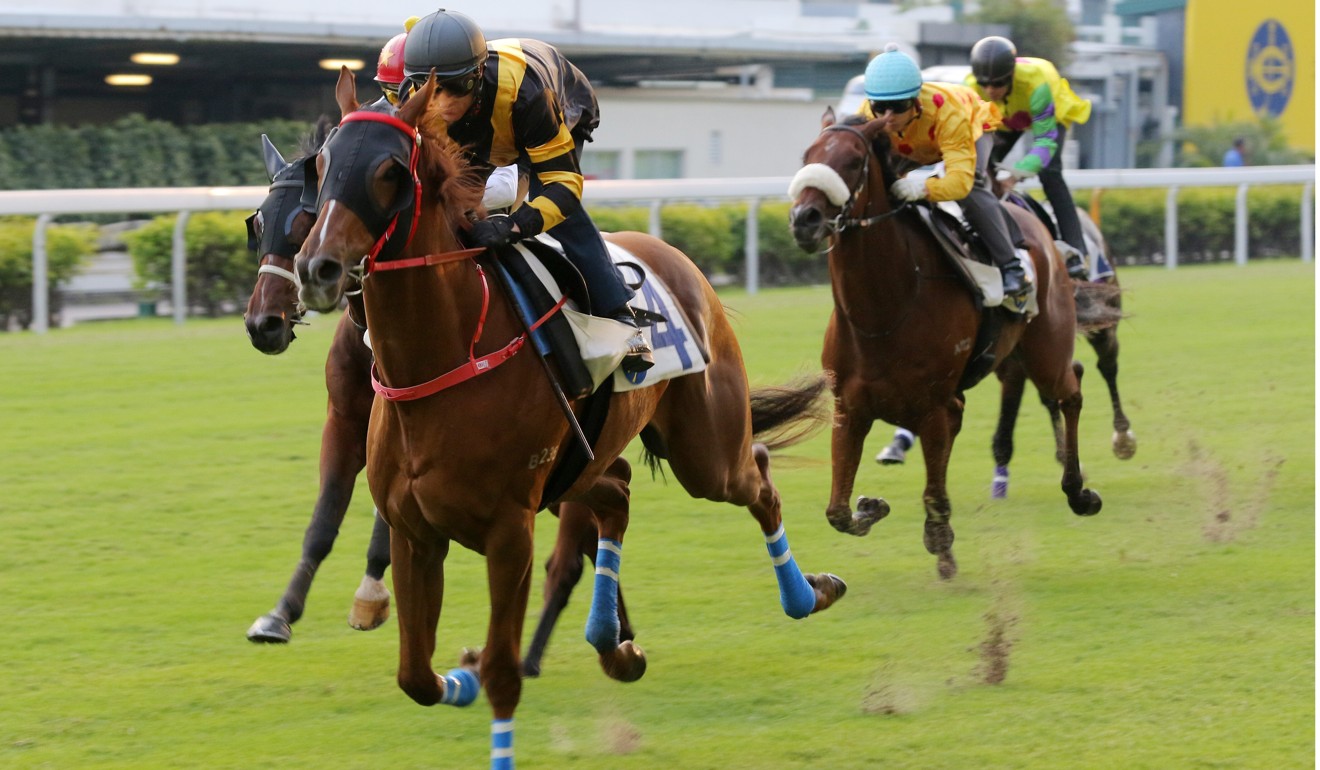 The lure of Time Warp having the runs on the board could well prove too great for Purton, who was still full of praise for the multiple Group One winner.
"What Time Warp did in the Gold Cup was phenomenal," he said.
"To post that time against those horses and do that, only the really elite horses can do that so it's probably a bit premature to start putting him [Glorious Forever] in that bracket.
"He's only had a limited number of starts, he's still got it all ahead of him, it's up to him."