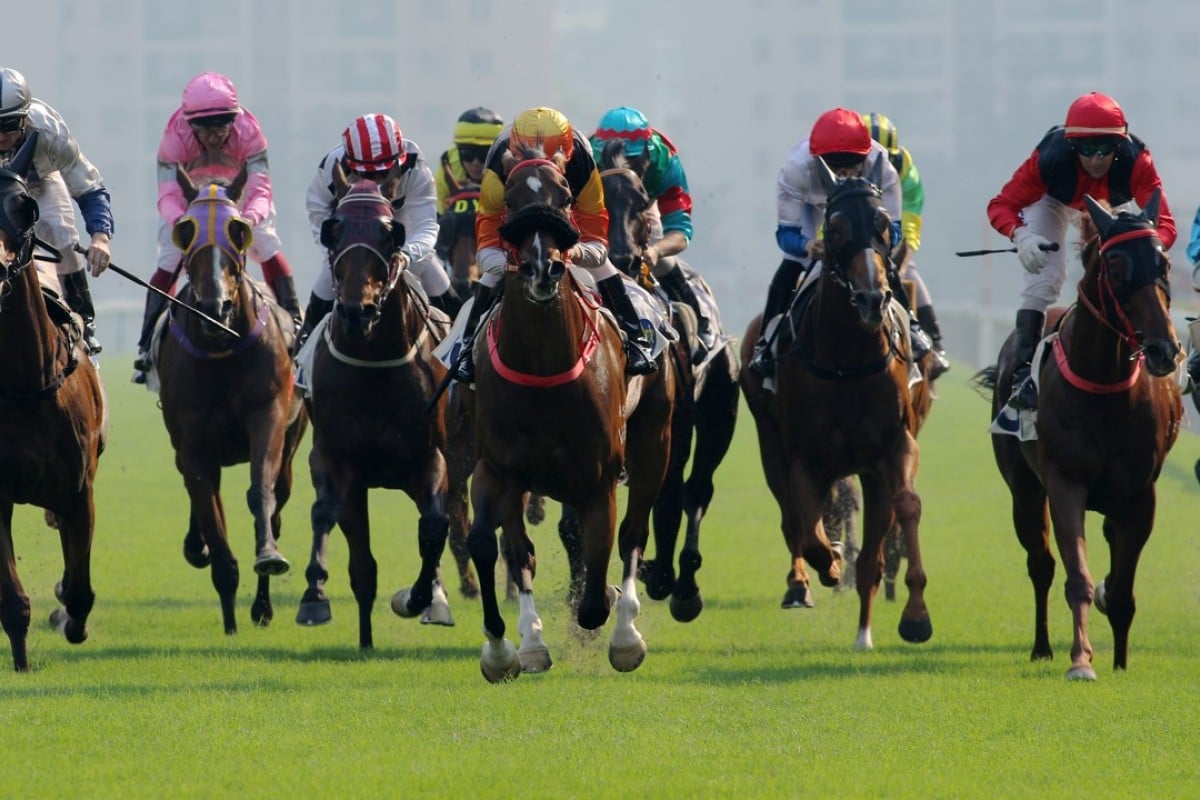 Punters have done their money cold in incredible circumstances after a jockey misjudged how many laps were left in a provincial race in Australia.
Onlookers were left amazed after Anthony Allen pulled the whip on the top weight Catch Me Later before the turn in the 2,450m race at Beaudesert in Queensland with over a mile remaining.
After opening a $2.90 favourite with bookmakers, Catch Me Later drifted to $5 before the race started.
Despite crossing the line the first time around four lengths in front, Allen went on to run 15 lengths last the second time around.
See how it all unfolded here:
"I reckon he's misjudged the laps here," the local race caller declared after Allen began to pull the horse up after the winning post while the rest of the field continued to race on.
Outsider Stella's Chance went on to win the race.
Allen is not alone however, with the major brain fade having many punters thinking back to 2002 when fellow Australian Rhys McLeod suffered a similar fate when he bolted clear on Mystic Outlaw with one lap left at Moonee Valley in Melbourne.
See McLeod go early:
Meanwhile, Gerardo Corrales did the same thing in 2016 at Gulfstream Park in the USA on Ender's Cat.
It is not a club anyone wants to be part of.