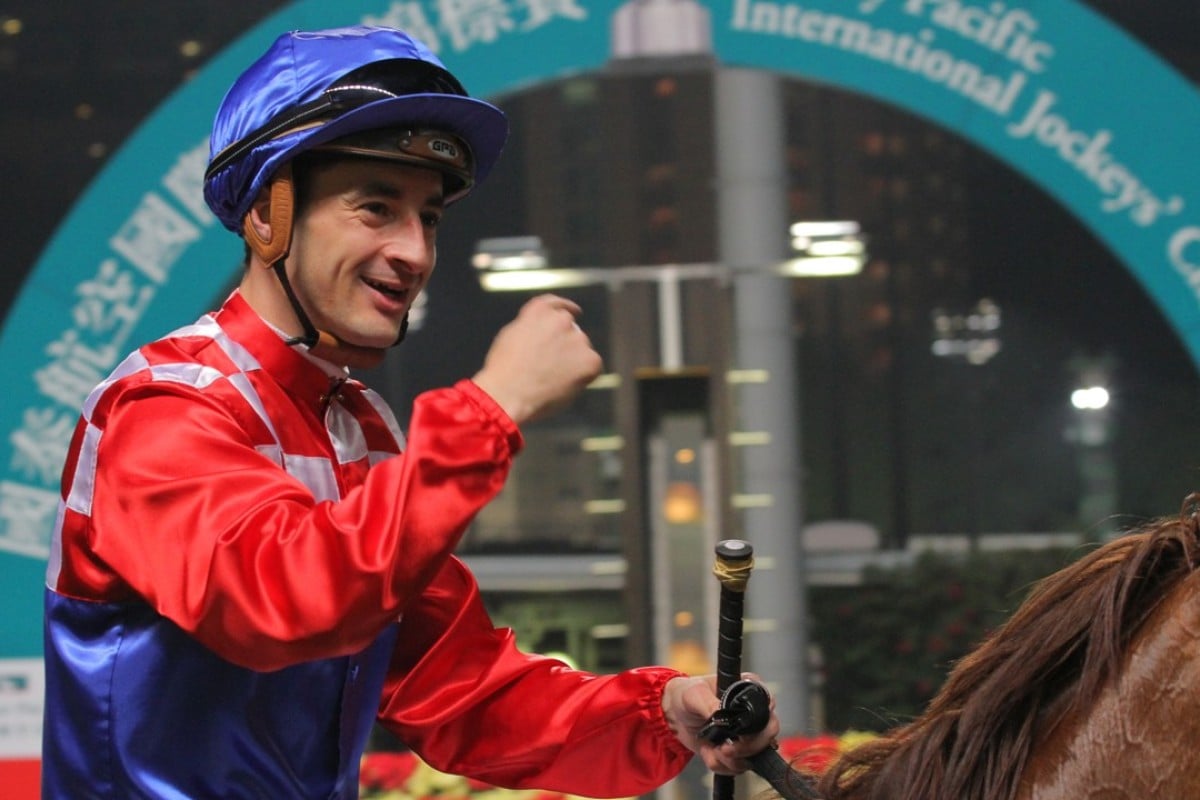 All the focus is on superstar filly Almond Eye as she chases her sixth straight victory in Sunday's Group One Japan Cup at Tokyo.
The three-year-old has taken all before her this season, completing the Japanese fillies' Triple Crown last start and now takes on the older horses in the country's showcase event.
"The Japan Cup is a famous race around the world and it carries the top purse of all Japanese races. All horses that have won the race have gone on to become super horses. It really is a difficult race," Almond Eye's jockey Christophe Lemaire said.
"The fillies' triple crown was this year's main objective and it was very good that she was able to capture it. This will be the final challenge of the year for her. She'll be up against older horses and that will make it quite a difficult race. But, she has ability and I plan to ride her with confidence."
Lemaire, who will compete in next month's Longines International Jockeys' Championship, is full of admiration for Almond Eye.
"She really is a perfect horse. She is very clever. She's smart and knows very well what she has to do," he said.
"Her best point is her acceleration. In the stretch, her stride is huge and she puts her everything into it. Her heart is strong. Really, she has no bad points. It's a fantastic feeling when she shifts into high gear. It's like riding in a Ferrari. Her shifting gears feel wonderful. She's a special horse."
Almond Eye targets Triple Crown in Japan's Shuka Sho as Cantabile eyes Hong Kong International Races
The jockey feels the daughter of Lord Kanaloa, who was an even-money favourite in fixed-odds markets, has improved since her last victory.
"The Shuka Sho was really a terrific race, she picked up the pace gradually from a rearward position," Lemaire said.
"Unfortunately, she was forced to take a wide course going into the final bend, but because she has such great talent, she was able to win. She was in tip-top shape. If she was 95 per cent last time, I'd say she is about 100 per cent now."
Two foreign raiders are in the Japan Cup field – Capri and Thundering Blue – with Ryan Moore aboard the former.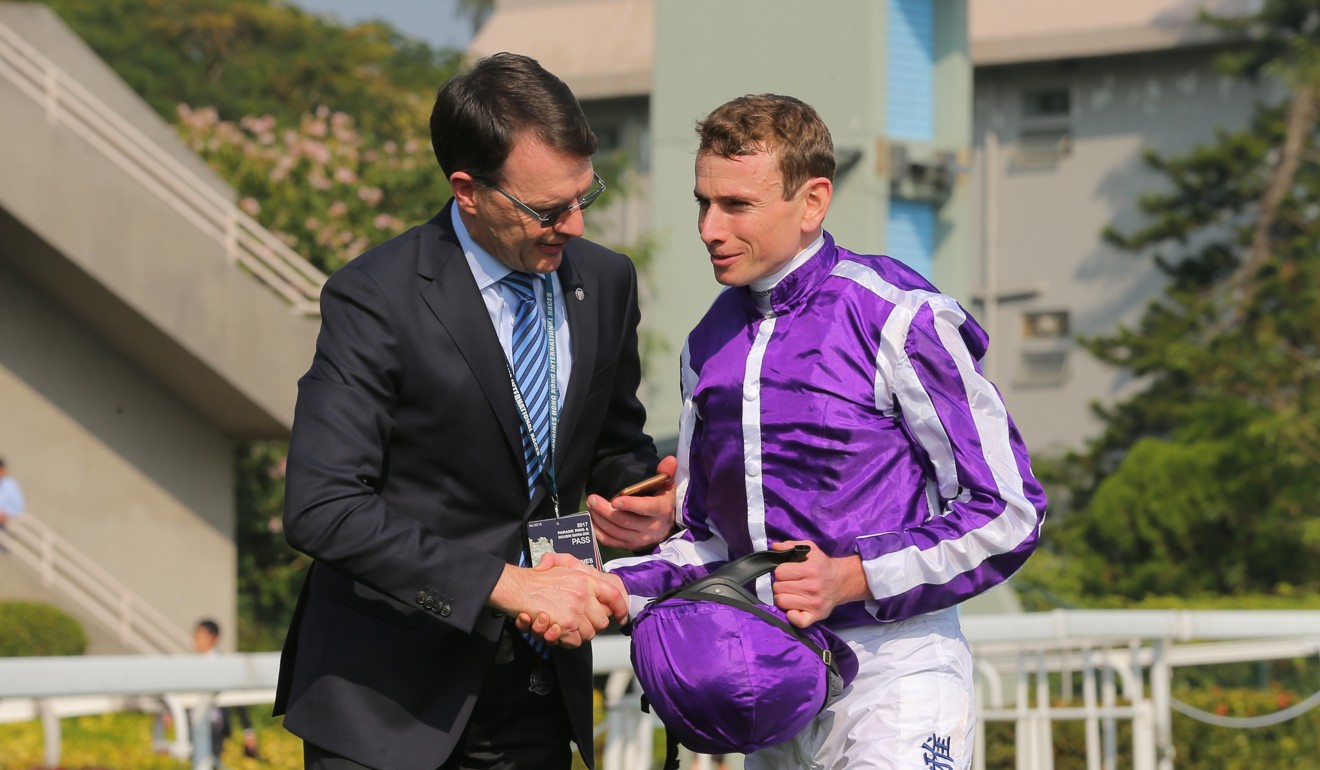 Capri won the Irish Derby and St Leger Stakes last year and comes into the race after fourth in the Champions Stakes and fifth in the Prix de l'Arc de Triomphe.
"He ran a very credible race in the Arc and I feel that the race in Ascot was too short of a turn around," Moore said.
"He didn't run badly, this horse very rarely runs a bad race – so his form is very good, when you look back when he won the St Leger, he beat Crystal Ocean and Stradivarius, Rekindling. When he won the Irish Derby he beat Cracksman, Wings of Eagles and Waldgiest who are all Group One winners.
Hong Kong International Races: Japanese Triple Crown heroine Almond Eye heads star-studded entries
"He needs to come back to that, to be involved against some high-class horses and show the exceptional form that he was last year – as I've said, he's a straightforward horse and that is probably his quality benchmark facing some of the best horses here like Almond Eye – obviously the best one here – Satono Diamond, Cheval Grand and Suave Richard – it will be a very competitive race."
Fellow European Thundering Blue finished second in the Group One Canadian International Stakes and has enjoyed a strong season.
"His main strength is his turn of foot. He's a horse that can travel and quicken dramatically in the final stages of the race," trainer David Menuisier said.
"His best race was in the Juddmonte International Stakes in Europe against very, very high-class competition and he just travelled for the fun of it.
"When he quickened, he took third place, but nearly second, because he was closing very strongly on Poet's World who was actually one of the highest rated horses in the world – I think he's the second or third highest rated horse in the world – and he was just closing ground on him."