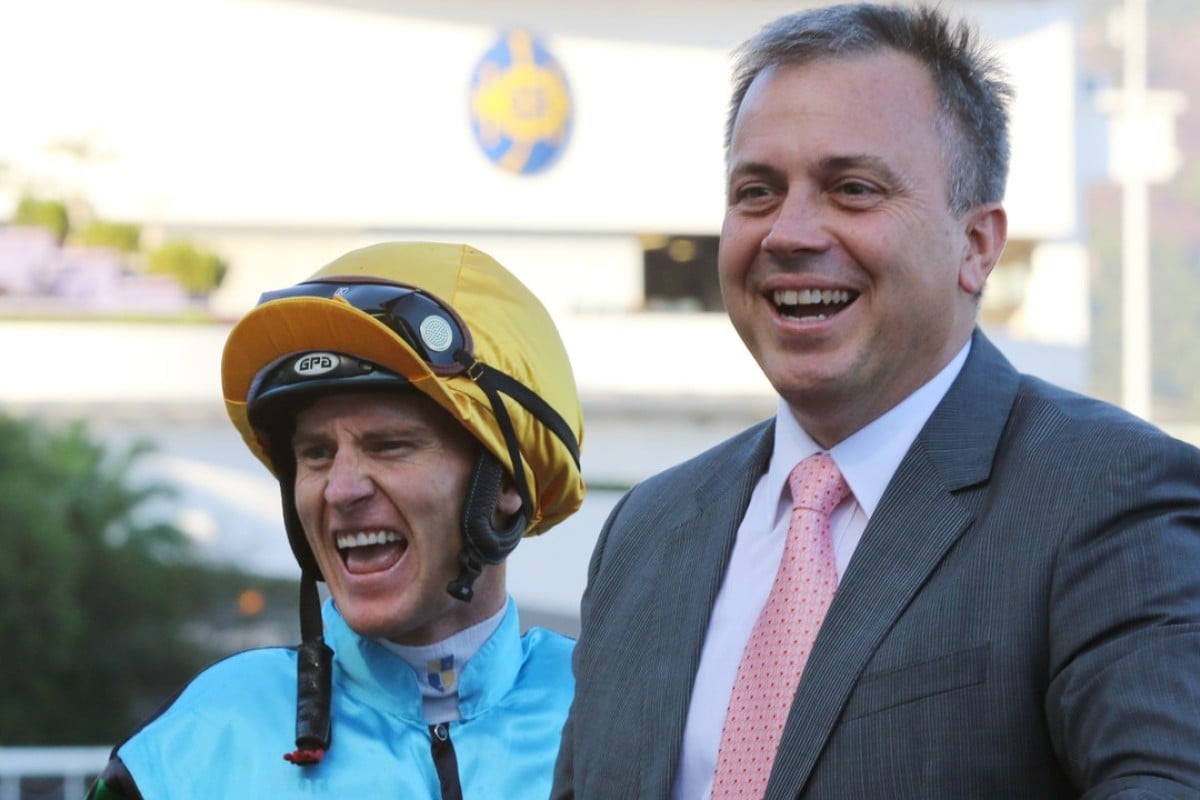 Addressing your thoughts, questions and statements about Hong Kong racing. Have something to say? Send a tweet to @SCMPRacingPost
Always a good hint when Zac Purton jumps on a Casper Fownes-trained horse dropping in class. Avellino should have won earlier and now Fearless Fire wins comfortably at double-figure odds – @Tim_Tips
Fownes and Purton have a strong history when combining together at Happy Valley and punters who followed them have been rewarded handsomely at the past two meetings.
They have joined forces for seven rides, winning three of them (Fearless Fire, Green Luck and Smart Baby) while finishing second twice with Seven Heavens and Avellino.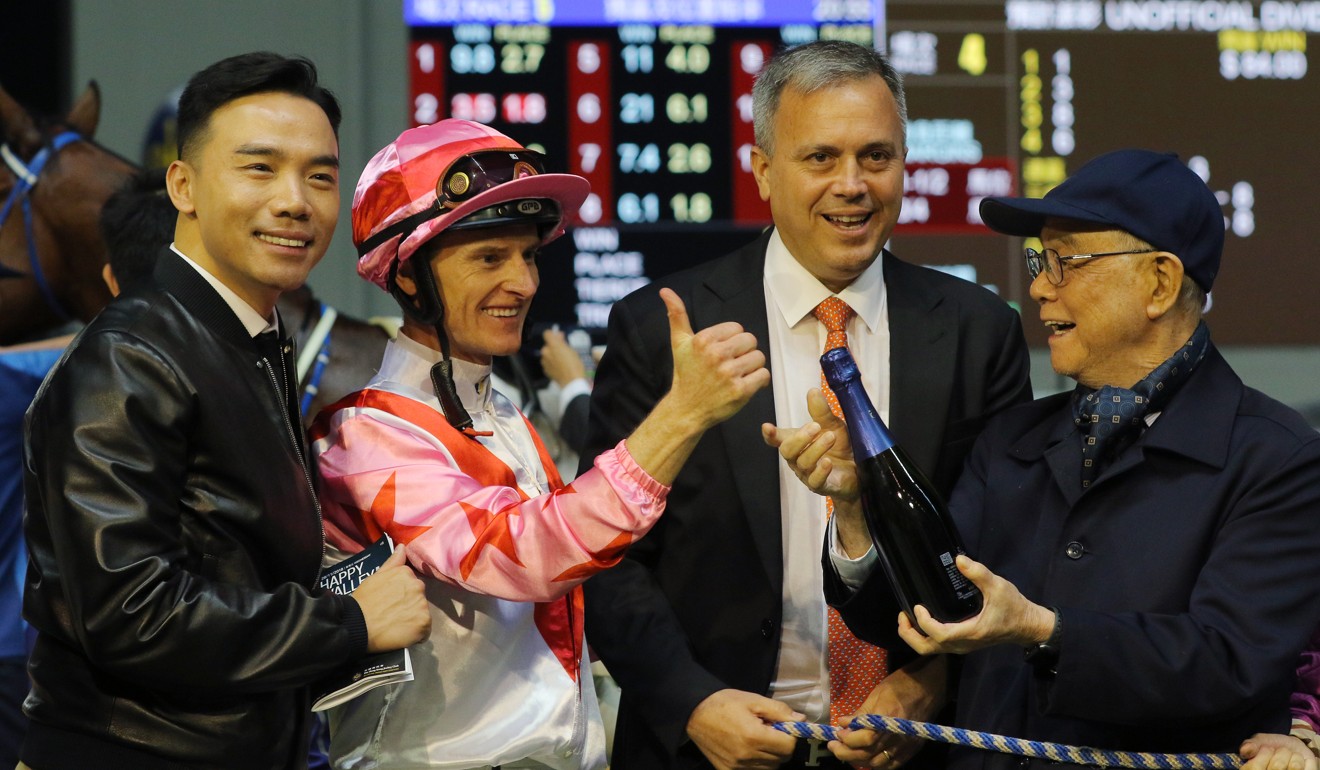 It should not come as a surprise that Hong Kong's best rider and the "King of the Valley" are having success together – the shock is the price those horses are starting at.
The shortest of the seven was Smart Baby on November 21, who won at $4.9, but the rest were all $8.1 or longer. The outsider of the bunch, Green Luck, won at $29 – that is the longest-priced winner Purton has had since June 2012.
Chad Schofield secures his biggest Happy Valley haul on subdued night
Maybe part of the reason those horses were those prices was that punters were sick of doing their cash on the Purton-Fownes pairing early in the season.
Before the meeting on November 21, the two combined 11 times for one win and five placings with six of them starting as favourite.
Of course, that is only a small sample size and those who stuck fat this season have now filled their pockets.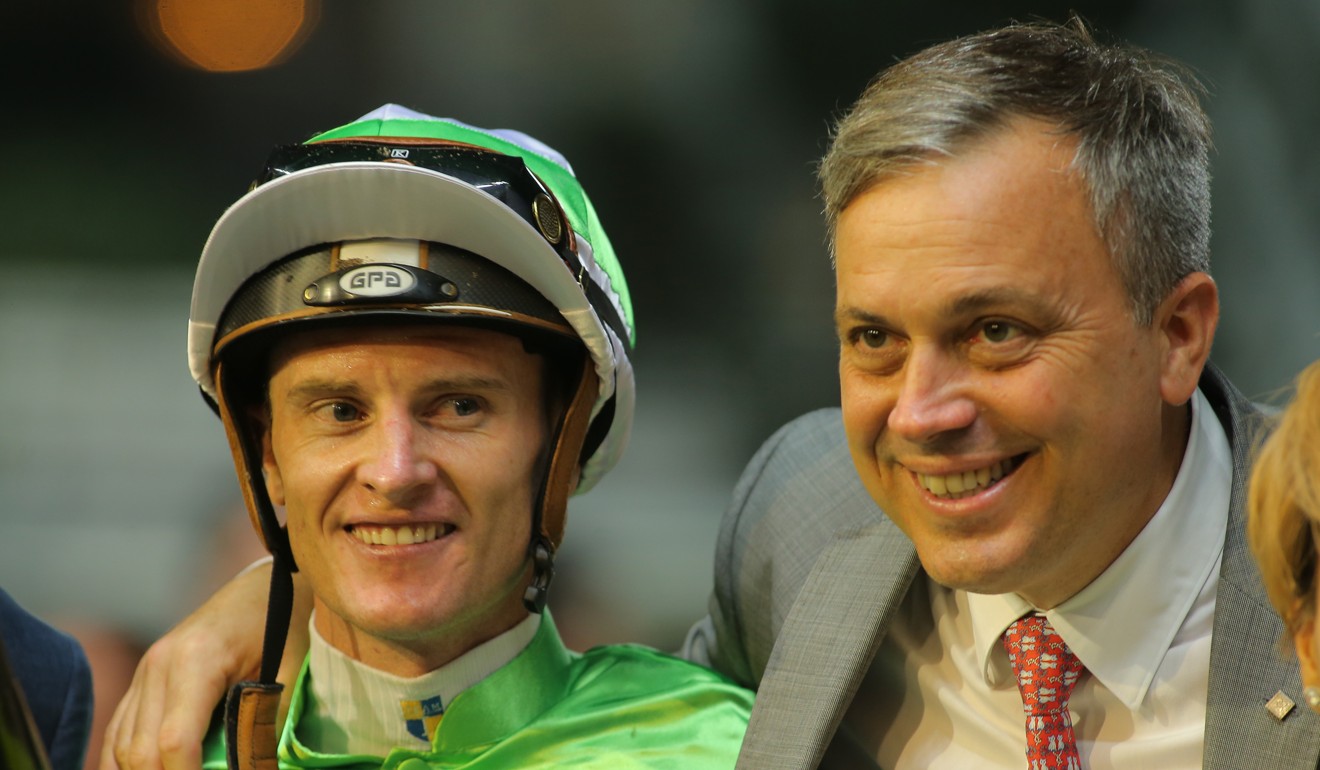 If you had a flat HK$100 win bet on each of their 18 runners, you have collected HK$4,515 – more than doubling your money (or a return on investment of 250.8 per cent for the finicky types).
The Fownes-Purton combination at the Valley has been prolific before – they won 19 races together in both the 2013-14 and 2014-15 seasons. It is as obvious as it comes.
"And you can still get value," Fownes said.
Why the delay at Happy Valley? – @HKSaddler
Runners were forced to mill around behind the barriers before the third race, delaying the start by about five minutes, because of failure with some Jockey Club betting machines.
At 8.02pm, betting services were suspended at 28 booths across the racecourses at Happy Valley and Sha Tin while 53 off-course branches were also affected by the technical issue. All other betting services operated without interruption.
The booths at the racecourses were back up and running at 8.30pm while the off-course services resumed progressively with them all working again by 8.50pm.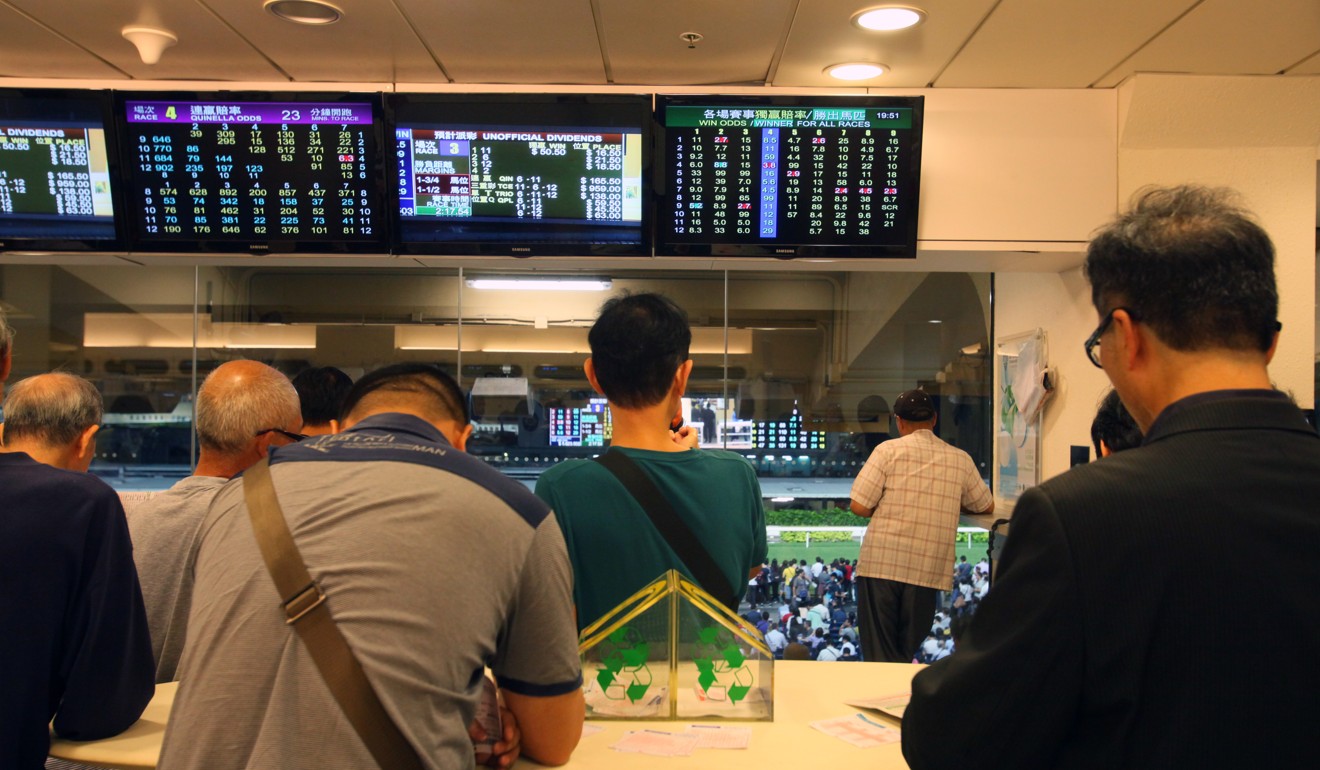 While turnover was slightly impacted, Jockey Club chief executive Winfried Engelbrecht-Bresges was more sympathetic to those punters affected, saying it was not good enough and his team will get to the bottom of it to ensure it does not happen again.
On the positive side, at least it happened this week, rather than at the upcoming International Jockeys' Championship meeting.