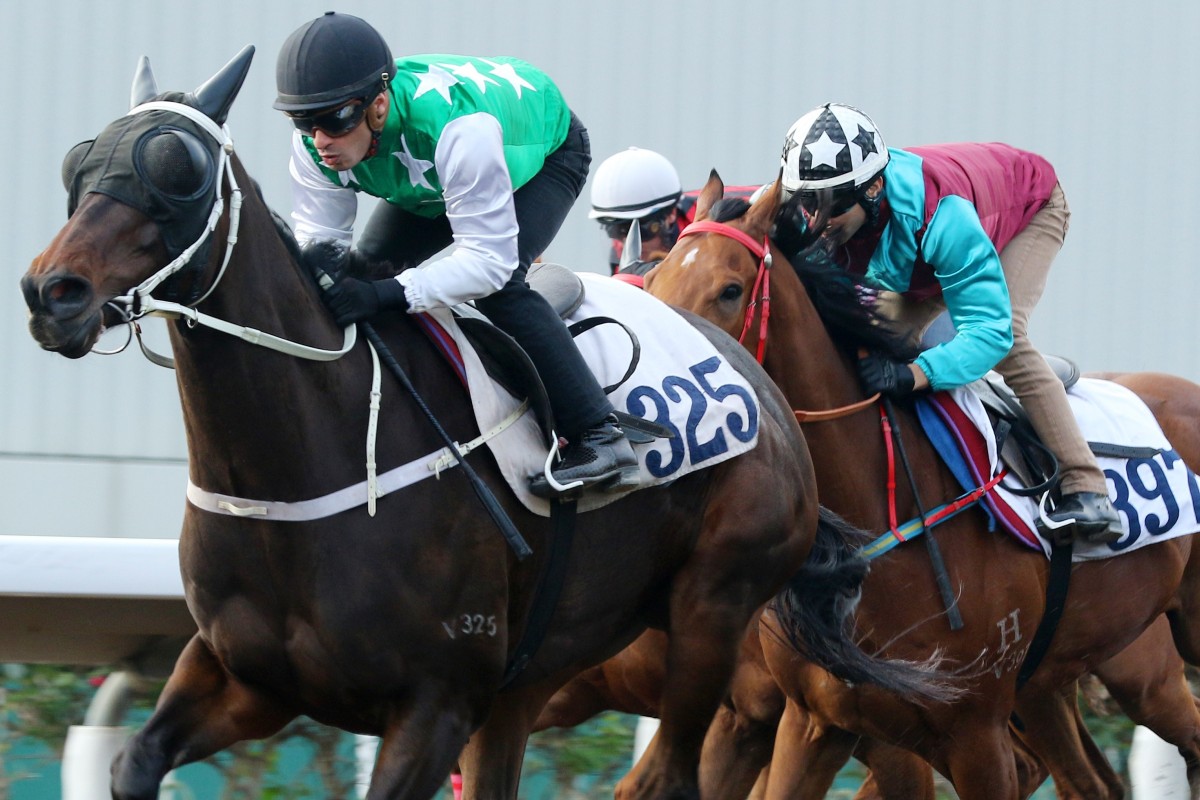 Silvestre de Sousa will go back to the future on Pakistan Star as both he and trainer Tony Cruz attempt to unlock the powerful gelding's best form.
The Brazilian will jump aboard the dual Group One winner for the first time since April 2017 in Sunday's Stewards' Cup (1,600m), where he will meet champion Beauty Generation.
After travelling keenly in all four of his races this season, Pakistan Star has not shown his customary big finishes, but De Sousa believes he can change that.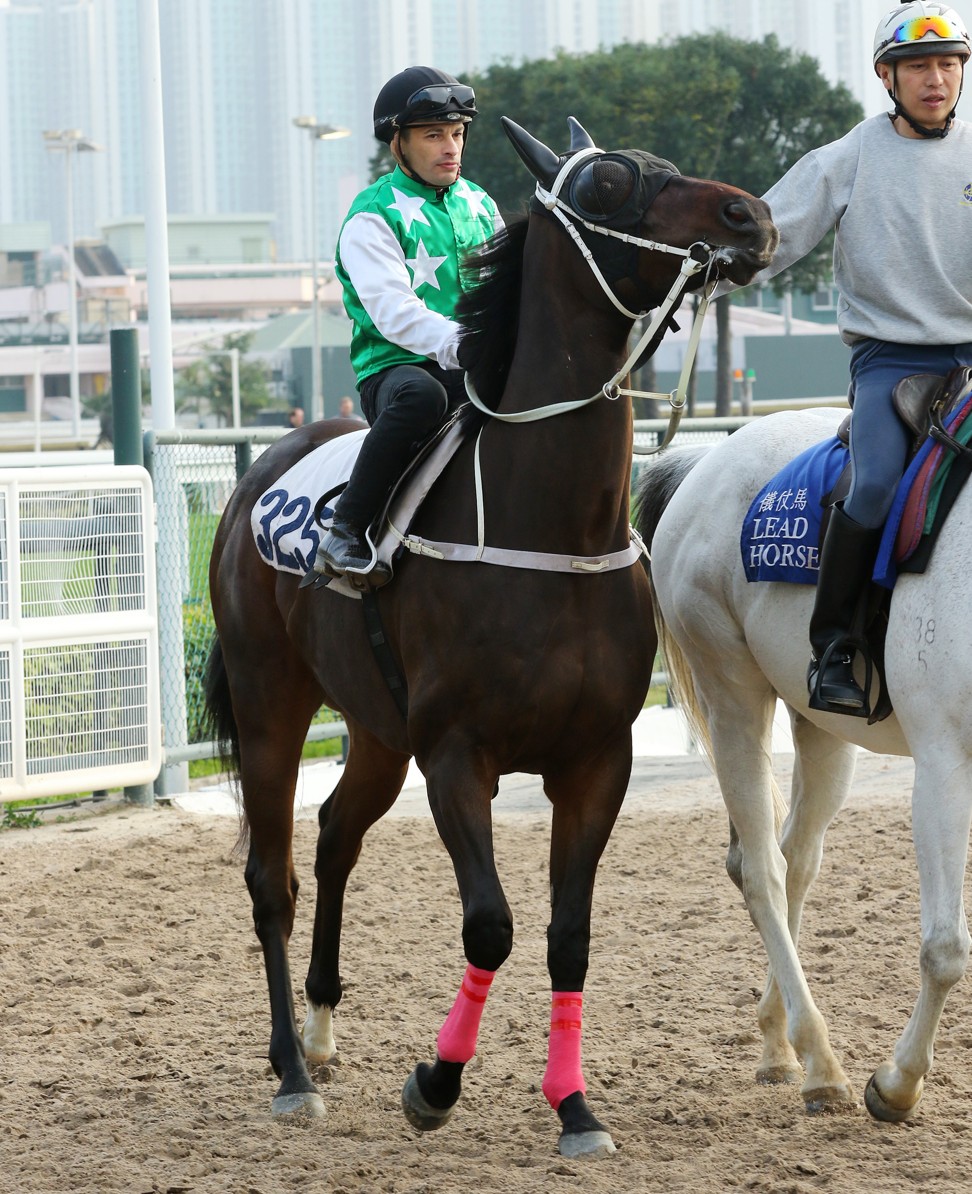 "I think it will be a slowly run race but I think we should just try to hang onto him a bit further back and let him run on," he said. "He's is a horse that used to do 21, 22 [seconds] flat running home, he would fly.
"He's been quite keen, I think when you put him in the race like that he burns himself out. I have been trying to review the way he used to like to run and try to do the same patterns and see if he can show something."
In his four rides on Pakistan Star, De Sousa has had three big-race seconds in the Classic Cup, Hong Kong Derby and Group One QE II Cup.
Vincent Ho out to maintain strong British connection with ironically named Born In China
"There was always something to beat me unfortunately but he always used to run to the line with me," De Sousa said.
"When he started winning races, I couldn't get here to Hong Kong, I had commitments in England."
After the long lay-off, the in-form jockey sat on the star horse for the first time last month in a barrier trial, where he said he had not lost any of his customary power.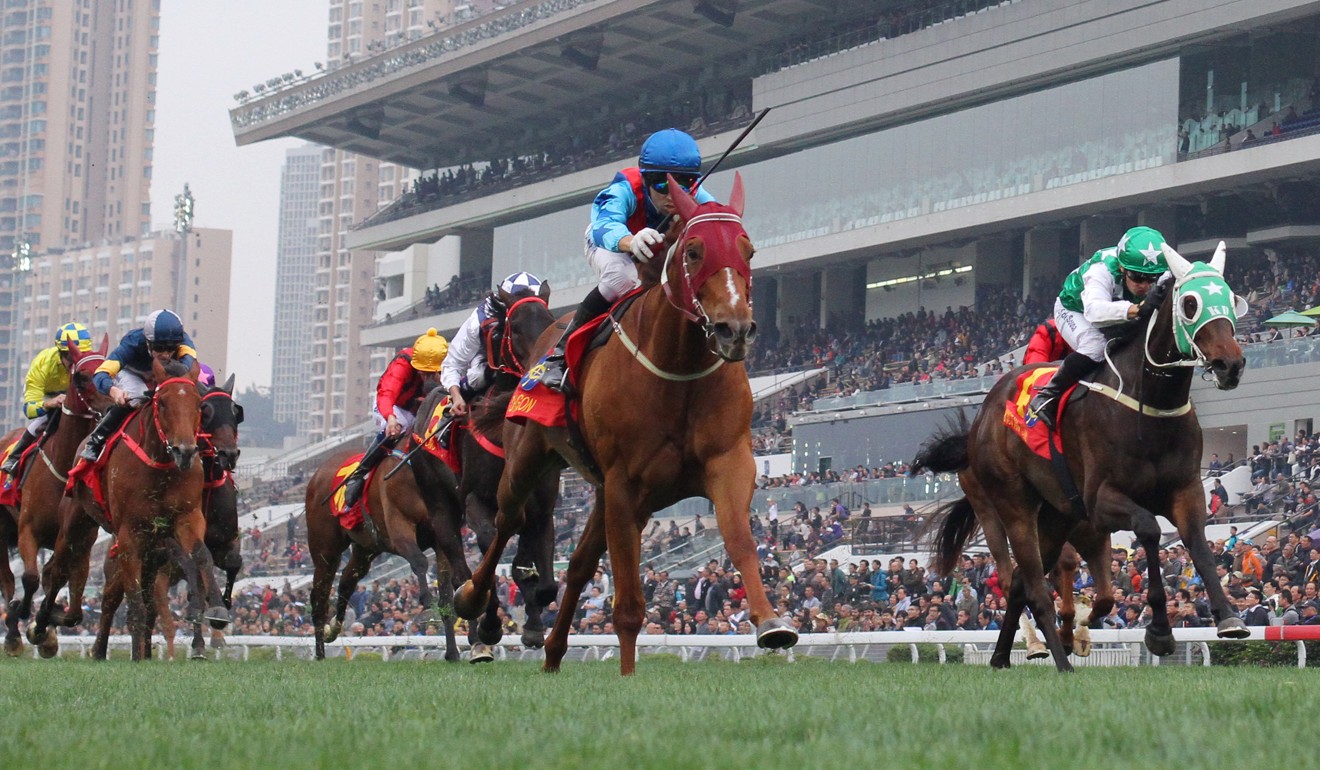 "I did the last trial on him, that is it. He feels in good health but it is a tough race with Beauty Generation, if he runs a place we will be more than happy," he said.
"He is a tricky horse to ride, sometimes when I ride him he would be on the bridle then he just drops off.
"Then you think he's going to stop then he would pick himself up, so we hope he can be back to his best."
D B Pin gives Sam Clipperton a reason to smile as rides dry up
While it is only a six-horse field, it is not short on quality with the likes of Beauty Generation, Southern Legend and Conte also lining up.
Despite owner Kerm Din last month expressing doubt over the possibility of racing overseas with his enigmatic galloper, Cruz is keen on the idea, saying he thought the horse would travel well.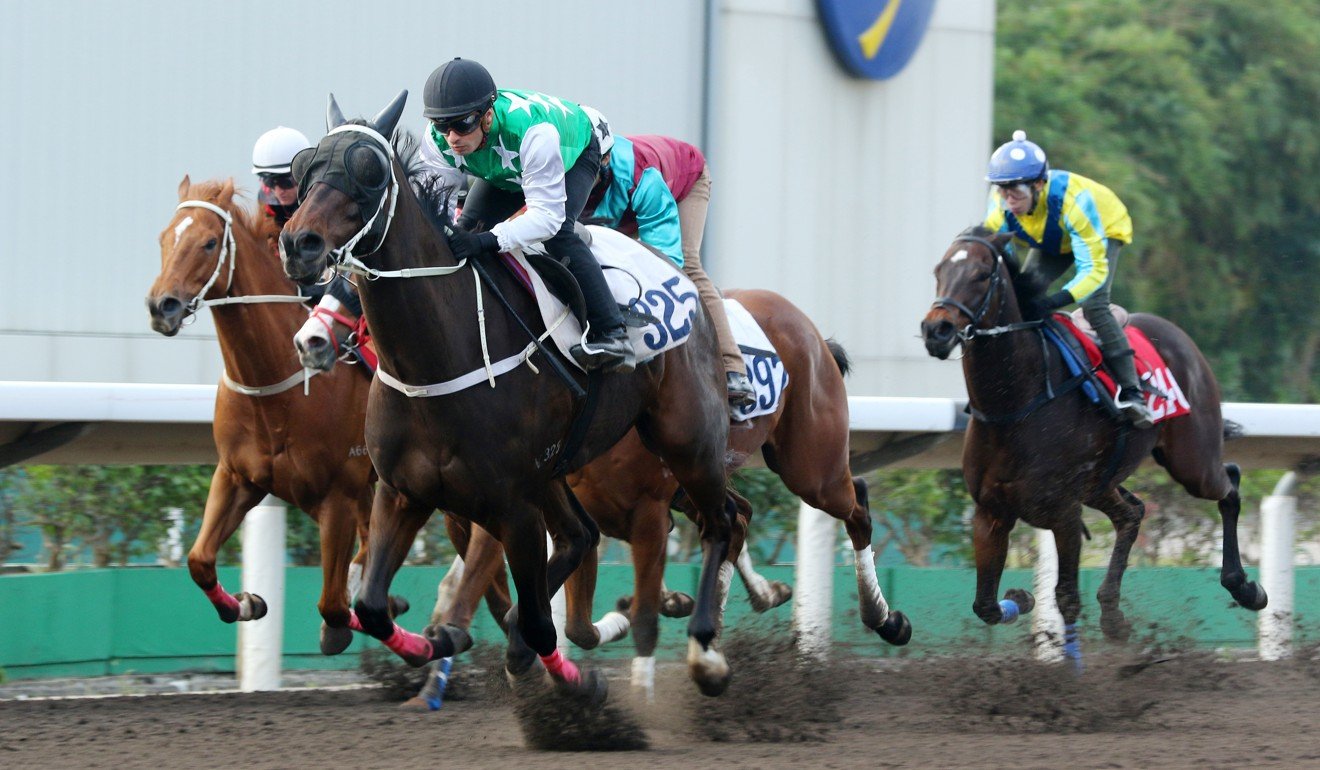 "I want to take him to Dubai, I believe he can do it. I think he'd be a good traveller, the only thing against him would be that he's never gone left-handed but he has a good action and a turn of foot, so I think he'd handle it," Cruz said
The six-year-old is nominated for two Group Ones in Dubai – the Dubai World Cup (2,000m, dirt) and the Dubai Turf (1,800m).
"I think the 1,800m will be the easier race and the distance will be perfect for him – the pace is always on in that race, which is what he wants – so we might go that way."