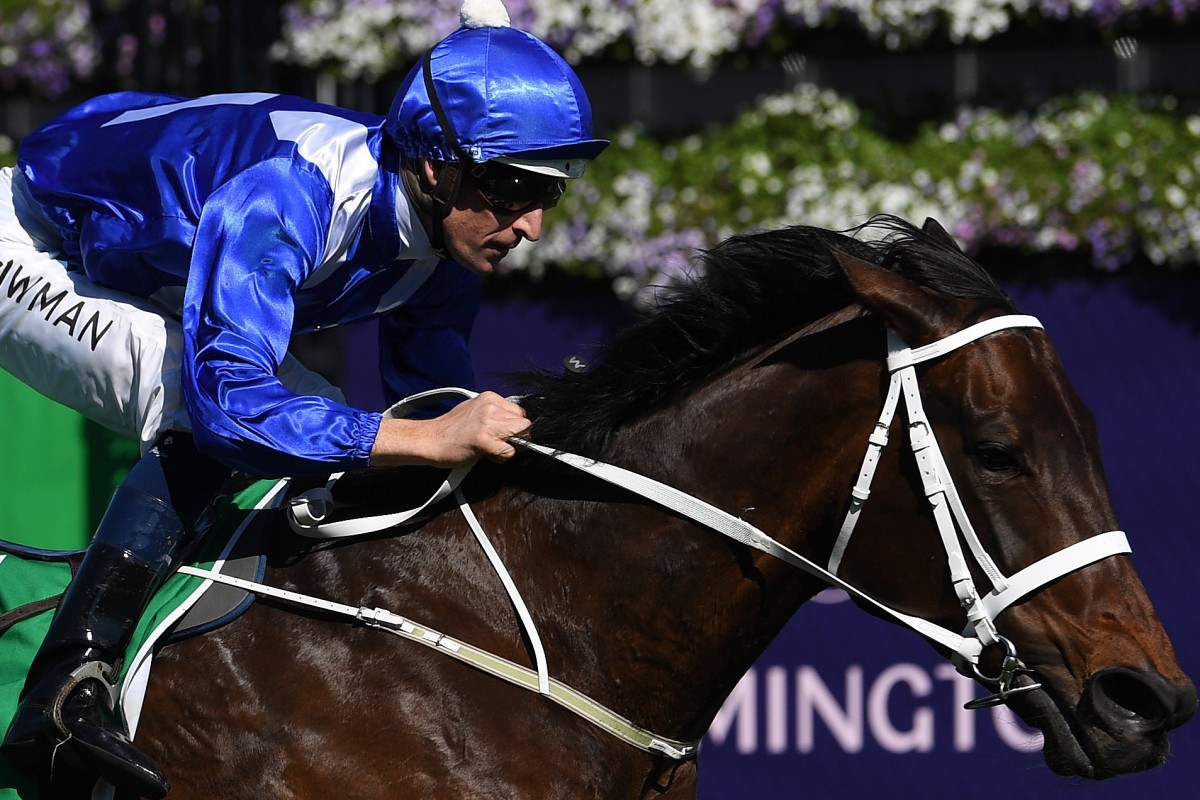 Winx may have lashed out and kicked a fence following her final lead-in gallop on Thursday but Hugh Bowman was a laid-back as ever as the mighty mare prepares for her final run.
"All the media attention," Bowman deadpanned when asked what he will miss most when his association with the 24-time Group One winner comes to an end.
A win in Saturday's Queen Elizabeth Stakes (2,000m) would make it 25 wins at the top level and see the seven-year-old sign off with 33 consecutive victories dating back to May 2015.
"She's certainly ready for her peak performance this preparation, I believe, and I think the depth of the field, it is certainly a worthy field," Bowman said. "I predict a pretty decently run 2,000m this week and I'm really looking forward to it."
Winx's antics didn't seem to faze trainer Chris Waller either, with the New Zealander as realistic as ever.
"As you can see, she's a horse. They're unpredictable but she's very well, very fresh, very bright and ready to go," he said.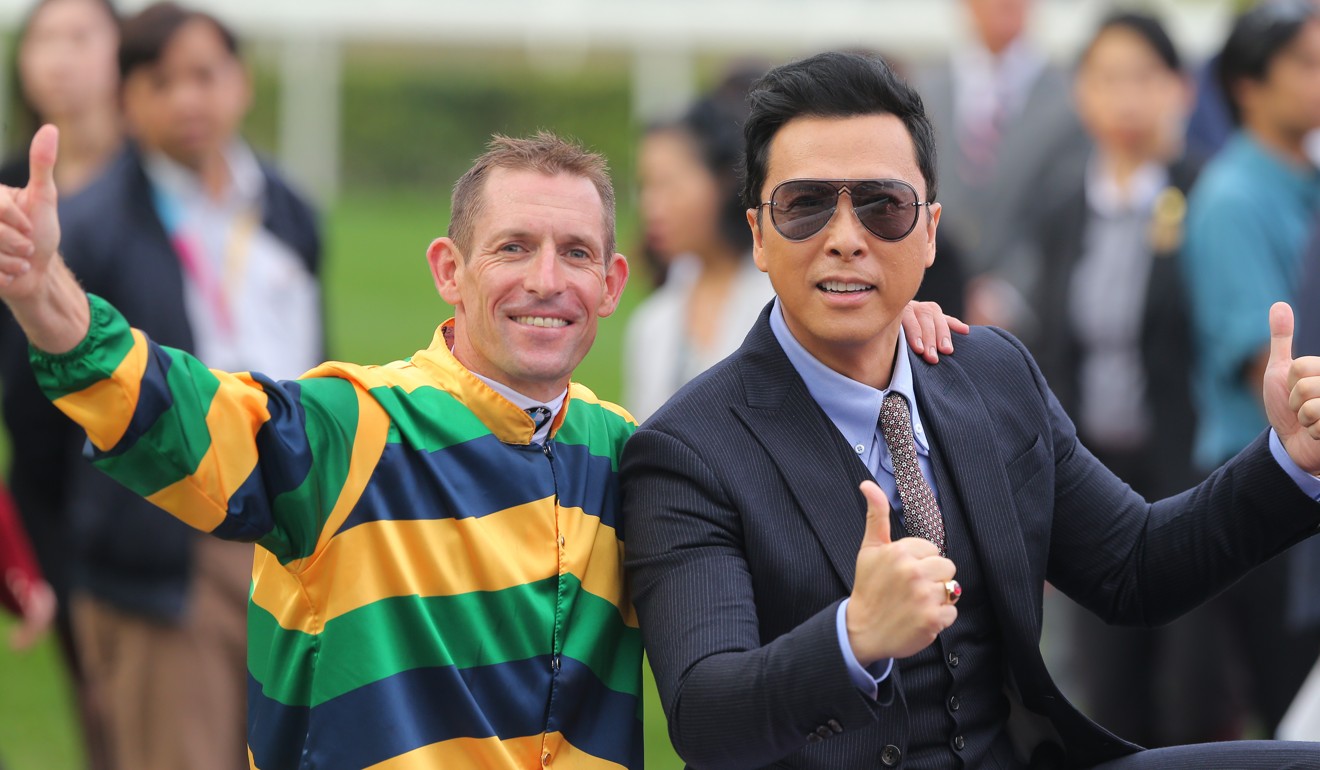 "Obviously it's a big morning with a lot of cameras and people everywhere and they can get a bit fresh from time to time and she's certainly ready to explode."
There will be a sell-out crowd at Royal Randwick to farewell a horse many are labelling the best ever and Waller is determined to enjoy every minute.
"To be able to showcase Winx's run with a sell-out crowd is pretty special," he said. "We've been to some big days of racing, myself and Hugh, and there is no better feeling than when you are among it.
"It's been four years since this journey started in terms of her winning sequence and it's been an amazing ride for a lot of people.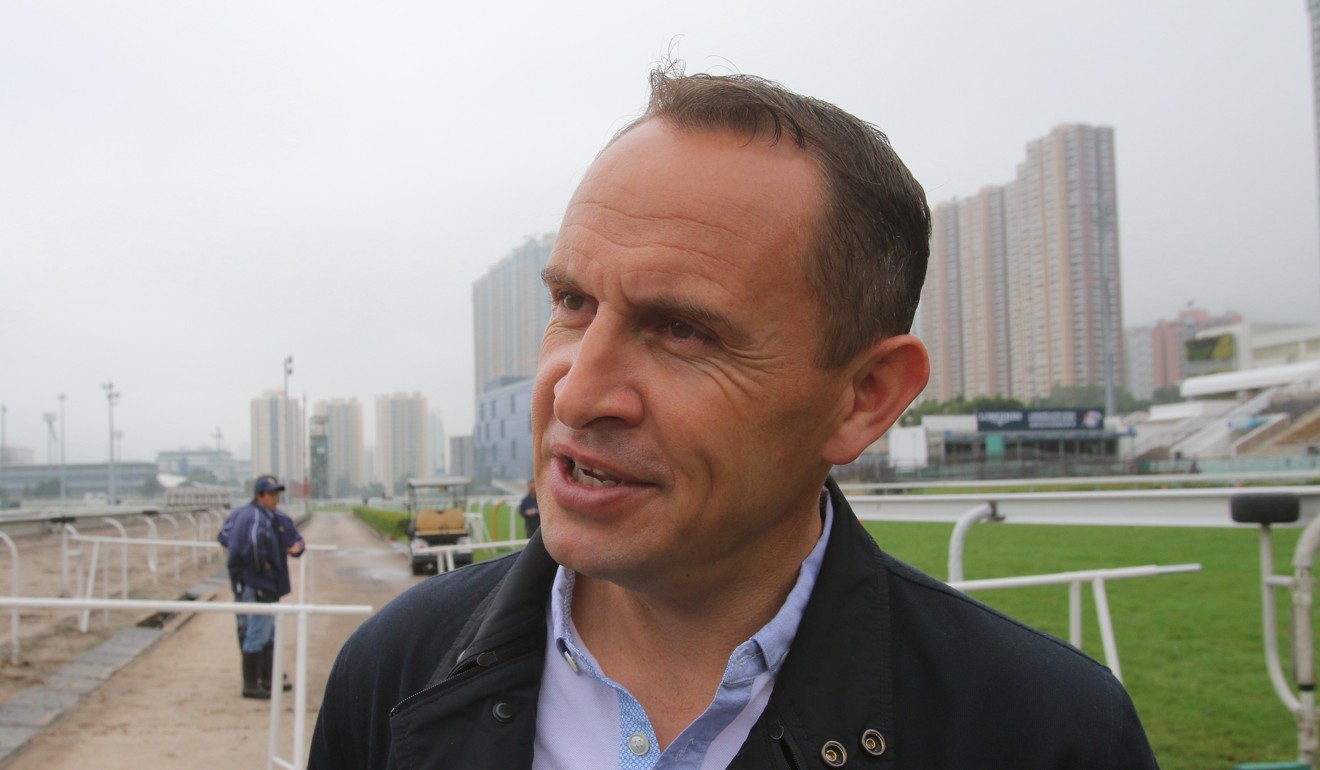 "Come Saturday there will be a small closure on part of her life but another one opens with her going to stud and being a mum."
Bowman is confident Winx will go out at her best – "she's not showing any signs of quietening, she's cherry ripe" – against a field featuring familiar rivals Hartnell and Happy Clapper.
"We're going in as confident as ever but we're going in with the respect for the opposition that they deserve and it is a horse race," he said.
"It's great to have Hartnell racing against her again. It's been a long time since he has and he's been one of her main sparring partners and he continues to race in very good form.
"I think He's Eminent will set a pretty genuine pace, I think it will be a truly run 2,000m and I think that's exactly where you will see the best of Winx and the best of Hartnell. Happy Clapper too, he pushed her to the limits two starts ago so there is some depth in the race.
"As much as the expectation is that Winx will go and do what she has been doing for as long as we can all remember, for me and Chris we have to deliver her the way we have, hope that things go the way they have and hope that she performs. Because ultimately until the barriers open we just don't know and I guess that is one of the things that makes the whole event so intriguing."