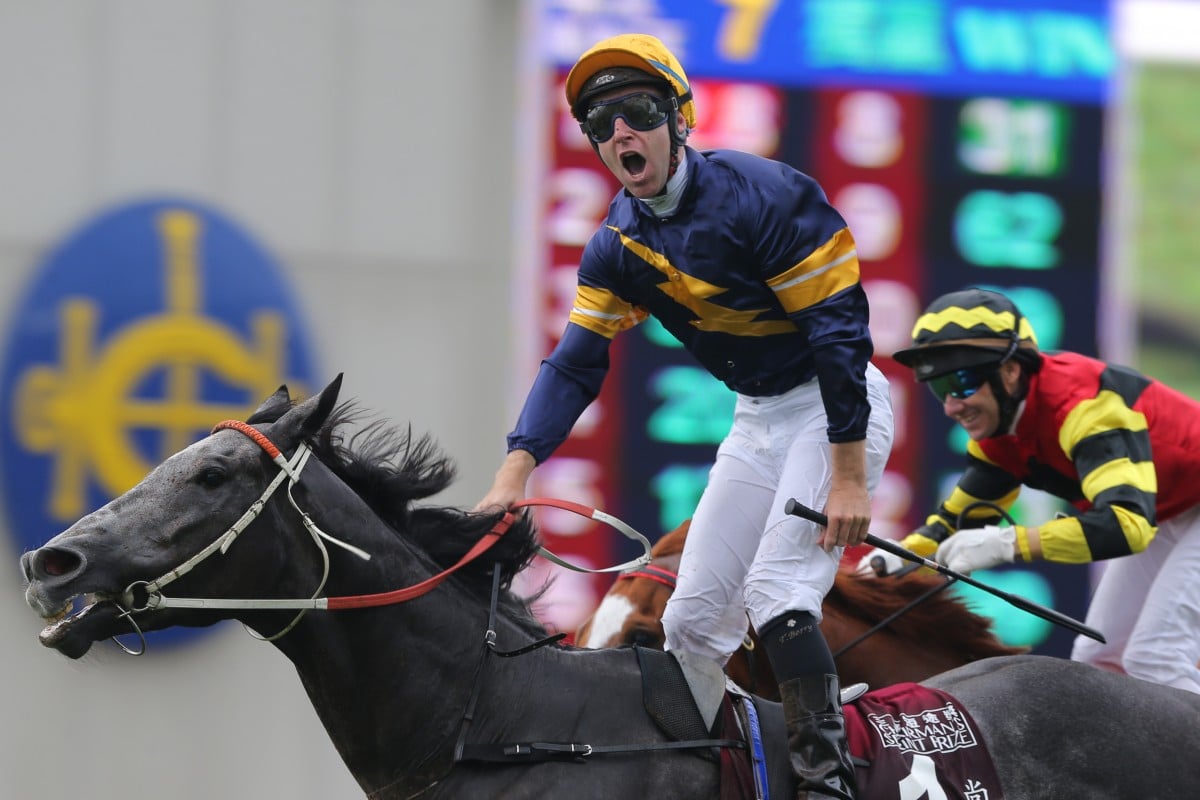 Prolific Australian owner Rupert Legh has won some of the biggest races Down Under but will never forget the moment his pride and joy Chautauqua won the Group One Chairman's Sprint Prize at Sha Tin in 2016.
"I actually stood there for about what seemed about 30 seconds or a minute to get my composure and ask myself the question 'did that really happen?'," Legh remembers.
"Everybody who was there that day, at the top of the straight they would have said you had no chance from there and now the rest is history."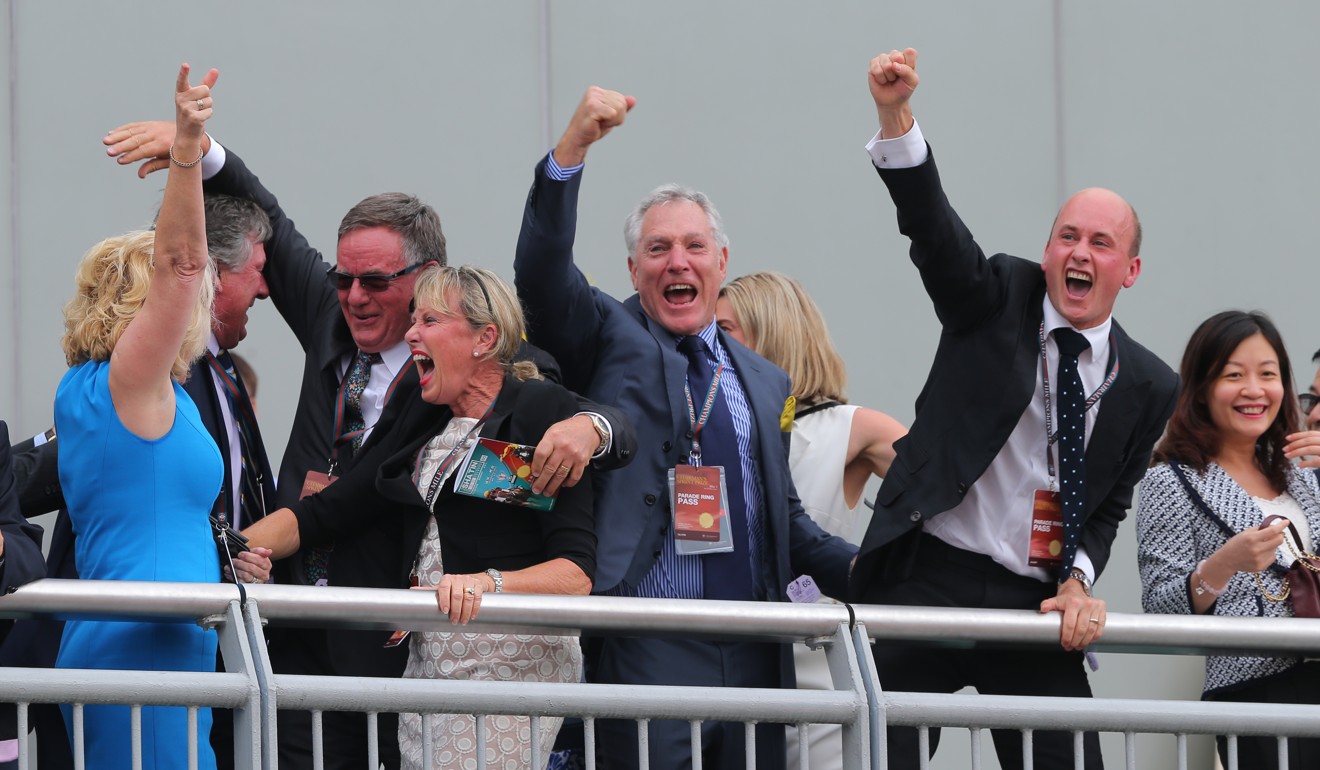 Three years later, another horse bearing Legh's name will return to Sha Tin in an attempt to snatch the HK $16 million prize in likely favourite Santa Ana Lane.
While Legh's share in the exciting five time Group One winner is much less than his one in Chautauqua, and he will not wear his trademark navy with yellow thunderbolt colours, the excitement levels remain the same.
Joao Moreira spurns Japan, set to stay in Hong Kong
"At the end of the day you are representing your country even though you are not doing the work as such, the horse is," Legh said.
"He is over there, representing Australia against good horses, especially when we went there with Chautauqua because they came from everywhere to race against him."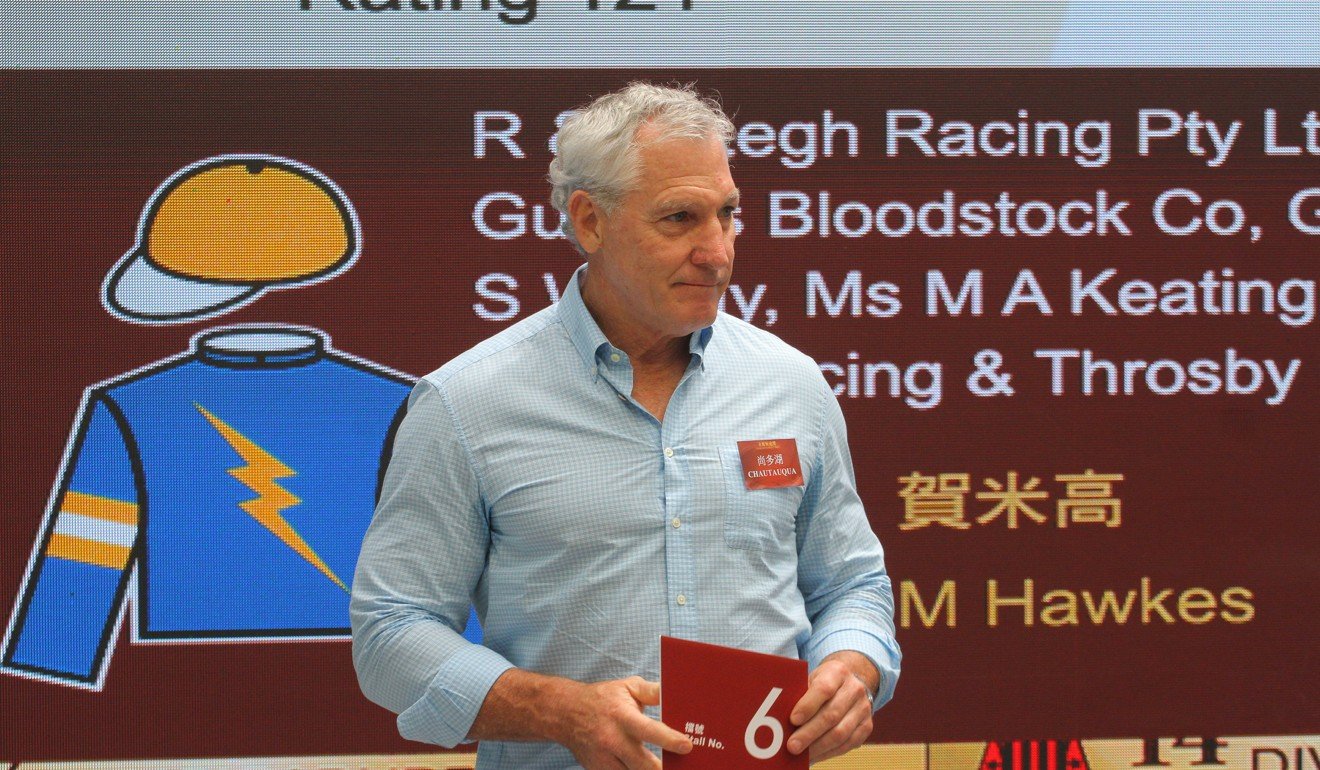 The boom sprinter has a 40-strong ownership group from the exclusive Australia Club who buy one horse together each year.
Legh, a former police officer, has become one of the biggest racehorse owners in Australia and is said to have shares in upwards of 100 horses at any one time.
Mr Stunning under an injury cloud ahead of Chairman's Sprint Prize; Viddora climbs off the canvas
With Group One wins aplenty, he said the win of the Anthony Freedman-trained speedster in this month's T J Smith Stakes (1,200m) was comparable to what Chautauqua produced during his prime.
"This horse has continued to improve with age and I think his performance the other day in the T J, as I said to someone there, if it wasn't as good as, it was better than Chautauqua's last win there, he seemed to be more dominant," he said.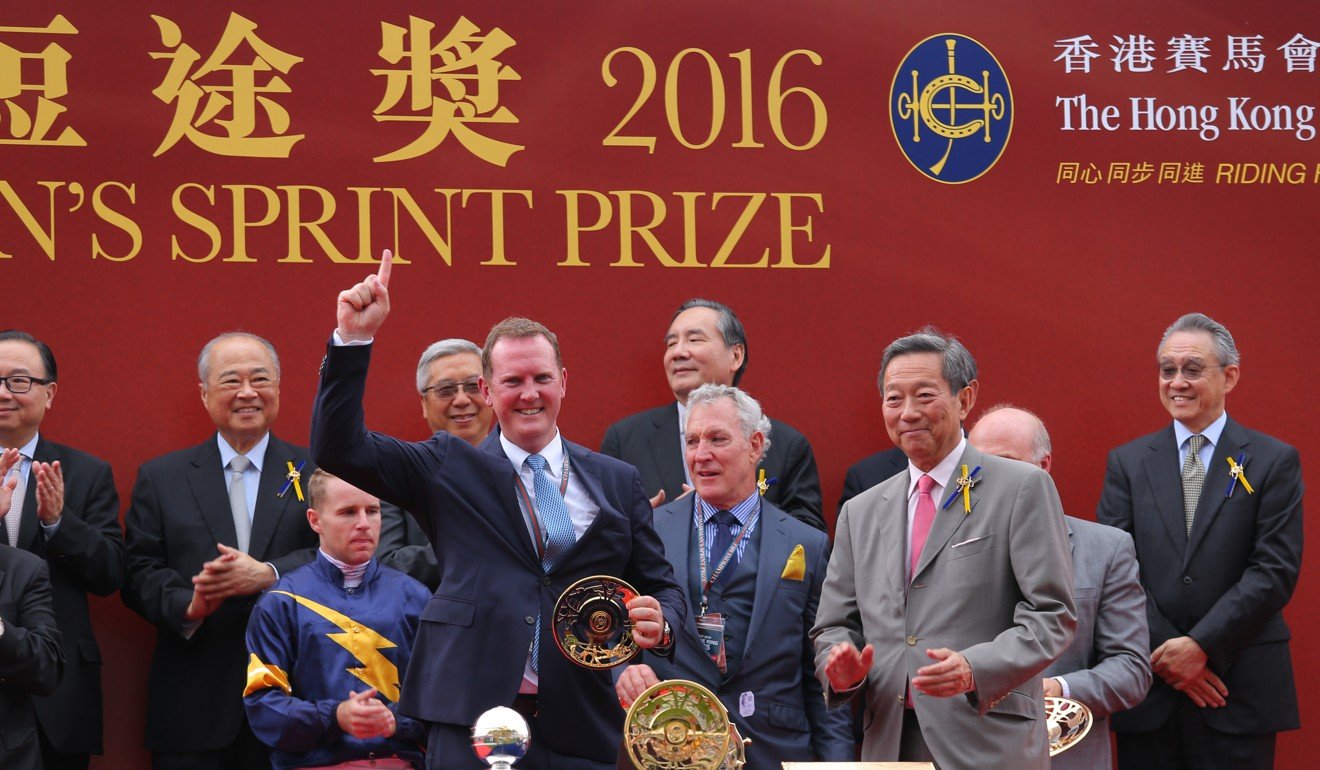 "It was a very special performance. He goes to Hong Kong with great form and if I am reading correctly there is still improvement in the horse, which is just great training by Anthony to have the horse in that state of fitness.
"If he has improved from the T J I would suggest he would be particularly hard to beat in this race."
Stable representative Sam Freedman joked Santa Ana Lane's ownership group had been growing with each win.
"I am always trying to find those Group level and black type horses and if they are not up to that high-level Saturday grade they have to be moved on because it's a business and you have to make sure it's viable."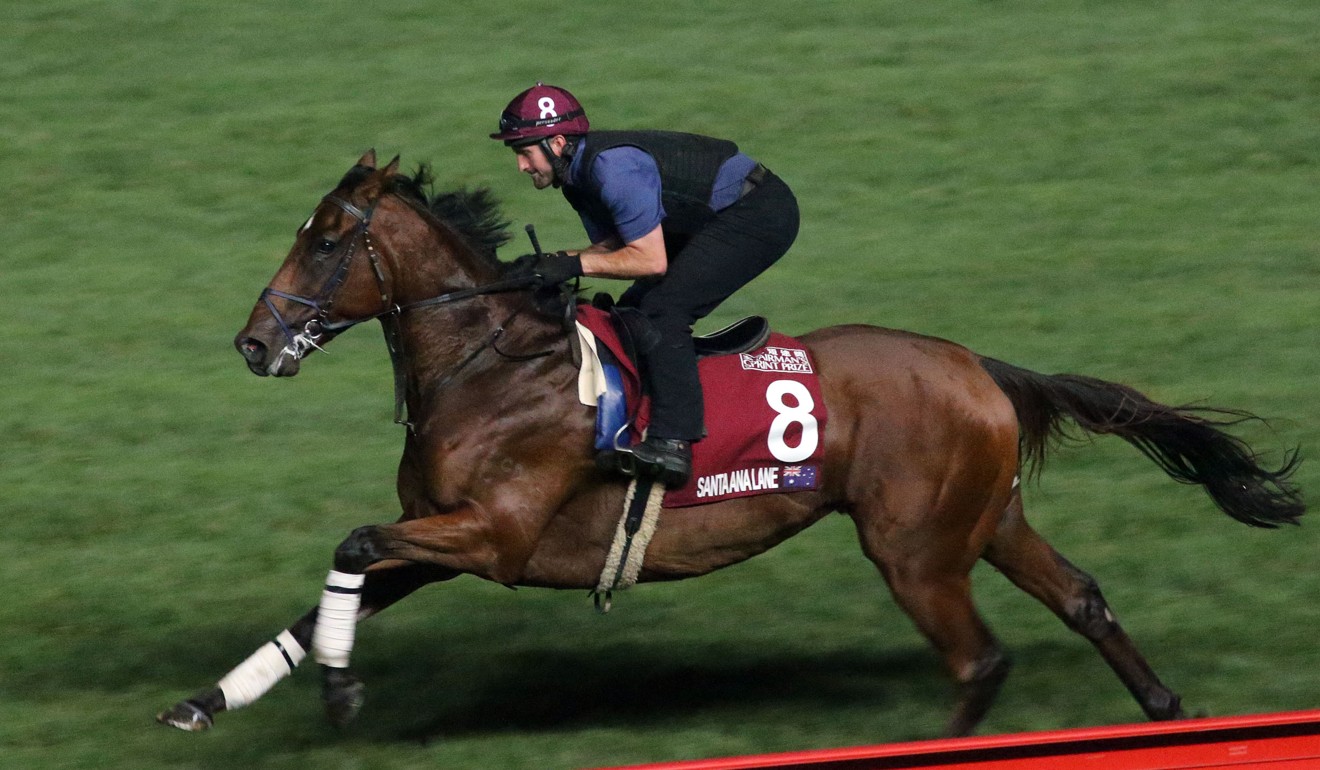 While he is currently the world's top-rated sprinter, it was not always the way.
The six-year-old was continually written-off and disregarded in betting before his stunning win earlier this month in the Group One TJ Smith Stakes.
His five Group One victories have come at the odds of $7.5, $10, $15, $16 and $18.
"I think for the owners who like to have a bit of a bet, they will be filthy with his price come Sunday," Freedman joked.
"It's different but he doesn't know what price he is when he goes out and we have the horse as well as he has been.
"They love it, this is a once in a lifetime opportunity for probably us but the owners as well.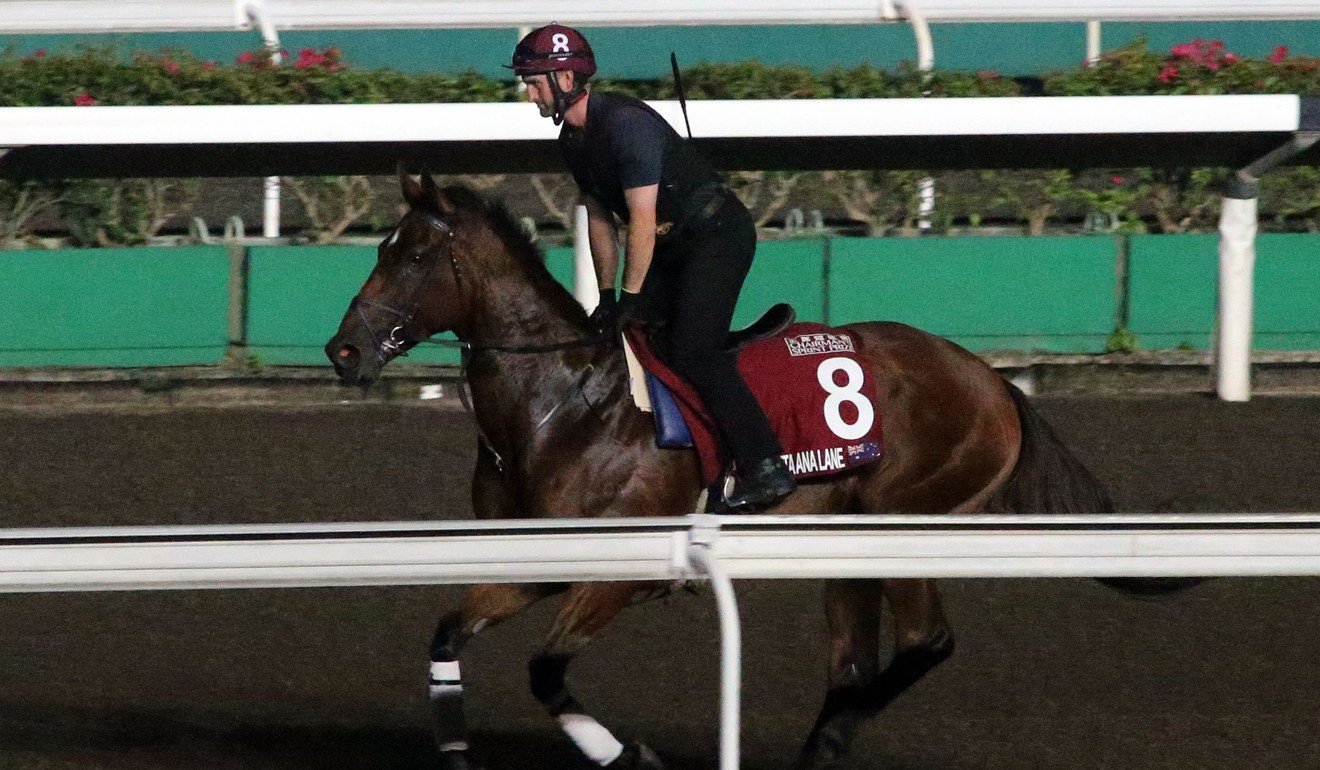 "Everybody has their own two cents to put in so it's very interesting to hear everyone's take on the race, they've all done their bit of form and scouting on the locals."
Fellow Australian Hugh Bowman will ride Santa Ana Lane after regular jockeys Mark Zahra (suspension) and Ben Melham (injury) were unavailable.