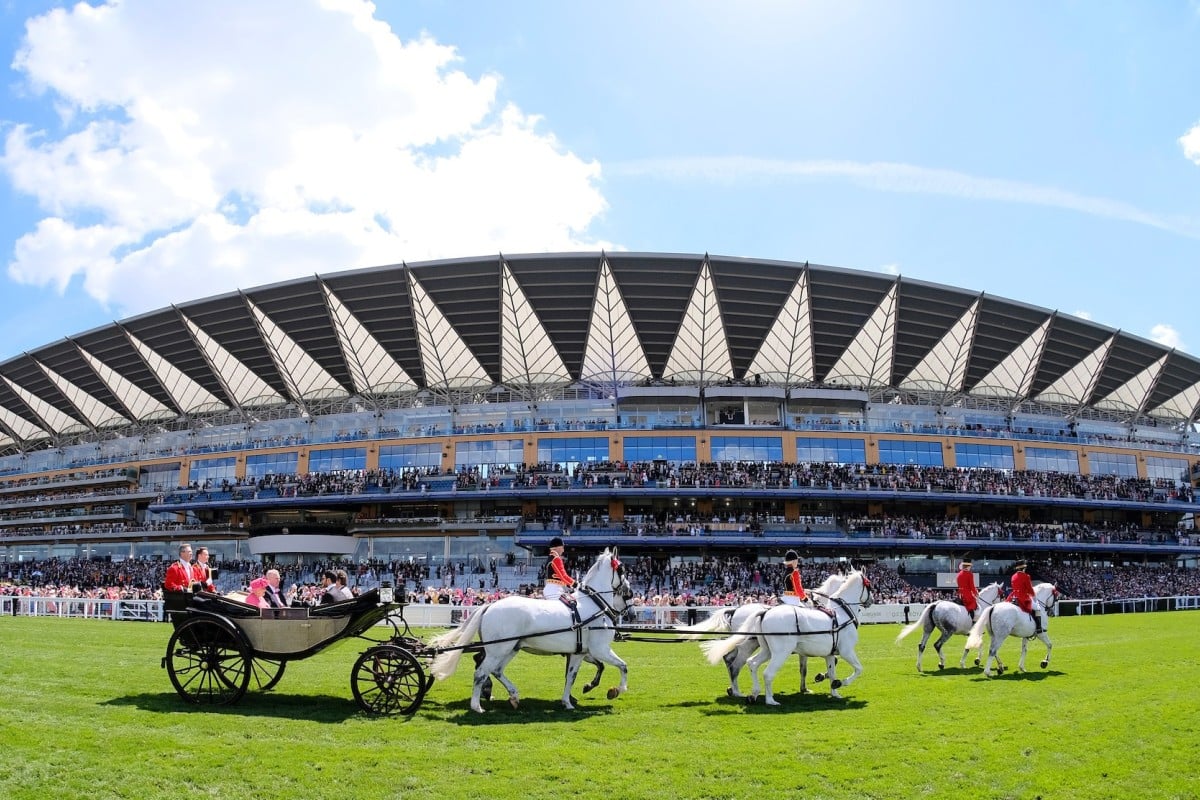 Addressing your thoughts, questions and statements about Hong Kong racing. Have something to say? Send a tweet to @SCMPRacingPost.
Day one Royal Ascot HKJC simulcast hold (with the "world pool" included) up from average HK$27.2 million per race in 2018 to HK$37.3 million per race – @chapeauxx
The "world pool" concept – which commingles totes from 10 countries around the globe and is hosted by the Jockey Club – kicked off at Royal Ascot this week and seems to be going along well.
The idea is that by joining forces with the United Kingdom, Australia, Canada, Europe, New Zealand and the United States, it will provide punters with better price stability.
It is in play for all races with fields of 24 or less (except handicaps with fields of 16 or more), reverting back to domestic pools for ones that are bigger, and works on win, place, quinella and quinella place bets.
It is meant to attract bigger punters, who can in theory place larger wagers without the price collapsing to the same degree.
The overall turnover on the opening day of the meeting in Hong Kong last year was HK$163.2 million, lifting to HK$223.9 million this year with the addition of international partners.
"It was a very encouraging start, with total turnover of HK$223m including HK$52m from our international commingling partners. Our thanks go out to all those who have worked so hard to make our joint vision of world pools come true and I am convinced that we have a very strong foundation to build on," Jockey Club chief executive Winfried Engelbrecht-Bresges said.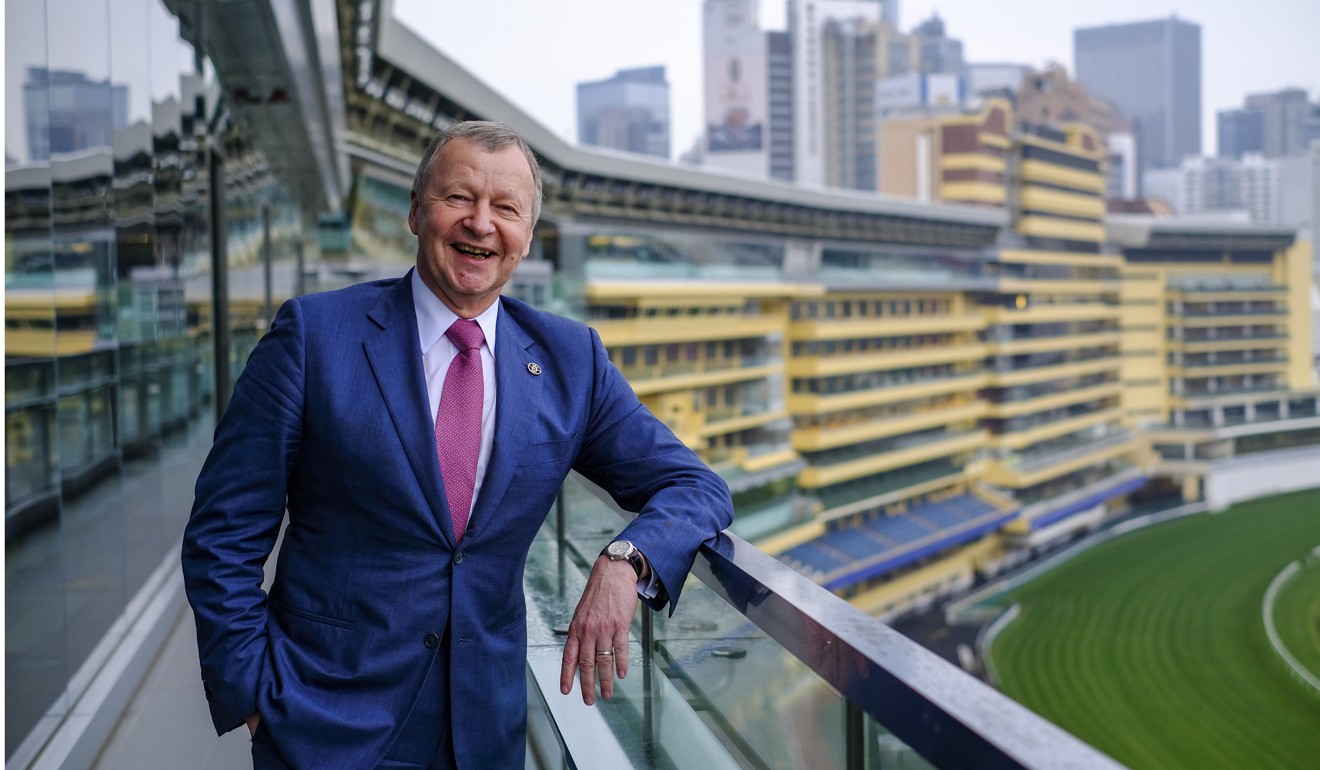 "In time I hope our next step is to also open up our exotic bets to the world pool. Exotic pools such as the tierce (first three in correct order) and quartet (first four in correct order) offer high liquidity with large dividends and these areas represent another significant growth opportunity."
The numbers from the opening day do reiterate one thing – Hongkongers gamble more than most, making up about two-thirds of the pool.
It is possible the world pool could also be in place for Champions Day in the UK, as well as the Dubai World Cup meetings.
Fight Hero has been retired from the Michael Chang Chun-wai yard today after being a late scratching last Wednesday evening at the barrier. He did race under the banner of Me Tsui Yu-sak for all of his races bar the most recent race, he won five from 37 starts and HK$7.57 million in prize money – @tommentatornz
Common sense has prevailed with the retirement of the dirt specialist.
Fight Hero has not been the same horse in Hong Kong this season, failing to recapture his past form.
The owners made a last-ditch effort to see if anything was left in the tank by moving him to Chang's yard and entering him for the 1,200m Class Two at last week's all-weather track meeting, but he was lame going to the gates and scratched before the race.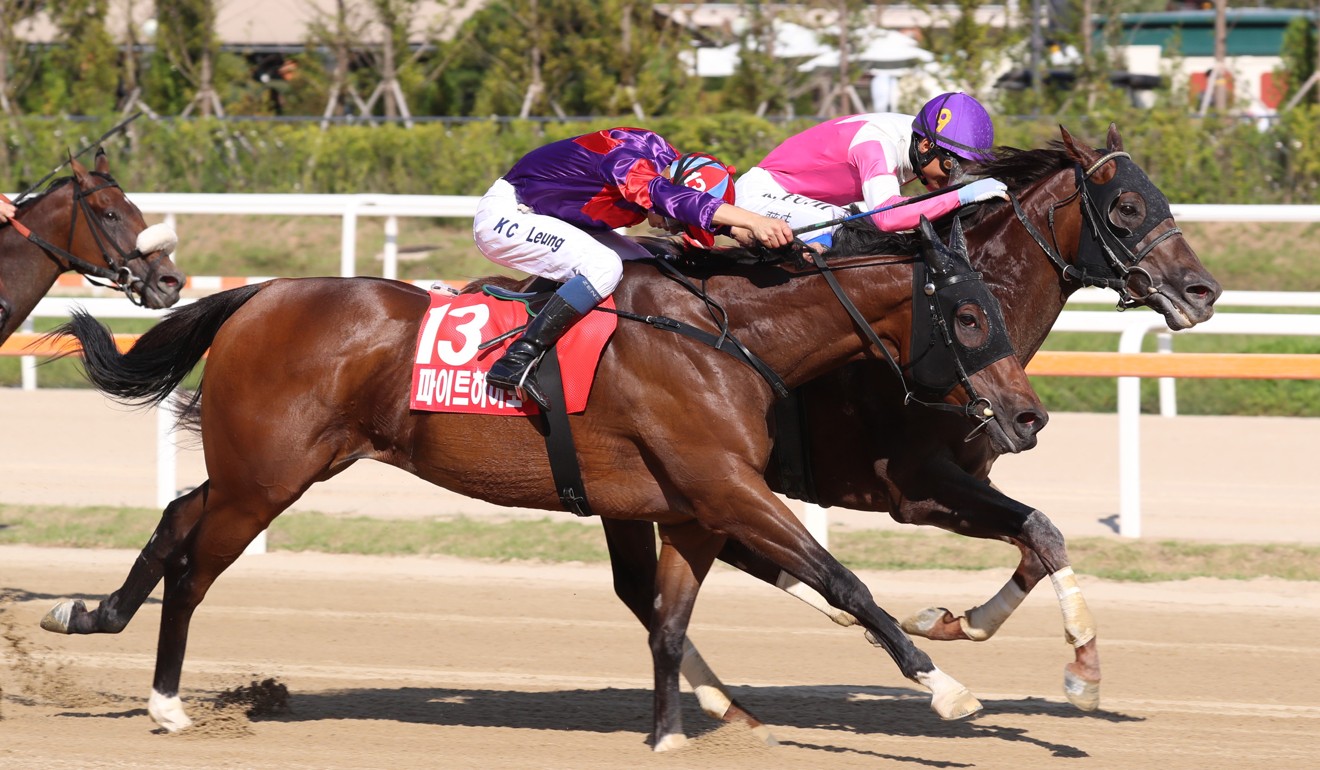 Strangely enough, his best two runs of the term have been overseas, when he put in a huge effort to finish second in the Korea Sprint before running an honest sixth in the Group One Golden Shaheen in Dubai.
Fight Hero held the mantle as the best dirt horse in Hong Kong, one that looks likely to be taken by his former stablemate Ugly Warrior, who looks set to follow in his footsteps and race in Korea later this year.