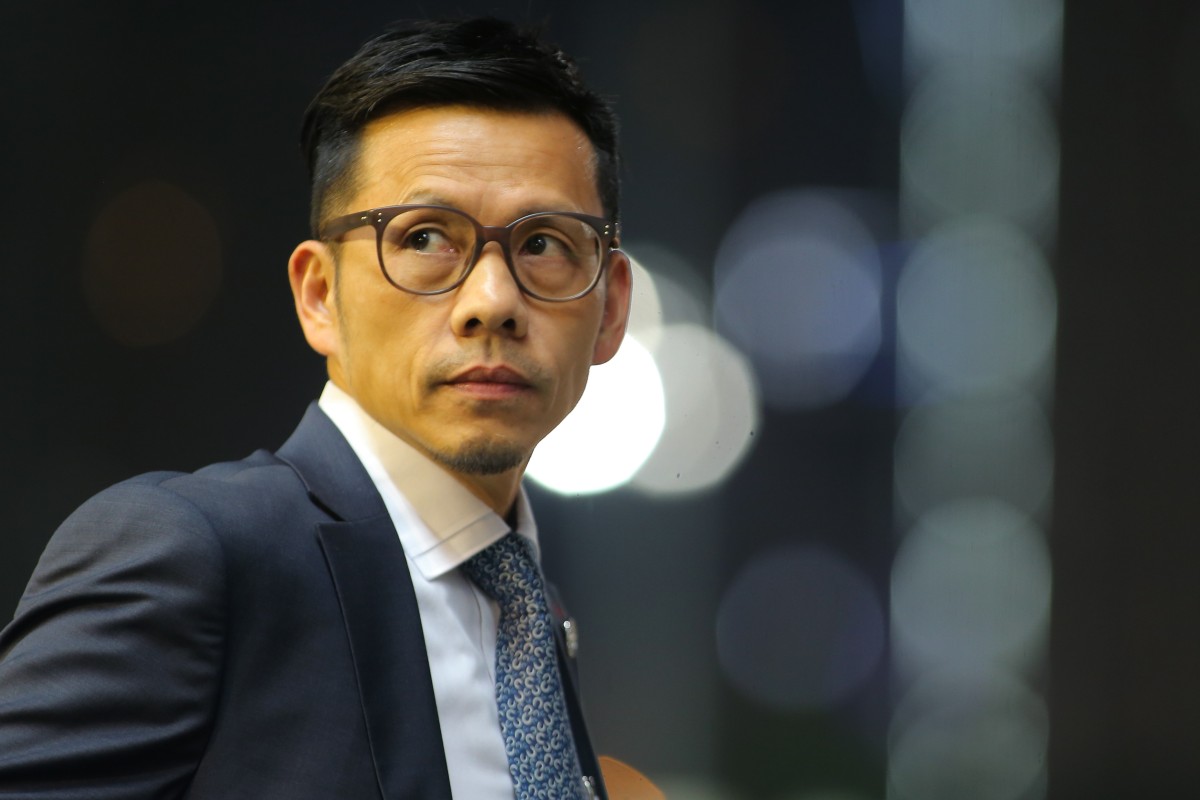 Upcoming trainer Frankie Lor Fu-chuen will test his skills internationally for the first time in his burgeoning career in Sunday's Korea Cup (1,800m) with the unlikely help of a full-blown diplomatic row.
With South Korea and Japan at loggerheads and in the midst of a trade war that stems from the legacy of Japan's colonial rule over the Korean peninsula during the second world war, the Korea Racing Association announced it would not invite any Japanese runners to its premier race day.
Japanese-trained horses are unbeaten in the race, taking out all three instalments of the 1 billion Korean won (HK$6.6 million) feature.
Lor, who jokes he is a terrible traveller himself, hopes his five-year-old galloper Glorious Artist does not follow in his footsteps.
"Korea is a good start for me because it is nice and close," Lor laughed.
The 53-year-old has an impressive arsenal of highly rated horses and hopes to use this trip as an opportunity to hone his skills when it comes to travelling horses.
Lor is not flying blind however, with his highly rated assistant Kelvin Wan taking over the role of travelling foreman.
Wan, a former handler for master trainer John Moore, has taken horses to Dubai and Singapore and is well regarded among trainers.
"I am very lucky," Lor said. "My handler has been with John Moore and went to many places for him.
"He is a very good horseman and a good rider as well so he has been able to give me good information each day."
While Lor originally hoped for a two-pronged attack in the race, his hand was reduced to one after impressive all-weather track winner Kings Shield suffered from colic.
"I entered him [Kings Shield] in the race with Glorious Artist and then the next day he had colic and had to have emergency surgery," Lor said.
"He has recovered well since then but so we hope we can get him back soon, maybe we could go to Dubai with him."
With the deep sand of Seoul racecourse set to play a major factor in the race, Lor said he is desperate for Glorious Artist to be able to get a spot off the fence after drawing the unhelpful barrier one.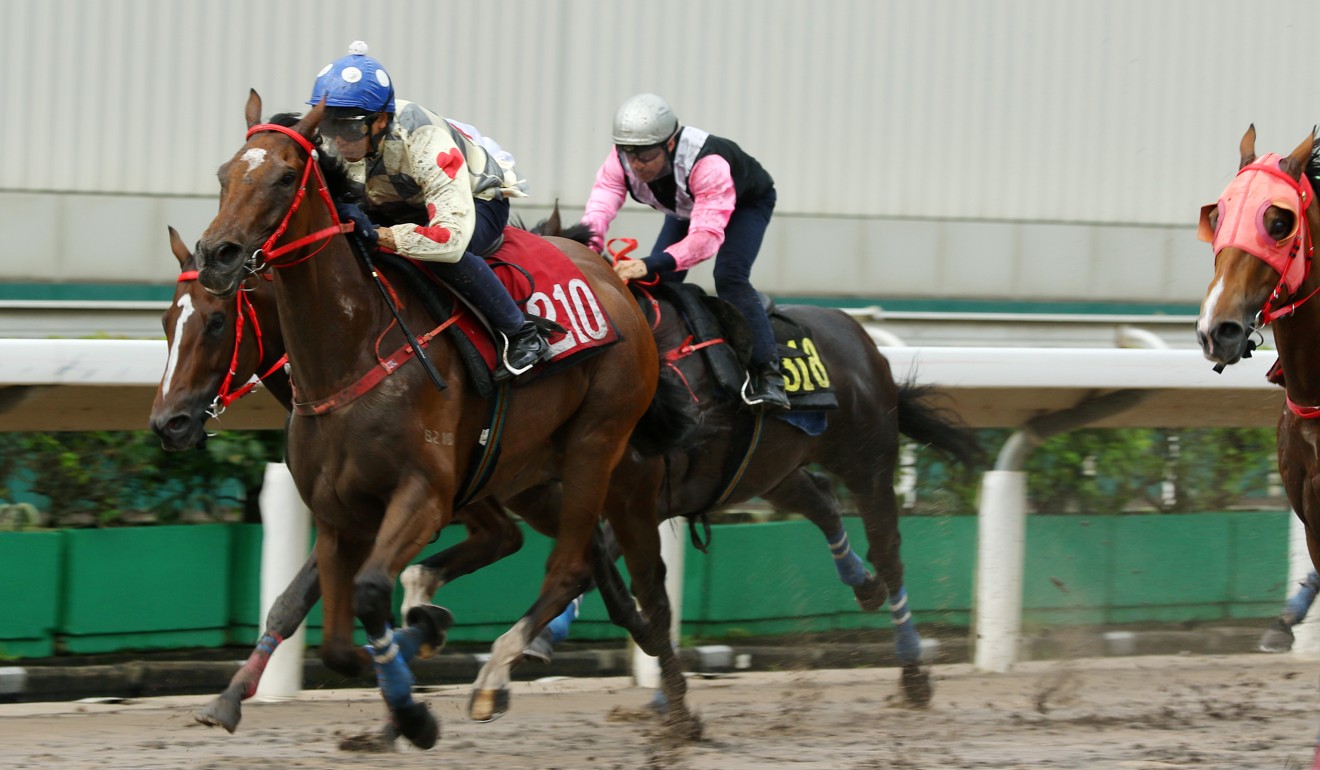 "I walked down the track and it is very deep, people say it is deep but you don't see until you are on it," he said.
"Especially the inside rail, it is very deep and it is meant to rain as well so that would make it even softer."
Glorious Artist has worked on the inside track since Friday and Lor has experimented with different gear changes, however he appeared to put any bad habits behind him on Saturday morning when putting in a strong piece of work.
"The rider told me the horse feels good," Lor said. "The left-hand turn should be no problem for him, he seems to have taken it well so it really is the track that is the only unknown. Usually they go fast in this race so maybe we can just sit off them and one deep hopefully."