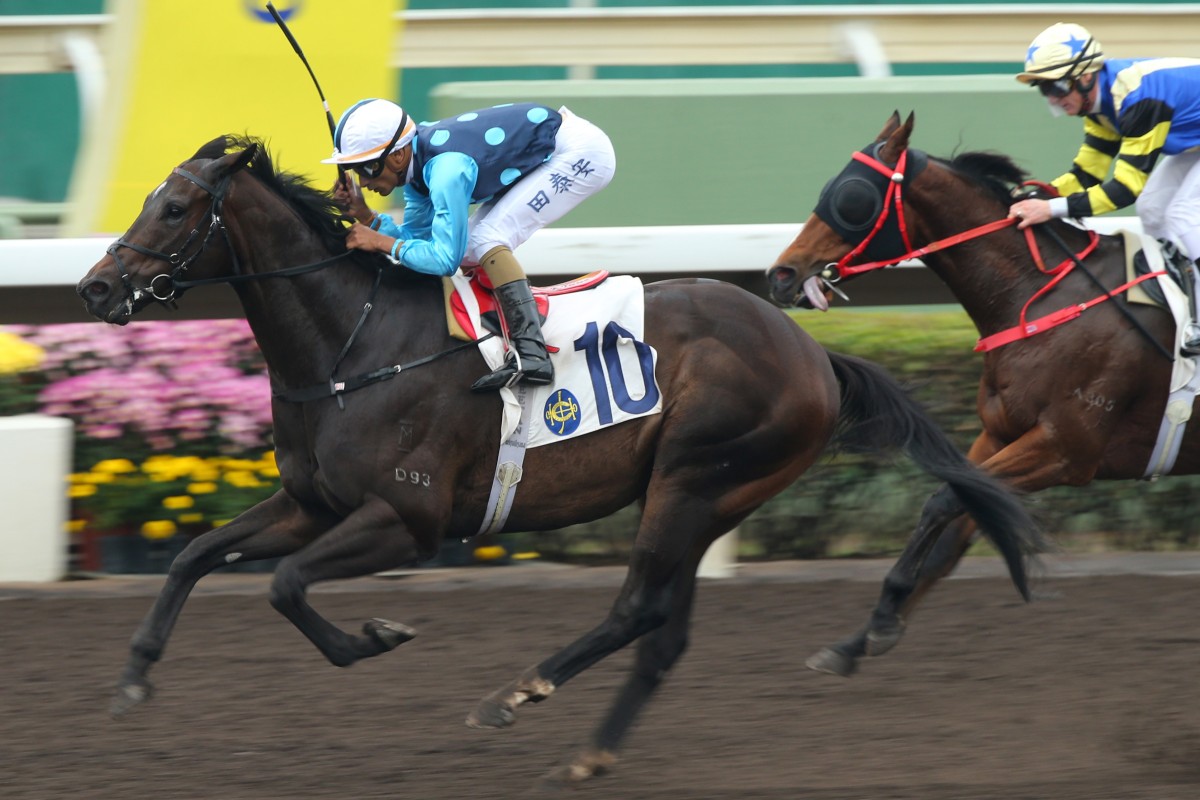 After doing his best with stable transfers, Douglas Whyte has enjoyed the first winner all of his own making as Will Power made an impressive debut at Sha Tin on Sunday.
While the veterans kept Whyte's tally of victories ticking over early in the season, the jockey-turned-trainer has been patient with his new horses, giving them time to acclimatise to life in Hong Kong and find their feet in training, while also giving him the opportunity to get to know what makes them tick.
That approach paid dividends on Sunday with Will Power, who hit the line strongly under the urgings of Karis Teetan despite enduring a tough run in the Class Four Lukfook Jewellery Love Is Beauty Collection Handicap (1,200m).
"This is the start of my new ones coming out – it's taken a long time to get them to the races," Whyte said.
"I've just wanted them to have their time and benefit from extra training and it's paid off handsomely in the end.
"He's a nice horse going forward. He had four trials under his belt and every time he's stepped out in the trials he's incrementally improved. He's a lovely horse to be working with every day."
As they approached the turn, Will Power's supporters could have been forgiven for throwing their tickets away, but the four-year-old found under pressure in the manner of a smart horse.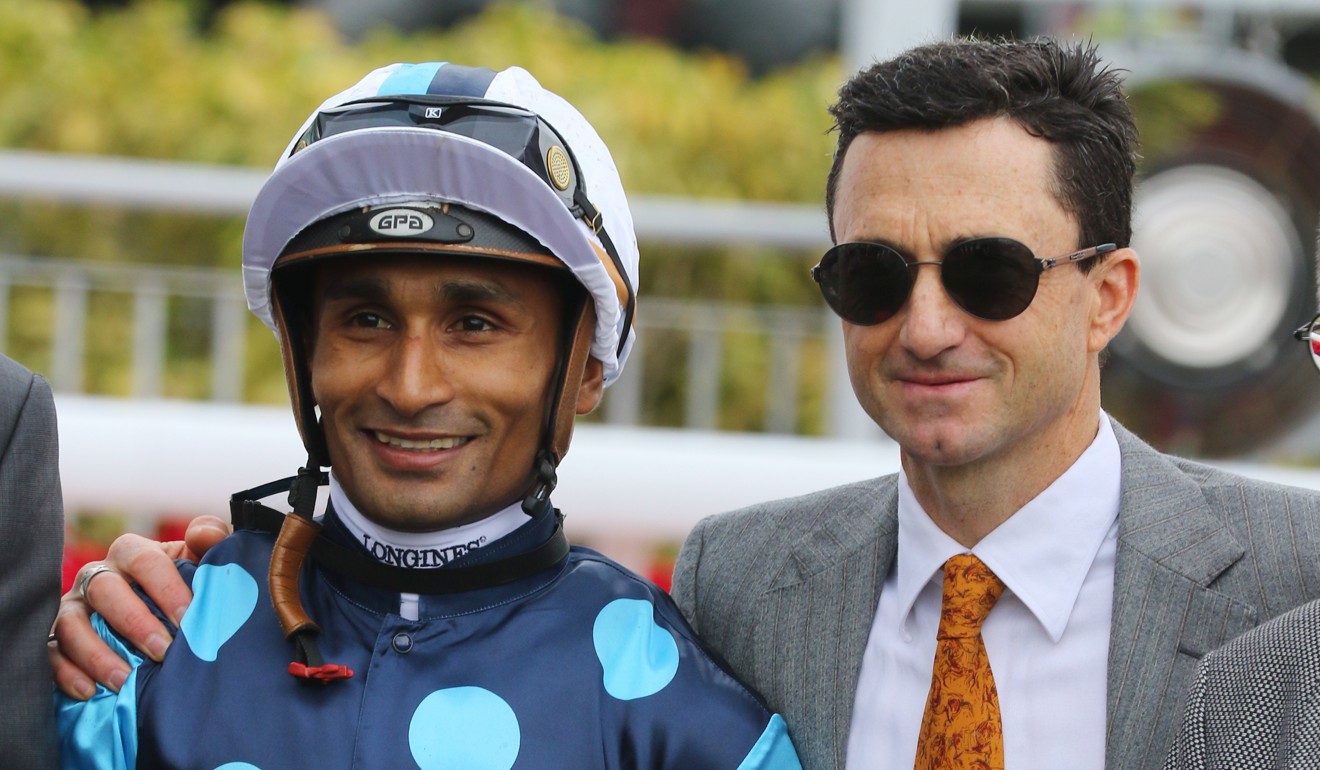 "I thought we were in all sorts of bother," the first-season trainer admitted. "He stepped away well enough for a first-timer but when you're four-wide with no cover you think he's got to be a decent first-time to get over those conditions.
"But Karis kept persevering, which was our game plan, and he eventually got three-wide and got a breather at the right time, which was essential and allowed him to finish off."
While Sunday's debut came on the all-weather track, the South African doesn't think the turf will pose any sort of problem for the gelding going forward.
"I opted for the dirt at this time of the year purely because the turf can be a little bit firm and he's a really big horse [1,116 pounds]," Whyte said.
"I've been very careful with his weight because he is a big, round, burly horse. I was just a little bit concerned about running him on the turf the first time and jarring him up. I wanted him to go to the races, enjoy the experience and come home and hopefully improve from that."
The win takes Whyte's tally to 12 winners for the term, while it was the first leg of a race-to-race double for Teetan, who also combined with Richard Gibson's Wicker.