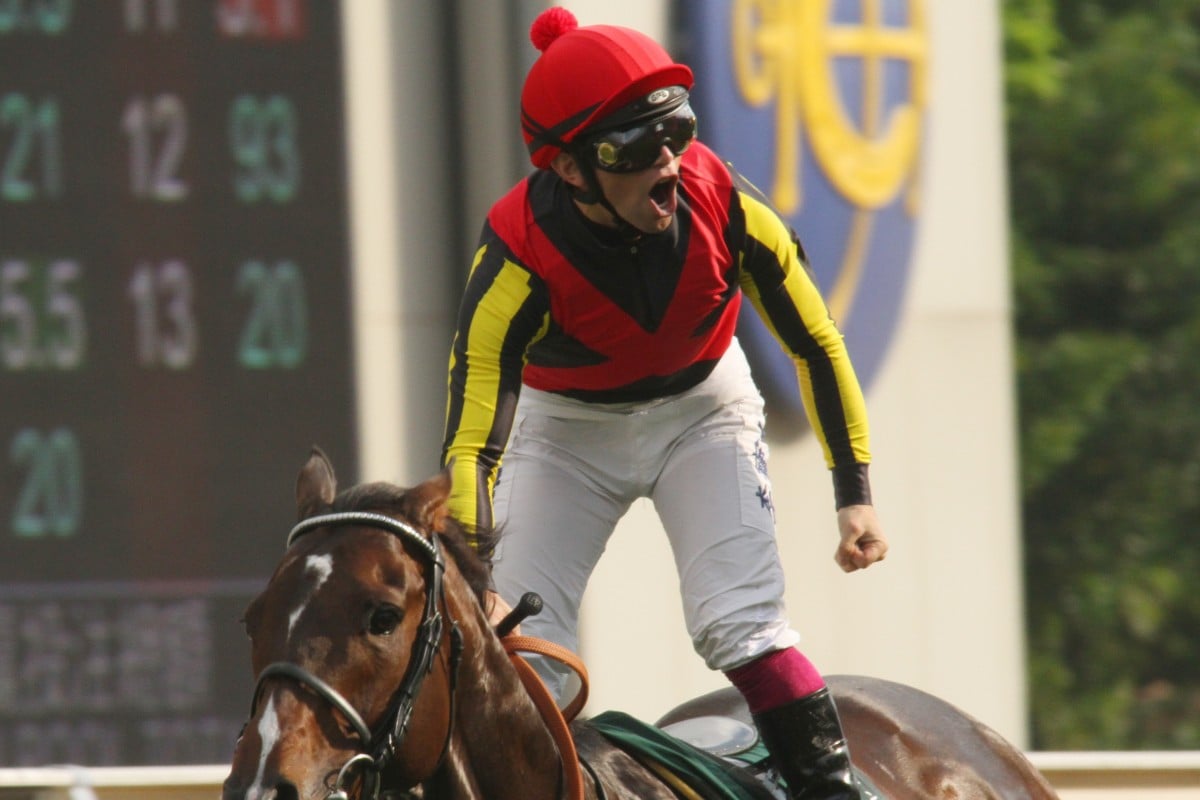 Addressing your thoughts, questions and statements about Hong Kong racing. Have something to say? Send a tweet to @SCMPRacingPost.
I'm looking forward to seeing @umbyrispoli riding in California – @A_Evers
Departing jockey Umberto Rispoli has laid bare the plight of mid-tier riders in Hong Kong, saying the jurisdiction is now devoid of loyalty.
Leaving Sha Tin for the final time on Sunday, a candid Rispoli said now more than ever, Hong Kong's jockey ranks have become a case of the haves and the have-nots.
Renowned for his straight-talking attitude, Rispoli lamented the decline in loyalty among owners and trainers, saying it will see more jockeys like him leave Hong Kong for greener pastures.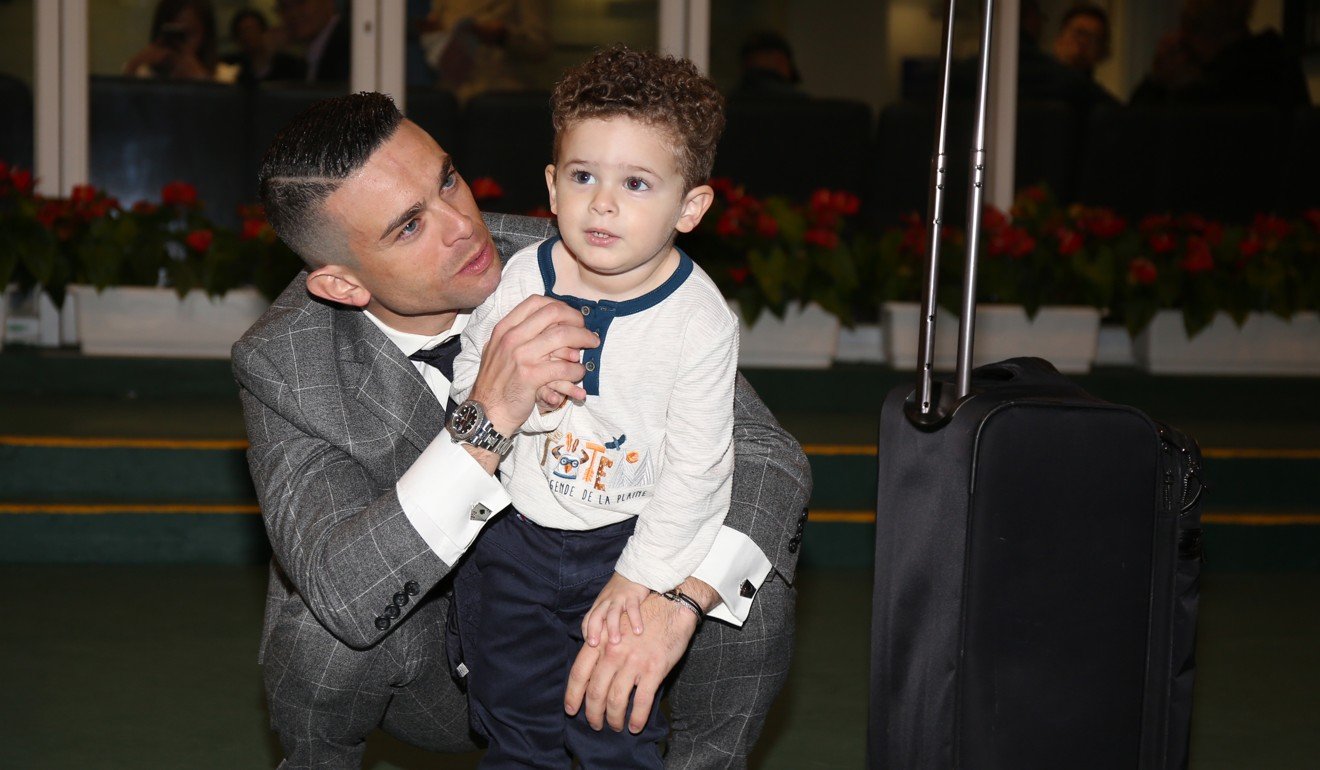 "I am straightforward type of person, it's sad a little bit because I thought my career in Hong Kong could probably go another five or six years but unfortunately the only thing I could not find in this place is loyalty," he said.
"It's true, all around the world and in this business there is not much loyalty. But in this place, if they don't change something they are going to lose a lot of people, because I am not the only one.
"Sure, today I am the one, I am the one packing my stuff up and going, but I can guarantee that there are a lot of people not happy about the system."
Rispoli has experienced the highs and lows of Hong Kong racing.
His career got off to a flying start in 2012 after winning the Group One QE II Cup (2,000m) on the Japanese-trained Rulership, which was just his fifth win in Hong Kong.
He went on to boot home a total of 122 winners after finally joining the riding ranks full-time in 2016.
However, with his top-level support dipping over the past two seasons, Rispoli said he needed to recapture the thrill that comes with riding in big races.
"The reason I am leaving here is because I don't have enough support," he said. "If people think I am happy to go to the races and ride eight horses on the card that are 60-1, they're wrong, I am not happy with that."
He believes the biggest change during his time riding in Hong Kong is the seismic shift towards the dominant jockeys in the championship.
Rispoli prided himself on being able to improve a horse, but said it was no longer possible as lesser-name jockeys were quickly taken off the ride when it was ready to win.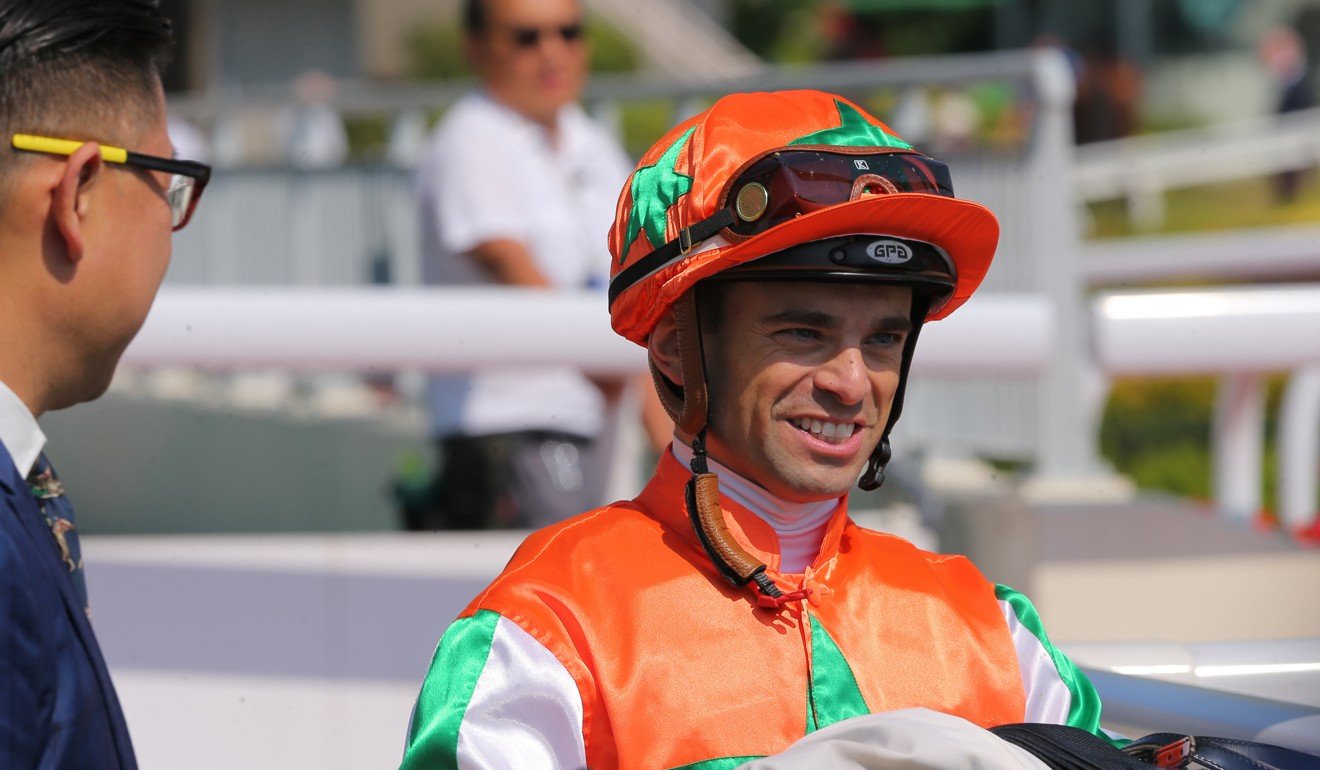 "We work hard every day, we sweat a lot, we are running, we are doing our best, doing the form and studying racing, but I can't say it's fair that when you find a horse and you ride it for the first time, it runs fifth or sixth and it is ready to win but you are not riding next time," he said.
"When I first came here in 2012, it was not like that. From 2012 until today which is almost 2020, the loyalty is gone, that's what people need to understand. I had enough of that so I made this decision to move to America."
Rispoli was never afraid to let his feelings be known, and he jokes people either "love me or hate me, there is no 50 per cent", but his ability has never been in question.
He said he will leave Hong Kong a better person and better jockey after overcoming a number of obstacles along the way.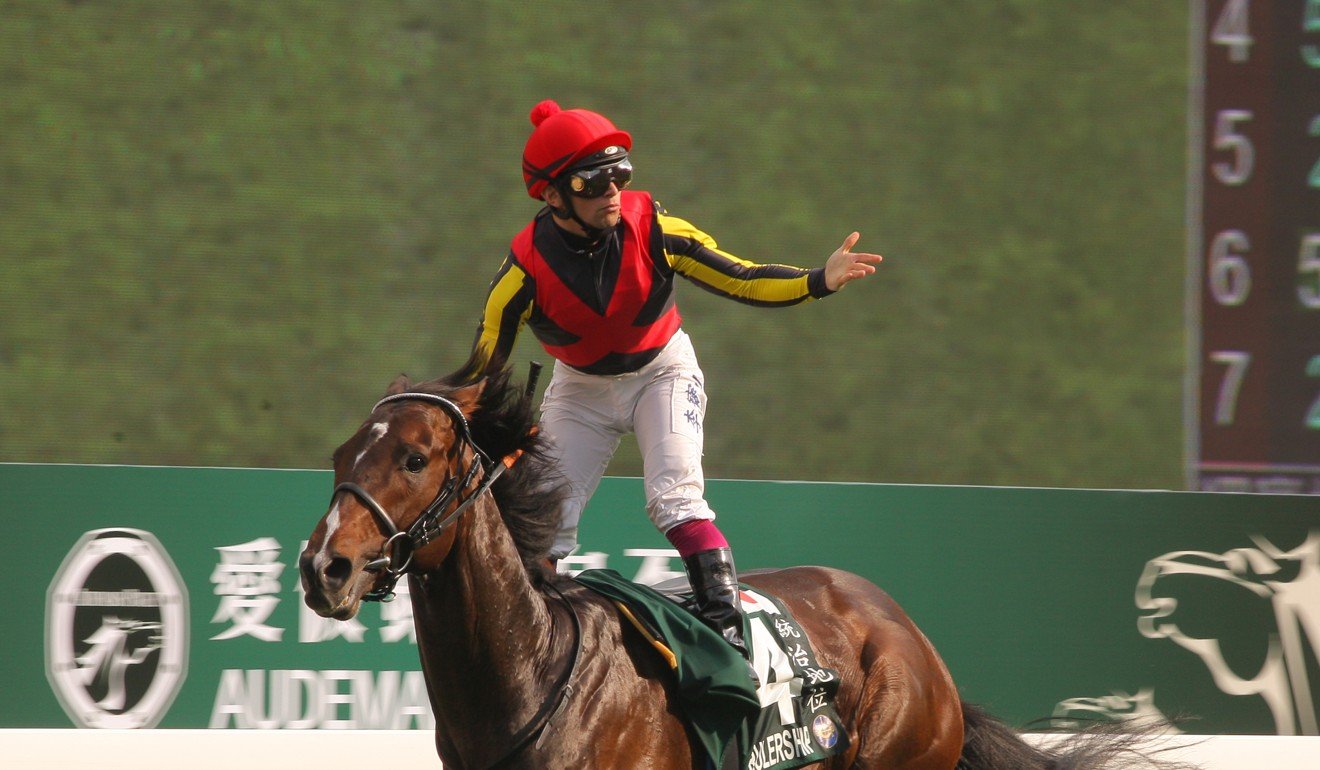 "I think I left something quite good here about my personality and who I am," he said. "The good memories are of course the big winners that I had in the past and there is no doubt this place made me a better jockey, a sharper jockey and I learned a lot."
In breaking ranks, Rispoli said he was speaking out in support of his fellow jockeys who have been doing it tough.
Rookie Lyle Hewitson has endured 115 rides without a single winner this season, something that Rispoli said "is not fair".
"I can't imagine the feeling of Lyle at the moment, he has been here for three months without a winner when back home he was winning just about every day," he said.
"He is going to get some support now and I honestly wish him all the best. That's what this place is, it is tough."
Rispoli will begin his new career at Santa Anita on December 26.