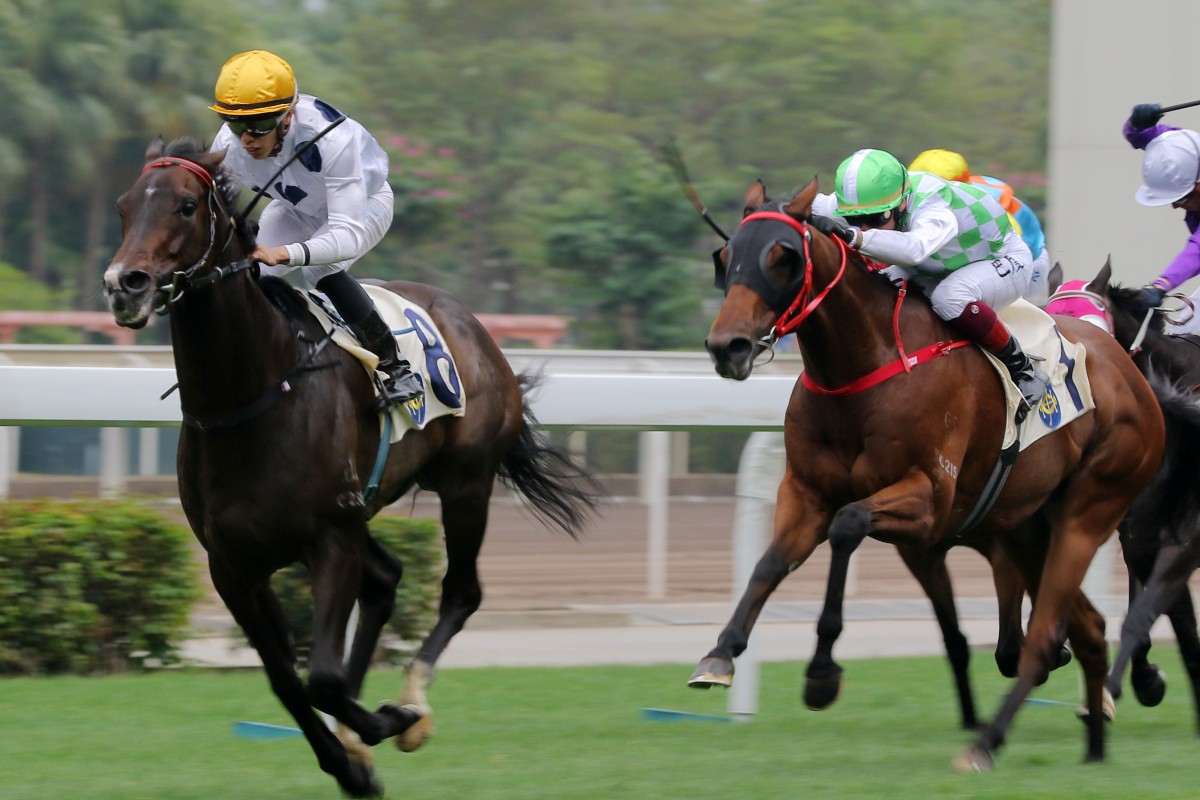 Unassuming trainer Francis Lui Kin-wai says he misses the nerves that come with saddling up a major hope in one of Hong Kong's premier races.
On Monday, the veteran trainer will again be able to experience those butterflies when both Golden Sixty and More Than This line up in the prestigious Classic Mile in the first leg of the four-year-old series.
Lui is no stranger to big races – he won the 2017 Group One Chairman's Sprint Prize with Lucky Bubbles – but he has not had a winning chance in one since then.
"To me, it is exciting, I have been training for a long time and haven't had any outstanding horses except Lucky Bubbles," a candid Lui said.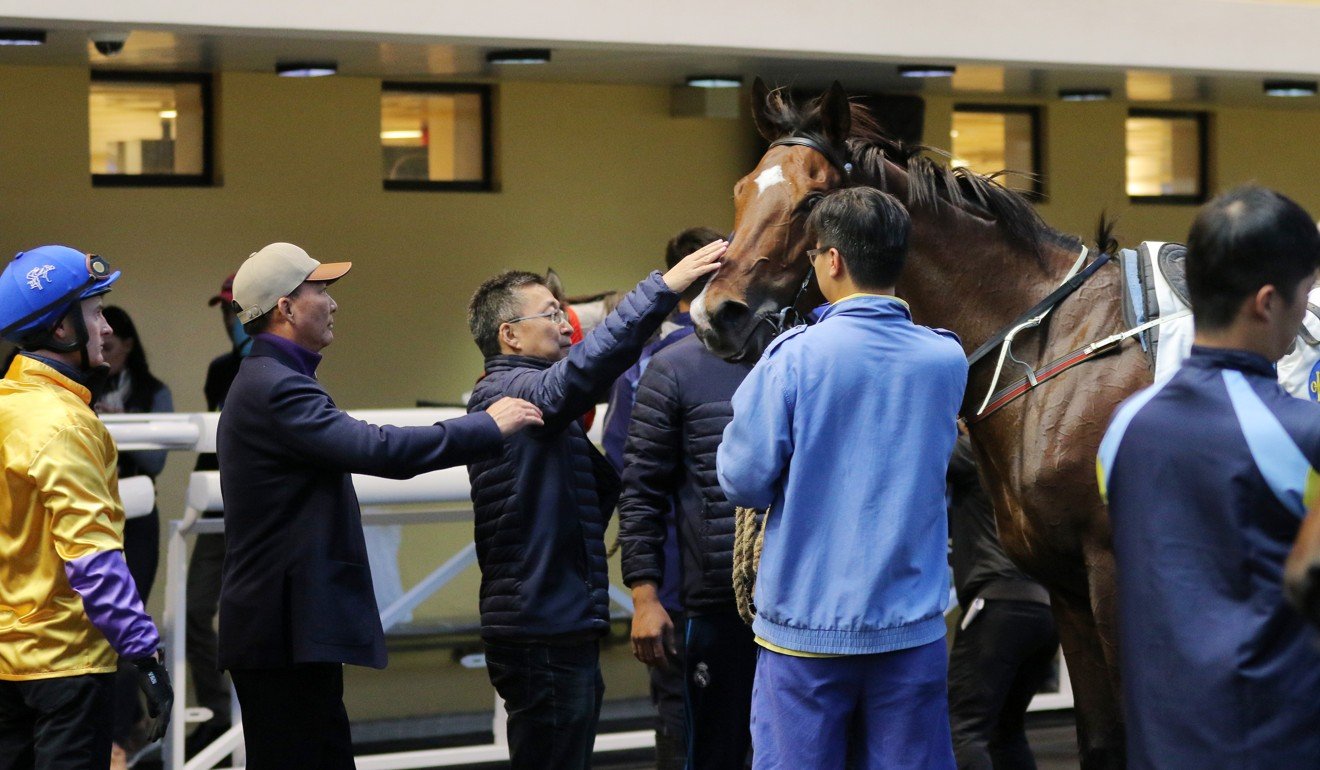 "I think everybody is chasing that feeling."
While Lui takes a two-pronged attack into the race, his gallopers have taken different paths during their Hong Kong careers.
Golden Sixty is Lui's pin-up horse, winning seven of his eight career starts, including a Group Three success in the Chinese Club Challenge Cup (1,400m) earlier this month.
Starting off a benchmark rating of 52, Golden Sixty only has one blip on his resume, when he was soundly beaten in his fourth start last season.
Since then, the son of Medaglia d'Oro has proven to be one of the most dominant gallopers in Hong Kong.
"He is not a strong horse so I have been giving him easy work. I gave him a grass gallop [on Tuesday], I was happy with his work," Lui said.
Golden Sixty has never stepped out over further than 1,400m, raising questions about his ability to see out longer distances.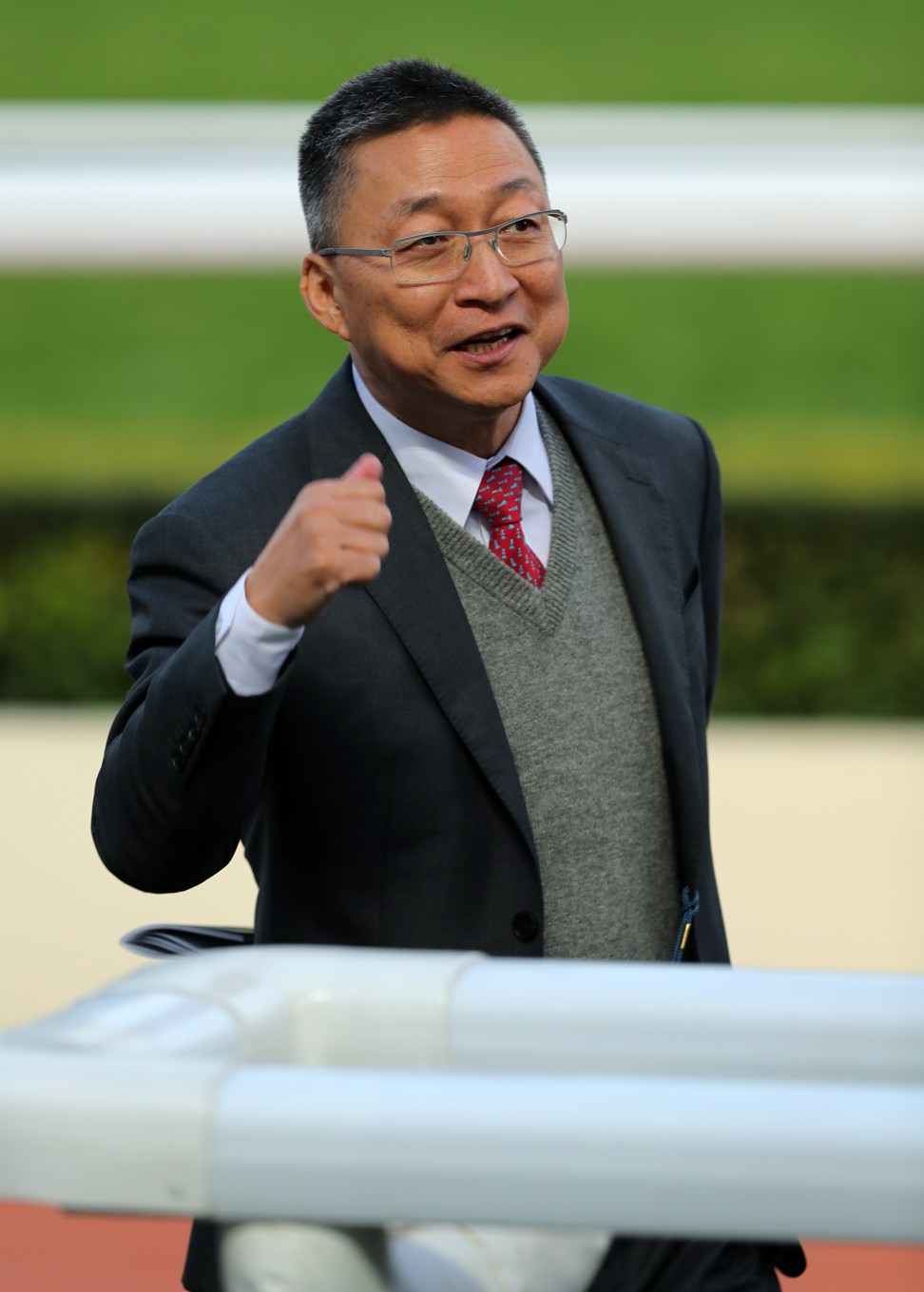 But Lui believes Monday's 1,600m trip should provide no headaches.
"Once you relax him and he travels, he has a very good turn of foot," he said. "It is hard to say how his turn of foot will be [over 1,600m], you look at the field and there is no pacemaker in there, it depends how he travels.
"I think he can handle the mile no problem, according to his sire, and hopefully he can handle further as well but we have to do the Classic Mile first and see how he progresses into the 1,800m race."
While there are questions over Golden Sixty's ability to see out the trip, Lui is frank in assessing the best distance for More Than This.
"More Than This wants the Derby distance [of 2,000m]," he said.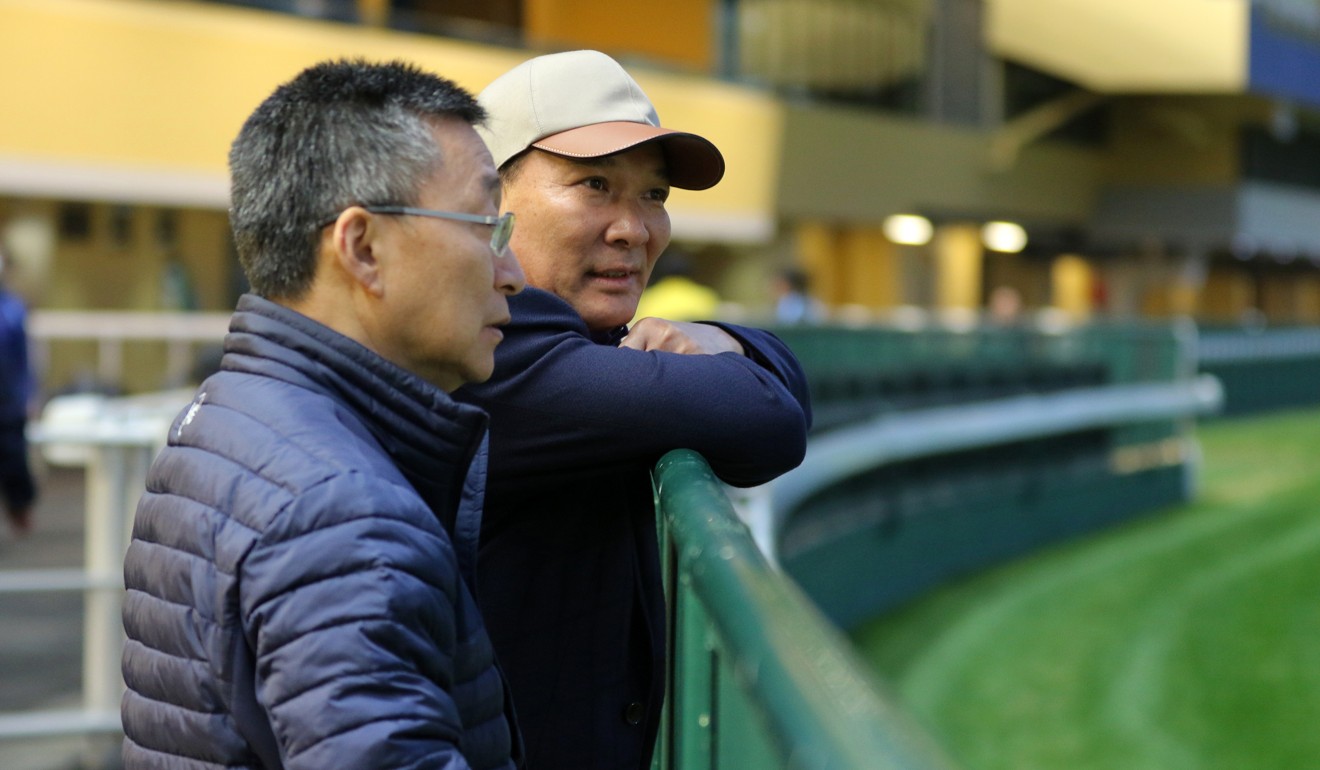 Formerly trained by Richard Fahey in England, More Than This was unbeaten in three starts as a two-year-old before being sold to Hong Kong.
Despite finishing no closer than three lengths to the winner in his first three Hong Kong starts, it all clicked for More Than This after Lui elected to take the blinkers off.
Since that move, he is unbeaten in four starts.
"More Than This, he is a really big horse, he had a barrier trial at Happy Valley and after that he was OK," he said.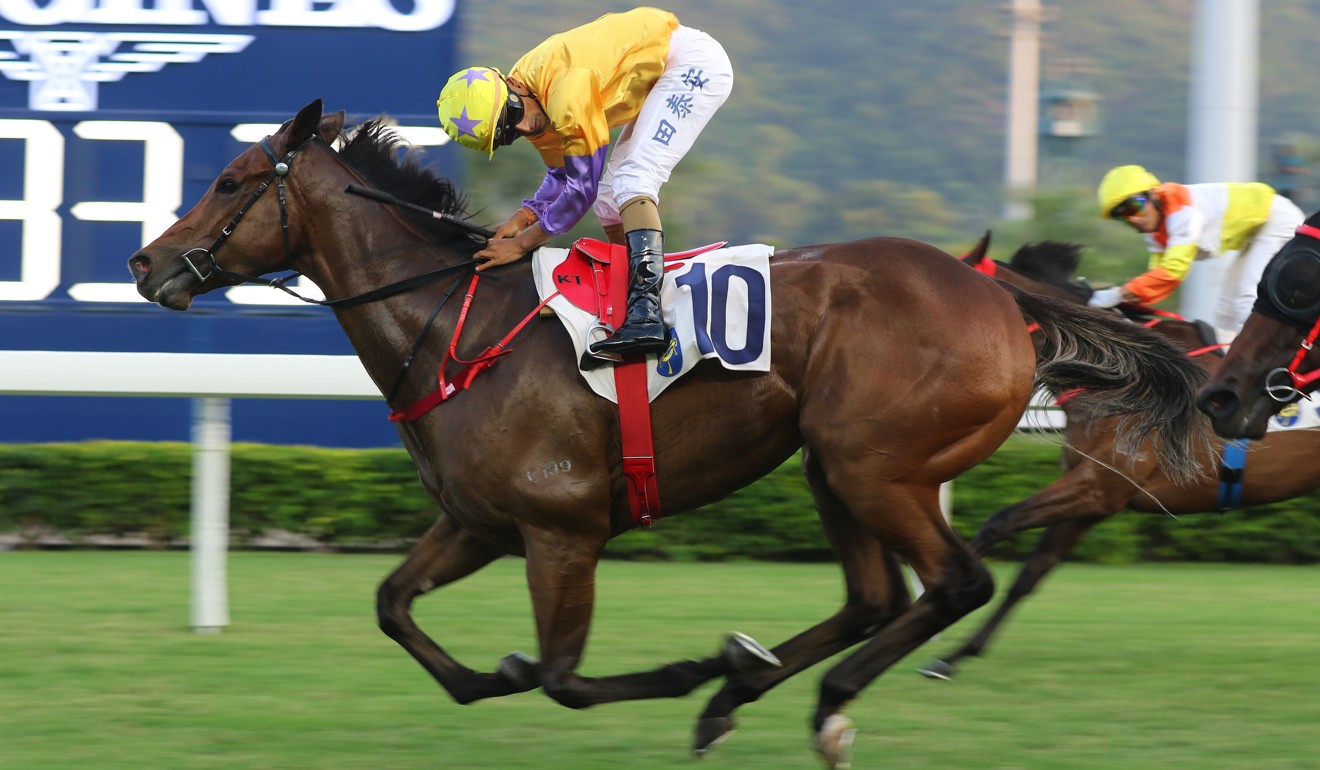 "Nothing seems to bother him – trials, trackwork – he comes back and he looks like he didn't have the trial. He is a different type of a horse."
Considered one of Hong Kong racing's "good guys," Lui said he was not getting ahead of himself before the race is run.
"I try to be as settled as I can," he said. "I am lucky that the owners don't give me much pressure so it is easy to calm myself down."