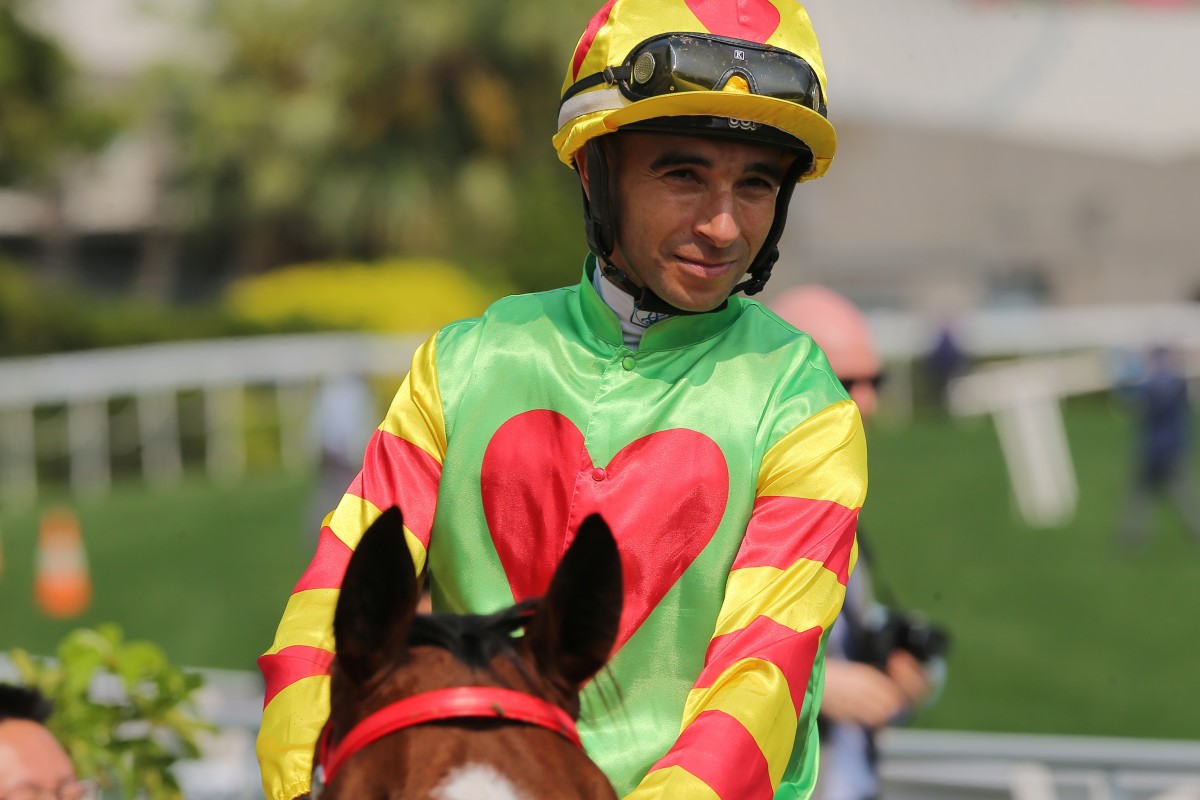 Superstar jockey Joao Moreira is free to ride at the Dubai World Cup meeting later this month despite the United Arab Emirates suspending the issuance of all new entry visas due to the coronavirus.
As a Brazilian passport holder, Moreira will be able to land in Dubai and be subject to a regular screening for the super-rich meeting on Saturday week.
The UAE's announcement over the weekend set Jockey Club officials scrambling, but it has since received assurances from racing officials in Dubai that Moreira will be able to compete.
It is still unclear whether other Hong Kong-based participants will be able to attend the meeting.
"We have clarification from the Emirates Racing Authority [ERA] and they have obtained clarification from the local government authorities that the new policy suspending the issuing of visas only effects passport holders who would require a visa normally," Jockey Club executive director of racing Andrew Harding said.
"If you take for example Joao, he holds a Brazilian passport and Brazilian passport holders are able to enter the UAE without a visa and stay for up to 90 days."
With Tony Millard and Manfred Man Ka-leung the only trainers from Hong Kong with runners in the meeting, Harding said they were looking to receive advice as to their participation as soon as possible.
"We are seeking to clarify the position so far as any other potential attendees," he said.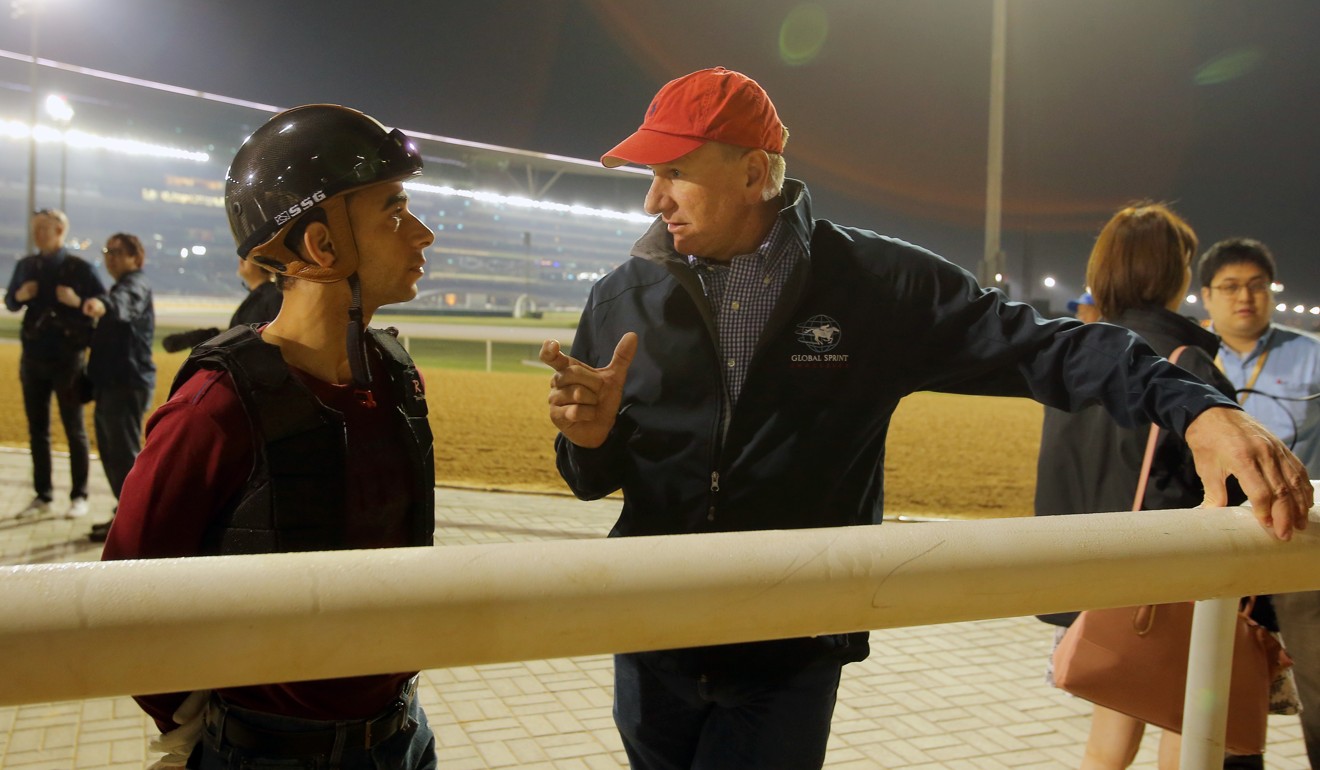 "It is a matter of matching up the list of countries that require a visa with our list of people that would be going.
"The clarification we have via the ERA is that it only effects those people who in normal circumstances would require a visa."
Moreira has secured a swag of rides at the meeting including a string of Japanese-trained horses.
He will ride Glory Vase in the Group One Sheema Classic (2,400m) along with Win Bright in the Dubai Turf (1,800m), as well as Hong Kong-trained horses Big Time Baby (Group One Golden Shaheen) and Elusive State (Group Two Godolphin Mile).
It has also been reported he will ride Master Fencer in the Dubai World Cup along with Serein in the UAE Derby.