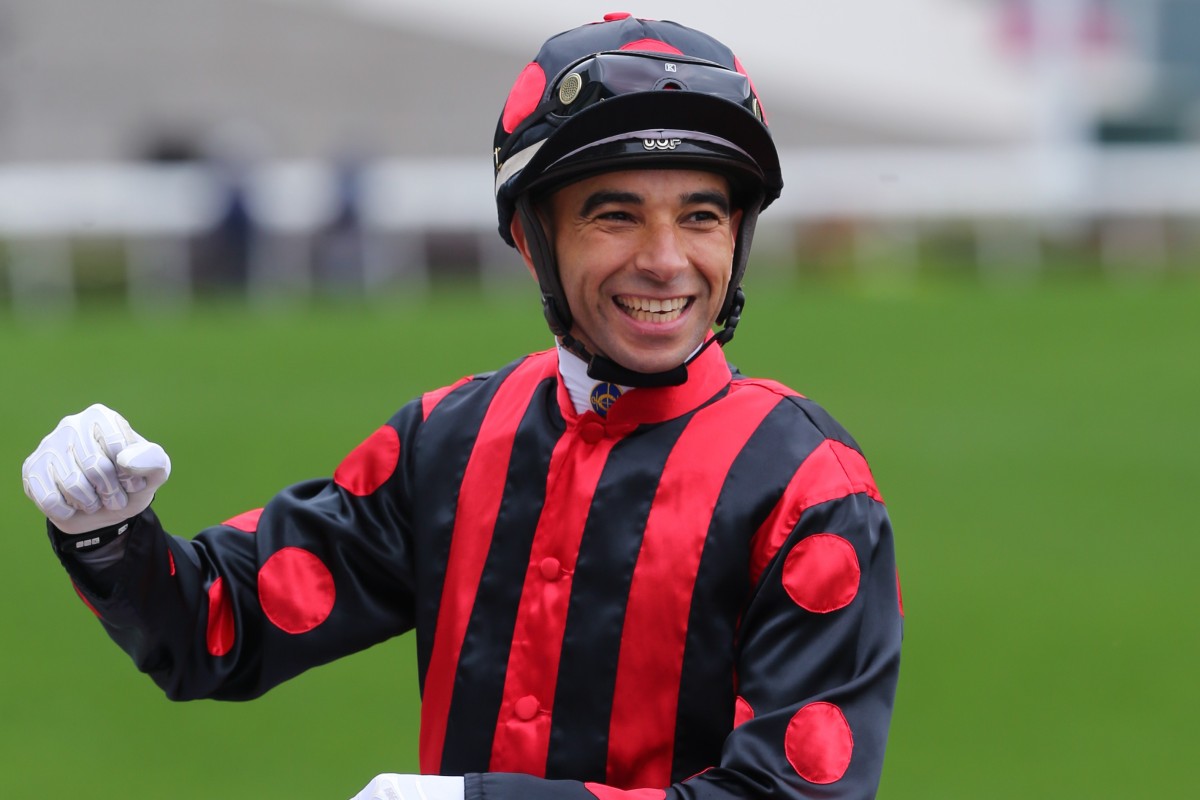 Little more than a month ago, Joao Moreira had a 12-win lead over Zac Purton in the jockeys' championship and everything was sailing along much like many had predicted.
With Moreira becoming a freelance jockey again after a stint as John Size's stable rider, and with his ability to ride significantly lighter than Purton, popular opinion suggested the Brazilian would regain the title the Australian took off him in 2018.
But since both riders landed a double on February 23, Purton has outpointed Moreira 21 victories to eight to sneak ahead 90 to 89 and leave Moreira with no doubts that he's again in a genuine battle for the crown.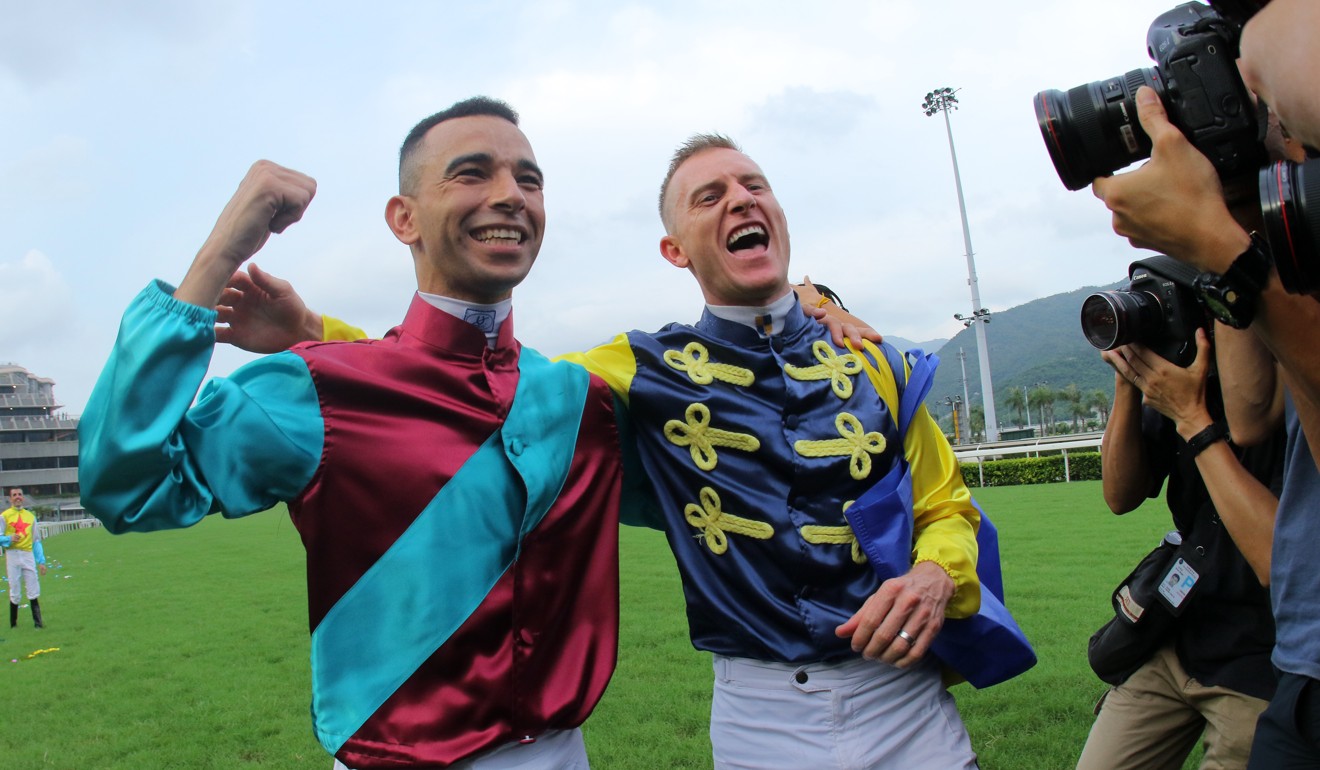 "It's not a surprise to me. It's going to be great for the sport, everyone will have plenty to talk about," Moreira said.
"We will be working as hard as we can and at the end of the day I look at it in this way – whatever number we are at, we are only there because of each other.
"Zac and I push each other to go better, which I see as a good thing. We are good for each other in some ways.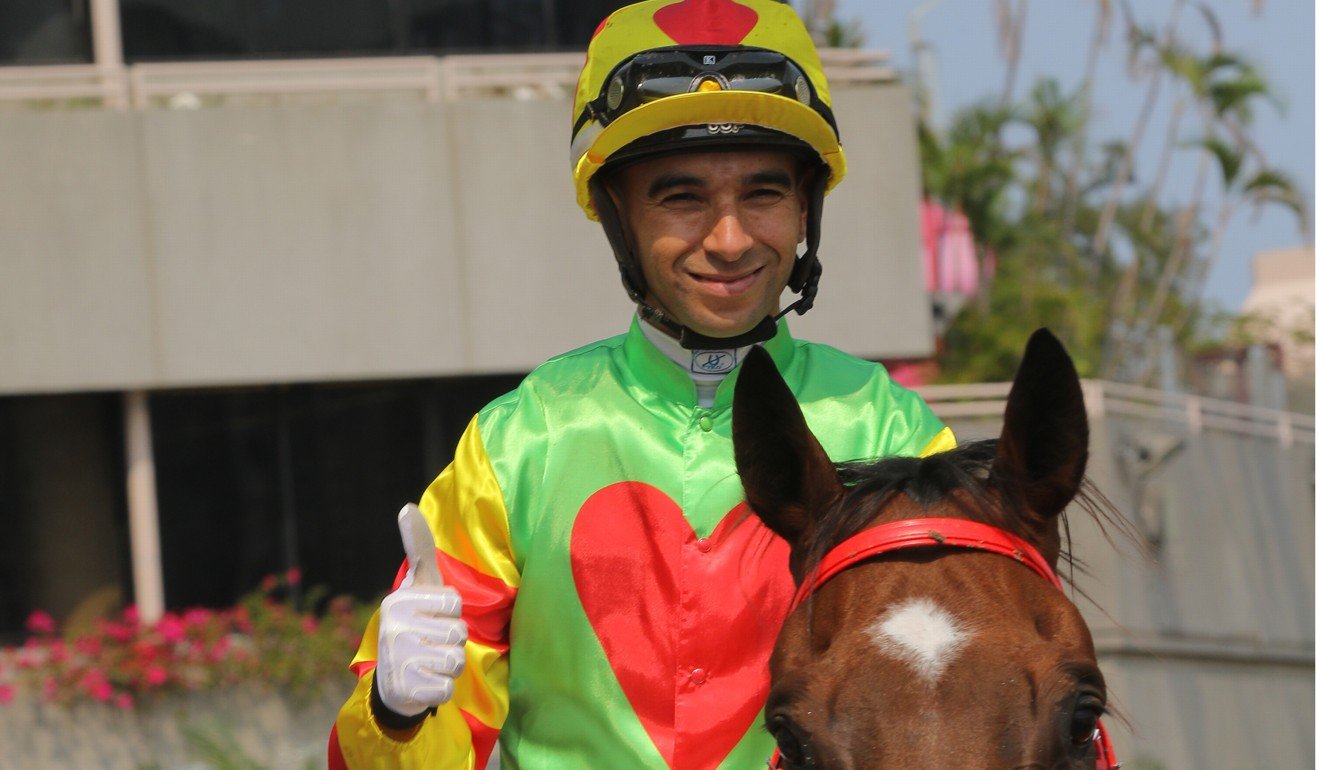 "It's going to be a very stressful end of the season for both of us because we are going to have to put all our energy into it, obviously take good care of our health, avoid suspension and see if we can perform at out very best."
It's nothing new – the pair fought out a ding-dong battle in 2017-18 that saw Purton prevail 136 to 134 on the final day of the season – but it is significant, with the ledger sitting at three wins apiece after Purton ended Douglas Whyte's run of 13 straight titles in 2014.
Not helping Moreira's cause is the disproportionate amount of placings he's had of late, with the Brazilian amassing 15 seconds and 12 thirds to go with his eight winners in March, but he's quick to extract the positives out of the situation.
"Of course I'm frustrated, but if you look back at the seconds I've been running, I haven't been making mistakes," he said.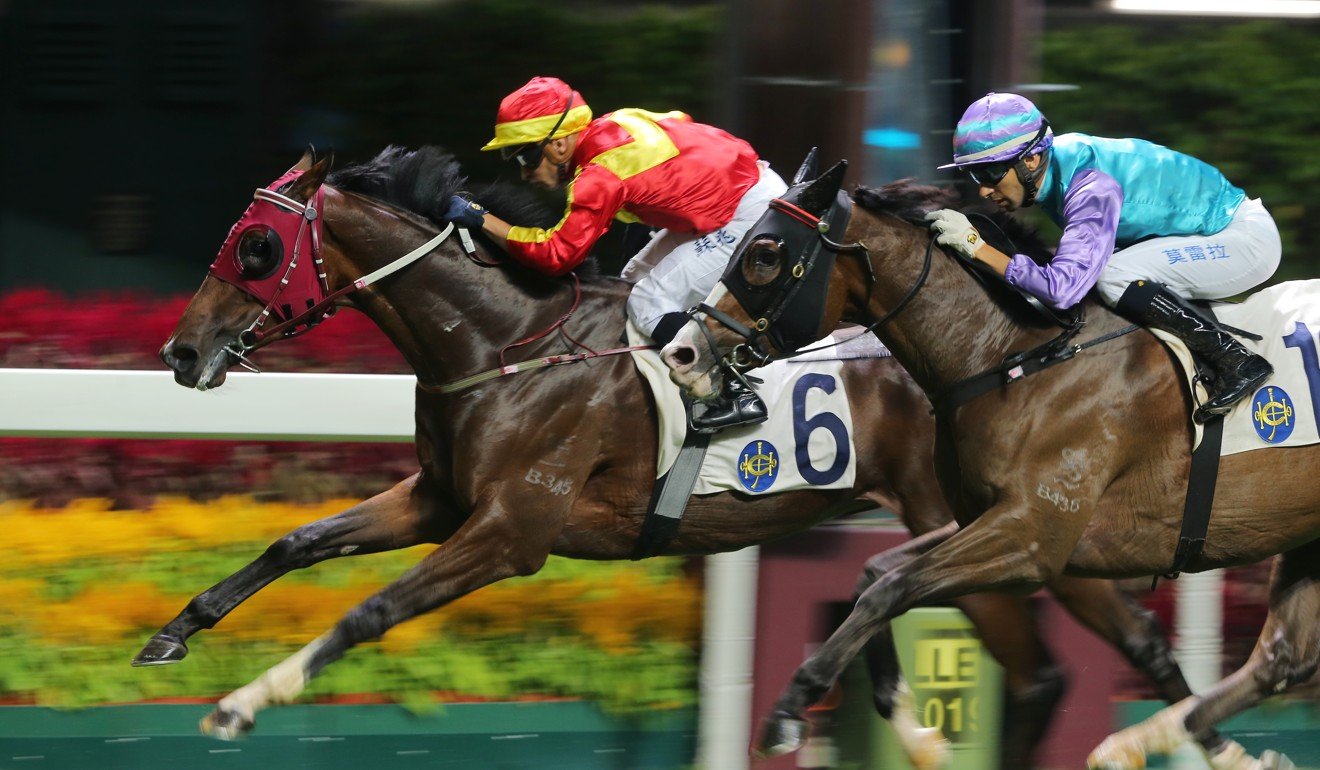 "I've just been a bit unlucky in regards to bumping into better horses on the day, in some circumstances the barrier draw made the difference and also in some of the cases other jockeys were able to pull a very good performance out of the hat.
"I look back at those rides in which I've run second and I can't be critical of myself, of course it's frustrating but I don't think I need to panic.
"If my horses are running second, it means I'm doing my job not too bad – I'm not perfect."
By chance, four of the horses Moreira rides at Sha Tin on Sunday – Above (John Moore), Fantasy (Danny Shum Chap-shing), Incanto Prepared (John Size) and Jade Phoenix (Frankie Lor Fu-chuen) – finished second in their last run.
"Those four horses just have to go one better and they will be the winners. The rides I've got are not too bad, if they bring their best, I've got a good chance," he said.
The sole last-start winner among Moreira's 10 rides is another Size runner in Juneau Park and the Magic Man likes the four-year-old's chances of delivering again in the Class Four So Uk Handicap (1,400m).
"He seems like he's on the way up still, he's a very nice young horse and he's done very well for his first preparation already," Moreira said.
"He's doing nothing that would make me think that he hasn't got more left in him. He's a big horse, he's got a lot of strength and I think he's going to go out there once again with a good winning chance."