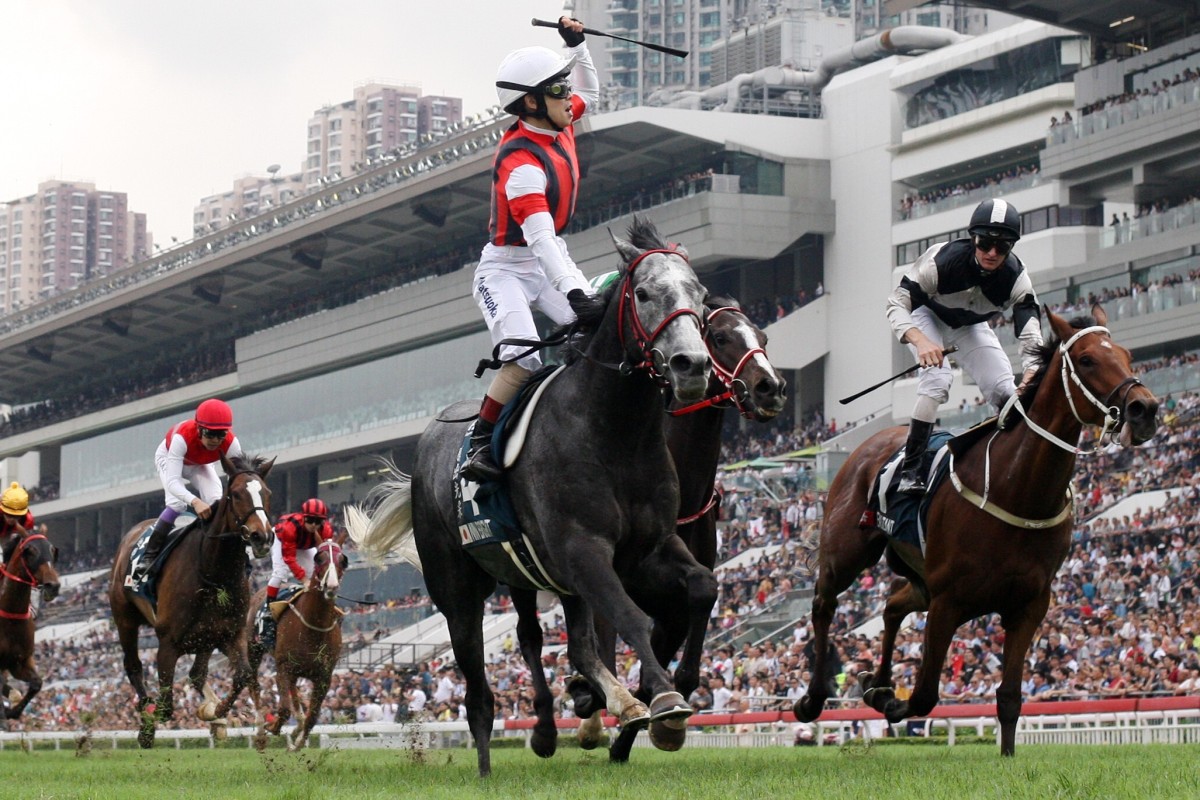 Addressing your thoughts, questions and statements about Hong Kong racing. Have something to say? Send a tweet to @SCMPRacingPost.
All eyes will be on Sha Tin racecourse this weekend for FWD Champions Day – @WHR
When the Jockey Club sat down to start planning the arrangements for Champions Day last year, this is not what it envisaged.
No international runners, no international jockeys, no fans, no visiting media, no betting shops being open, no lavish function on the Friday night.
If that scenario was presented to executives 12 months ago, they would have laughed it was so far-fetched. It would have been dismissed out of hand – that sort of thing doesn't happen to the Jockey Club.
The 2019 version was a success – Beauty Generation completed the greatest individual season in Hong Kong racing history, Japanese raider Win Bright captured the QE II Cup and Beat The Clock sizzled in the Chairman's Sprint Prize in front of almost 45,000 people.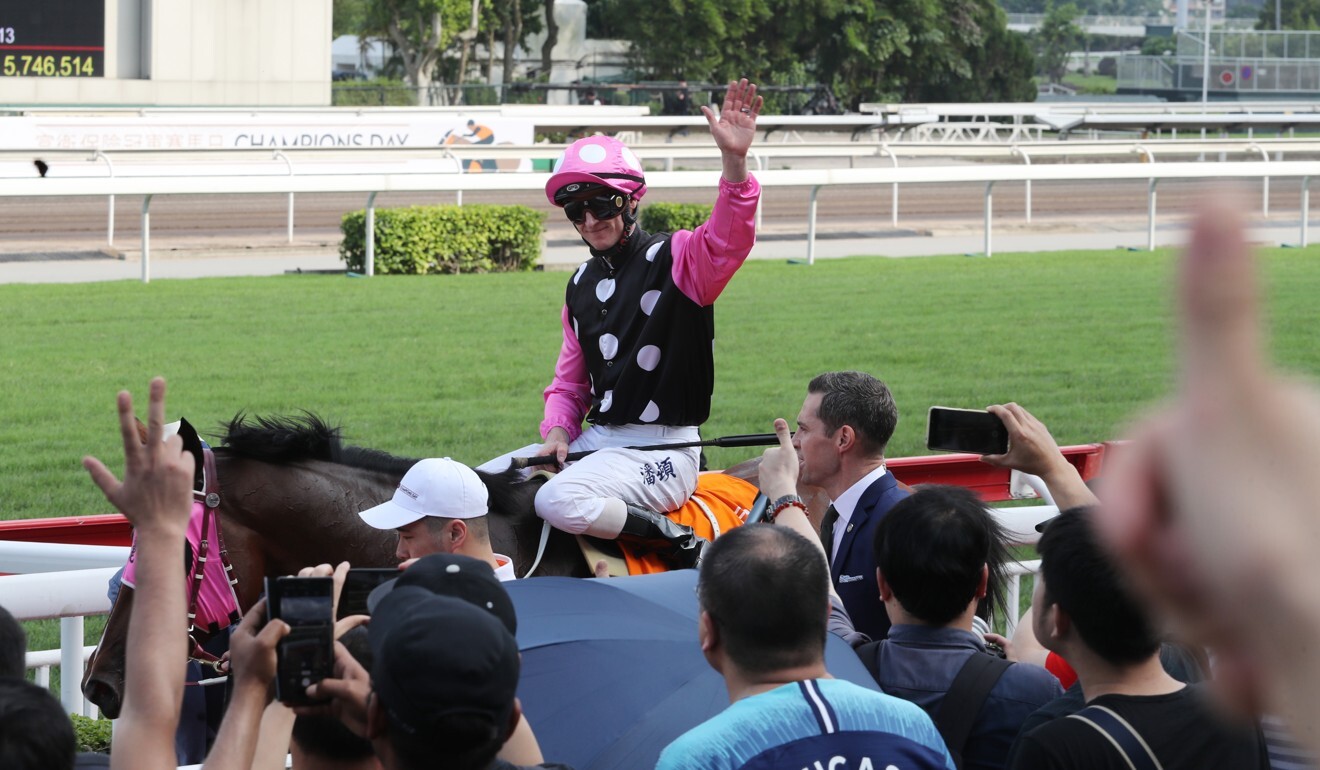 But the goalposts have moved significantly during the season from hell – starting with the social unrest in Hong Kong followed up by the Covid-19 pandemic.
It is an all-up that has left the city reeling, wreaking havoc with businesses, schools etc – basically putting everyone's life on hold.
Given everything that has happened, what might have looked like a nightmare scenario a year ago is actually fine. It is a minor miracle there is any meeting at all. It's all about perspective.
Led by chief executive Winfried Engelbrecht-Bresges, the Jockey Club has done a terrific job navigating its way through this challenging period.
It hasn't always been perfect – there are some ongoing issues internally – but the fact racing continues relatively unaffected is a huge win for all concerned.
You only have to look at some of the other jurisdictions around the globe to see the alternative.
Of course, there have been a lot of changes to make the best of a bad situation, but there are still some big winners.
It's a huge fill-up for the owners of Hong Kong's top horses. There are a total of 27 horses competing for a total of HK$63 million in prize money across the three Group Ones.
The Jockey Club has opted not to cut the prize money of any race, with the hope it encourages owners to still go out and buy the best horses on the market (conditions are certainly favourable for them) and continue to strengthen the quality in Hong Kong.
By association, the jockeys and trainers taking part also get the chance to fill their pockets without any danger of it heading to an overseas raider or visiting rider.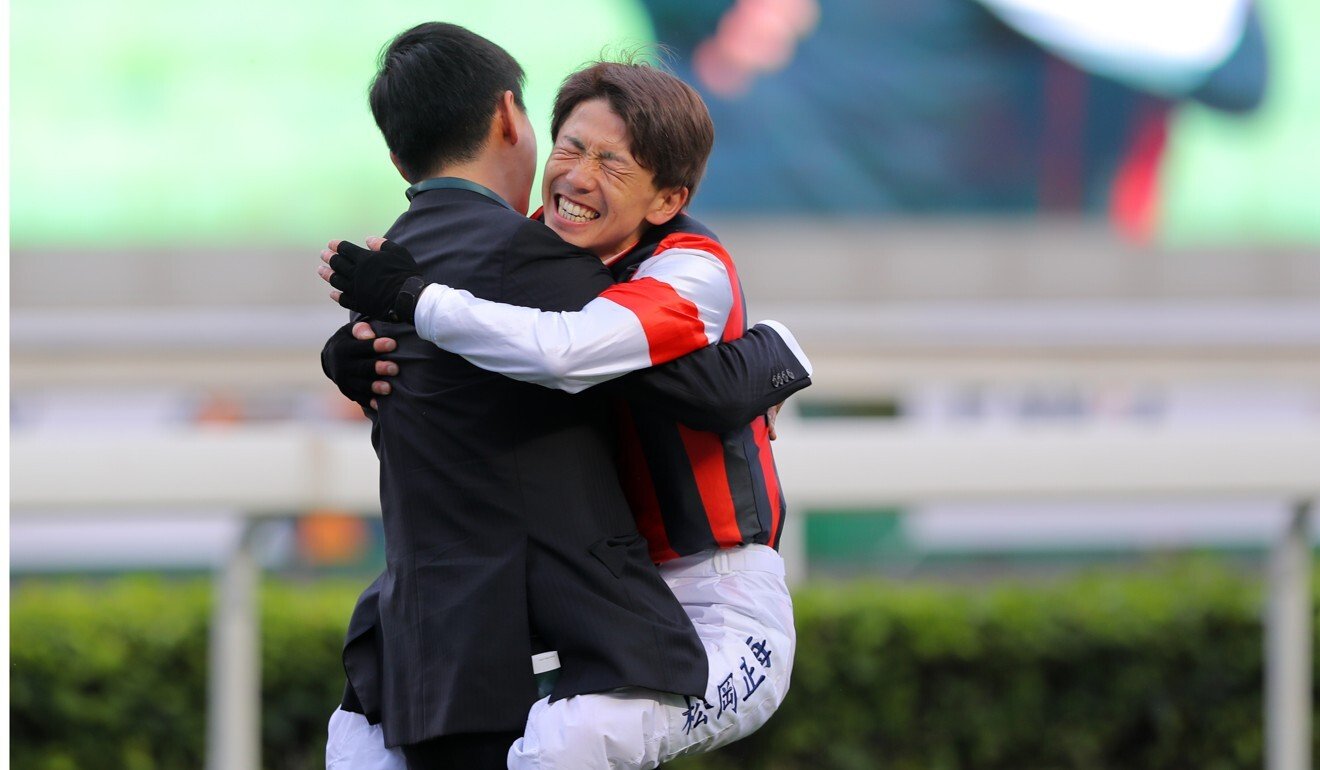 Speaking of money, last Sunday's card was a significant one for turnover.
For the first time since the coronavirus first affected Hong Kong racing at the end of January, betting was actually up on last year's comparative meeting – HK$1.462 billion (not including the simulcast race) versus HK$1.418 billion.
Local punters have successfully migrated to the online wagering platforms and commingling has skyrocketed – one of the major benefits of being one of the few sports continuing when people have a lot of spare time on their hands.
In terms of branding and exposure it couldn't be much better – more people will consume Champions Day than ever before.
On the track, Beauty Generation is trying to add more records to his incredible resume, attempting to become the first horse to win three Champions Miles.
Tony Cruz looks to have a mortgage on the QE II Cup while the Chairman's Sprint Prize is a much more even affair – depending on which Aethero turns up.
It's the last time John Moore will compete on Champions Day as a Hong Kong trainer – his last real chance to add another Group One (or two) to his incredible trophy cabinet.
It would have been impossible for the legendary trainer to imagine his Champions Day swansong being like this, but no one could.
It might not be ideal, but it will be unforgettable.