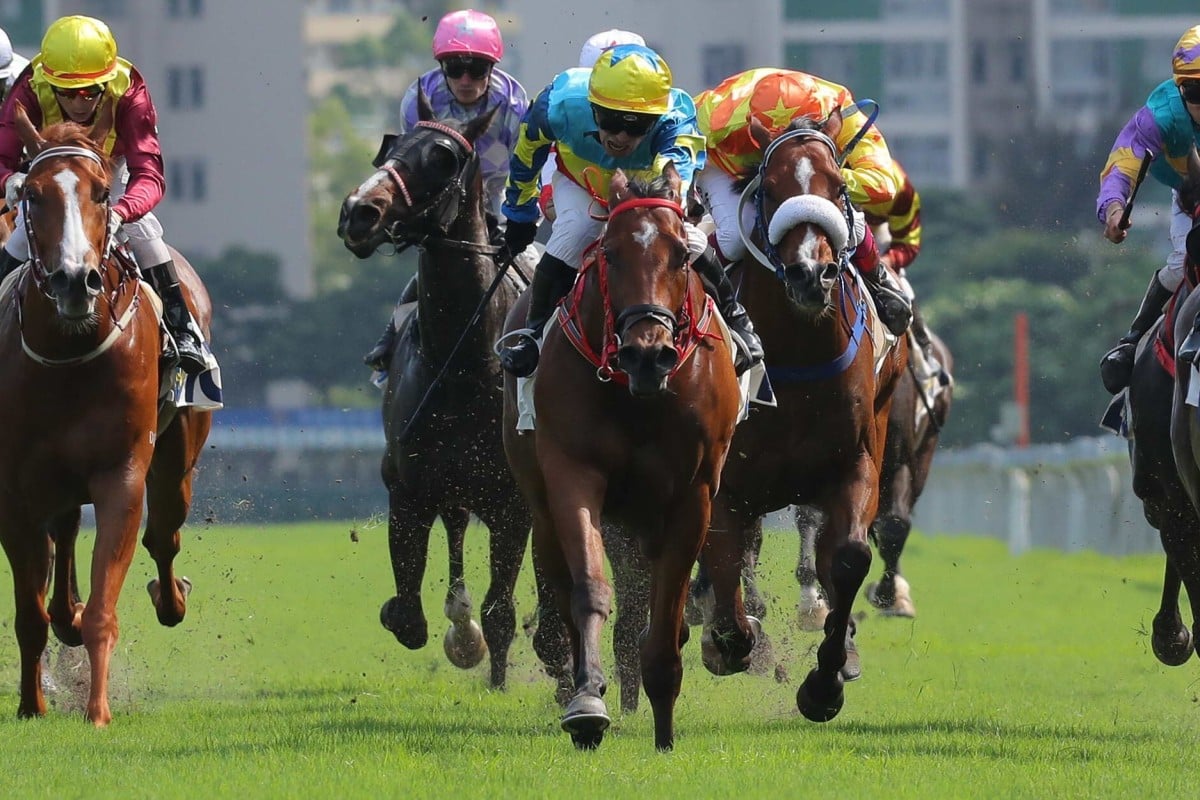 Ben So Tik-hung produced the winner that handed Dennis Yip Chor-hong the trainers' premiership in the last race of the 2012-13 season and the canny trainer is determined to send the unfashionable jockey out on a high.
So is retiring from race riding at the end of the season and Yip may have delivered him his last winner as a jockey, with impressive three-year-old Good View Clarico saluting in the Class Three Lai Chi Chong Handicap (1,000m).
It was So's first victory since October and only his second for the season, with Yip earmarking Good View Clarico as the perfect way to say thank you for So's thrilling win aboard Flying Elite that secured his only trainers' title.
"Ben is finishing after this season so after the horse won its last two runs, I talked to the owner and asked to give Ben a chance," Yip said.
"He had a light weight so it's hard to find the right jockey and Ben won the championship for me, so I want to try and support him so he can have a good finish."
And while statistics suggests So will struggle to salute again this season – he went 164 rides between his last two victories – Yip will be doing everything in his power to ensure he tastes more success.
"He's got two months to go and hopefully he's got some more winners, I'll be trying my best to give him some more," he said.
So is hanging up the irons to chase his dream of becoming a trainer and says that July night back in 2013 is the pinnacle of his riding career.
"That day, winning on the horse that gave Dennis the trainers' championship, that will be the best memory in my life," said So, adding that Good View Clarico's win was a welcome relief after a tough run.
"It has not been easy for me, the horses I have been riding are not that good but today Dennis was really good to me, giving me a horse who really had a chance. I just did my normal thing and the horse was super."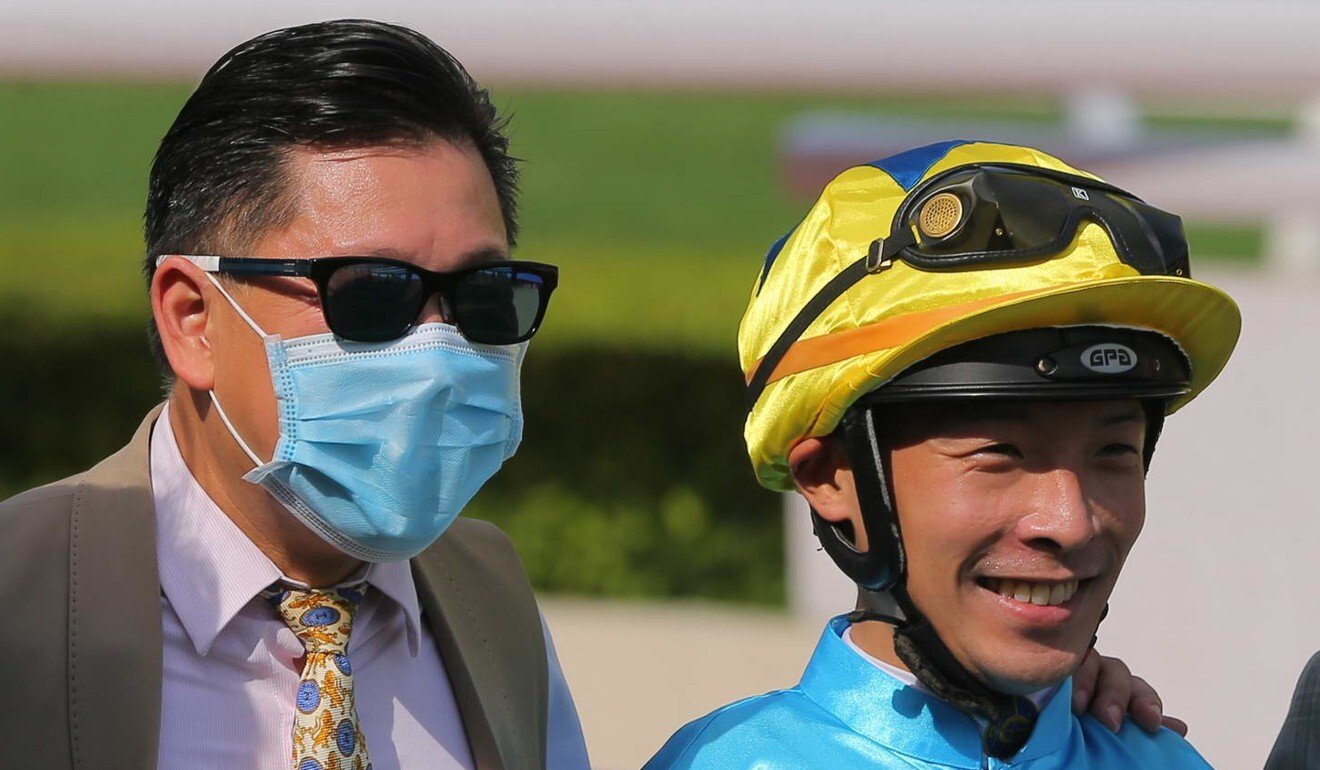 So is likely to start out as a work rider next season as he hones his craft before taking on an assistant role and working his way up to head trainer, a process he estimates could take 15 years.
"I'll have to learn a lot because since I've become a jockey, a lot of the stable work I didn't know so I'll have to work it out," said So, who missed six weeks of riding in February and March while he tried to tee up an overseas placement.
"I wanted to go somewhere for a couple of months, like Gai Waterhouse's stable perhaps, to ride some horses and learn the stable work but I could not go anywhere because of the virus so I decided to keep racing until I retire."
So sat a couple of lengths off the leaders in the run aboard Good View Clarico before winding the horse up in the final 300m to run down favourite War Of Courage, with the galloper ringing up a hat-trick of wins.
"He's a nice horse and he's only three years old," Yip said. "I hope next season he will keep improving."
Help us understand what you are interested in so that we can improve SCMP and provide a better experience for you. We would like to invite you to take this five-minute survey on how you engage with SCMP and the news.