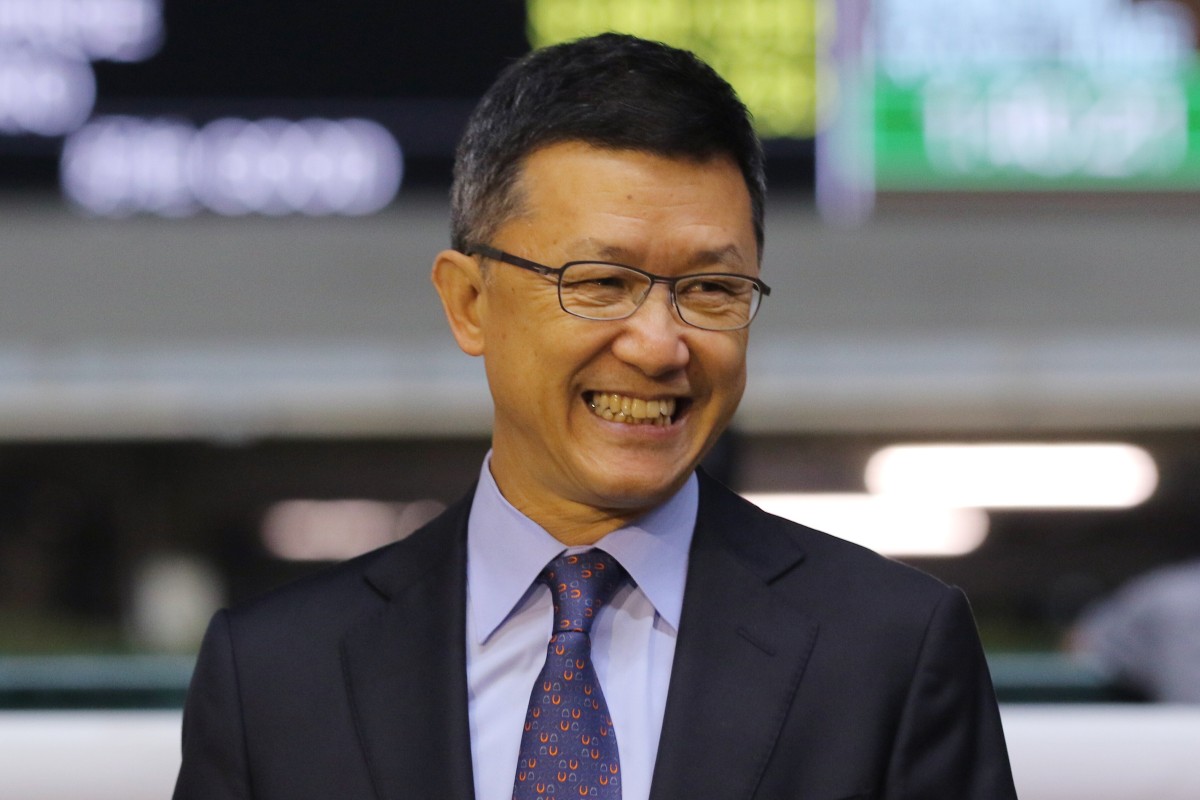 It is a "frustrated" Peter Ho Leung that heads into the final seven meetings of the season needing two wins to reach the Jockey Club's minimum performance benchmark.
Hong Kong trainers are required to land 16 winners a season – 18 if they have a Conghua stable – or they receive a strike, with those who miss the mark three times facing a fight to keep their career alive.
But after a consistent run where he trained between 25 and 33 winners in eight of the past 10 seasons – and 22 in the other two – 59-year-old Ho is more worried about his form this season than the prospect of a first strike.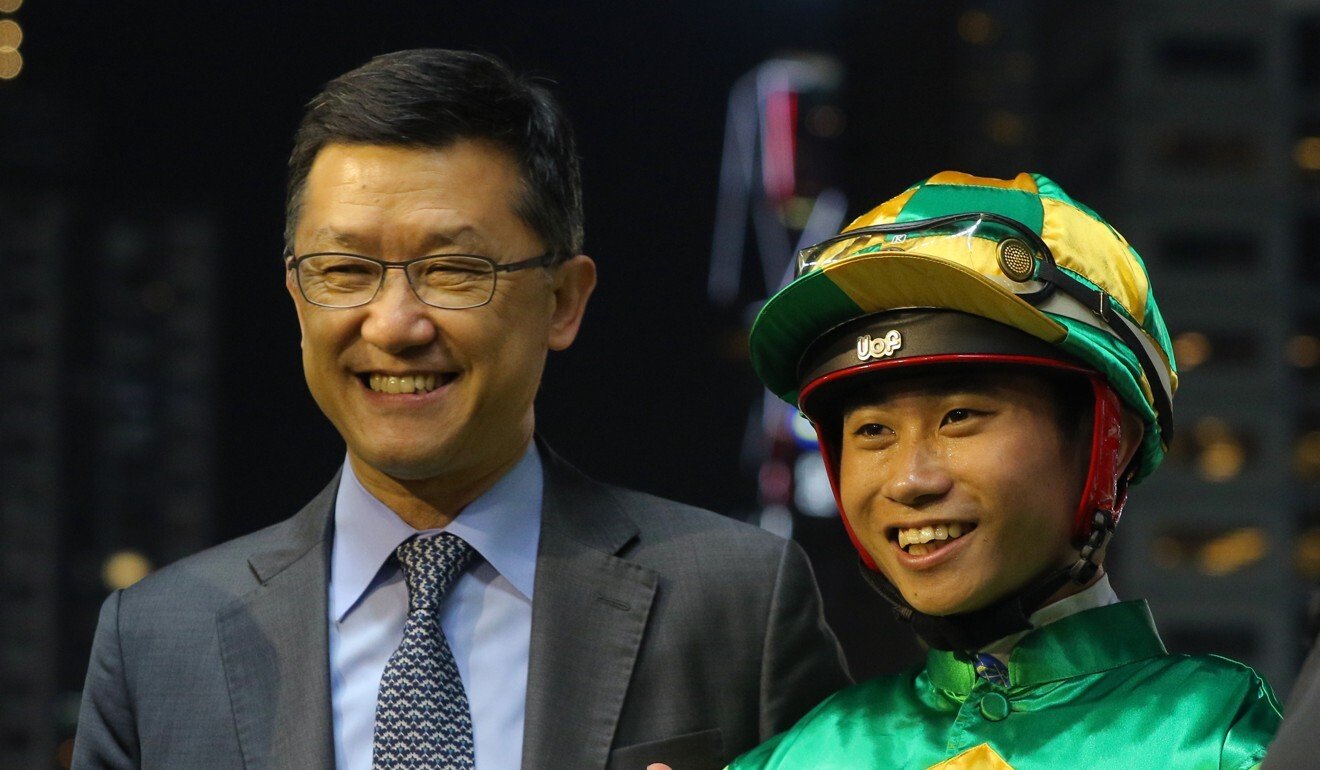 "I have had no luck this season, I am so frustrated about my performance this season – all my horses have had no luck at all," said Ho, who has had 25 seconds.
"The rules of the Jockey Club are that I've got three chances, so next year I will continue to try my best and hopefully next season is better."
After 31 winners last term, Ho's 14 victories in 2019-20 leave him languishing on the bottom of the trainers' table – four behind Michael Chang Chun-wai.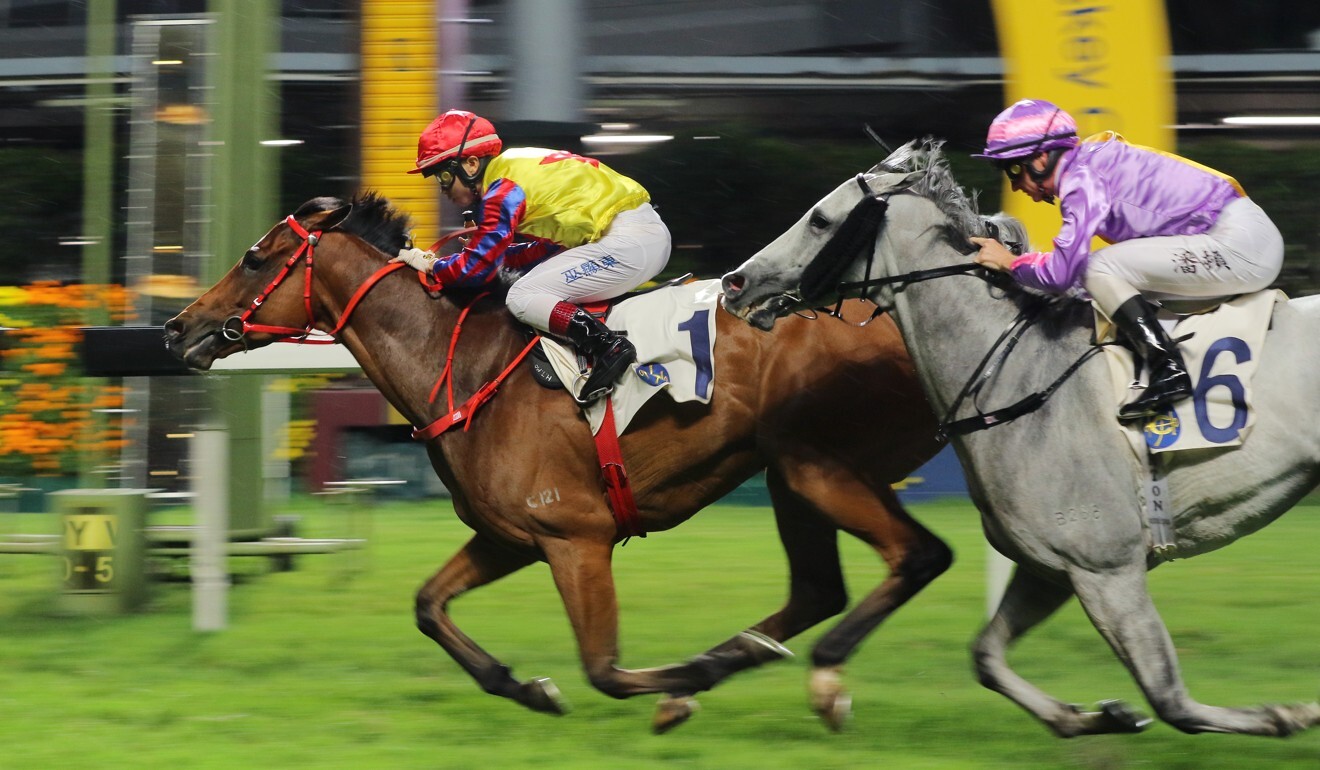 With only two of Ho's first-season horses saluting this term, and a number of his more-seasoned campaigners up around their mark, Ho admitted it's been one of those years that befall so many in Hong Kong racing.
"It happens all the time here, one year you have a good year and the next year you have a bad year. For many of my horses, there is not much room for them to win on the handicap side of things so they have to drop a bit," Ho said, adding that with some new blood and some more suitably rated gallopers, he expects his lean year to be a one-off.
"I've got a few nice young horses that can help me along next season and I think next season it will be easier for many of [my older horses] to win."
But first things first and Ho believes he still has "a couple of chances to win" this season as he attempts to avoid a strike.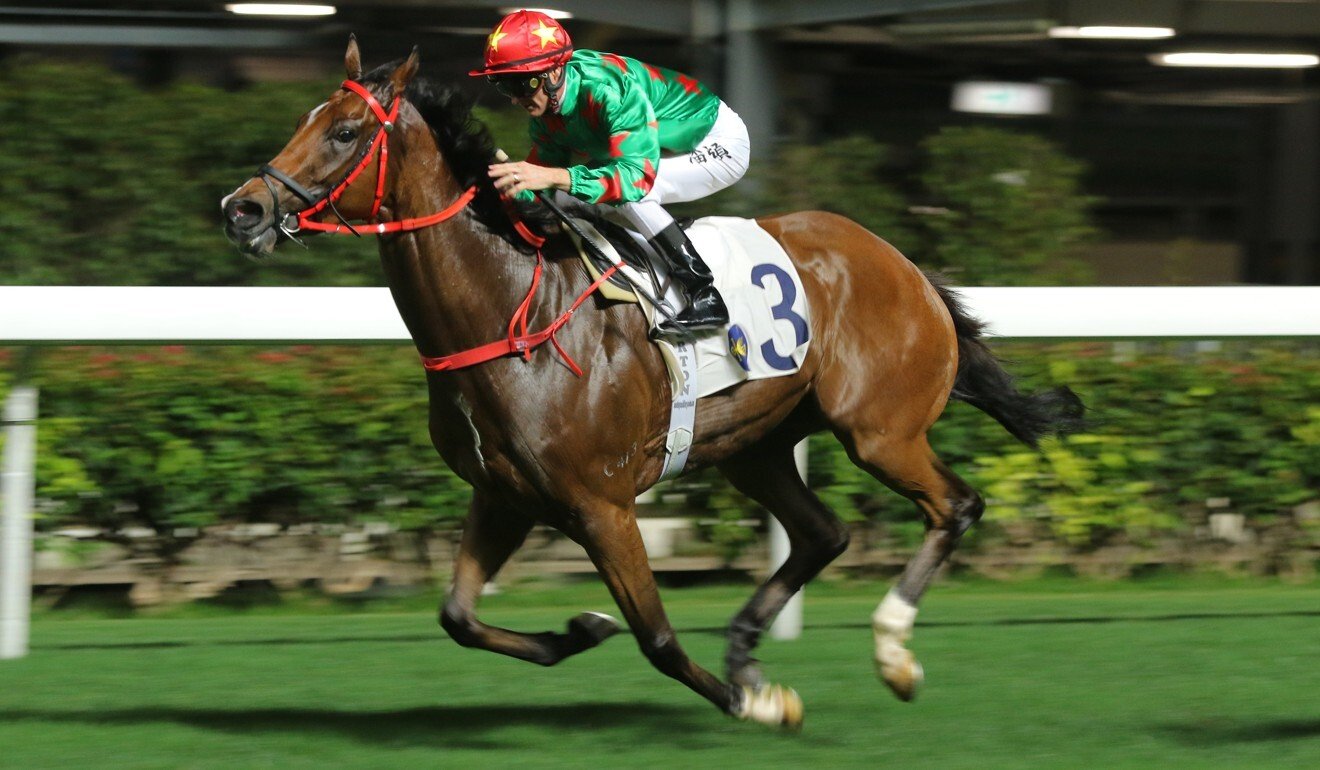 The veteran handler has four runners as he looks to add to his tally at Happy Valley on Wednesday night, with one of his best performing horses of this campaign stepping up to Class Two for the first time.
After two Class Three wins from 13 starts this term, five-year-old Magnificent will attempt to land consecutive victories in the Mount Cameron Handicap (1,650m) against the likes of Uncle Steve, Star Performance and Time To Celebrate.
"He's a very honest horse, his first time running in Class Two is a big challenge for him so we'll just have to see how he goes," Ho said of Magnificent, who jumps from barrier four and will carry just 115 pounds under Dylan Mo Hin-tung.
Ho also saddles up Lasting Friendship, Beaut Beaut and Rich And Lucky, the latter of whom is another of the trainer's two-time winners this season and is having his second start in Class Three.