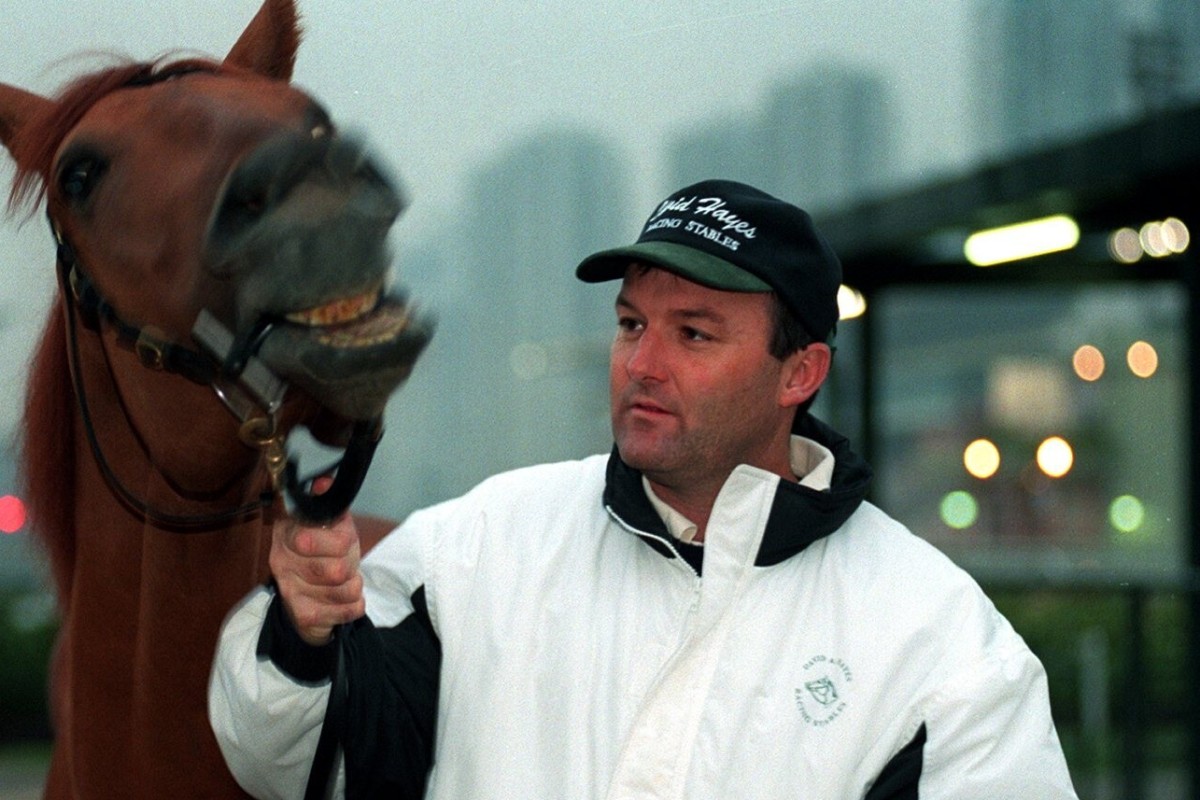 Master trainer David Hayes produced a winner with his first runner in Hong Kong 25 years ago and he says it would be a "dream come true" to do it again upon his return to the racing mecca on Sunday.
A fresh-faced Hayes announced himself in Hong Kong in 1995 when he was able to secure success with the limited Esteemed, eventually going on to train another 457 winners in his 10-year stint.
While he has amassed a war chest of 56 new horses for his return, they are unlikely to be seen before November, so his results early in the season will depend on how much he is able to get out of a motley bunch of tried horses who have made their way to him through stable transfers.
With six runners entered for Sunday's season opener, Hayes will need to dig deep into his bag of tricks to pull off a similar feat to what he did 25 years ago.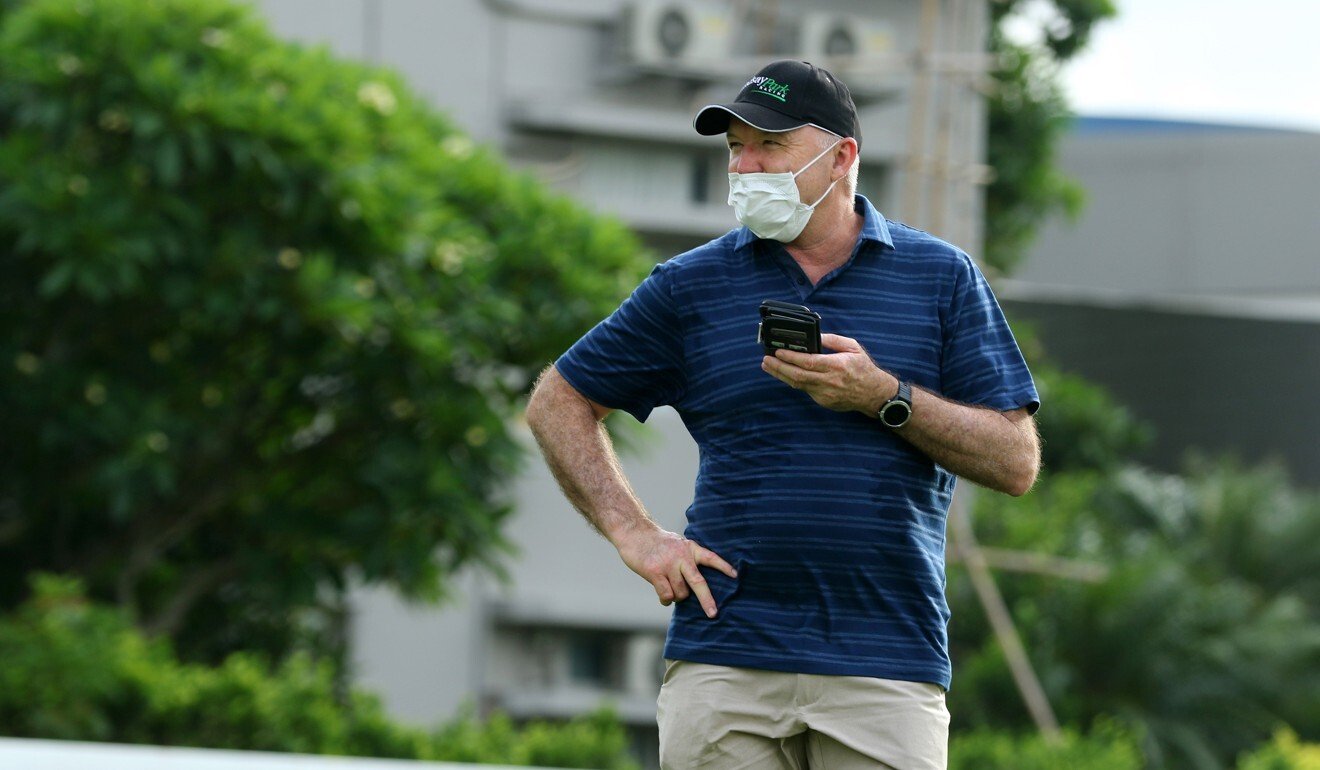 Moneymore, Private Council, Helaku Knight and Metro Warrior are all without wins in Hong Kong – exactly like Esteemed 25 years ago.
"Last time I was here, my first runner was a winner so that'd be a dream come true if I could do that again," Hayes said.
"I am quite happy with a few of the horses heading into the meeting, I think they will run well.
"I don't know if they will win but I think they will run well. You always worry when your best chances are horses that haven't won in Hong Kong, they normally don't win for a reason. They are working like they can win races, so fingers crossed."
Winning with his first runner has become somewhat of a happy knack for the 57-year-old, who also achieved the feat when he first got his licence and then again when he returned to Australia in 2005.
While the Covid-19 pandemic has ensured Hayes' arrival in Hong Kong was anything but normal, the Australian Hall of Fame trainer doesn't have any nerves heading into the first meeting.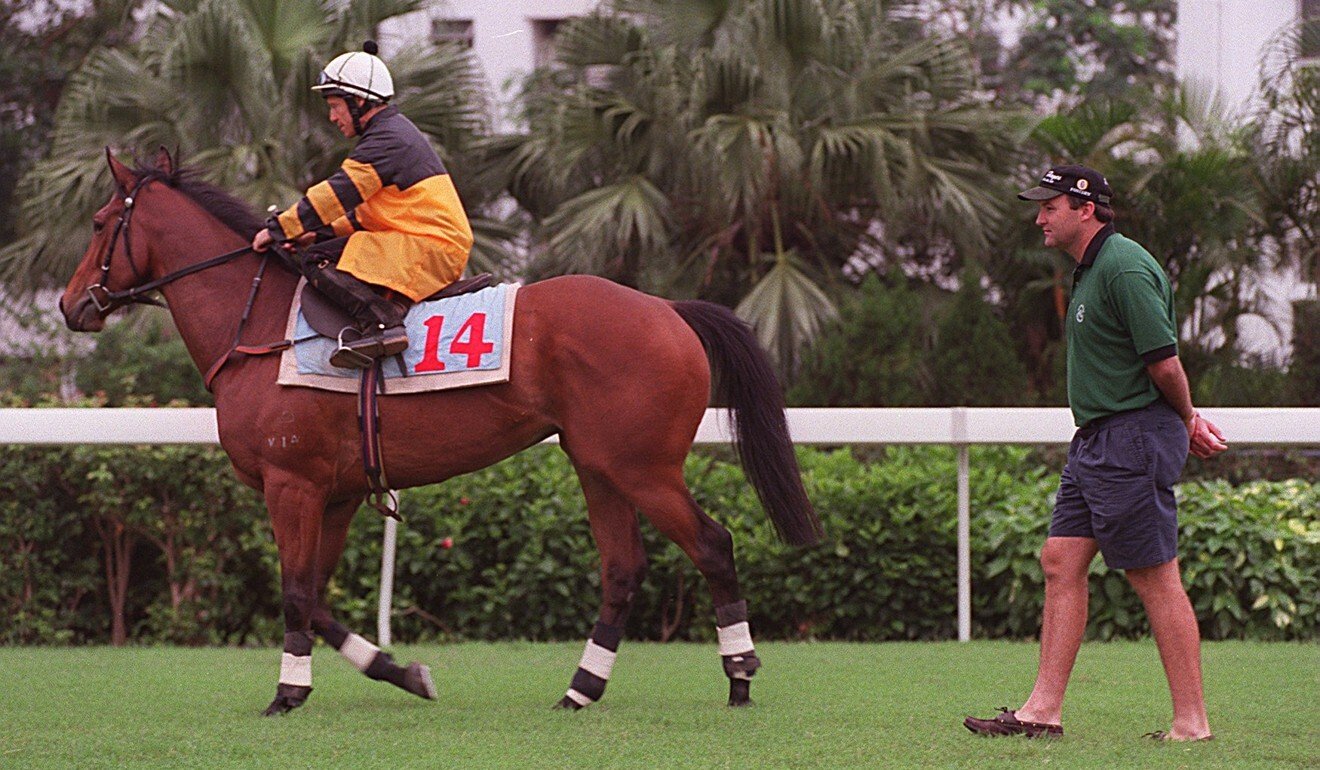 With a stable consisting of mostly unraced horses, Hayes is not setting his expectations too high, too early.
"I am a bit unbalanced," he said. "I have about 16 local horses which will do most of the racing initially, then I have 56 new ones, their benefit will come after Christmas.
"I have been around too long to get my expectations too high. I am really only worried about my horses, I haven't really looked at what they are against.
"A few of them have trialled well, but race pressure is another thing so we will see.
"In an ideal world, I probably would have had 46 new horses instead of 56 and a few more local horses but I didn't want to take them when I wasn't here and I can't complain about new horses."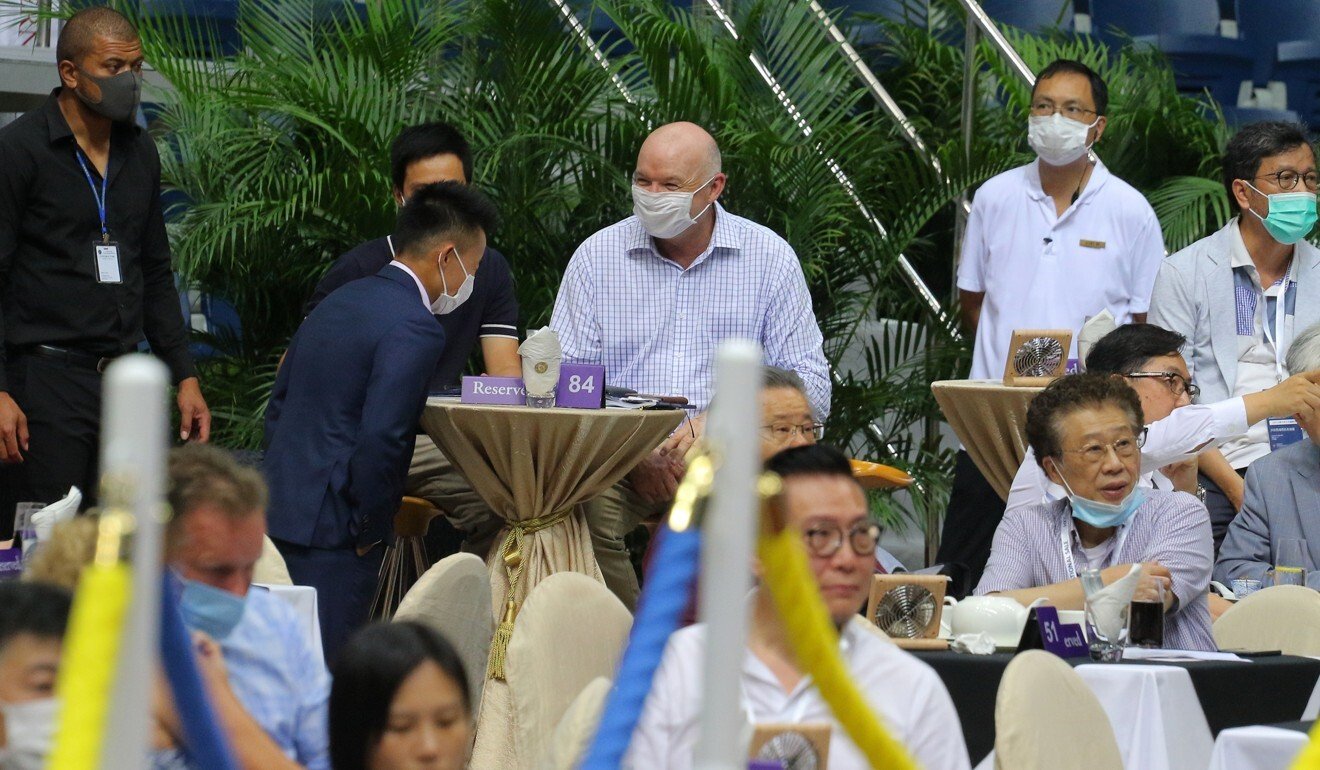 Hayes will trial his new stable star Beauty Generation later in the month as he plots a campaign for the ageing superstar.
While his former trainer John Moore has departed, Hayes has employed his former work rider Romain Clavreul – who now works for Chris So Wai-yin – specifically to continue riding the horse.
"He will trial on the turf on the 15th, then we will pick a path after that. He has had one turf gallop and that was pretty good, he will have another one this week," he said.
"Romain is still riding him. He said he has been a bit lazy but when he works in company he is a bit better. I don't mind old warriors who are lazy in track work, he has got nothing to prove. I have to just get him fit."