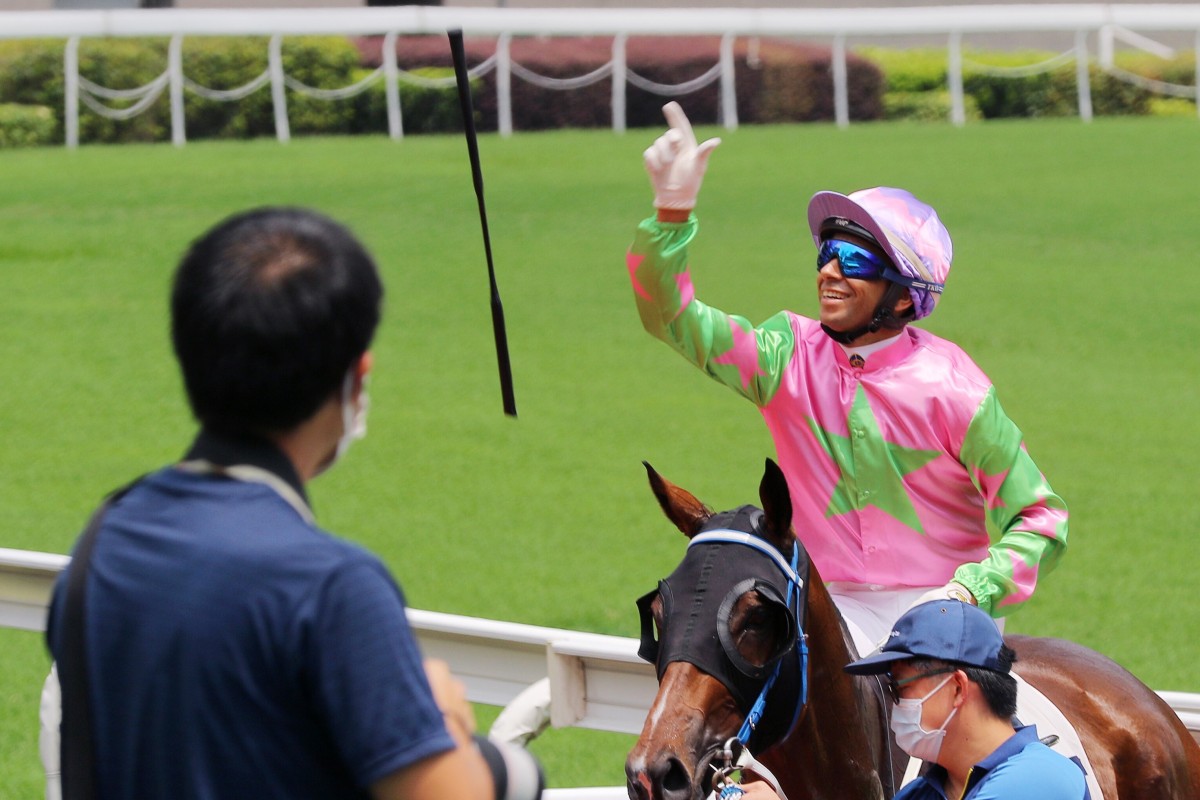 Hong Kong punters have piled in to deliver record turnover for the opening day of the season.
A total of HK$1.376 billion was bet on the 10-race card at Sha Tin on Sunday, delighting Jockey Club officials who had spent most of the off-season negotiating with government for ways to keep racing continuing in the face of a third wave of Covid-19.
"We had the best start we could hope," Jockey Club chief executive Winfried Engelbrecht-Bresges said.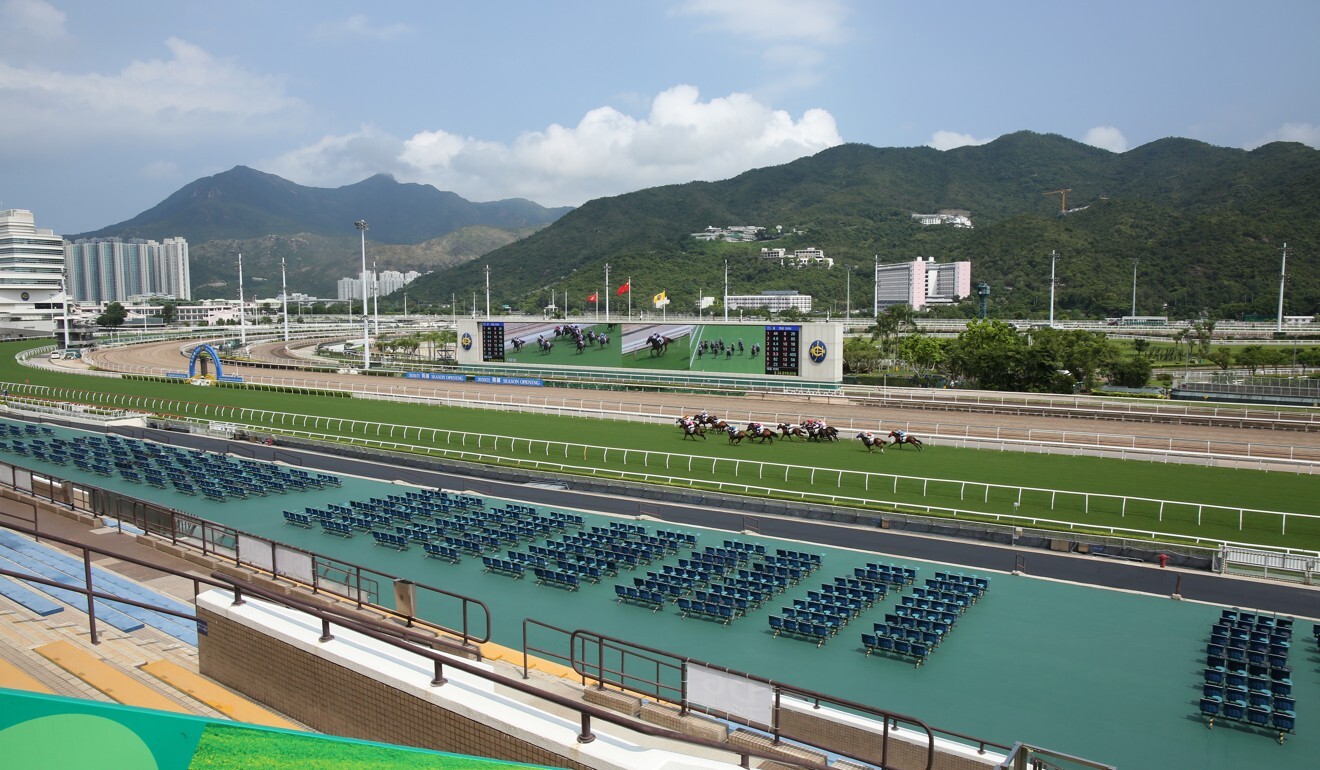 "We were able to increase turnover despite the fact we had to close [off-course betting branches] for race day.
"Our turnover was HK$1.376 billion which is an increase of 6.83 per cent, this is a record high for the start of the season."
The first day of the season saw the new forecast bet type offered to punters, with HK$38 million bet after heavy promotion by the Jockey Club.
What caught the eye of many was the switch to account betting by Hong Kong punters.
Last year, HK$270 million was bet in cash at both the racetrack and at off-course betting branches but with only a handful of people at Sha Tin on Sunday, that figure was slashed to HK$77 million.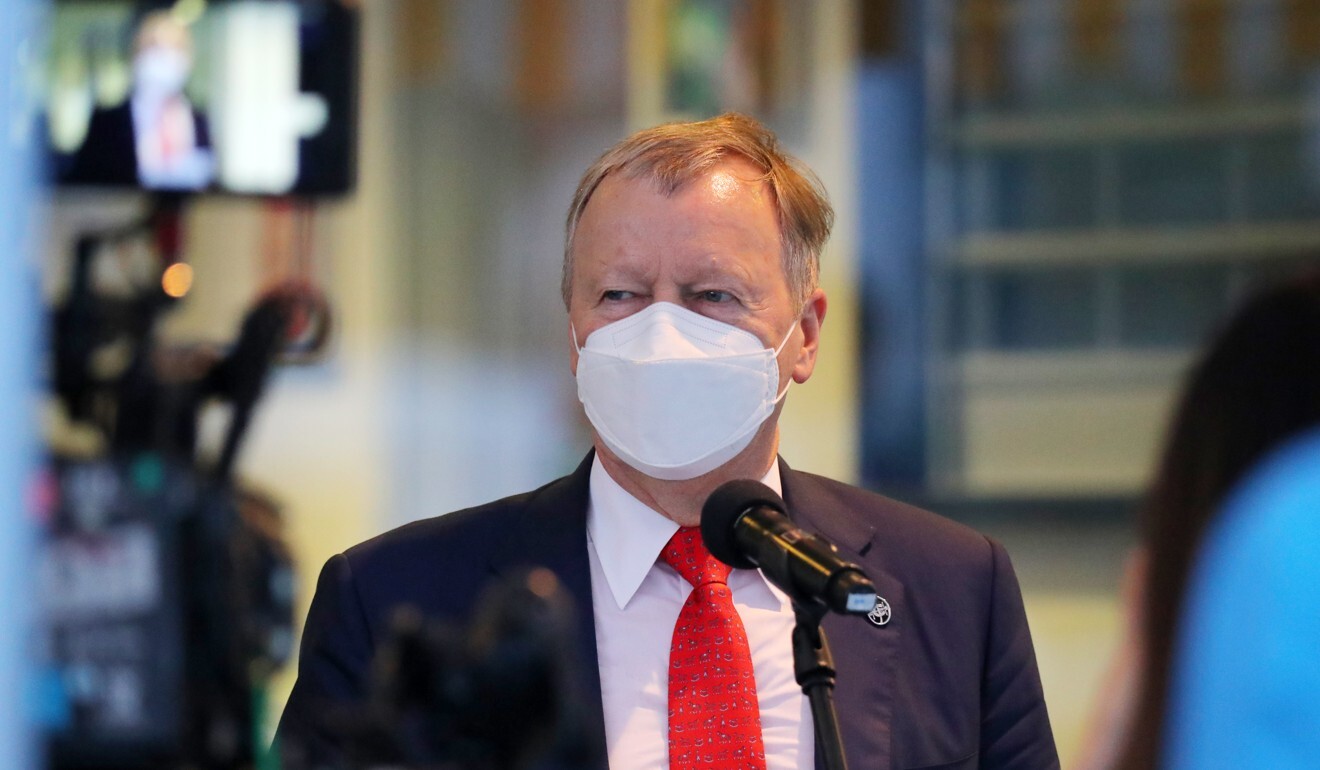 "Therefore HK$200 million had to go from cash into account betting and that shows the effort our team has made to facilitate that," Engelbrecht-Bresges said.
"It shows the agility of our customers to adapt to this situation so it is an amazing result."
Included in the bumper results was a 4.6 per cent jump in local turnover to HK$1.29 billion, while commingling increased 18 per cent to HK$247 million.
Size breaks opening day duck
John Size isn't usually one to feature on the opening day of the season but the 11-time champion trainer pulled off a masterclass at Sha Tin on Sunday, marking one of his best ever starts to a new term.
The Australian struck with Leap Of Faith in the Class Four Ma On Shan Handicap (1,400m) with a familiar accomplice in Joao Moreira before the Brazilian produced a minor miracle to salute with Excellent Proposal in the Class Three Sunset Peak Handicap (1,400m).
The double broke an eight-year drought for Size, who had not tasted success on opening day since Douglas Whyte rode King Mossman to victory in 2011.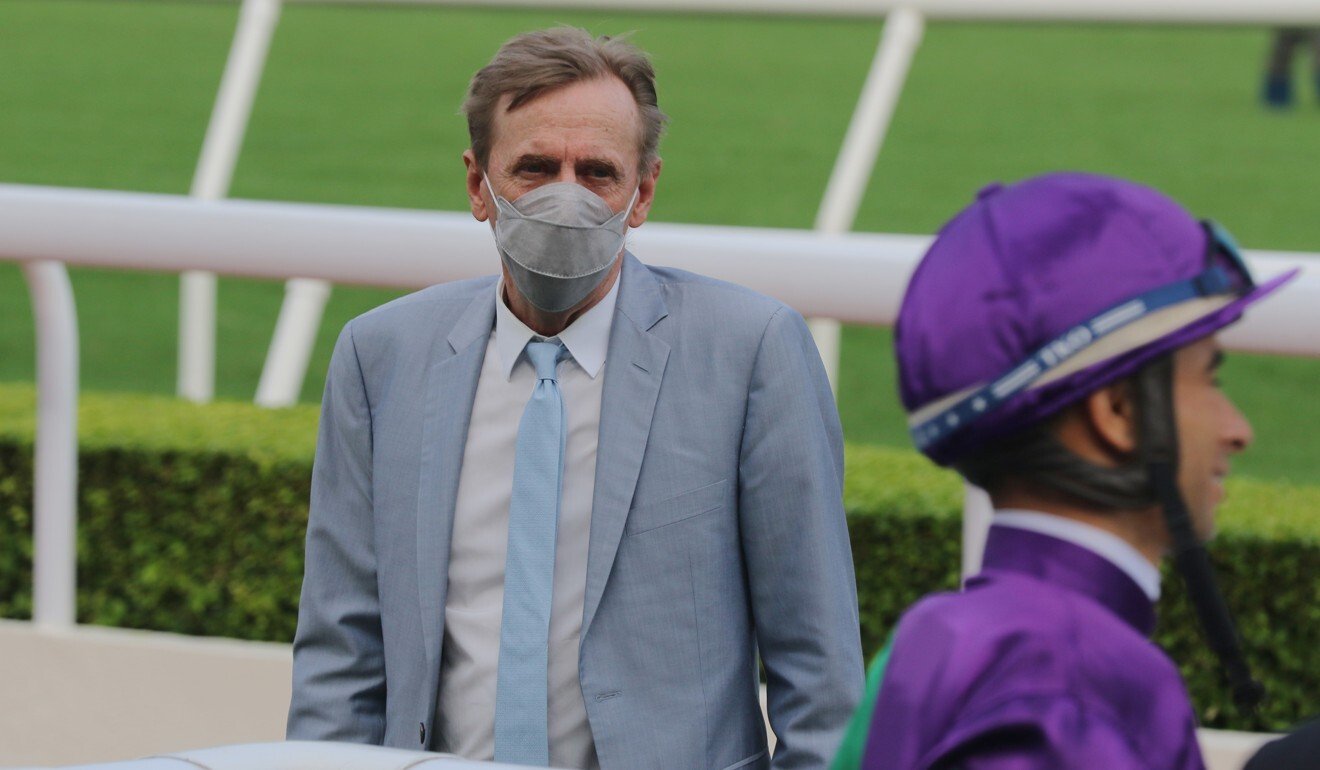 Excellent Proposal's win capped a treble for Moreira, who kicked the season off in style winning on the Caspar Fownes-trained Joy Master in the first race of the season.
Excellent Proposal showed all the qualities of a potential four-year-old series challenger later in the year when he produced the win of the day, bursting through a gap late to win by the finest of margins.
"I didn't think I was going to get there," Moreira said of his ride on the four-year-old.
"Turning for home, the horse in front of him [Alcari] just wasn't going forward and came back on me and dragged me back a little bit. He showed he's a good horse having to deal with such a situation and was able to come back and still get there.
"What I would say about him is that he feels like one of those potential kind of horses. He has shown us he does have a lot of ability. I'm happy, it's good to get on the board with three."
Size echoed Moreira's words, saying he hoped to improve the former Australian-trained galloper's rating to lock in a position for the lucrative series, which kicks off in January.
"He needs the rating, he should be around 85 now so we will give him a couple of races," he said.
"He had plenty of horses around him today so he was lucky to find a way out."
Despite being sent out as a $13 chance by punters, Leap Of Faith won more like an odds-on favourite when he attacked the line despite being wide for the majority of the trip.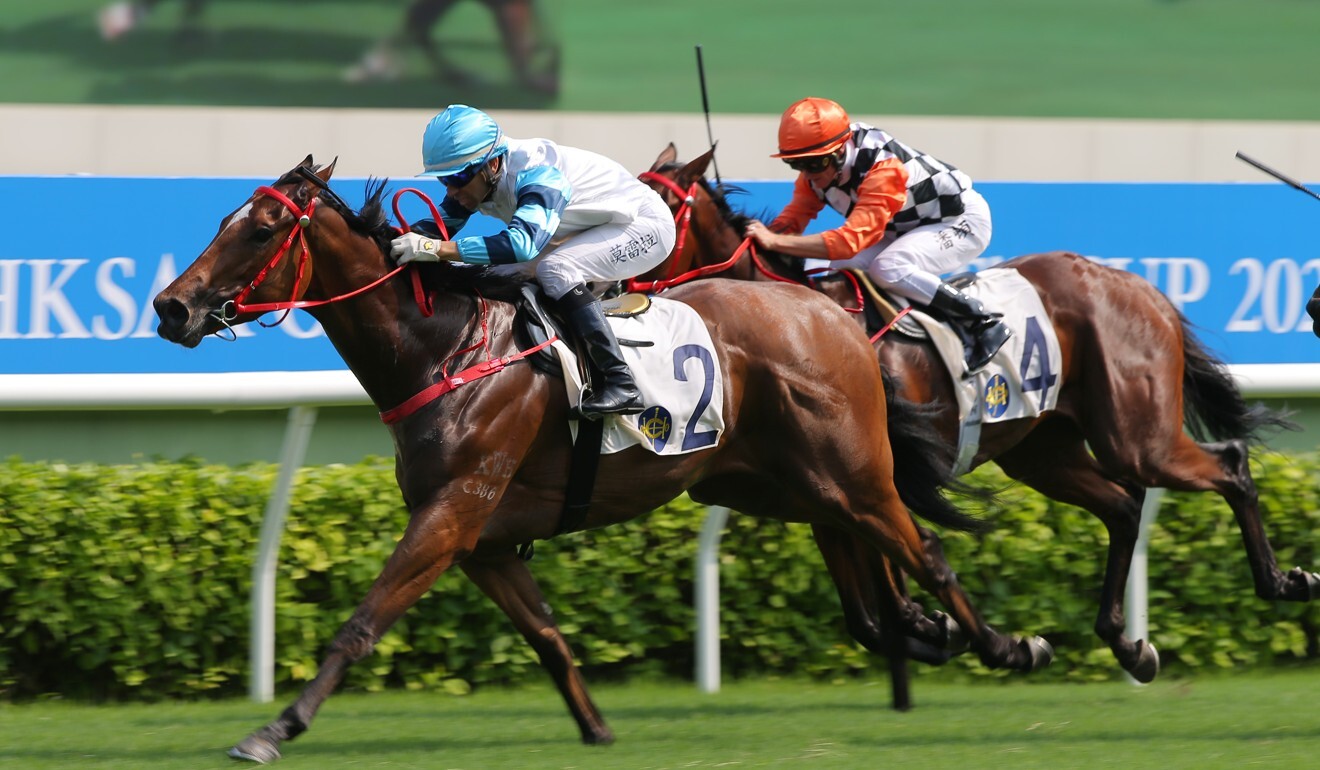 "Leap Of Faith is a horse with ability too. No doubt he's one of those horses John Size may feel comfortable, in the near future, to step him up in distance as he moves like a horse who could run a mile," Moreira said.
"Once again, it shows the Size style of training a horse, putting them away and giving then the time that they need pays off. I think that was the key to him winning today."