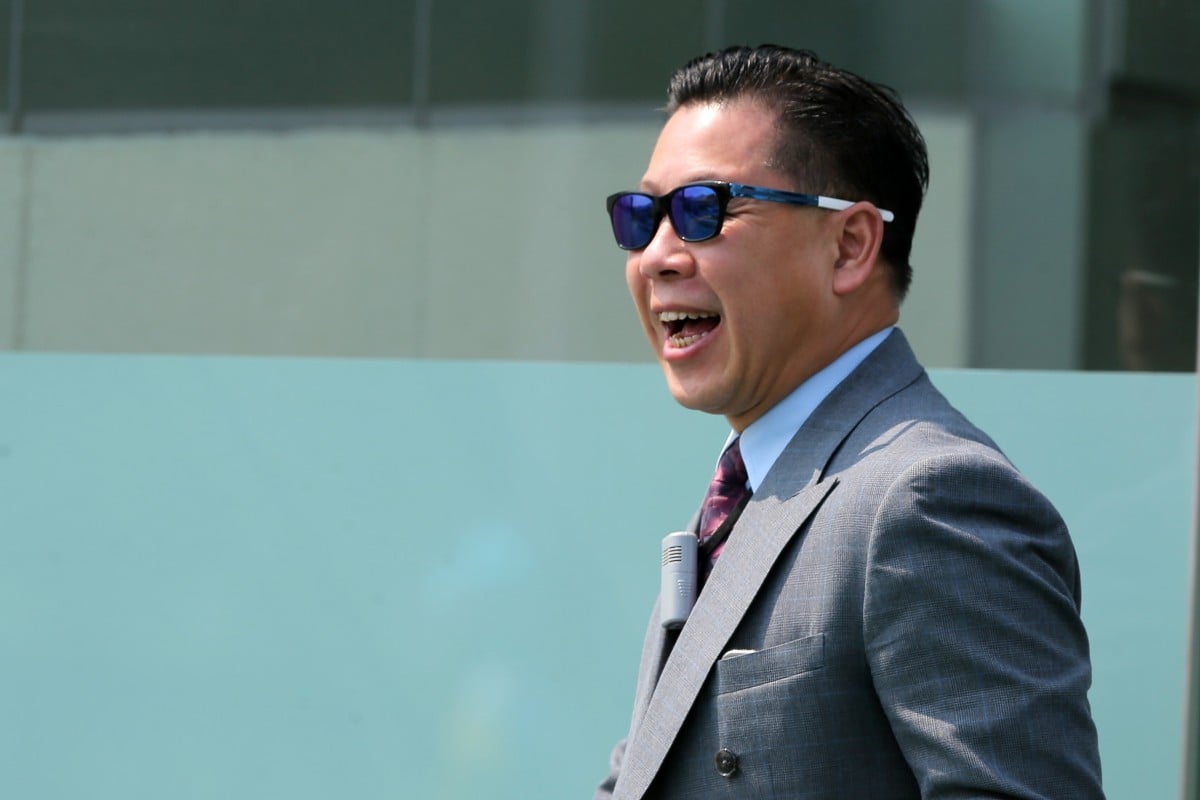 The start of a new season brings new fortunes not only for punters but everyone involved in Hong Kong racing.
While global uncertainty continues, Hong Kong racing has managed to forge ahead mostly unscathed.
Season 2020-21 sees old faces in David Hayes and Alexis Badel return to the fold, adding intrigue to the dynamics at Sha Tin.
The Post analyses whose stocks are set to rise and who's about to fall.
Buy
John Size
The 11-time champion trainer endured his second-worst season ever last term and history says it will not happen again.
Not since 2006-07 has Size notched up a win total as small as his 46 winners and on that occasion he bounced back immediately.
Following his 32-win season in 2006-07, Size fired back in 2007-08 to win his fifth trainers' title with 68 victories.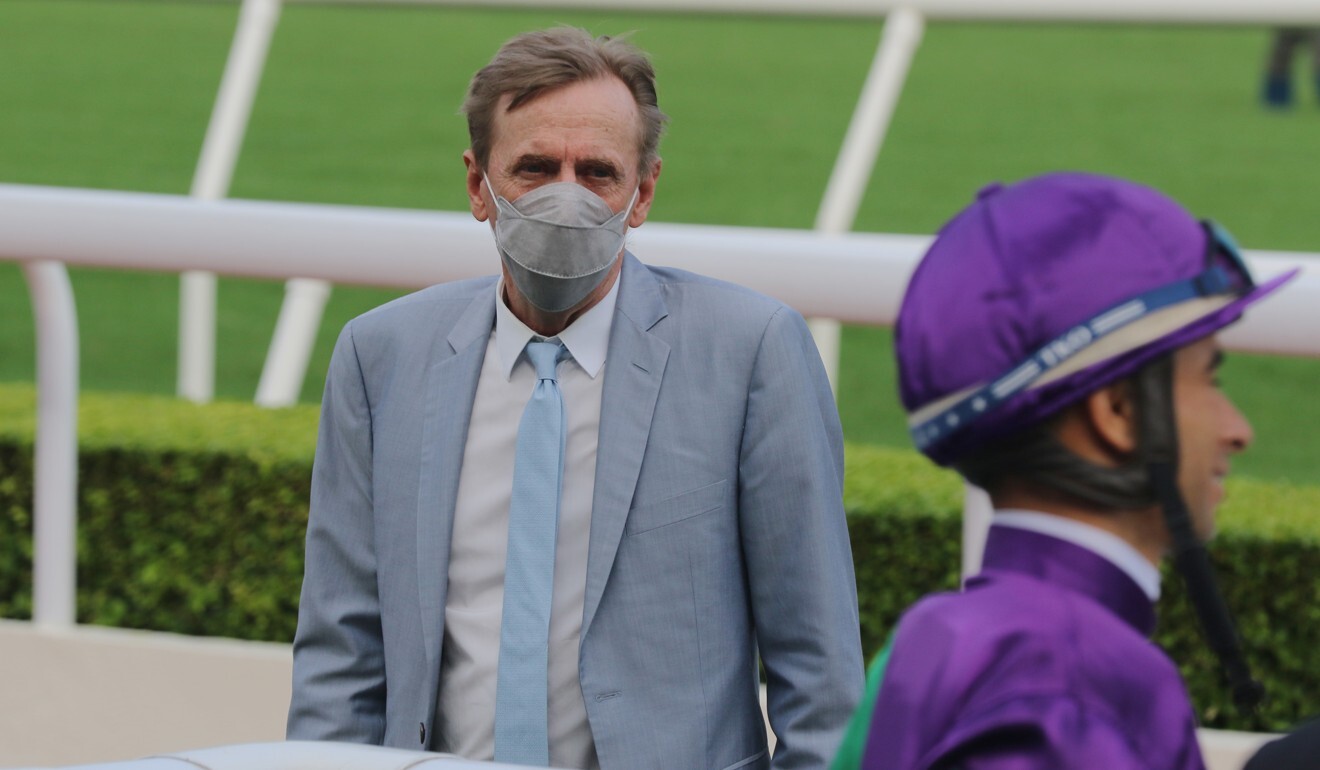 Size's success traditionally comes from unraced horses and his ability to move them through the grades and the Australian evidently spent the back end of last season ensuring he had plenty in his stable when 2020-21 rolled around – almost a quarter of his stable are unraced horses on the benchmark rating of 52.
Should only a handful of those unraced horses string multiple wins together, Size will be well on his way to securing a record 12th trainers' title.
He rarely gets warm in September but flew out of the blocks with a winning double on opening day – it looks ominous.
Confidence: high
Dennis Yip Chor-hong
No trainer had more ratings points taken off their horses in the off-season than Yip, so the one-time champion trainer is sure to feature in Class Four and Five this season.
Yip has a stable overflowing with horses, with 68 currently in his care, so he has plenty of ammunition to fire week after week.
With 58 horses rated below 60, Yip's greatest struggle will be placing his runners to ensure they can get a run without being reserved.
Surely he has to get more than the 26 winners he collected last season.
Confidence: moderate
Hold
Zac Purton and Joao Moreira
The star duo are blue chip investments in Hong Kong racing.
Season 2020-21 marks round eight of the ding-dong battle for the jockeys' premiership, which sees Purton with four titles and Moreira with three.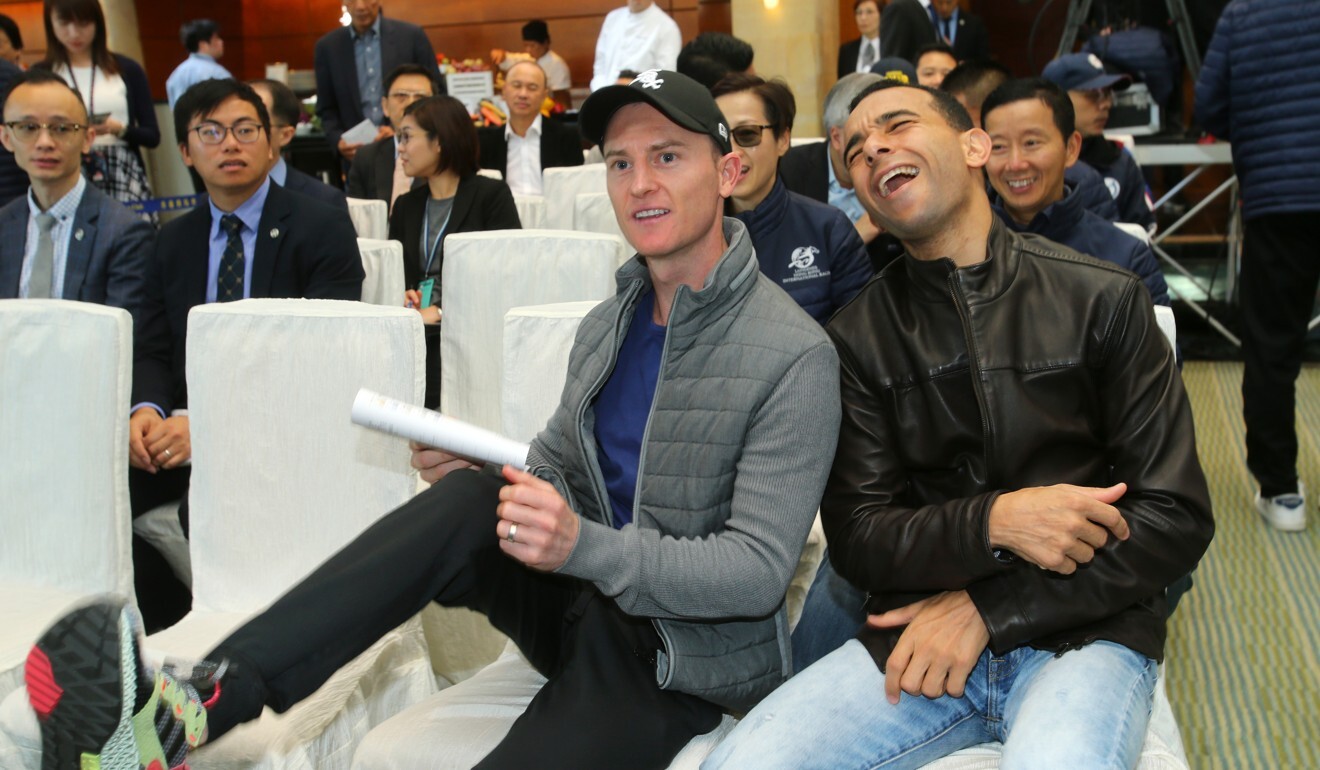 Make no mistake, the jockeys' title this year will be fought out by these two only and you can set your watch to them grabbing at least 100 winners each by the end of the season.
They got off to flying starts on Sunday with the Magic Man securing a treble and the Australian snaring a double.
If you were holding stock in either Purton or Moreira, you can rest assured your investment is safe for at least another 12 months.
Confidence: high
David Hall
After a quiet 2019-20 season, Hall caught fire during the last month of the season, training seven winners in the last two weeks alone.
The Australian, buoyed by the addition of a Conghua stable in mainland China, has seen his stable numbers swell to 68.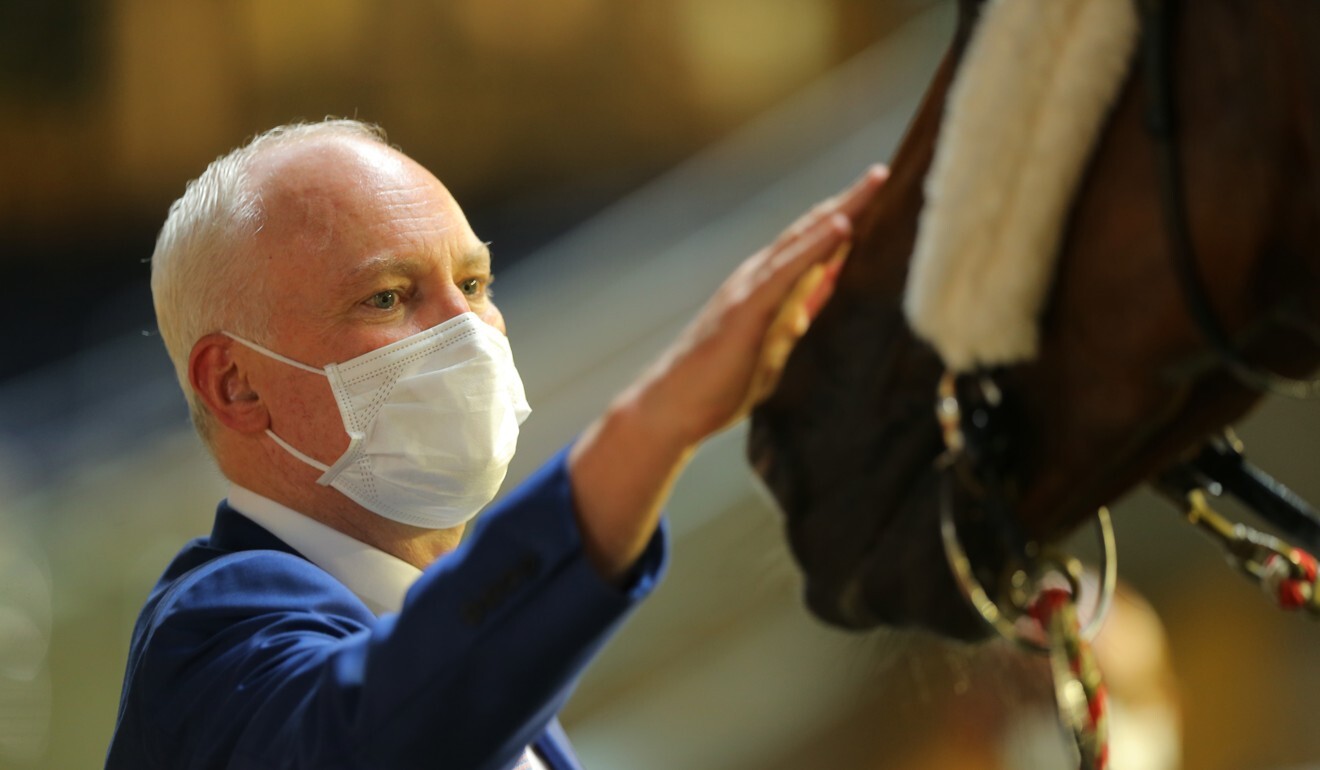 On top of that, he has his hands on some promising young horses who are threatening to move through the grades quickly.
Hall debuted the talented Joyful Fortune late in season 2019-20 and he did not disappoint, romping in by more than four lengths under Blake Shinn.
Confidence: moderate
Tony Cruz
The Hong Kong racing legend is remarkably consistent and it is a safe bet to assume he will be there when the whips are cracking again this season.
In the last 10 years, Cruz has never finished with less than 45 winners – a high benchmark for any trainer.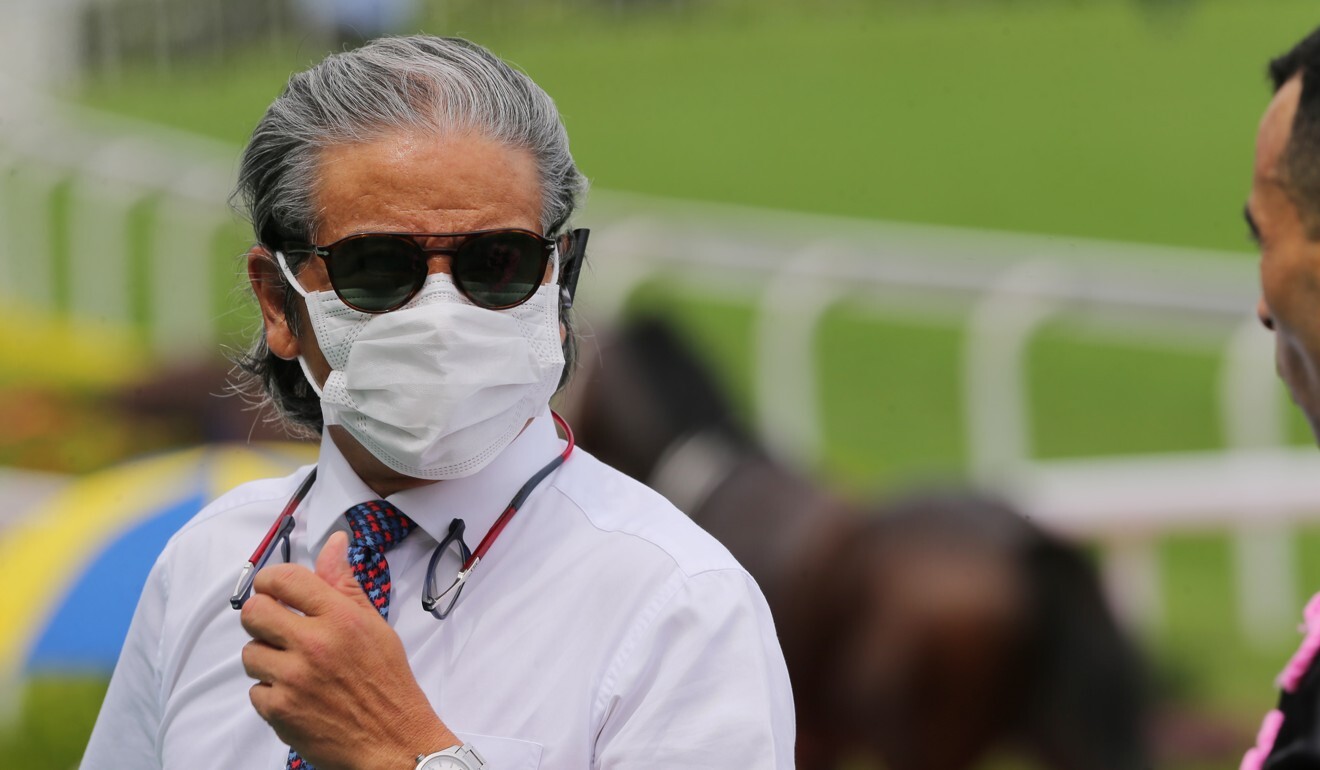 Cruz has a remarkable ability to consistently produce new horses and he has the added bonus of some high quality John Moore-trained gallopers this term which will be sure to give him a kick along.
Confidence: high
Sell
Ricky Yiu Poon-fai
The champion trainer had an unforgettable season in 2019-20, scaling heights he had never reached before, but he has his work cut out to get there again.
While Yiu has some progressive, young horses in his stable, he also has plenty who appear to have reached their mark in the ratings.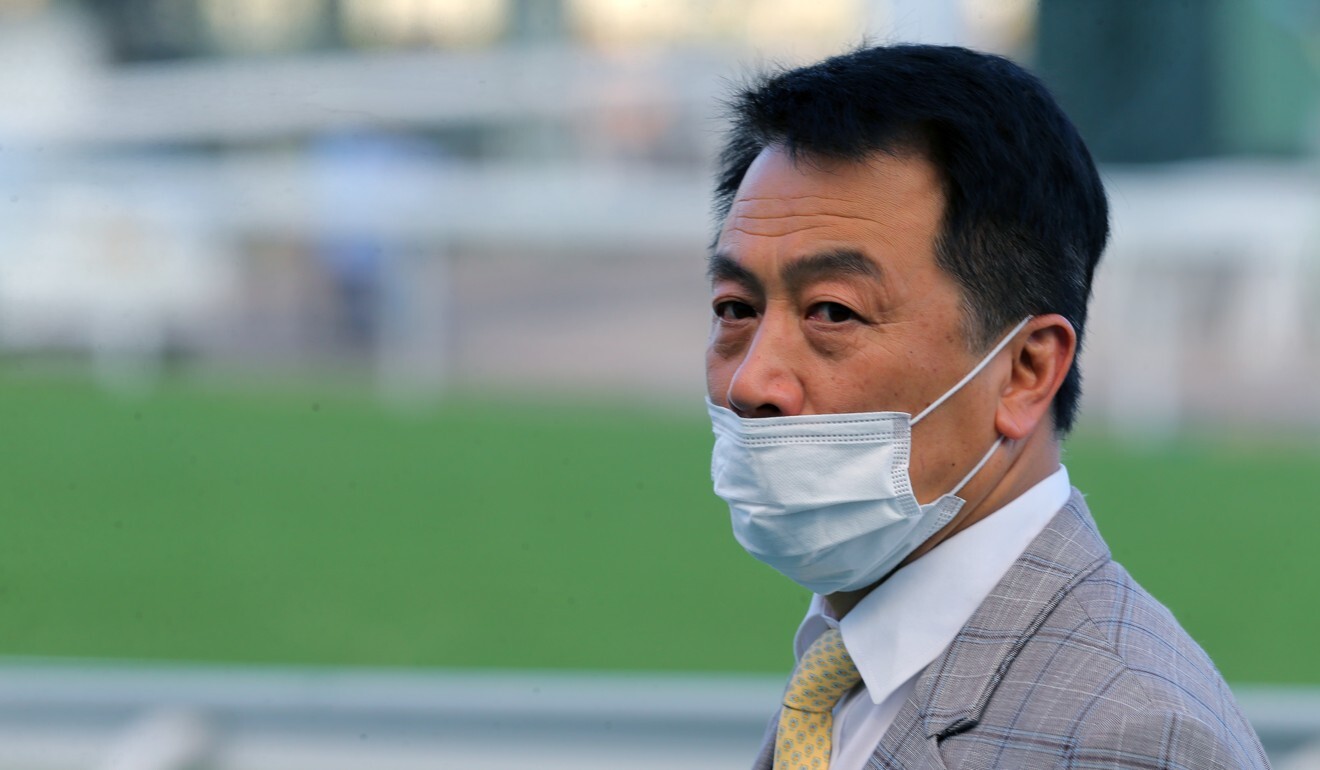 Yiu's premiership-winning season netted 67 winners, but his previous six seasons returned totals of 29, 35, 45, 34, 31 and 35, indicating it will be hard to finish with more than 50 in 2020-21.
The tough handicap system in Hong Kong ensures that most horses will have their day in the sun eventually and Yiu certainly got the most out of his runners last season.
Whether there is still petrol in the tank remains to be seen.
Confidence: high
Watch
Karis Teetan
Owners of Teetan's stocks will be nervously watching to see how the arrival of Alexis Badel affects his numbers.
The Mauritian has been one of the big improvers in the jockeys' ranks recently, bursting clear of the pack to comfortably sit third to Purton and Moreira, but Badel's arrival on a full-season licence could eat into his support.
They each had a winner on Sunday.