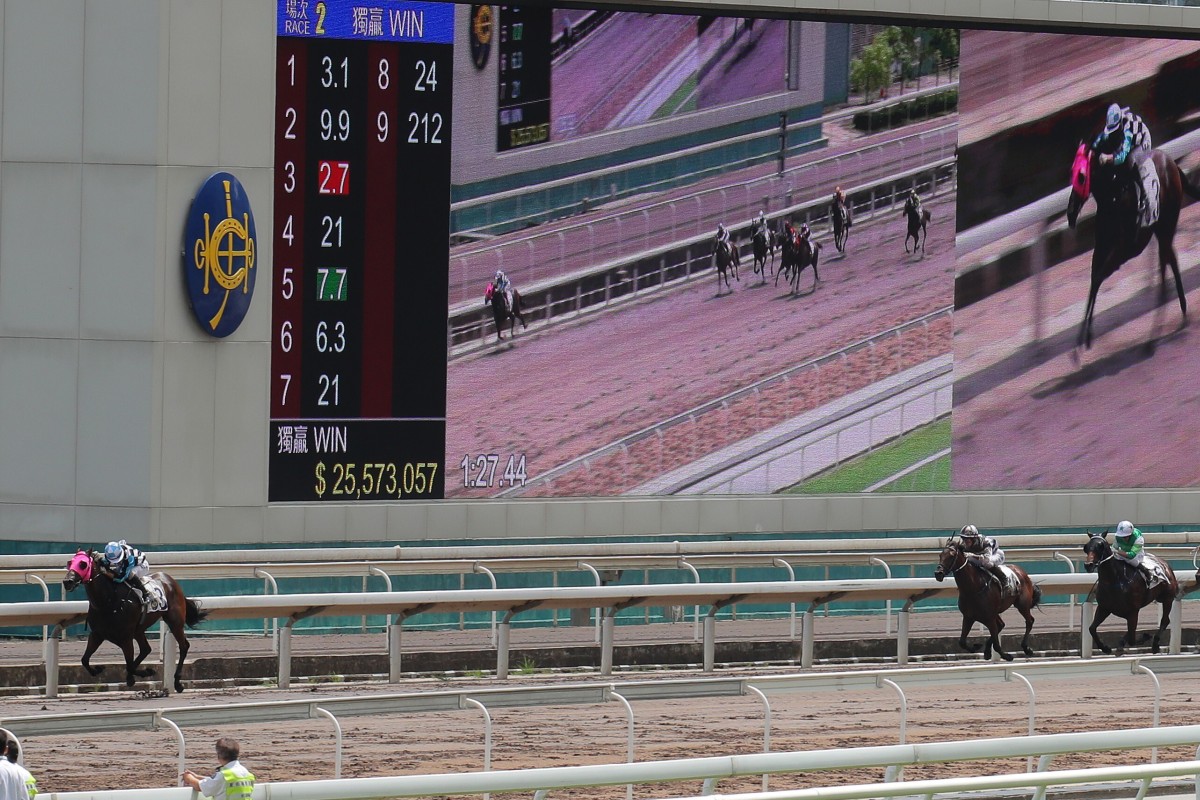 Has the Covid-19 pandemic actually been good for the Jockey Club's betting turnover this season? It sounds crazy, but it might be true.
The volume of cash held by the Jockey Club across the first five meetings is breaking records and exceeding expectations.
Turnover sits at HK$6.652 billion – up HK$386 million, or 5.86 per cent, from the corresponding meetings last year.
Sunday's meeting alone was up HK$129 million. Local turnover was up 7 per cent and international commingling increased by 20 per cent.
Everyone knows the challenges the coronavirus has created in terms of stopping fans going to the track and shutting down off-course betting branches during meetings, but there might have been a positive side effect.
The border restrictions might have stopped visitors from filling the beer garden at Happy Valley, but it has also halted Hongkongers from heading across the Pearl River Delta and spending their hard-earned dollars at Macau casinos.
"We can see that the closure of gaming facilities in Macau definitely has an impact – we see the same in football betting," Jockey Club chief executive Winfried Engelbrecht-Bresges said.
"Money which would have gone to Macau stays in Hong Kong. That shows that it is extremely important to keep our competitiveness in both products.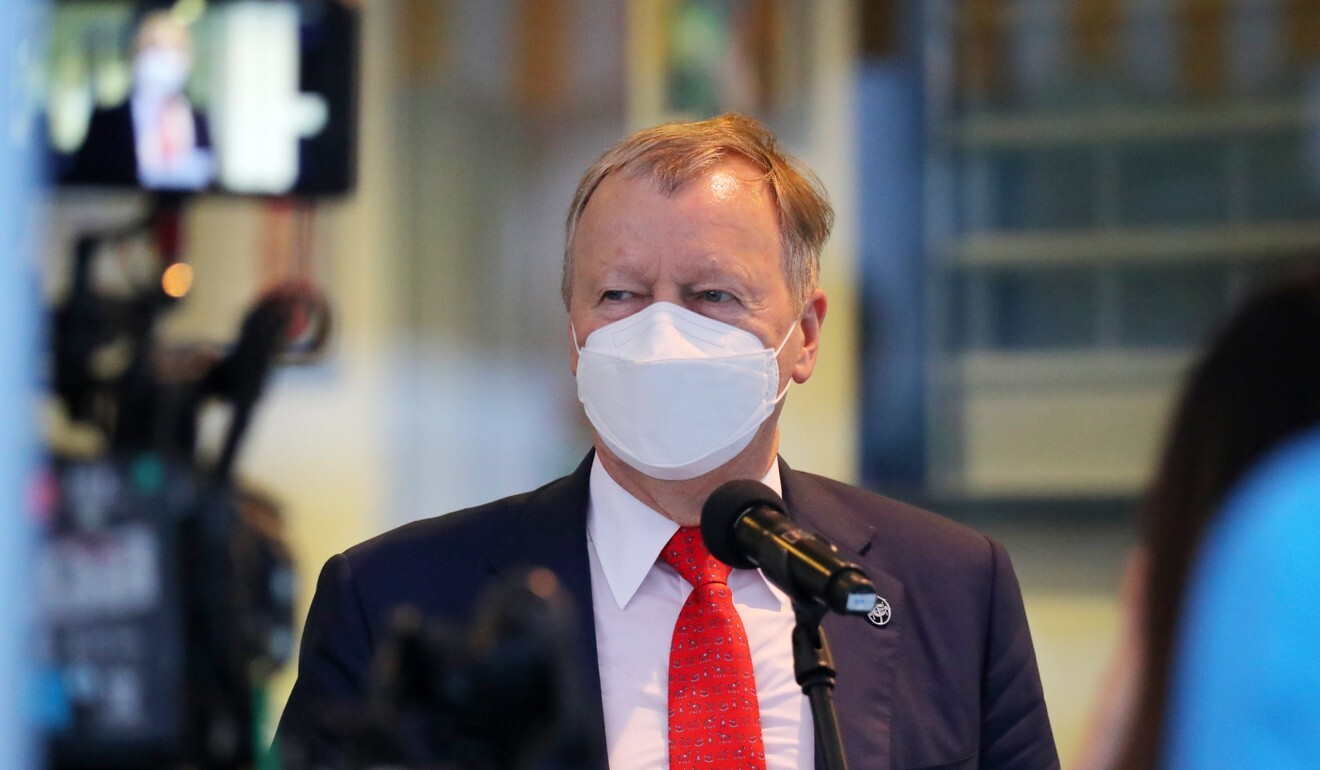 "For us, it is very important to keep the Hong Kong gaming money in Hong Kong. So we will keep looking at our takeout rate, etc. So far we can see [the changes to] the trio and the forecast have been very successful.
"We will do more studies, but the first five race meetings have been very positive."
Don't take greatness for granted
Hong Kong racing fans have been spoilt by the exploits of Joao Moreira and Zac Purton over the past five years.
They perform at an unprecedented level with such regularity that their incredible feats have been somewhat normalised.
A six-timer is an amazing achievement and deserves some extra recognition.
To put it in context, just four jockeys have ever won six races at a Hong Kong race meeting.
Brett Prebble did it first in June 2010 then Douglas Whyte followed in April 2013.
Moreira landed his maiden half-dozen in March 2015. Then again in December 2015. He then set a new record with eight wins on March 5, 2017 before going back to the well on Sunday.
Purton first hit six in February 2019. Then again on May 26, 2019. And a week later on June 2. And then on July 7, 2019.
So to recap, both Moreira and Purton have ridden (at least) six winners at a Hong Kong meeting four times each. This is something that had only ever been done twice before they began their incredible run.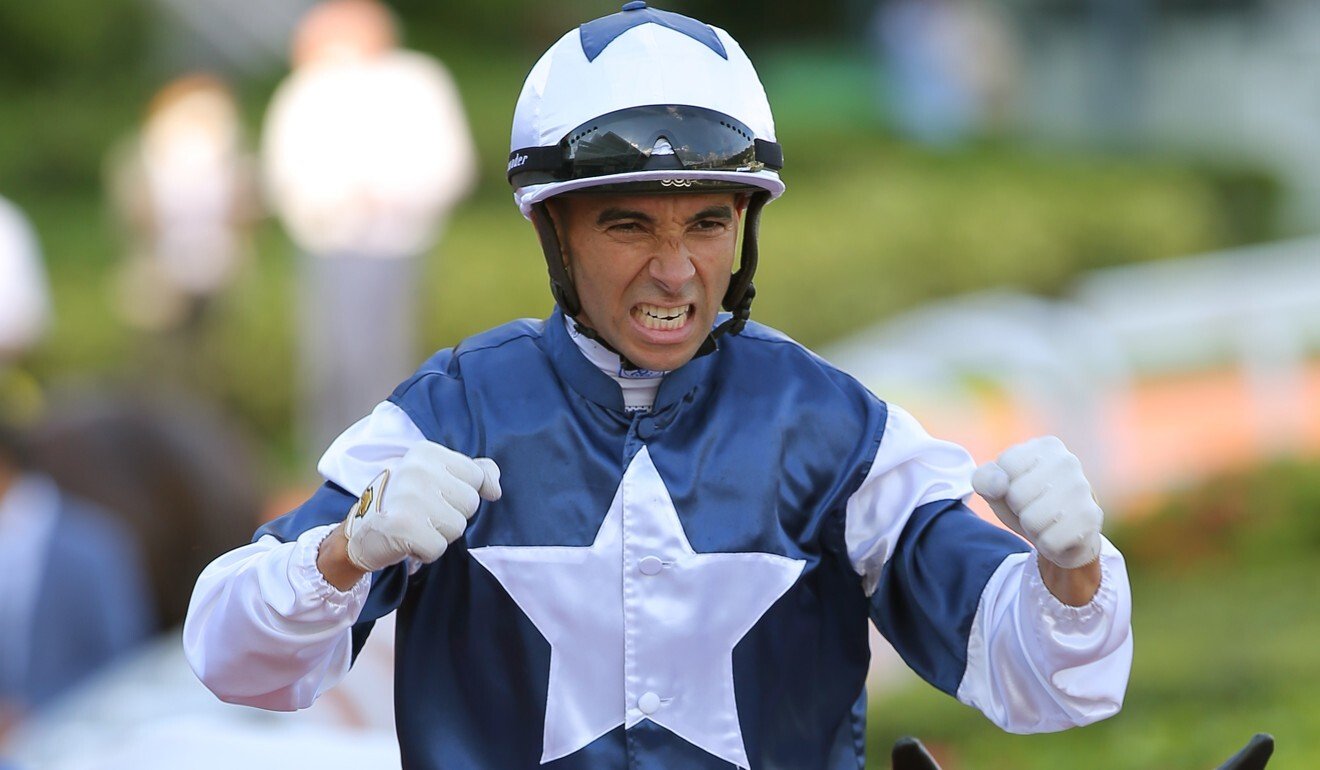 Given how often they ride bulk winners – the Magic Man has also collected 18 five-timers in the past five years – it is easy to be complacent about it.
But just because Moreira has wowed fans with world-class riding over an extended period of time, it doesn't mean we should take it for granted.
Six winners in a day is special and it should be acknowledged as such. We are witnessing greatness.