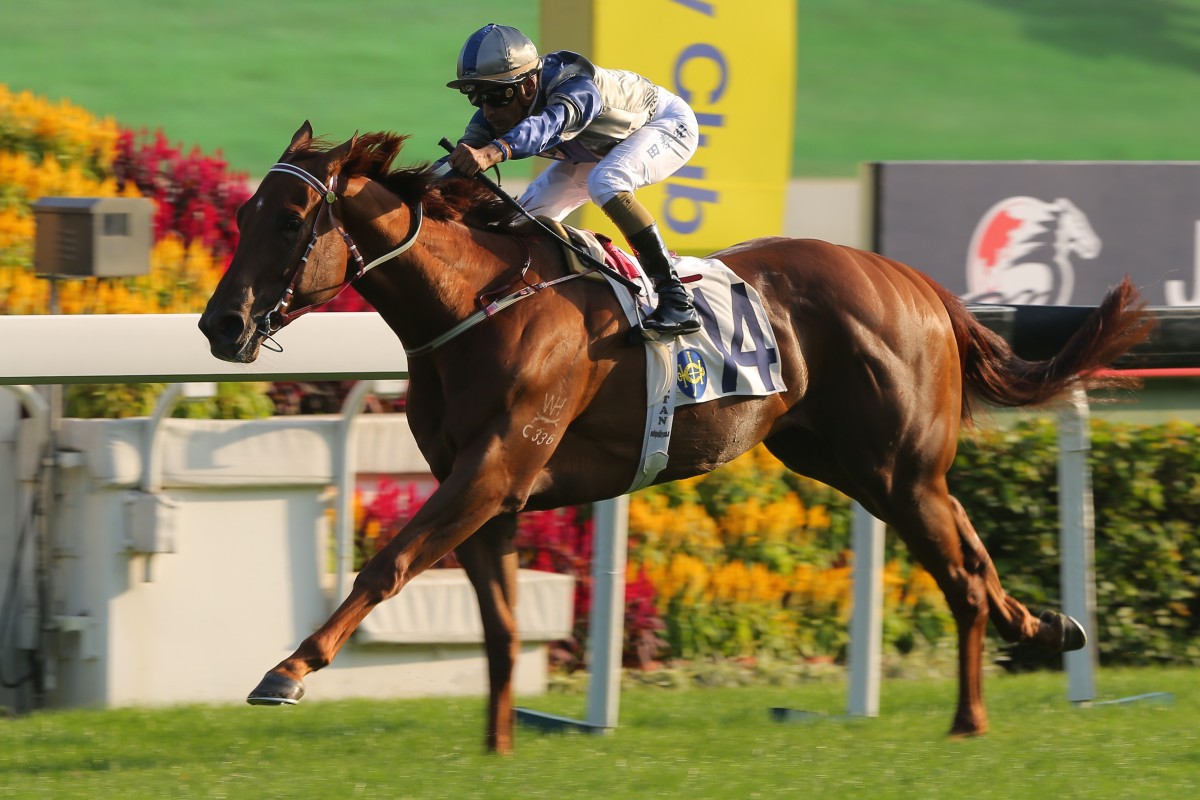 Caspar Fownes has confirmed star sprinter Classique Legend will finally make it to Hong Kong later this year, with the Boniface Ho Ka-kui-owned five-year-old to relocate after running in October's Everest in Sydney.
Classique Legend was set to arrive in Hong Kong in March but his shipment was delayed, with Ho deciding to remain in Australia to focus on the Everest.
The gelding was an electric winner of the Group Two Shorts (1,100m) at Randwick on Saturday and will slot straight in at the top end of Hong Kong's ailing sprinting ranks.
"We're pretty light on in the sprinter's ranks in Hong Kong so his presence will be really felt. It'll be great for us to have a top-class sprinter. He's only just starting to come into his full potential," Fownes said.
While Jockey Club rules usually dictate that no horse aged five or over can be imported to Hong Kong, Classique Legend will be granted an exemption due to the circumstances.
"Because of Covid-19 they've done it across the board, so it's been fair," Fownes said. "You could see what was happening, there had been two shipments and so many delays – everything that had gone on was well documented."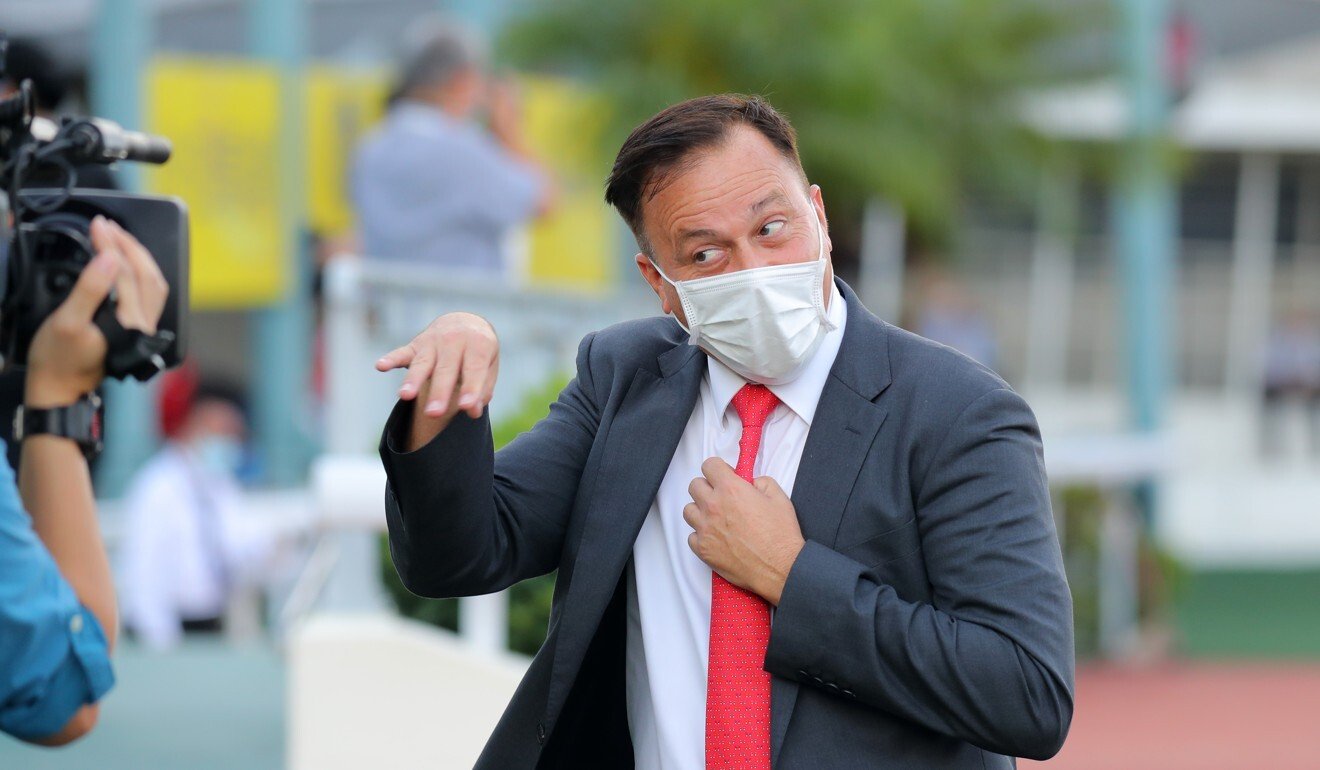 Classique Legend's current trainer Les Bridge declared the speedster "the best horse I've ever trained" after his Shorts victory and he will take up Ho's slot in the Everest on October 17, where he is rated a $6 chance in fixed-odds markets.
Fownes is unsure whether Classique Legend will head straight to December's Group One Hong Kong Sprint (1,200m) – "we'll see what happens" – and didn't rule out a trip back to Australia in 2021 to chase the myriad of sprint riches Down Under.
Meanwhile, the excitement generated by Classique Legend's pending arrival has been somewhat tempered by the news another electric speedster has suffered a setback, with Aethero injuring his tendon.
The four-year-old hasn't raced since April after bleeding badly in the Group One Chairman's Sprint Prize (1,200m) and joined Fownes' stable from John Moore in May.
It is the latest in a string of issues for the son of Sebring after he suffered a fever following last year's Hong Kong Sprint – a race he finished third in as $1.50 favourite – but Fownes says it is at the minor end of tendon injuries.
"It's not a bad one, he'll be all right. I was checking all my horses legs like I do every morning and you could feel it very slightly in your hand," said Fownes, who discovered the issue last week.
"The amazing thing is he was not reactive on it or anything but I just wasn't happy with it. So I showed the vet and we had it scanned and the good thing is, there's no lesion or hole there, he's just knocked it.
"He's going to be out for six weeks before we do a follow-up scan and in the meantime he's still swimming.
"He'll make a full recovery but we're not in any hurry. The great thing was that we had scoped him four times prior to that and he had scoped clean every time, so we're very happy with him."
While Aethero was set to return to the trials in October, there is now no definite plan for the horse but Fownes is "very confident" he will race this season after sending him to Conghua for a break on Wednesday.
"We're just going to see how the next scan is and if everything is fine we can put him back into some cantering work with some weight on his back," he said.