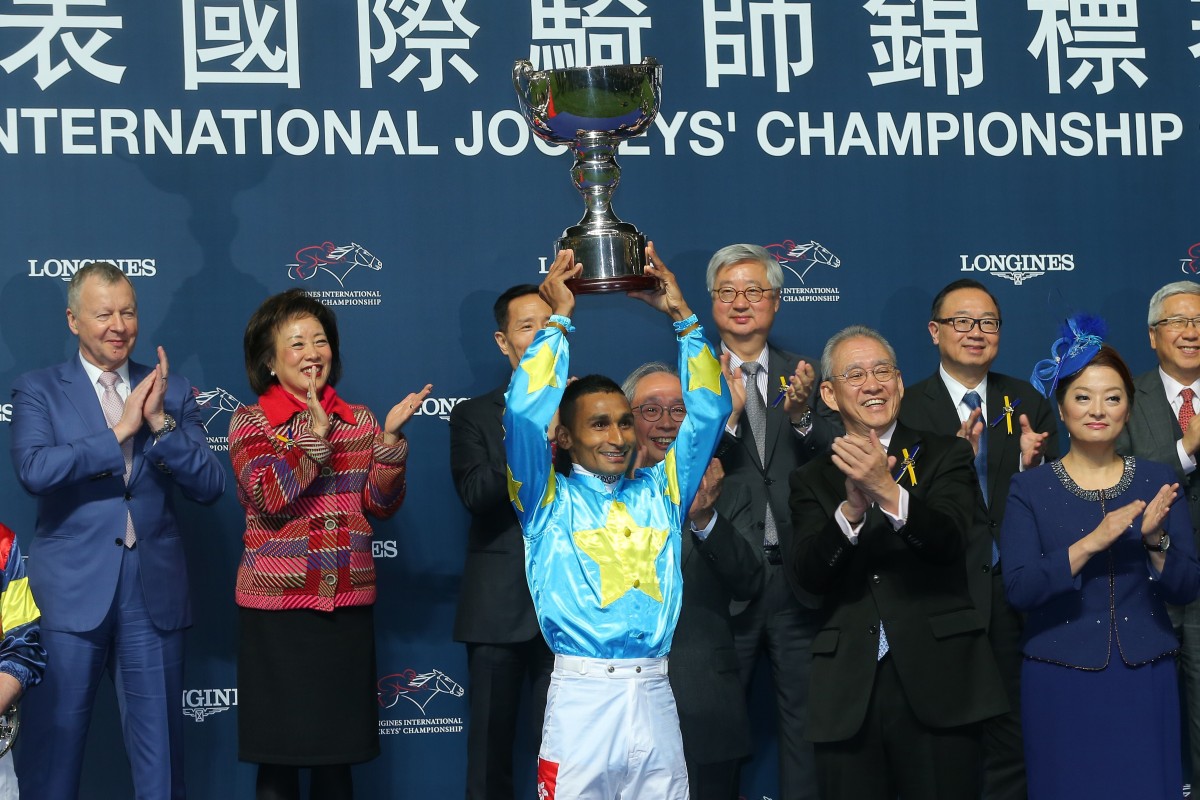 Jockey Club executives will meet this week to discuss a possible revamp of December's International Jockeys' Championship in an attempt to level the playing field.
Despite attracting some of the biggest names in world racing last year, some riders were left fuming about the format of the event, which they believe turned into a competition of who could get the best draw of horses.
While current circumstances mean the 2020 IJC will be an event like no other, Jockey Club director of racing business and operations Bill Nader said officials will "do everything possible" to attract top riders to Hong Kong.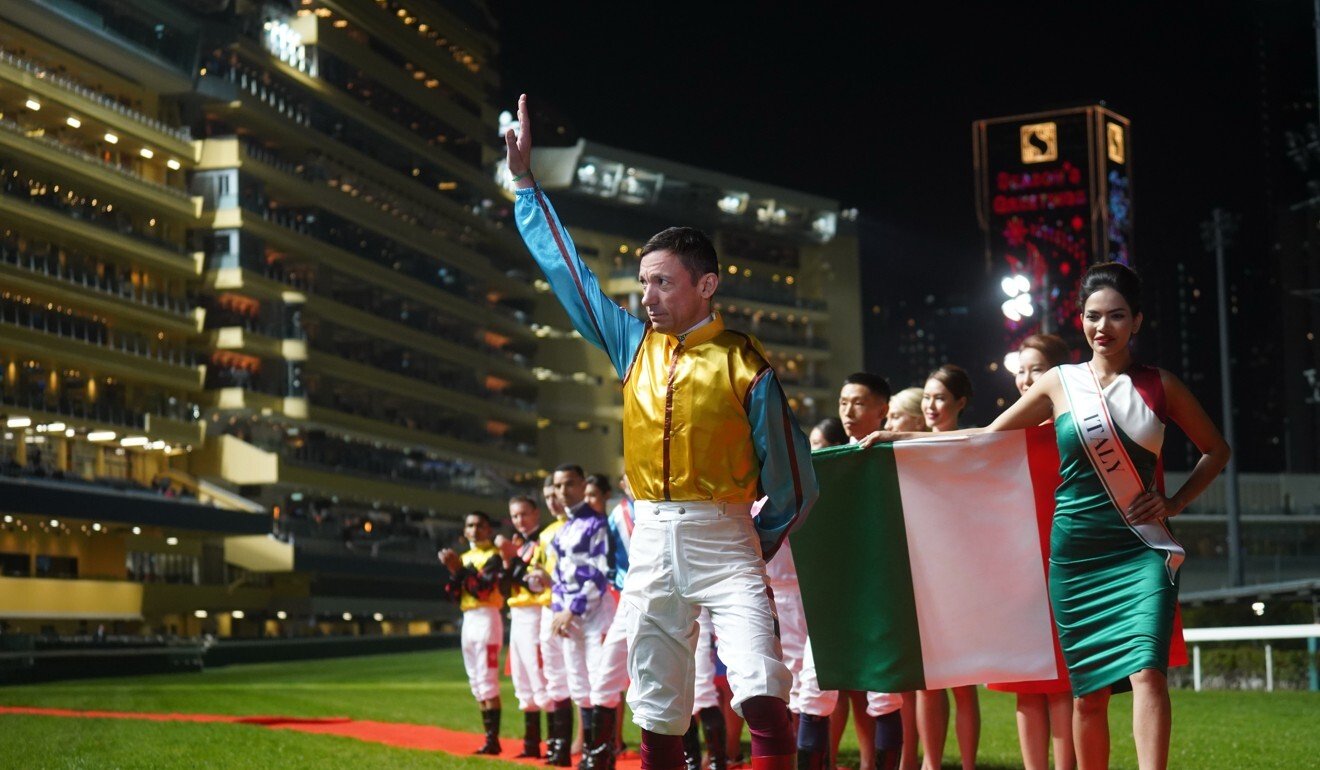 "I wanted to call the meeting to get everyone together to understand the end-to-end process and know what the critical path is," Nader said.
"It is only October but things are going to move quickly in regards to what is required and when it is required to make sure we meet every deadline and to make sure anyone who is interested in coming understands the critical path in terms of meeting those milestone dates.
"We need to pull the trigger earlier on both ends, we need to make our decision earlier and [participants] need to make their decisions earlier, but I think everyone understands why."
Previously, jockeys were randomly assigned rides that matched their minimum riding weights, meaning one could be left with a book of 100-1 chances.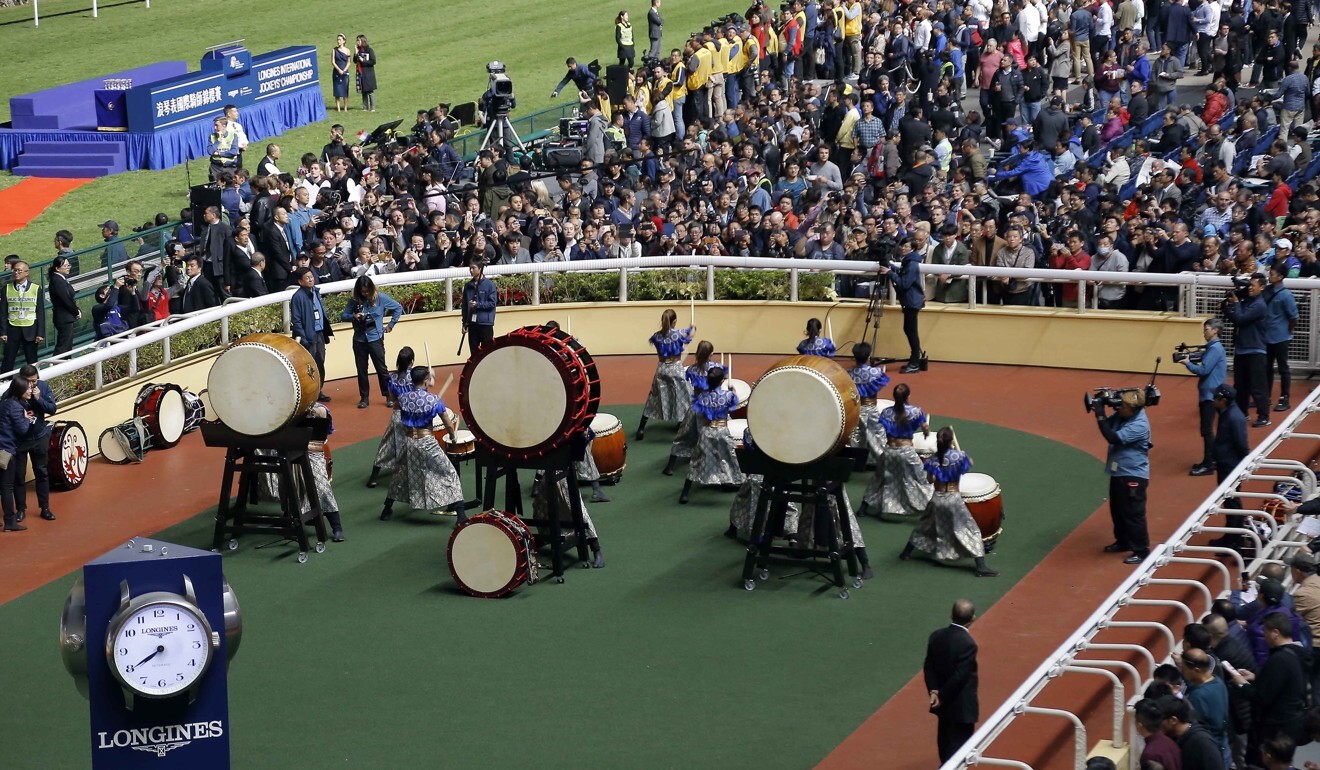 The Post understands a model being considered by the Jockey Club is one that would split each race into four sections – from the leading hopes down to the outsiders – meaning every jockey gets a ride from each category, mirroring Japan's World All-Star Jockeys series.
"No matter what we do there is always going to be something that is not perfect but we are going to look at it all, we are pretty close to something that we believe will level it off a little bit more," Nader said.
"It has been a difficult year so what better way to finish 2020 than on a high note here in Hong Kong. We are incredibly bullish on all fronts, it is truly one of the world's great racing occasions."
Current Hong Kong government regulations dictate that anyone arriving from overseas would need to spend a compulsory two weeks in quarantine before being allowed into the public.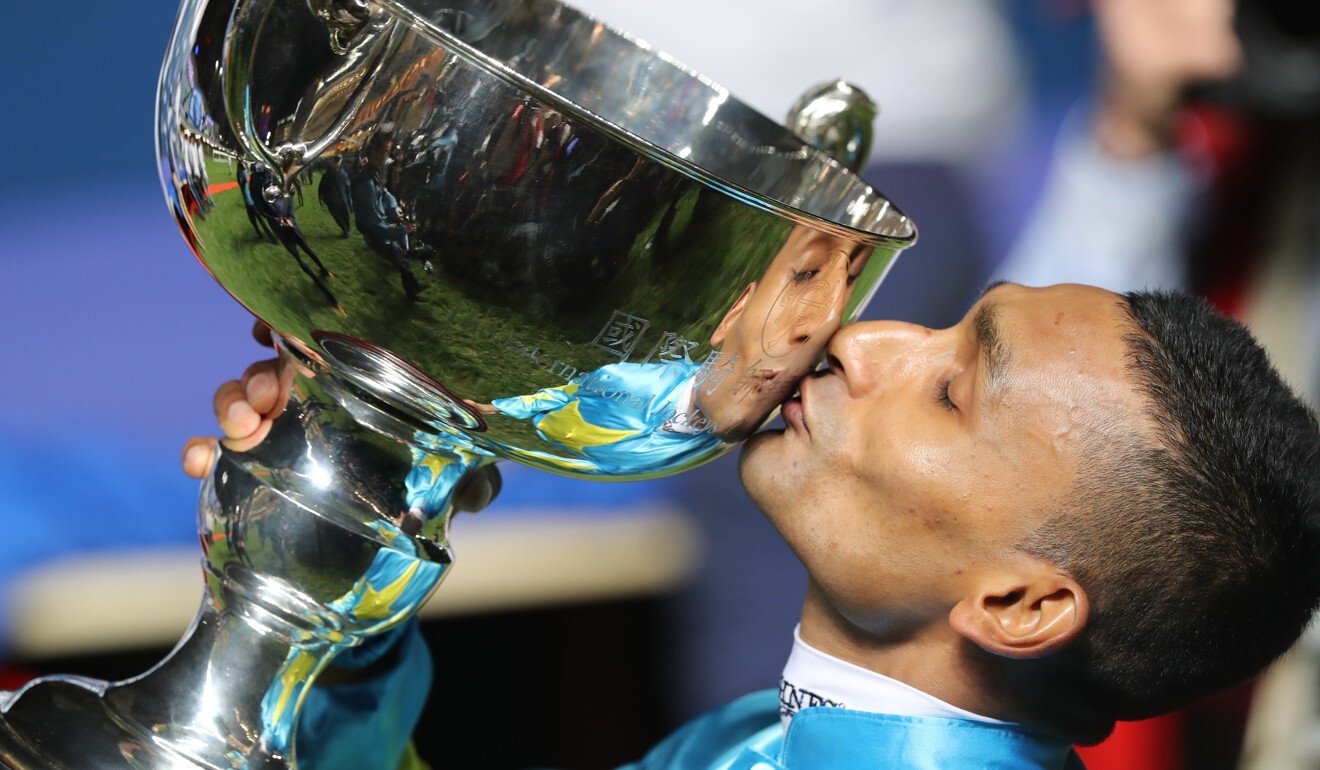 With huge prize money on offer, the Jockey Club is hoping to attract riders for a prolonged period through the winter months, meaning they could ride in both the IJC and Hong Kong International Races later that week.
Despite Covid-19 creating quarantine hurdles, the Jockey Club remains bullish about the prospect of attracting big-name runners to HKIR.
"With each year, overseas connections have grown increasingly appreciative of the Hong Kong experience and they understand that a HKIR win is worth much more than just the enormous prize money," Nader said.