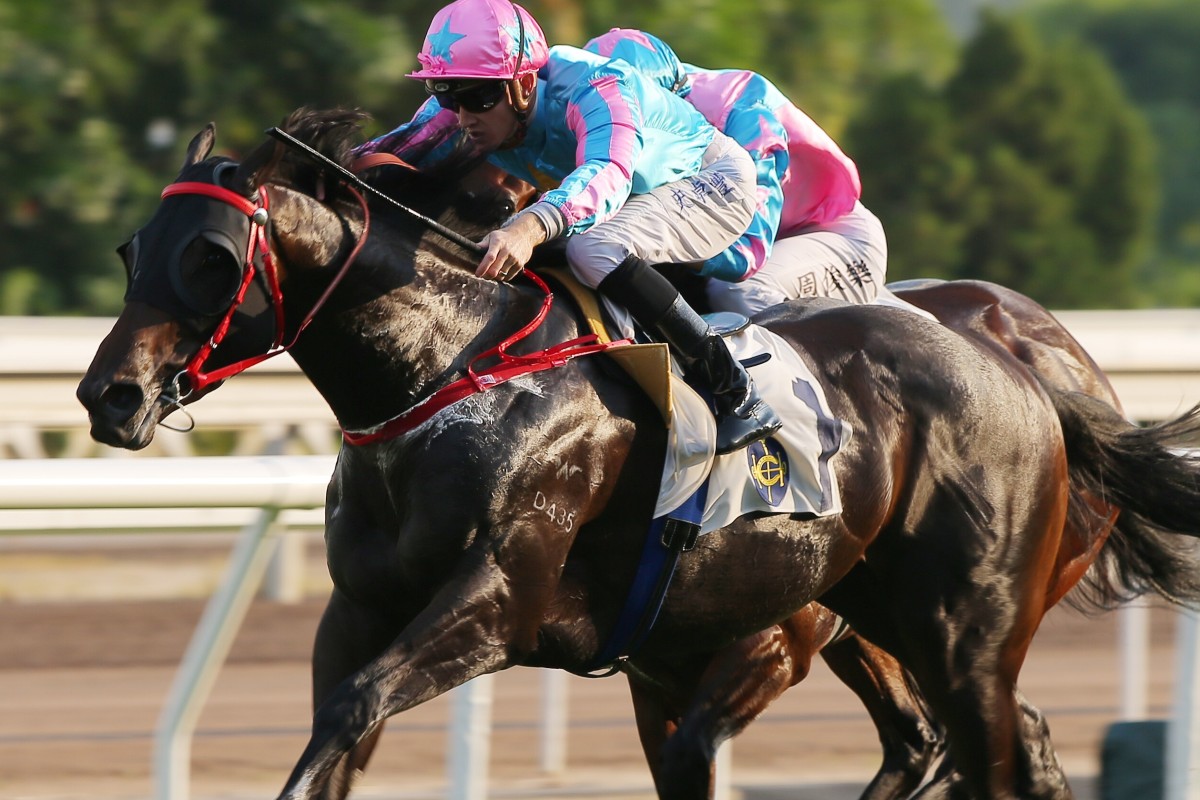 Covid-19 meant Frankie Lor Fu-chuen was forced to wait longer than he would have liked to get his impressive debut winner Healthy Happy to the races but it could have been the best thing for him in the long run.
Lor expected to get his prized import – formerly named Leviathan – to Hong Kong in March but after a setback with one of the fellow horses on the flight, that date was pushed back a week.
The flight was then delayed further after the coronavirus struck, leaving Healthy Happy stranded and out of work, but the handler believes the time off may have done the four-year-old the world of good.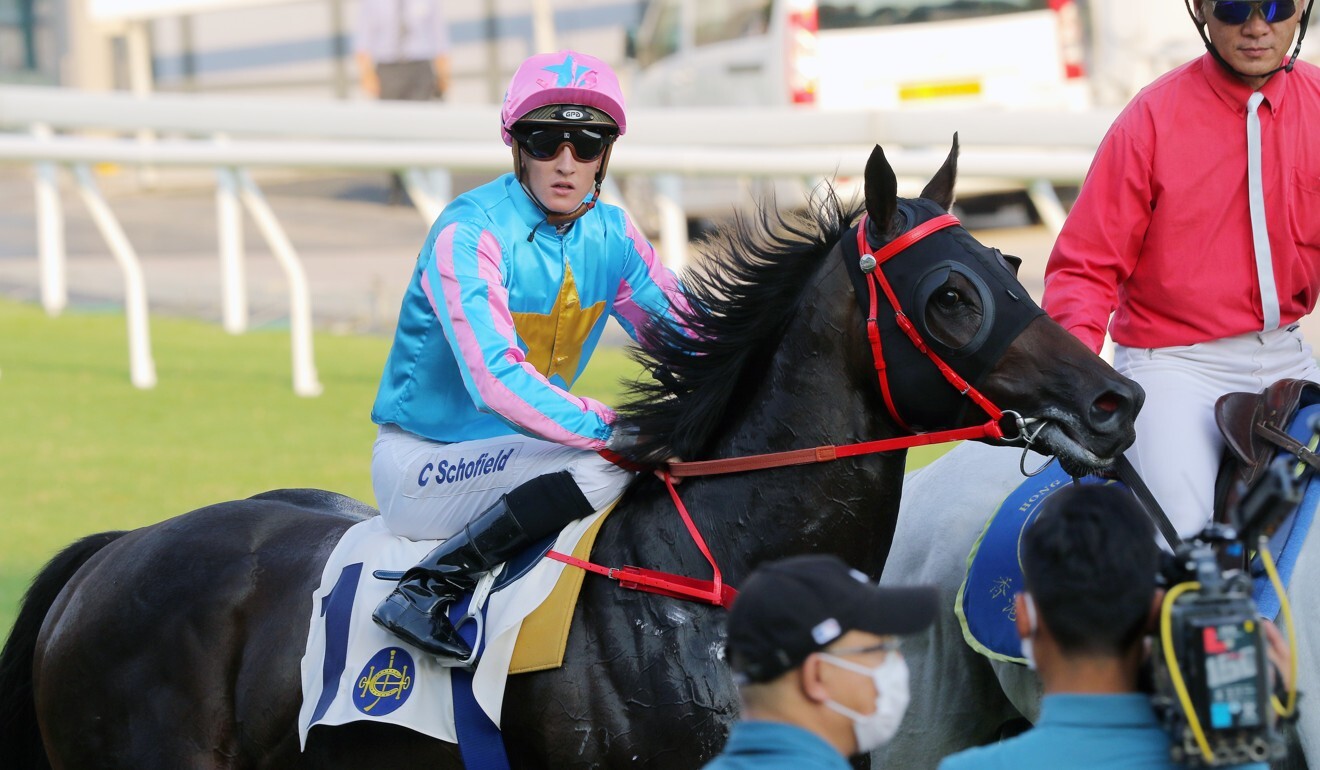 Arriving in Lor's stables in late May instead, the trainer put in place a programme which saw him kick off his Hong Kong career in the Class Three Lai Kok Handicap (1,200m) at Sha Tin on Sunday, opting to carry the proverbial grandstand instead of a light weight beginning in Class Two.
"It's not easy, especially with the big weight, but sometimes it is not easy to get the light weight jockeys, at least the good ones," Lor laughed when asked why he opted for Class Three over Class Two for his 80 rater.
"Sometimes you choose to carry the big weight because I think Class Three and Class Two are a little bit different.
"The horse was supposed to come here in the middle of March and then one of the horses had a problem so it got delayed one week and then the virus came and stopped everything, so he came much later.
"He has been good since he got here, [jockey] Chad [Schofield] talked to me before the race and said not all horses can handle the big weight in their first start, but he can."
Schofield set about getting the ride not long after the horse arrived in Hong Kong, saying he spotted it in work one morning.
"I saw him trotting around the trotting ring one morning last season and he caught my eye, I asked for him back then and lucky enough they gave him to me," he said post-race.
"I did his three trials leading in, which were nice, but he really switched on today on the grass."
The enormity of Healthy Happy's win was not lost on either Lor or Schofield.
History shows only 3.7 per cent of imports are able to win on debut in Class Three while that number dips to less than 3 per cent in Class Two.
"It is very rarely done, it is incredibly hard to do what he did with the top weight off that rating," Schofield said.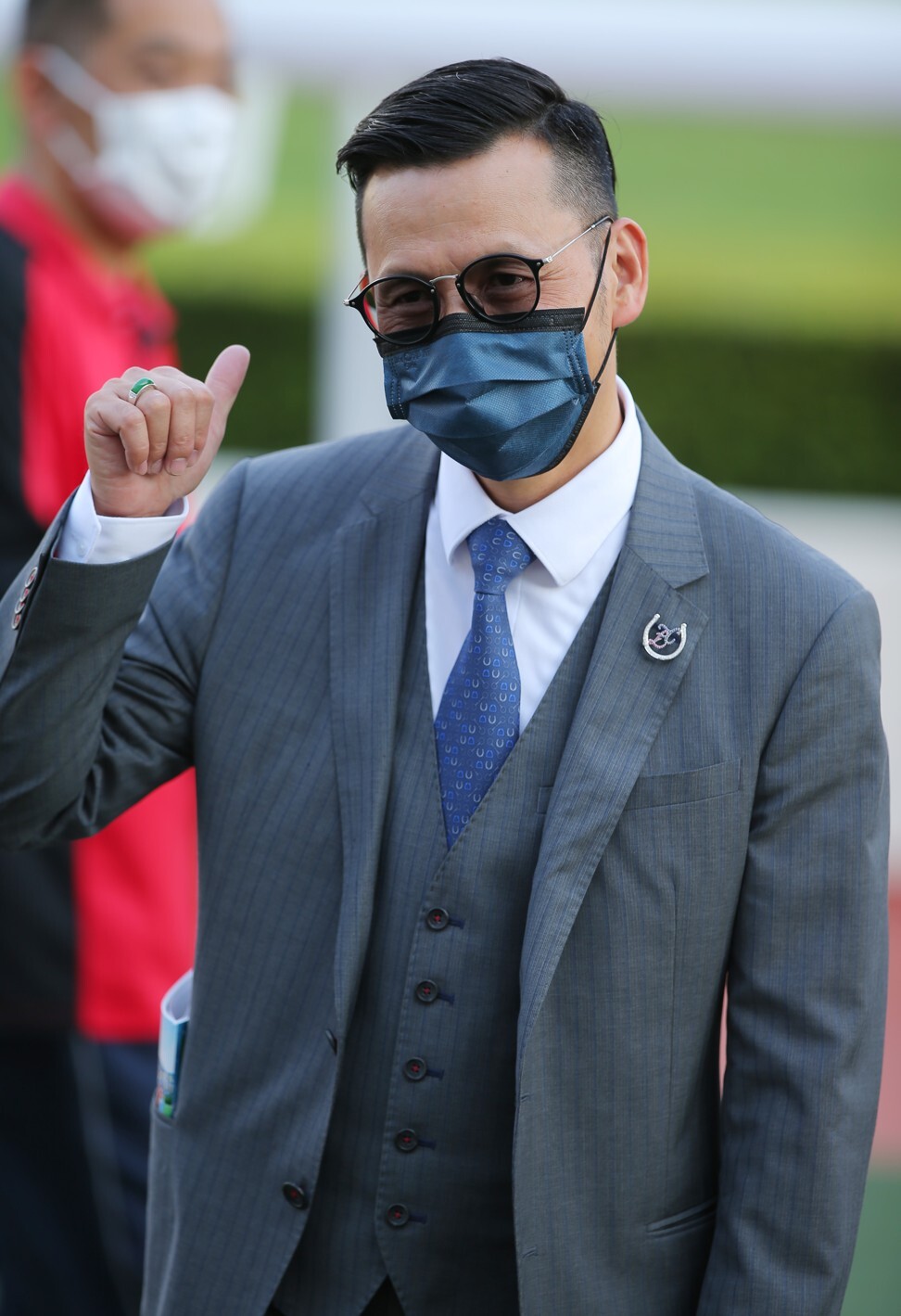 "He was able to have a lovely run from the gate but he was pretty dominant in the end, he gave me the feel of a decent horse."
Leviathan was trained by Peter and Paul Snowden in Sydney where he won twice before being sold to Hong Kong.
The win capped a double for Schofield, who also won on Dublin Star in the Class Four Pak Tin Handicap (1,200m).
It was the first time Schofield had ridden the Manfred Man Ka-leung-trained galloper but he was able to produce a well-timed ride to win comfortably after being heavily backed.