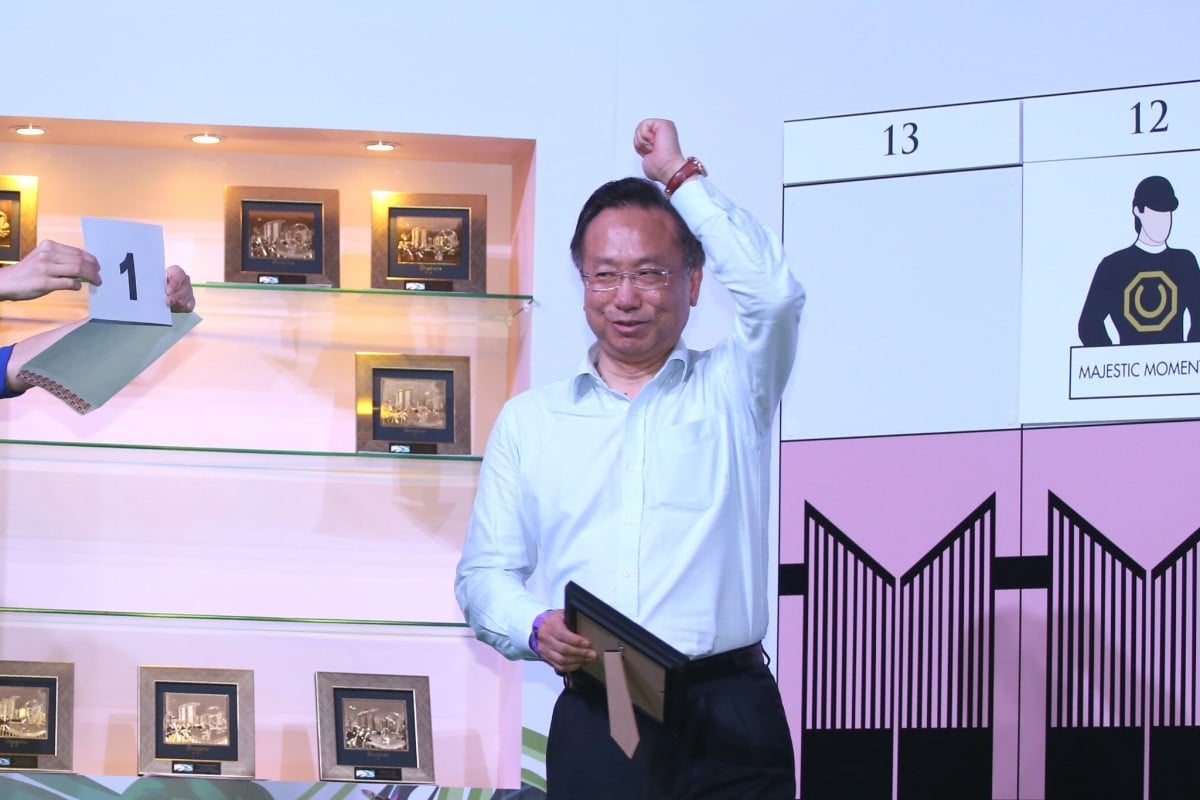 Classique Legend will arrive in Hong Kong primed for an assault on December's Group One Hong Kong Sprint after connections struck an agreement to have him quarantine in Victoria instead of New South Wales.
The Everest-winning grey will head to the Werribee International Horse Centre to begin three weeks of pre-export quarantine, where he will be able to stay in full work before making the flight to Hong Kong.
Normally, Hong Kong-bound horses are required to spend their pre-export quarantine at Muskoka Farm in New South Wales, where there are not sufficient facilities to keep them in full work for immediate racing.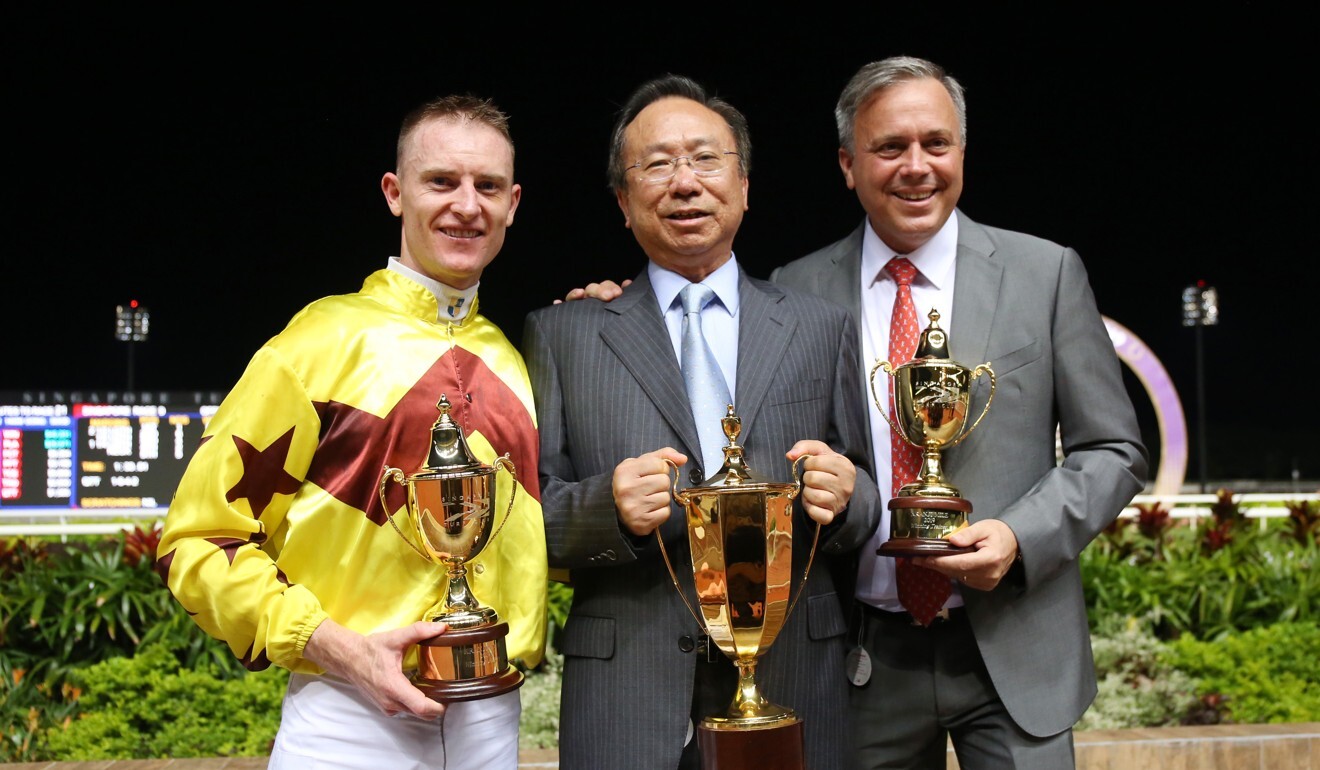 "We have spoken to Racing Victoria and got the approval to quarantine him out of Werribee racetrack, to treat him as an international so he can train there with the view of coming to Hong Kong and getting him prepped for December," trainer Caspar Fownes said.
"If we did it the other way, he wouldn't be able to keep his fitness with three weeks of hand walking at Muskoka [Farm], it doesn't allow him to do enough.
"Times have changed now, quarantine facilities need to be a lot better, we need to be able to be riding these horses from the time we are buying them.
"Not only this horse, I am talking across the board. Times are changing, the owners are spending a fortune, we need to sort it all out and I think the club here is close to doing something in that regard."
Jockey Club executive director of racing Andrew Harding said Classique Legend would be picked up in Melbourne by a plane carrying 12 Hong Kong-bound horses from Sydney, due to arrive on November 9.
As a result of recent upgrades to the Jockey Club quarantine facilities in Hong Kong, Fownes' staff will also be able to handle the prized import once he arrives, giving him more than a month of work at his new base before the HK$22 million feature on December 13.
"We have recently finished upgrading our quarantine facilities when it comes to showering, entry and exits," Harding said.
"What we are trying to do is to ensure total biosecurity where nothing could escape … even to the point where horse gear that is used in quarantine does not come out."
Fownes, who watched Saturday's Everest win with great interest, is champing at the bit to get the five-year-old into his stable.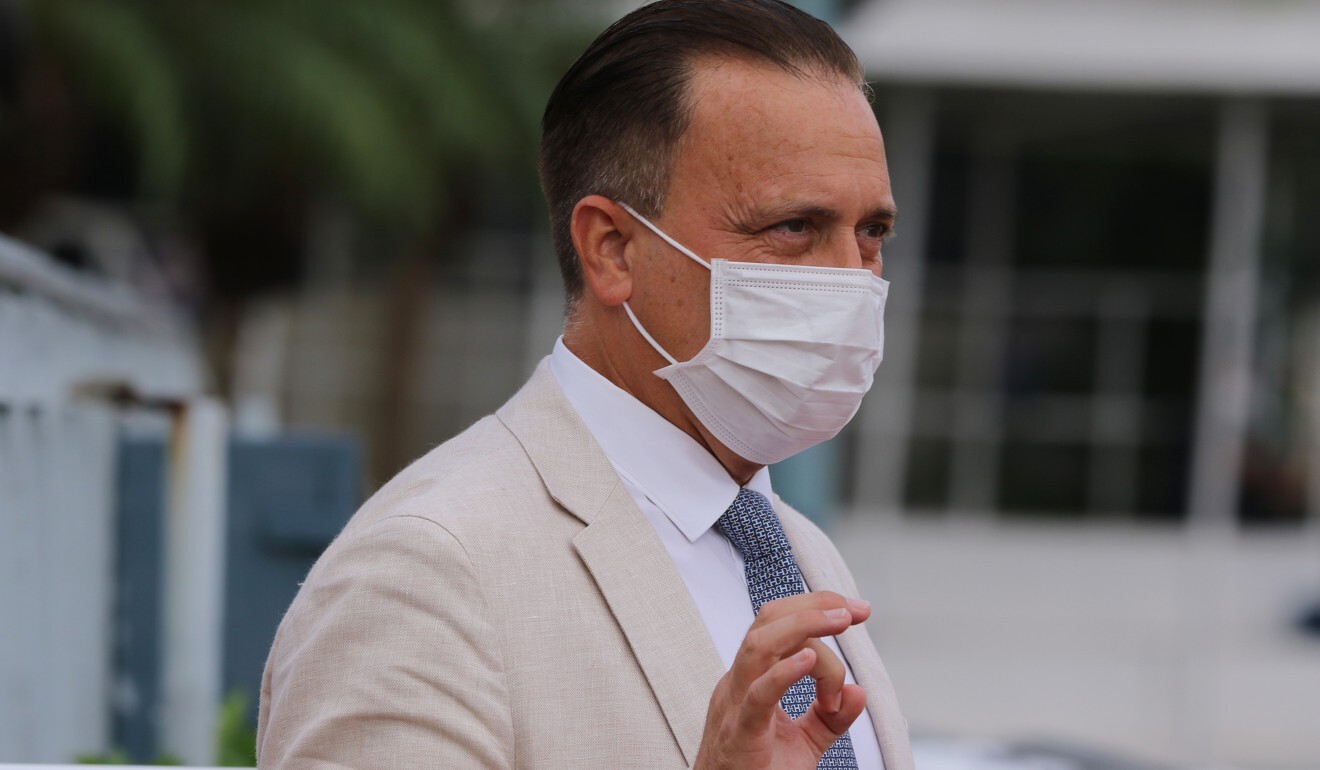 The popular handler has enjoyed terrific success with owner Boniface Ho Ka-kui and Southern Legend of late and is looking to continue their good run.
"He is a great acquisition to any stable and as everyone knows, he was in quarantine before to come up here in February and March, then one horse got sick so we ended up taking him out," he said. "The horse was always going to come to Hong Kong and it is finally eventuating.
"We appreciate what the Jockey Club has done. With Covid-19 and everything that is going on, they have lifted the age restriction criteria which is good, you want horses like this in Hong Kong."
Classique Legend will join a stable full to the brim with top-line talent, including his half brother Aethero, who suffered a minor tendon injury as he was recovering from a bad bleed in last season's Group One Chairman's Sprint Prize (1,200m).